Paul Okoye also known as Rude Boy Host Zubby Michael, Alex Ekubo, Yomi Casual and Ike Leads in his mansion, see how the interior design of Rude Boys mansion looks like.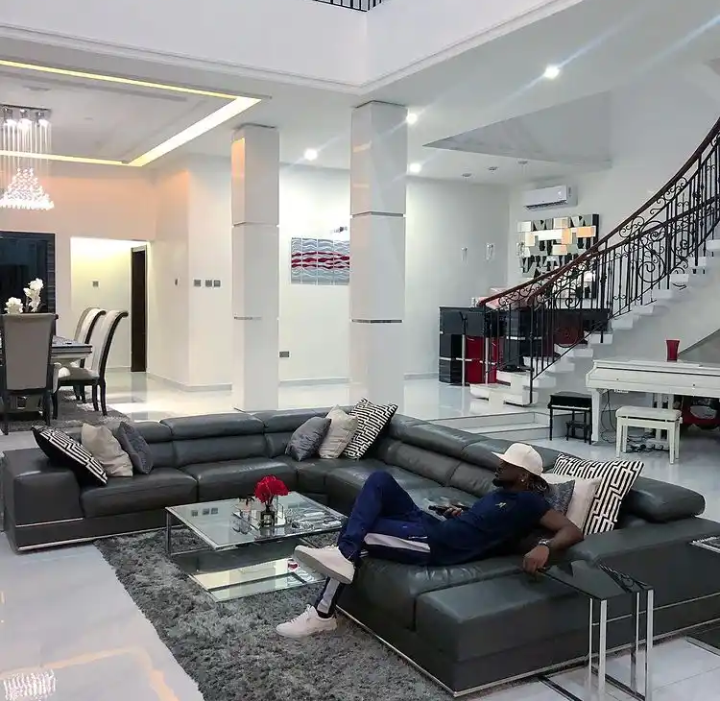 Paul Okoye, a twin brother to Peter Okoye were ones the talk of Nigerian music industry and entertainment. The both brothers trilled their fan with good music and dance step but unfortunately money and other challlenges separated them and now they're chasing individual careers.
When it comes to money, Psquare are rated among the top 5 richest and wealthiest Nigerian entertainers of all time, their love for exotic cars and mansions made them to own different types of expensive cars and houses built in most lucrative areas of Lagos State, few days ago the Music legend (Rude Boy) acquired another Mercedes Benz which is reported to worth over 35million naira he made this known after showing it on his official Instagram account. Although Rude Boy isn't known for showing off his wealth but most people think he's not living a good life so he decided to share some photo of his garage.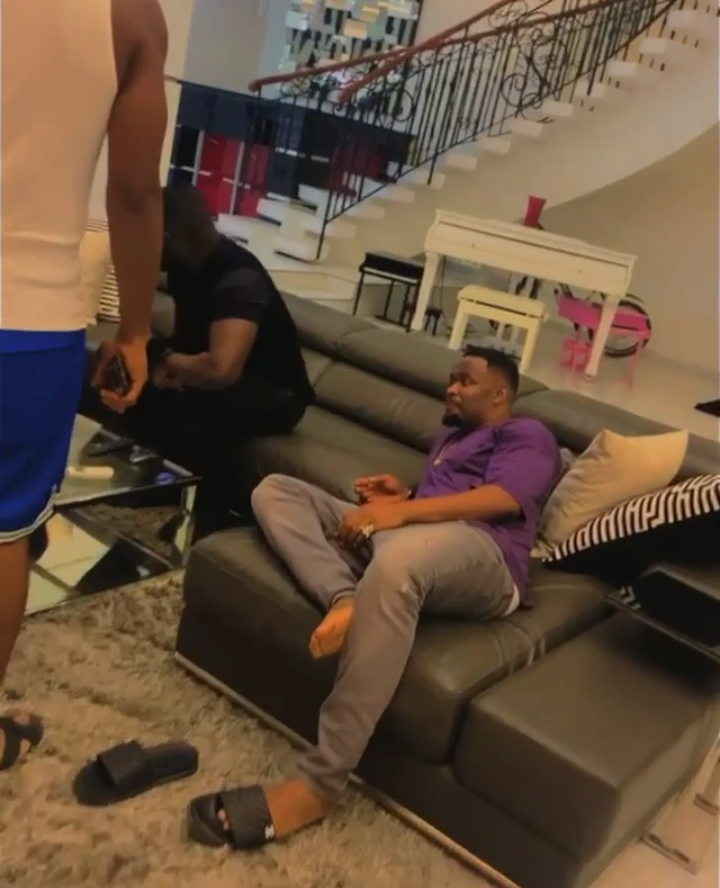 Earlier today, Nollywood actor Zubby Michael, Alex Ekubo, Yomi Casual and business mogul Ike Leads paid Paul Okoye homage, this video was shared on @Zubbymicheals official Instagram account, when he posted this video he said his visit was all about business and ways he can invest to make good money like Paul Okoye, Azubuike Micheal is also a rich and Successful man but he still needs someone to look up as a model and Rude Boy is a perfect role model to emulate.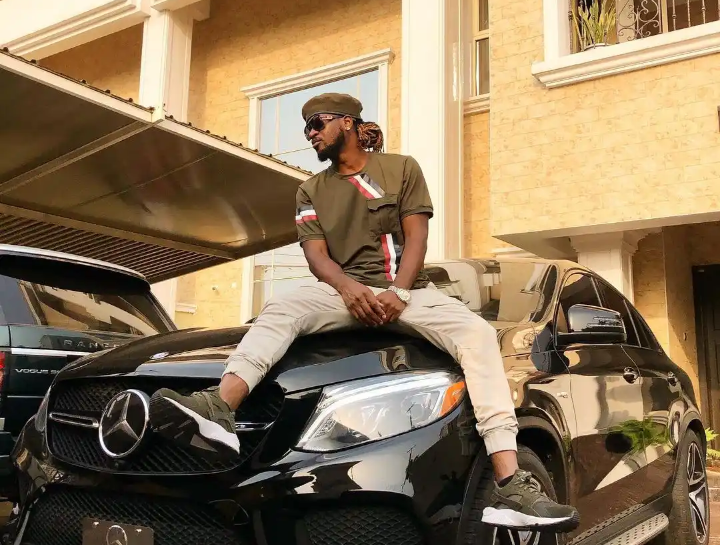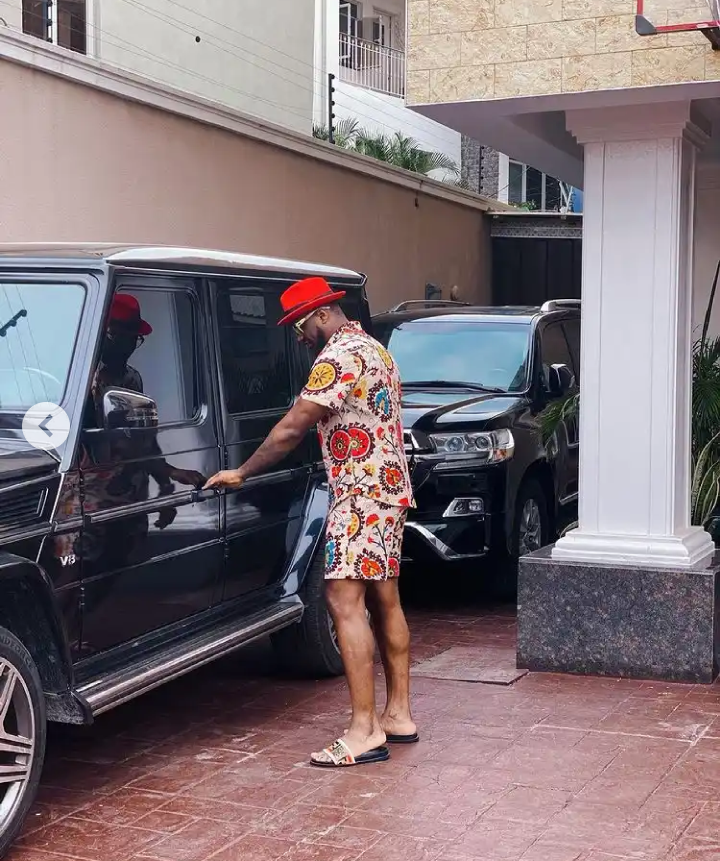 When they visited, Rude Boy treated them with delicious meals like jollof rice and expensive drinks, notable celebrities who were captured in this video include, Zubby Michael, Flavor, Phyno, Super boy Cheque, DJ Kaywise and other musicians.
After I came across this video, below are some screenshots I got for your view.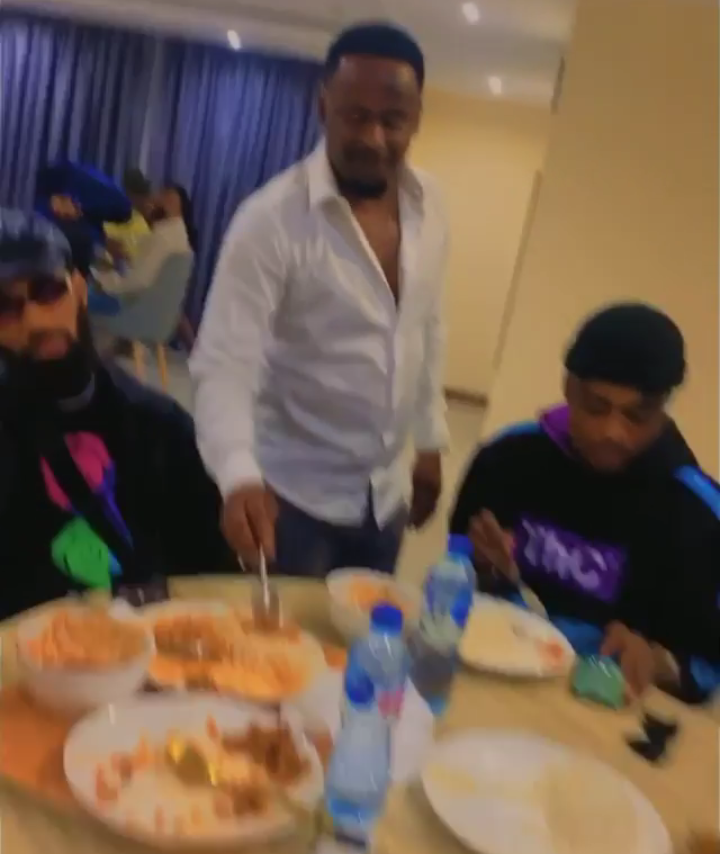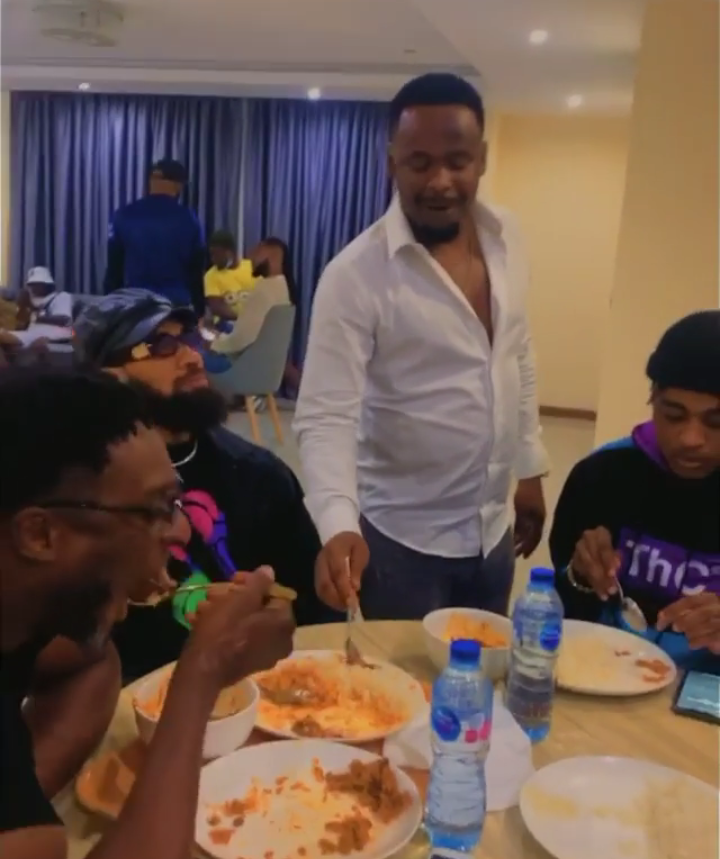 Before the dinner organized by Paul Okoye, he earlier had business conversation with some of the visitors in his living room before heading to the dining table, after watching the video all I heard was a joint business conversation between Rude boy and Zubby Michael.
Below are more photos.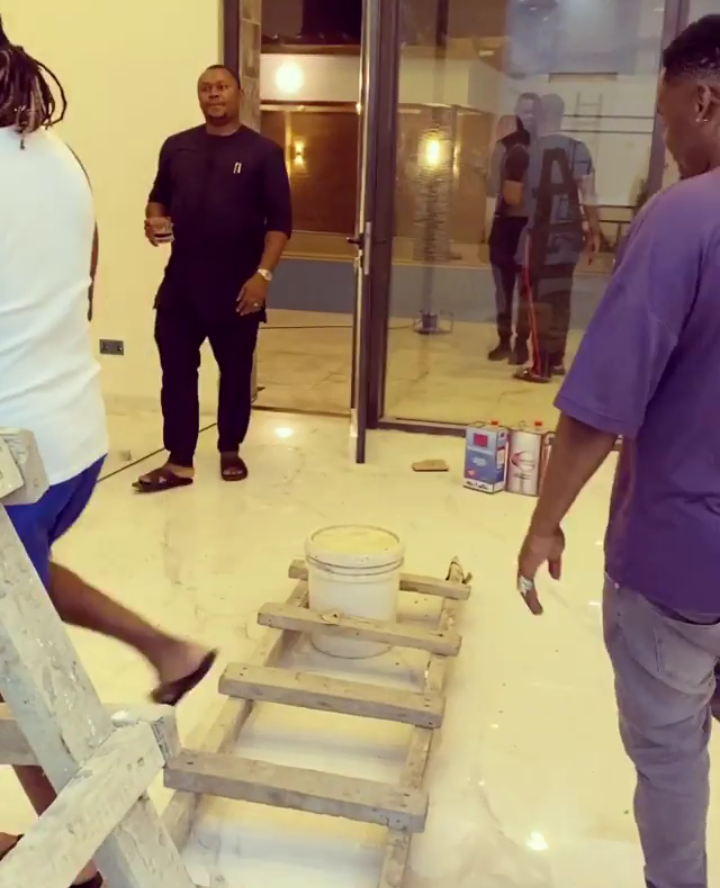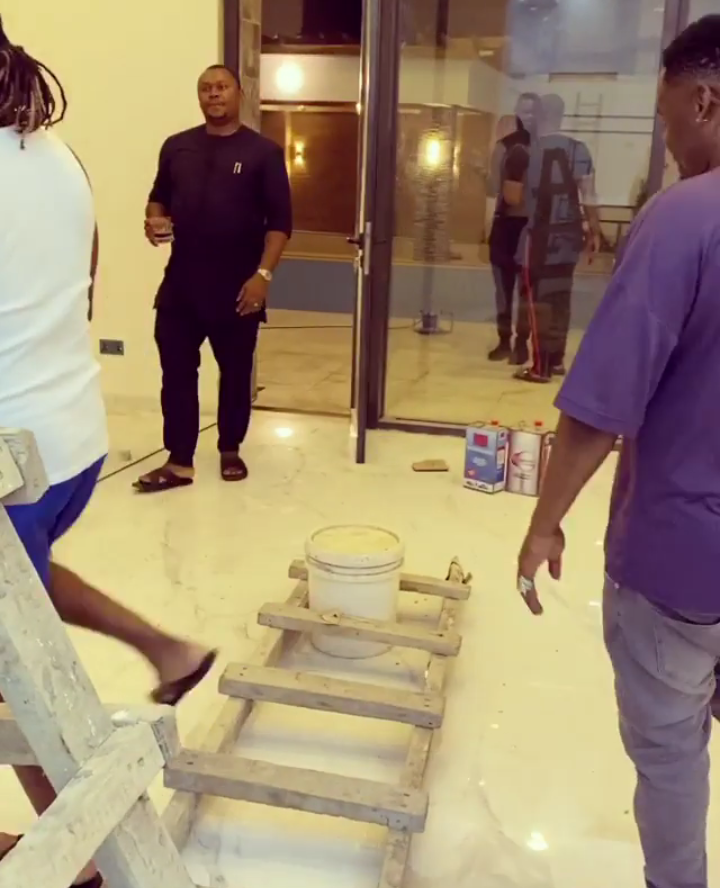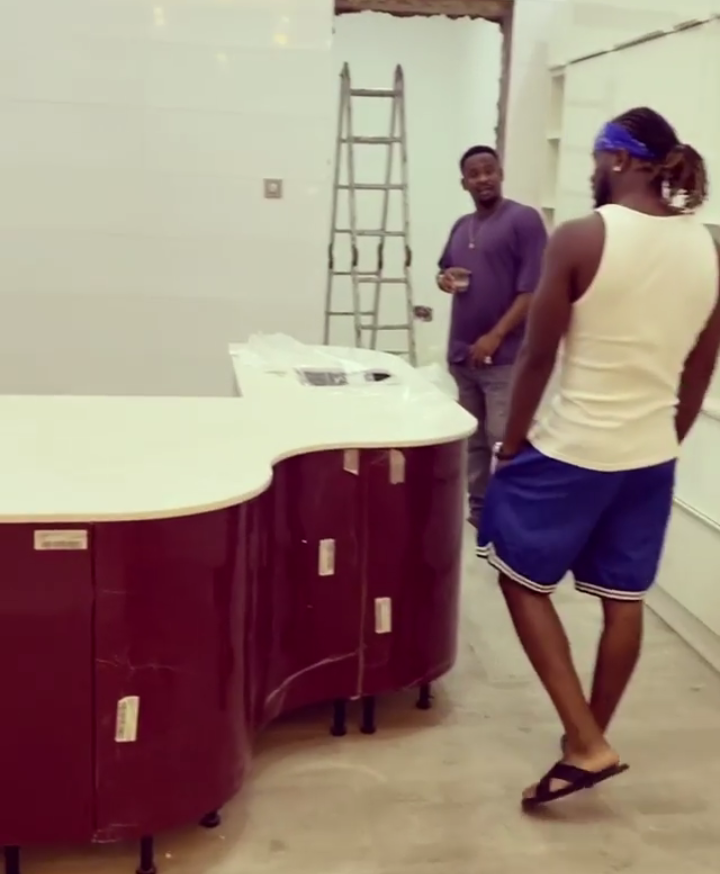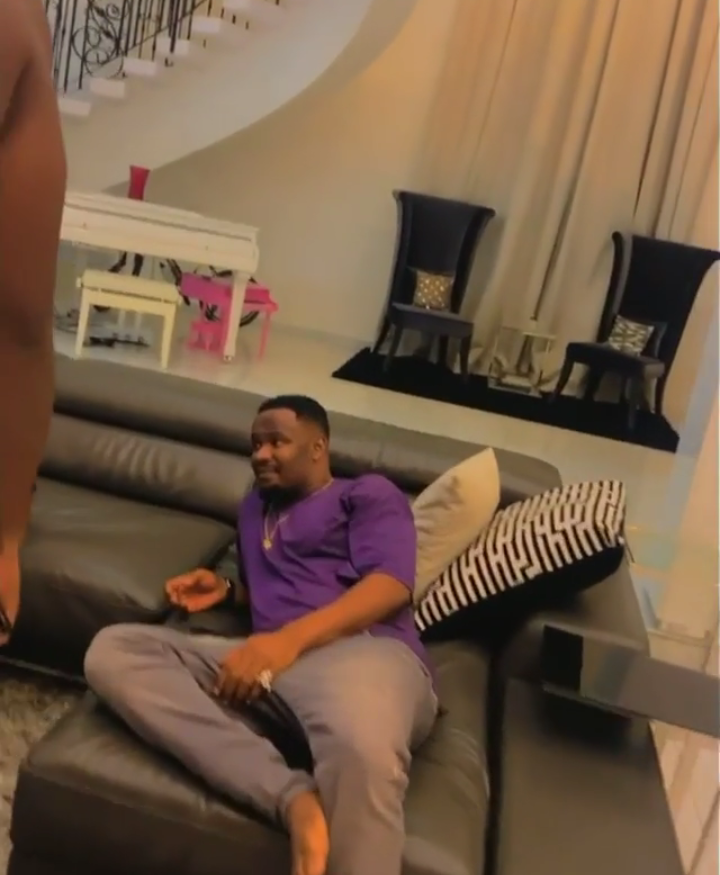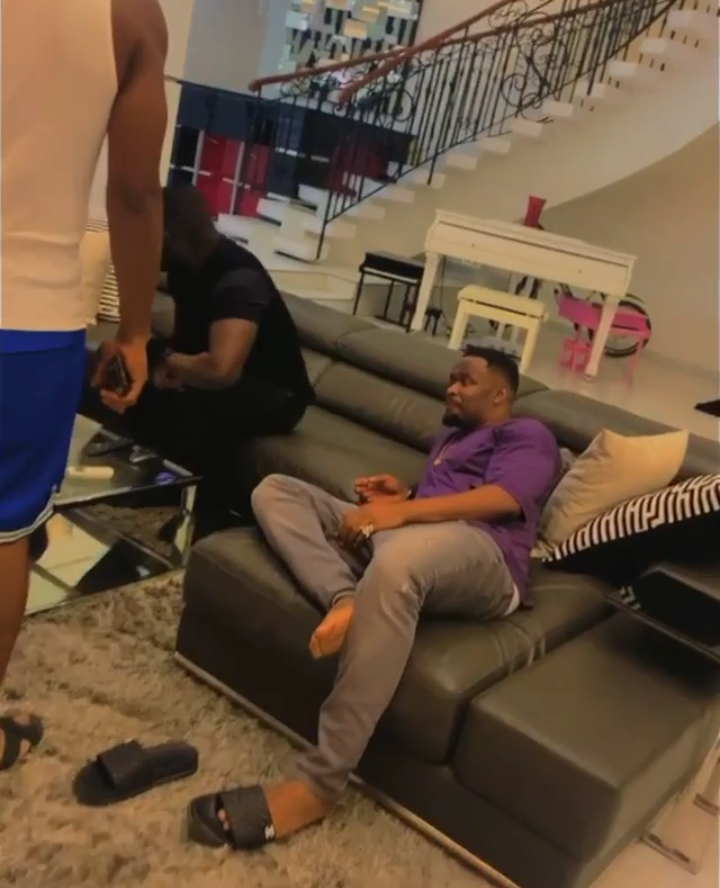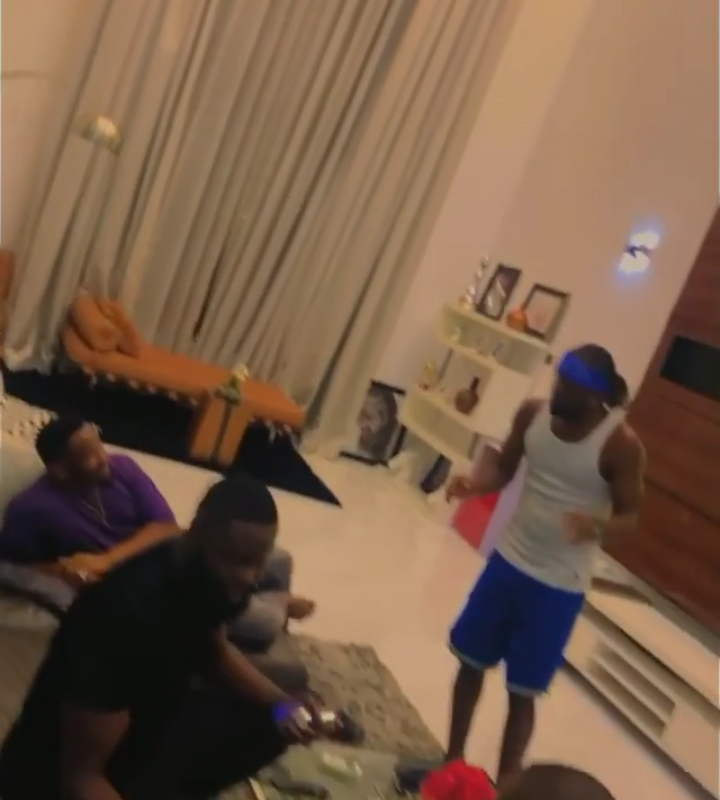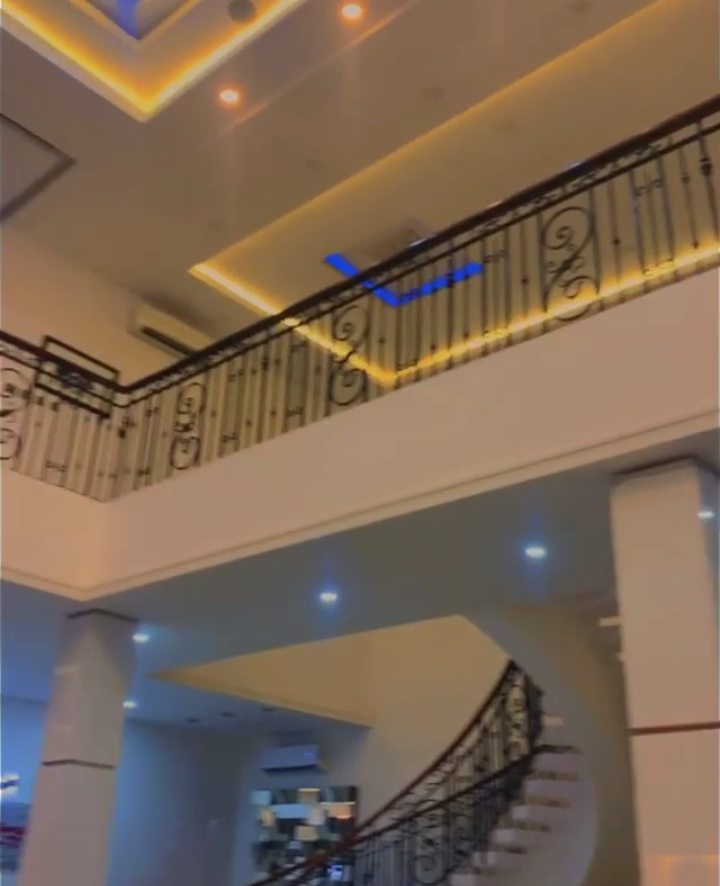 Fans and followers are still expecting good music from P-Square and I pray they both come back together as before.
Content created and supplied by: Amici (via Opera News )