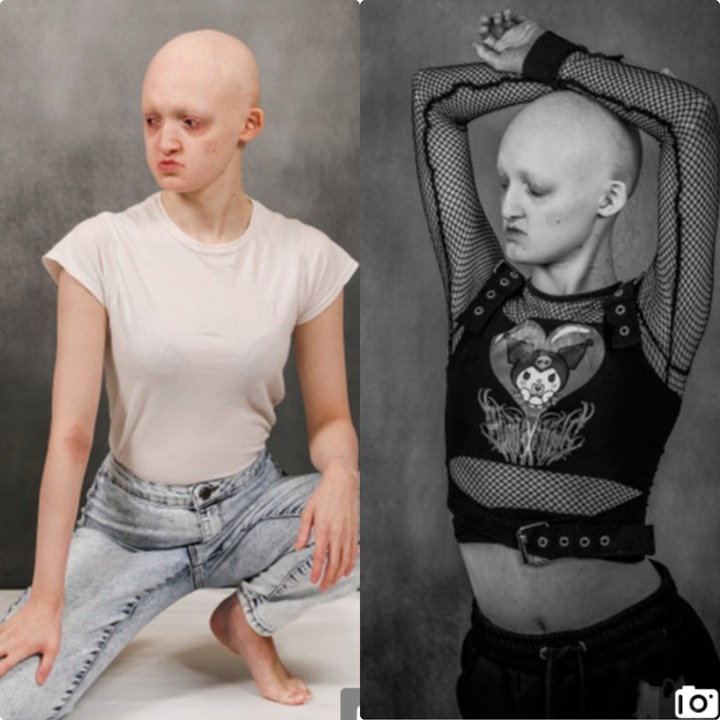 A determined and ambitious teenager who is deaf and bald due to genetic syndrome has fulfilled her dream of being a renowned model after signing with a modelling agency. The focus teen fulfil this long dream of hers after overcoming suicidal thoughts triggered by years of being 'spat at' and taunted because of her appearance.
She is known as Hannah Harpin, a 18 years old girl from Mirfield, West Yorkshire.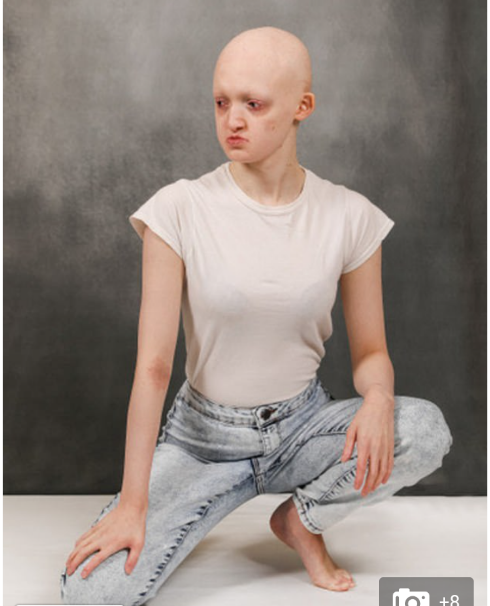 Hannah was born with Hay-Wells Syndrome, a rare condition which leads to the abnormal development of the skin, hair, nails, teeth and eyes.
She had suffered rejections and bullies from many people around her with many thinking her bald headed is because she has cancer.
According to Dailymailonline, Hannah revealed she was spat on by a boy while his friends filmed him. This made her to have bad suicidal thoughts for years until she decided to make a difference by becoming an outstanding model with disability.
The beautiful teenage who seems to be the only person in her family to have such syndrome vow to fight against albinism and other discrimination in the society after signing for a UK modelling agency
Below are some of her stunning beautiful pictures.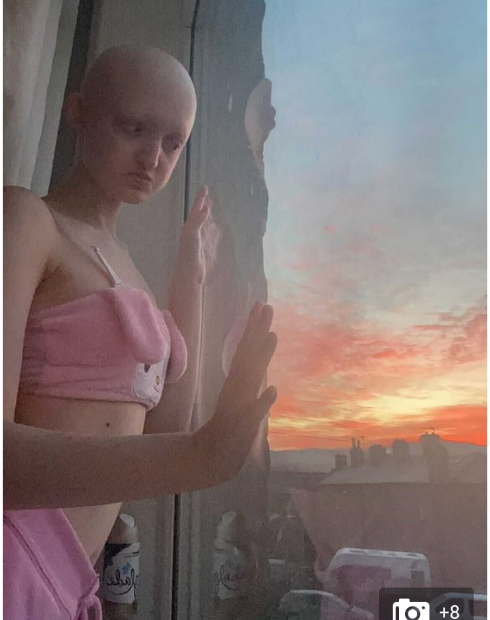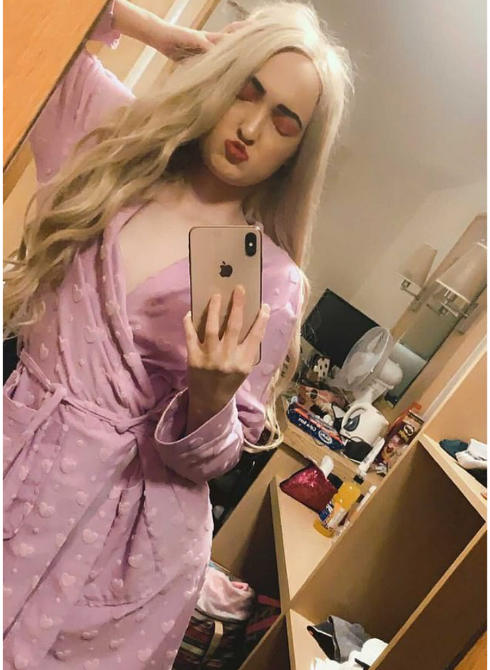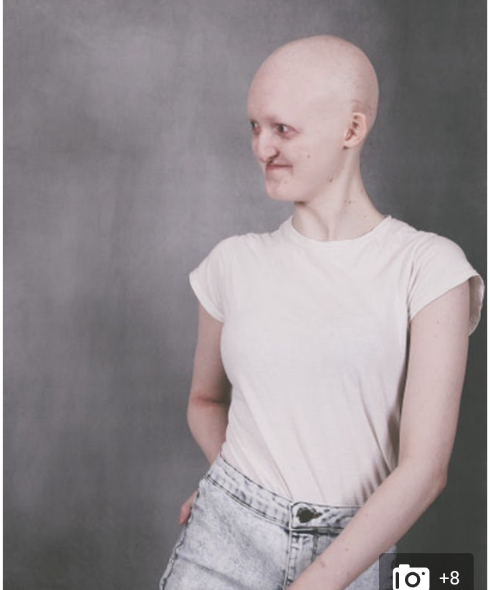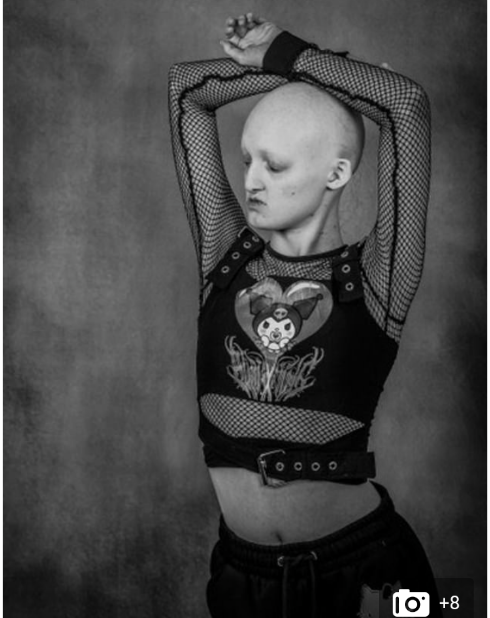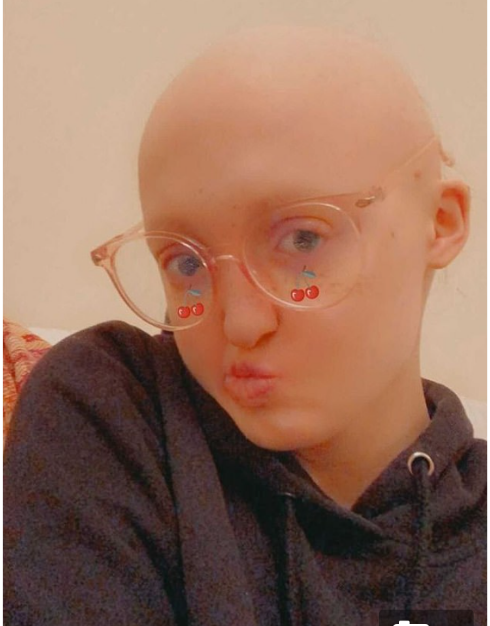 What we are going through is not what counts but what hope to achieve and the impact we would have on our society.
Content created and supplied by: Epistles (via Opera News )