See Reactions As This Nigerian Youth Takes Protest To Another Level(Photo)
As Nigerians,we have been on the situation of SARS for the past weeks and we are looking forward to more resolutions to reflect our demanding from our government. As this has become aspirations to many, Nigerians have not stopped forcing their inner strengths to fight and linger until all the necessary actions are taken.
Due to this activities Nigerians Youths basically have been engaging in,we ave been seeing many reactions from different localities in different State as some Nigerians Youth tend to stick around and do the onusual.
Prior to this, a guy has been spotted amids of the protests by bringing his food and some other ingredients to the event of the protests to show how serious this protest has caused him.
See the picture below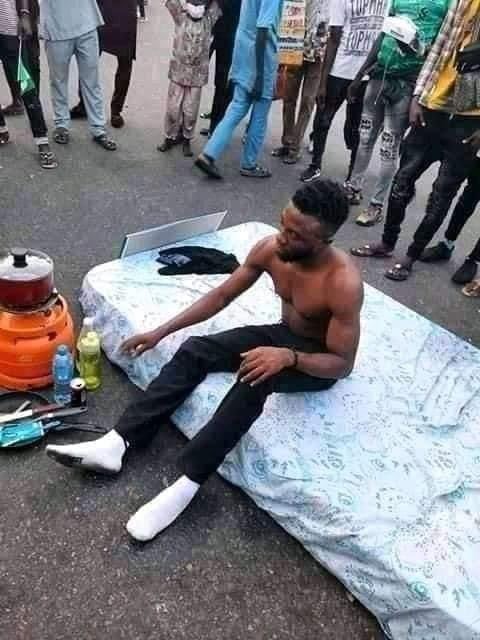 The picture has been going viral across social media as different have commented and shared their opinion on the post .
See some reactions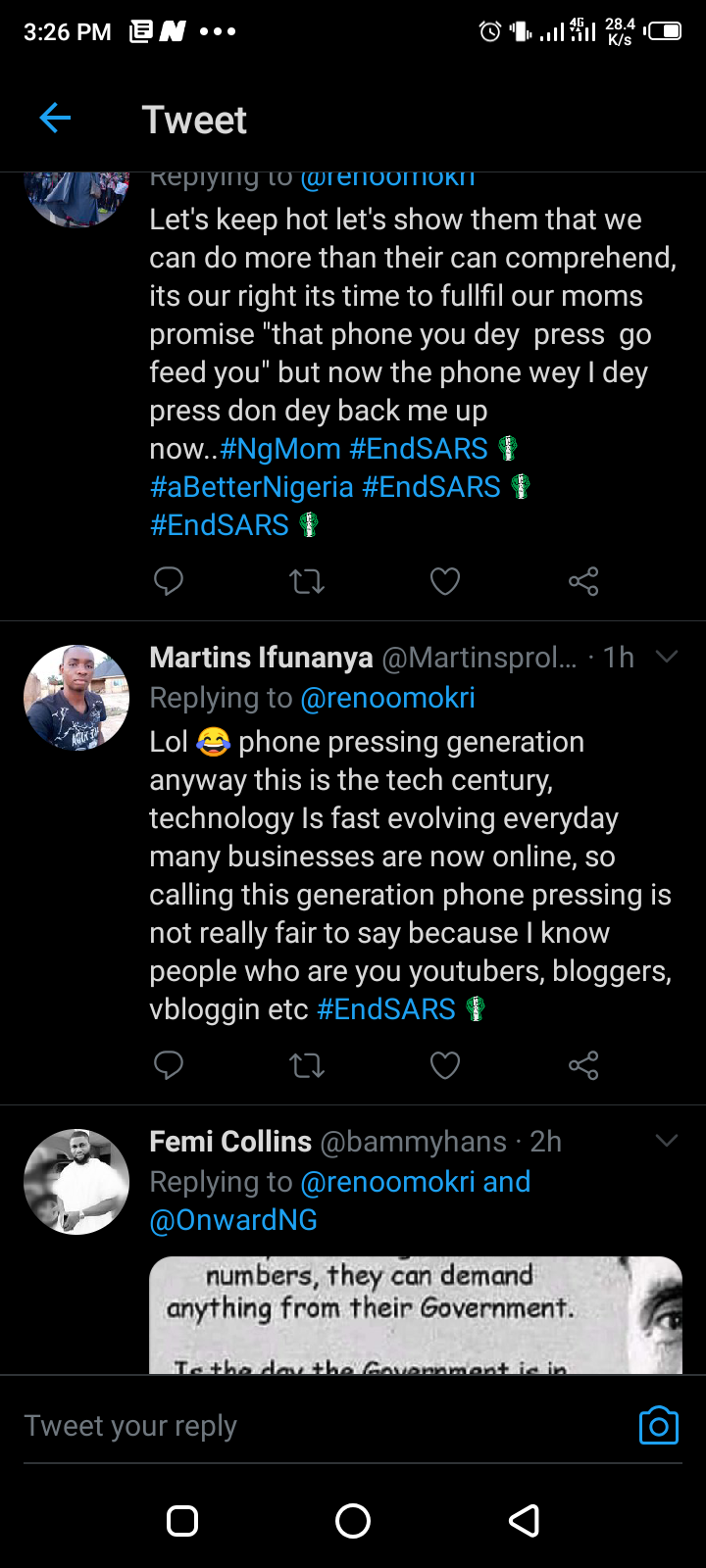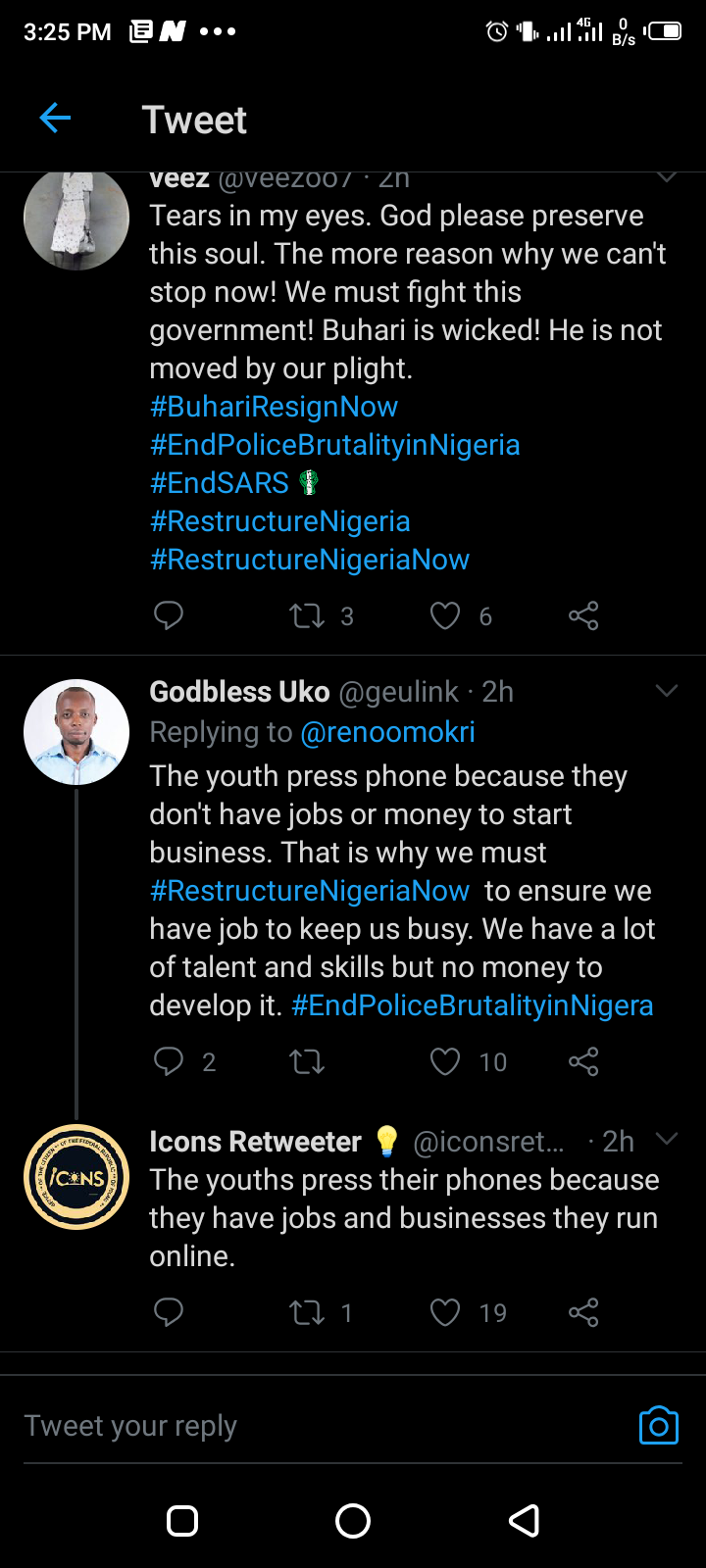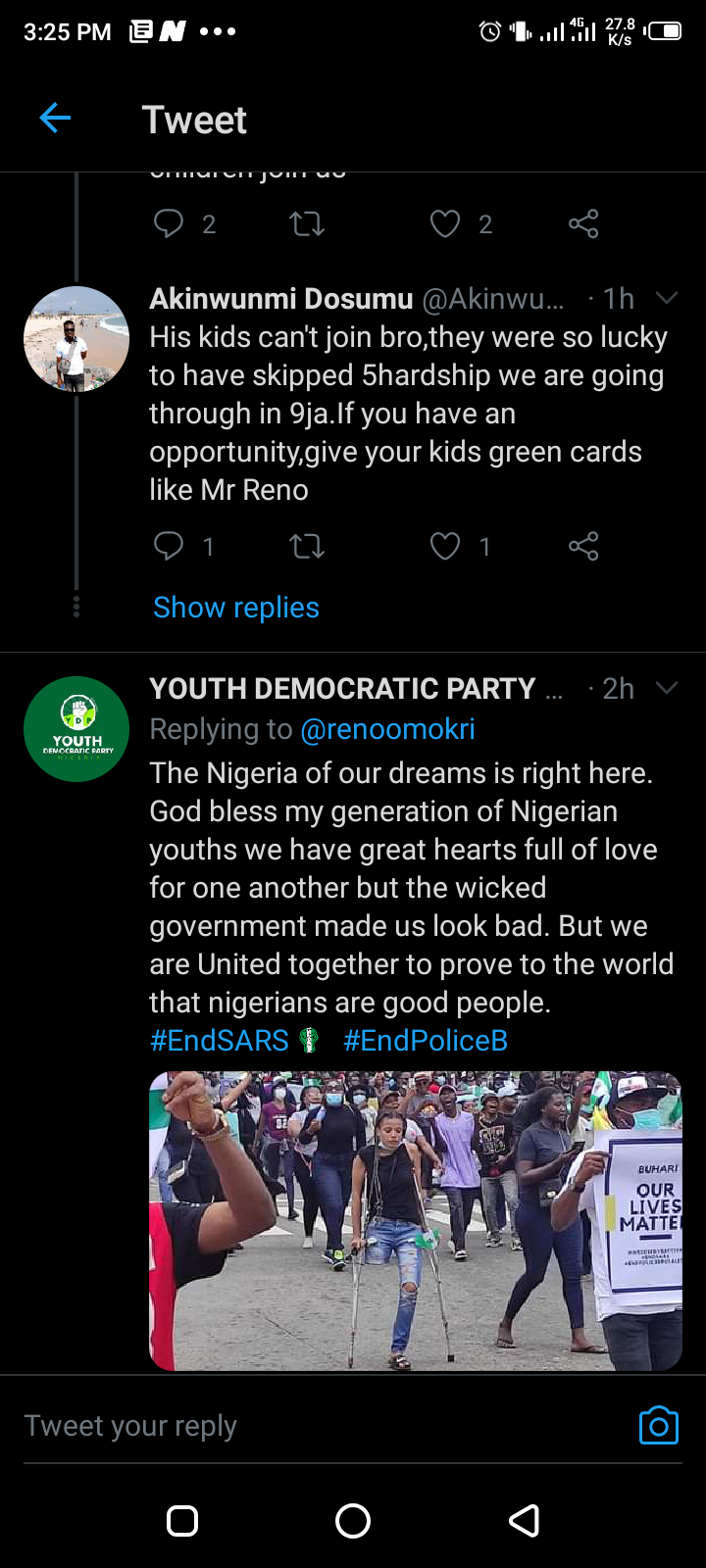 Content created and supplied by: Folasade4rence1 (via Opera News )