Dbanj Spotted with Warri based clergy, Prophet Jeremiah Omoto Fufeyin 👇
Davidclev discovered that a popular Nigerian artiste by name Dbanj recently paid a visit to one of the amazing, prolific and highly ordained minister of God in Nigeria in person of Prophet Jeremiah Omoto Fufeyin.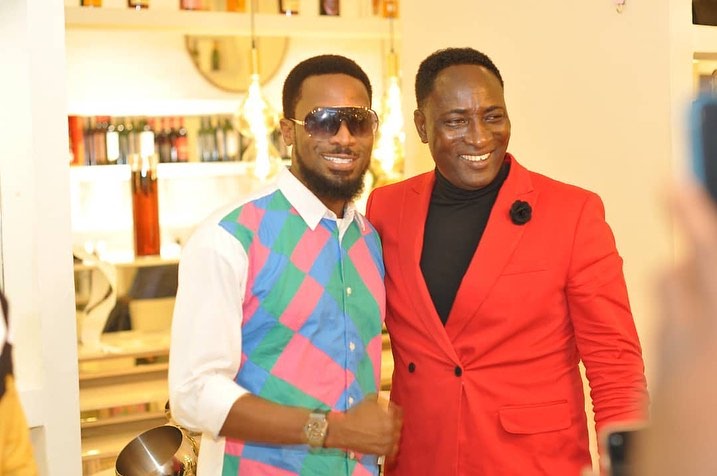 Nigerian Artiste, Dbanj pays visit to Prophet Jeremiah Omoto Fufeyin (photos)
Popular media personality Oladapo Daniel Oyebanjo professionally known by his stage name as Dbanj aka "Koko master" is a Nigerian artiste, singer, songwriter, rapper, entrepreneur and television personality. He has won quite a number of notable awards and he's no doubt one of the best of his kind in Nigeria and Africa at large.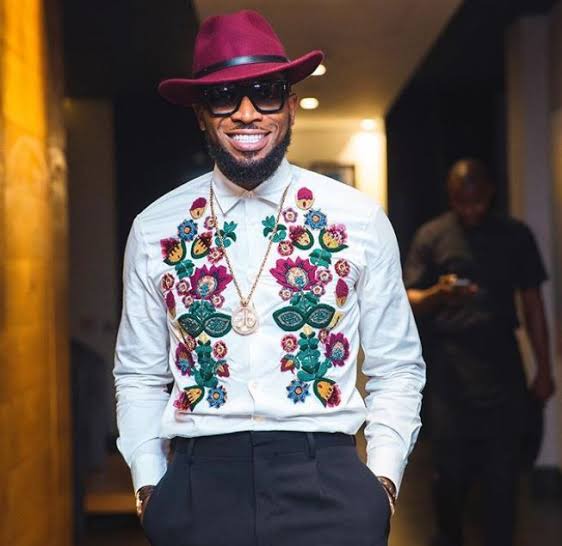 The aforementioned paid a visit to Prophet Jeremiah Omoto Fufeyin, the founder of the ever growing Christ Mercyland Deliverance Ministry at Warri Delta State.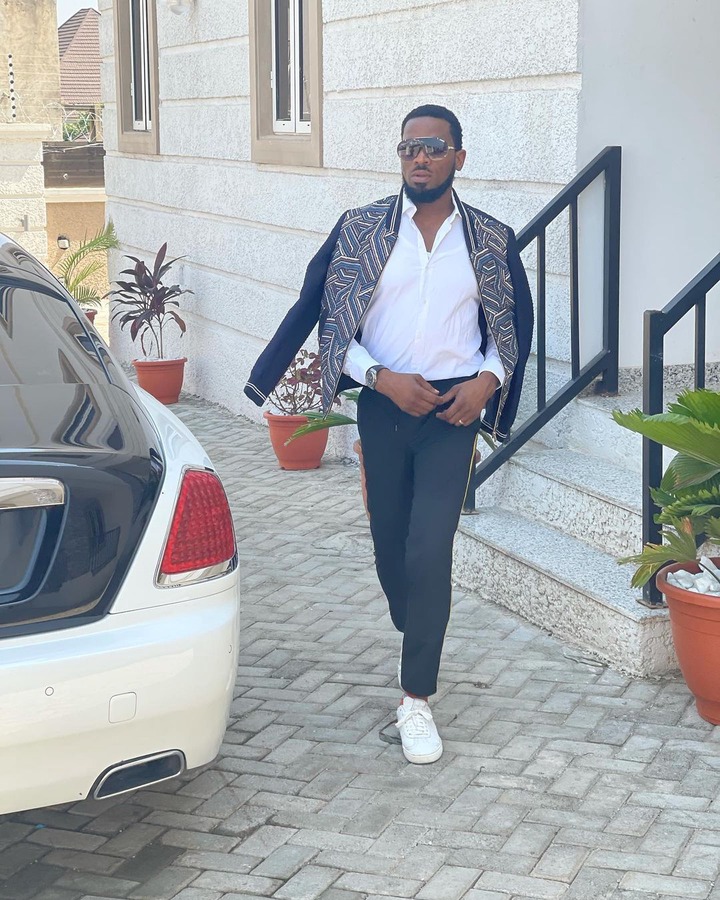 As the picture below depicts, the man of God received and welcomed him although the purpose for his visit wasn't made known.
The highly ordained minister of God is indeed soaring and isn't just recognized by Christians alone but my entertainers.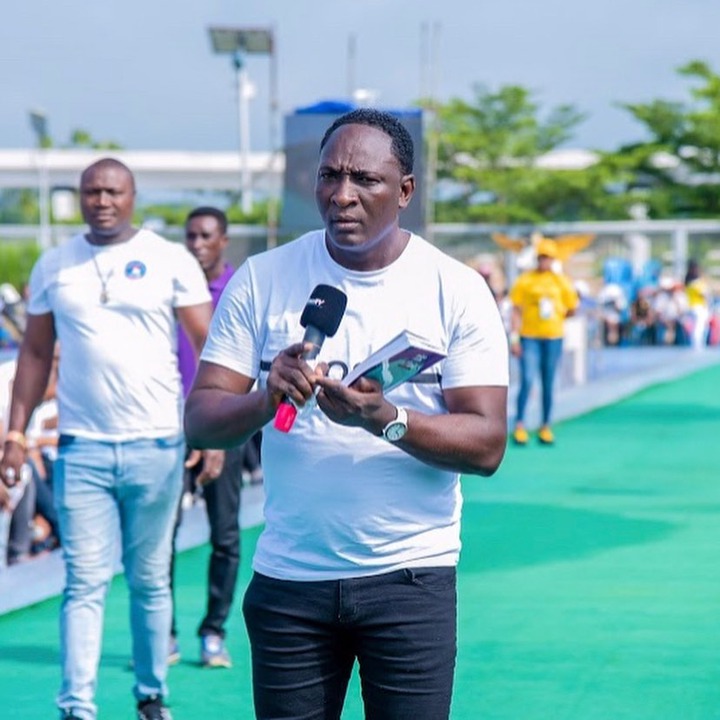 The life of Snr Prophet Jeremiah Omoto Fufeyin has been a life of Grace. He's indeed a dynamic man of God whose acts are traceable to none, his uniqueness in ministry has made many doubt his calling but he has proven to be a seasoned and anointed steward of Christ.
With such a substantial possession of grace he has lived a life of humility. An epitome of an exemplary life worth modelling after. A true christian in every word of it, an unfeigned lover of God and His kingdom.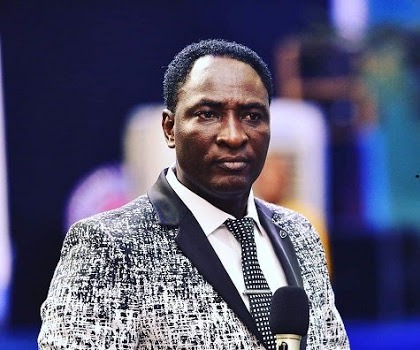 His Ministry has proven false those who claimed that he's a fake man of God as so many of them trailed back to him for guidance and deliverances.
His Ministry is one of the fastest growing Ministries in Nigeria with a membership strength surpassing 20,000 apart from his viewing centres which are located in Lagos, Port-Harcourt and Bayelsa State respectively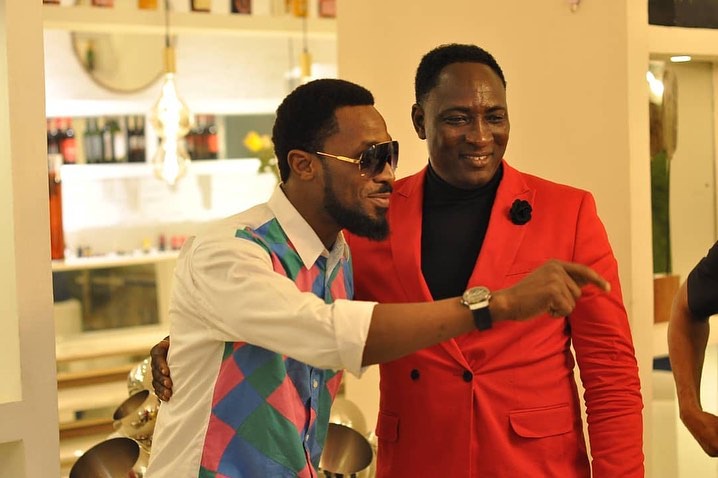 Dbanj who's one of the few artiste that keeps his private life private did the unsual as he hasn't been spotted with a man of God.
Many actually take to the claim or assumptions that celebrities or entertainers aren't Christians or do have little or no knowledge about His but some renowned celebrities like Davido and a host of others has proven that they still have the time to listen to gospel Ministers and artistes.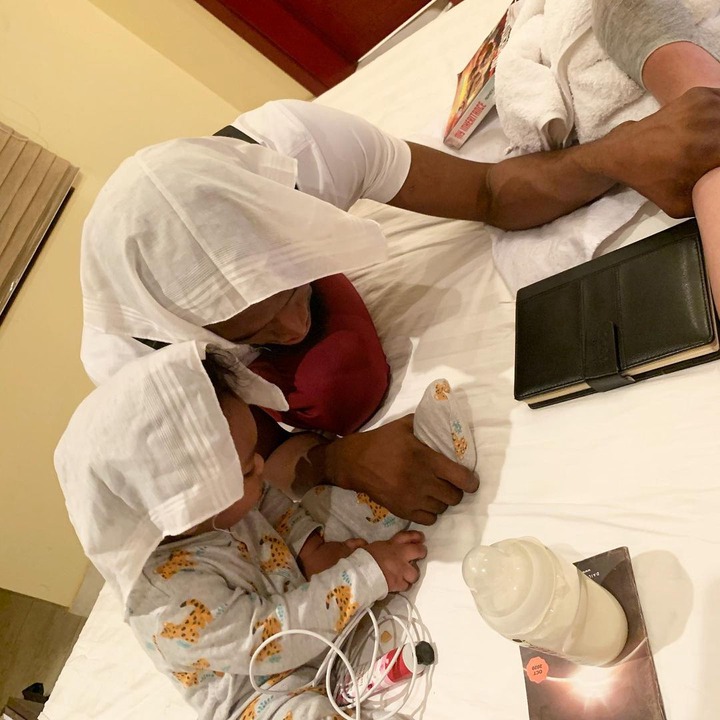 The above pic is that of Dbanj praying with his child as a bible can be spotted in the picture.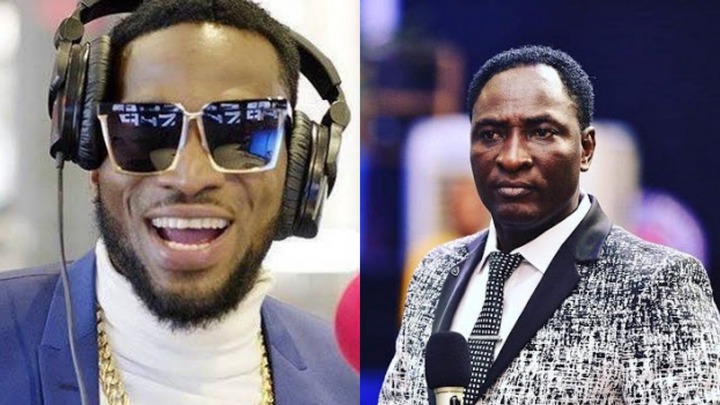 What's your take on this? What could be Dbanj's intention for visiting the aforementioned man of God?
Kindly leave your contrary views or opinions on this at the comment section, if you don't have any, how do you rate this article? Share to others to also be part of this conversation. 
Stay updated by staying connected to Davidclev. Hit the FOLLOW ICON 👍👆 for more amazing, inspirational, top-notch articles on celebrities, lifestyle and society at large.✌️
Content created and supplied by: DavidClev (via Opera News )