We all must live and die someday. However, dying in the toilet seems a little bit off in view, and not heard of that much. There have been records of some notable popular people who died on the toilet during the 19th, 20th, and 21st centuries. However, in the course of this article, we will be talking about 3 of them from the 21st century.
However, here below are 3 popular persons who died on the toilet:
1. Robert Pastorelli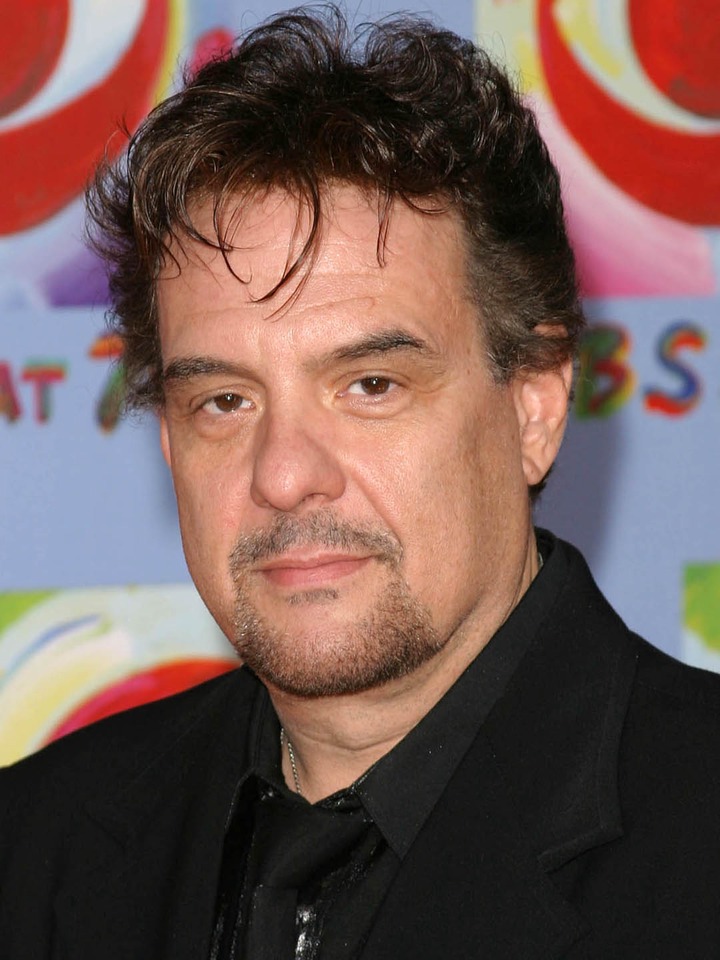 Robert was an America Actor. He died at the age of 49, on the 8th March 2004, at Hollywood Hills, California, USA. His acting career was just taking its highest peak when the news of his death surfaced. It was recorded that the actor died of an overdose of morphine while on the toilet.
2. Christopher Shale
Christopher was a British Businessman and also a conservative politician in the UK. He was the chairman of the West Oxfordshire Conservative Association. He was 56years old and died of a heart attack on a portable toilet while at Glastonbury Festival, on the 25th June 2011 at Pilton Somerset, UK.
3. Jorge Rafael Videla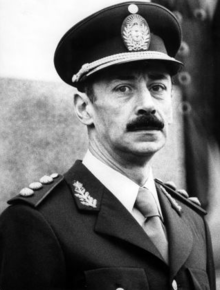 Jorge was a former General Commander of the Army, a member of the military junta, and history have it that, he was a dictator of Argentina for 5 years. It was recorded at he died in his cell (prison) on the 17th of May, 2013 in Buenos Aires, Argentina at the age of 87. The cause of his death was that of Cardiac arrest in the bathroom.
The above is the history of 3 popular persons who died on the toilet. What is your thought about the death of these 3 persons and what's your view on death in the toilet?
Content created and supplied by: Defreed (via Opera News )