When it comes to the birthplaces of Hollywood Actors, they're all over the map. Adoyigreporter has compesed the list of 5 Hollywood Actors of global scale, who were born in Nigeria, but not much factors indicate this. 
1.
Hakeem Kae-Kazim
Hakeem Kae-Kazim was born on October 1st, 1962, in Lagos, Lagos State to Nigerian parents from Abeokuta, Ogun State. He is a Nigerian-born, English-raised Hollywood actor and has appeared in numerous British, American and South African television shows.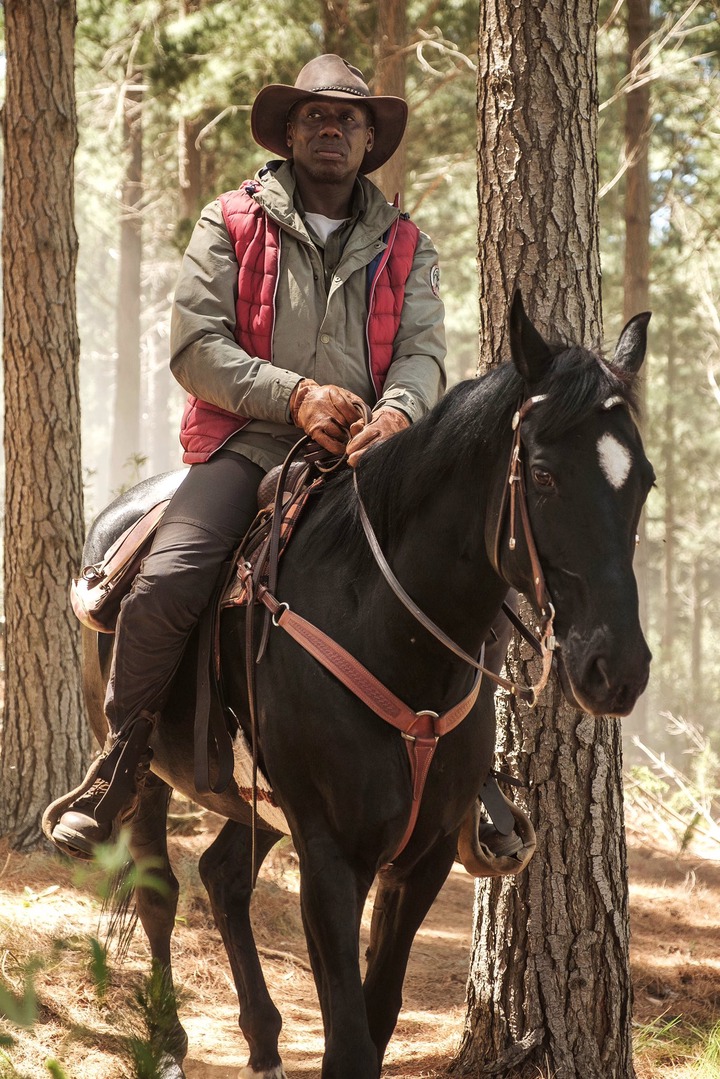 Kae-Kazim spent his early years before his family re-located to London, England. His interest in acting began with school plays and The National Youth Theatre, which is when he discovered that he had "a love for theatre, for acting". He trained at the Bristol Old Vic Theatre School, graduating in 1987 and was offered a space with The Royal Shakespeare Company, where he continued his classical training.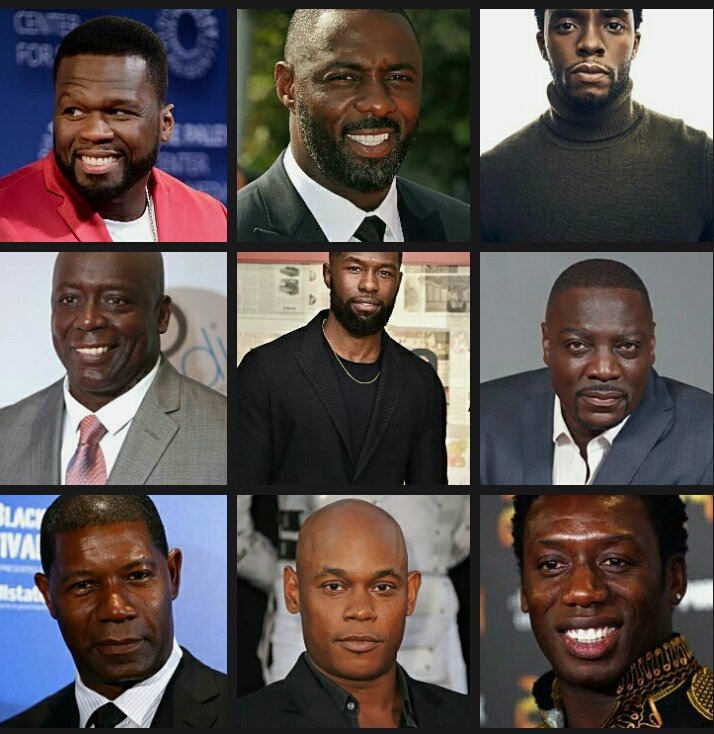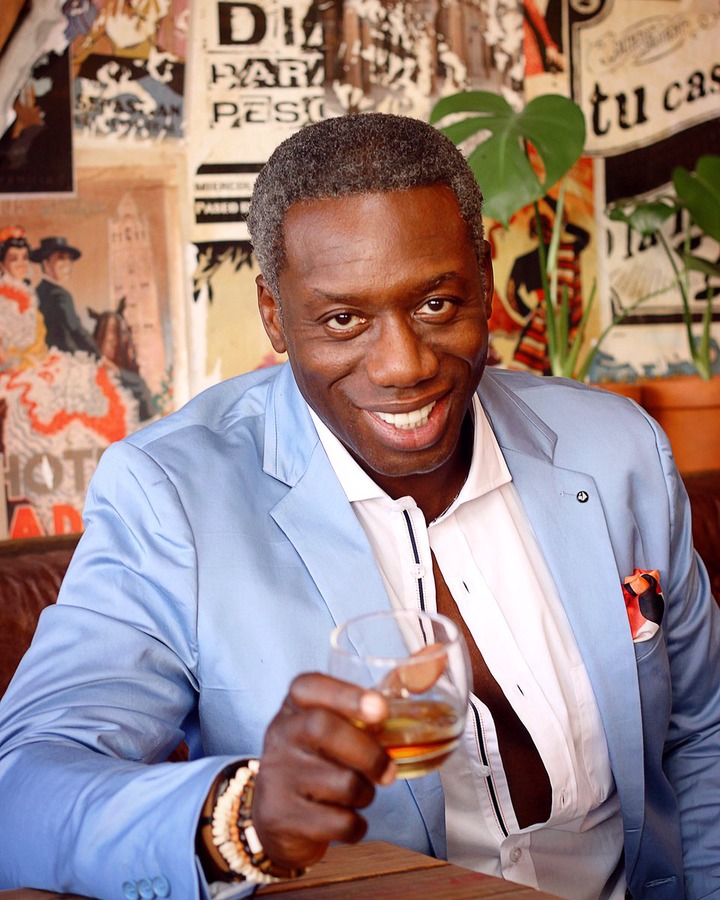 Kae-Kazim is best known for his role as warlord and terrorist Colonel Ike Dubaku on the television movie 24: Redemption (2008) and Season 7 of the action series 24, in 2009. He made a notable guest appearance as Emeka in the 5th episode of Season 3 of the television series, Lost and had featured in several hit movies like, Pirates of the Caribbean; At World's End; Coming to America; Hotel Rwanda; X-Men Origins; Wolverine; The Jinn; Hurricane in the Rose Garden and Big Fellas as well as many TV series including, Law and Order, Criminal Minds amongst others.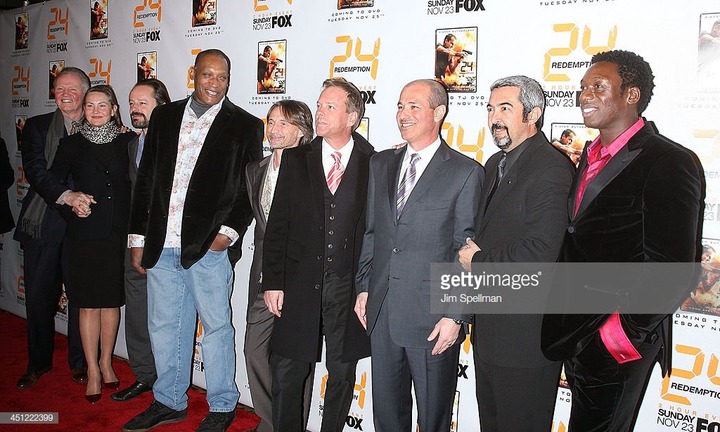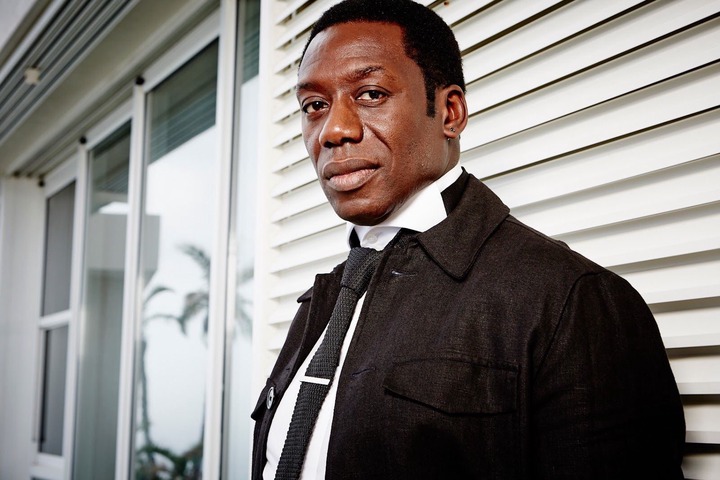 In 2007 he was seen in the movie Pirates of the Caribbean: At Worlds End, The Jinn, Hurricane in the Rose Garden, and Big Fellas. He has also appeared in numerous British, American and South African television shows, including Adventures of Sinbad, Grange Hill, Julius Caesar, Generations, S.O.S, Soul City, Madam and Eve, Mazinyo Dot Q, Justice For All, Fishy Feshuns, The Bill, Love Hurts, and The Canterbury Tales. He has also had roles in the direct-to-video releases Coming to South Africa (2004) and Coming to South Africa 2 (2005), both of which he produced.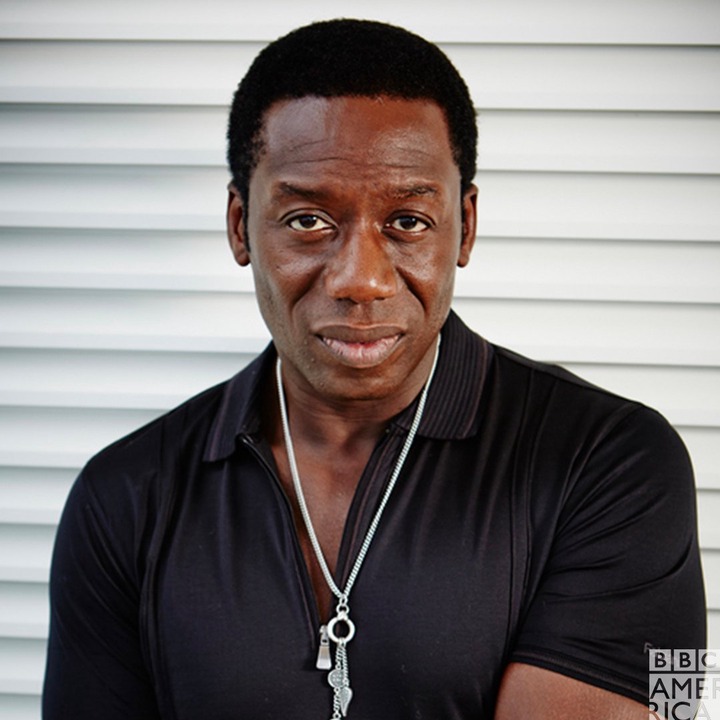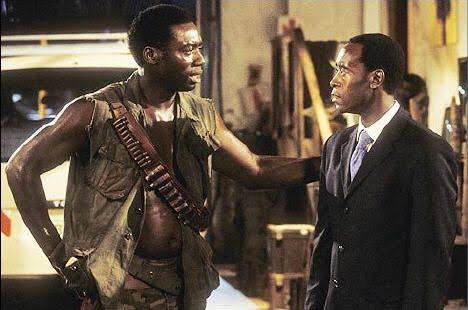 Called the 'Man with a Beautiful Voice', Kae-Kazim has also done extensive voiceover work ranging from television and radio to video games. His voice has been featured in a number of well known video games including Call of Duty: Modern Warfare 3, Final Fantasy XIV, Halo 3 ODST, Halo: Reach, Guild Wars, Pirates of the Caribbean: At World's End, The Golden Compass and The Saboteur. He has spoken of voice over work as being "a lot of fun", and something he enjoys doing. Humanitarian causes Kae-Kazim is an appointed global ambassador for Africa 2.0, a civil society organisation providing a platform for emerging and established African leaders to drive forward the transformation of Africa.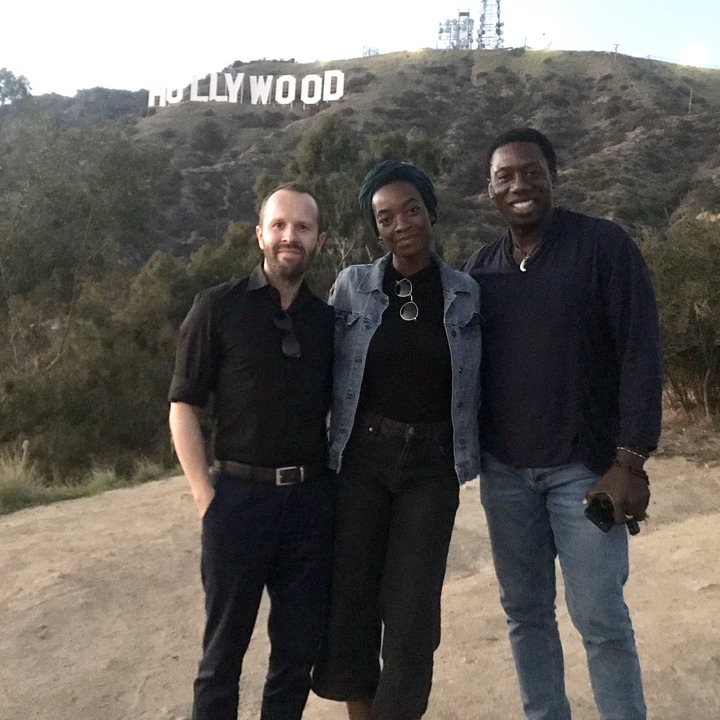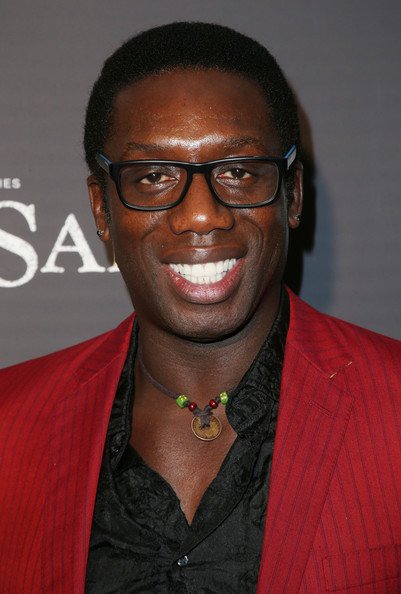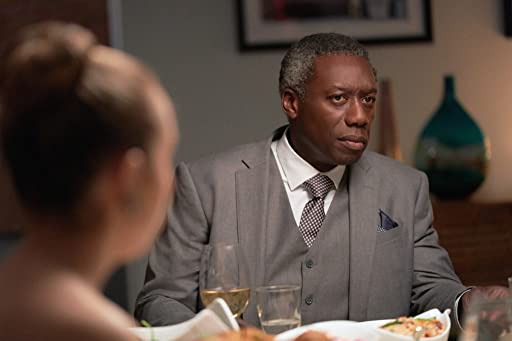 Although, Kae-Kazim, in an interview revealed that he turned down several Nollywood scripts as such scripts did not match his standard, he was however, wooed into featuring in blockbuster Nollywood movies like, Last Flight to Abuja, Black November and Half of a Yellow Sun. The south-west born star was nominated in the category of Best Supporting Actor at the 2004 Gemini Awards and is a brand ambassador for telecommunications company, Etisalat Nigeria.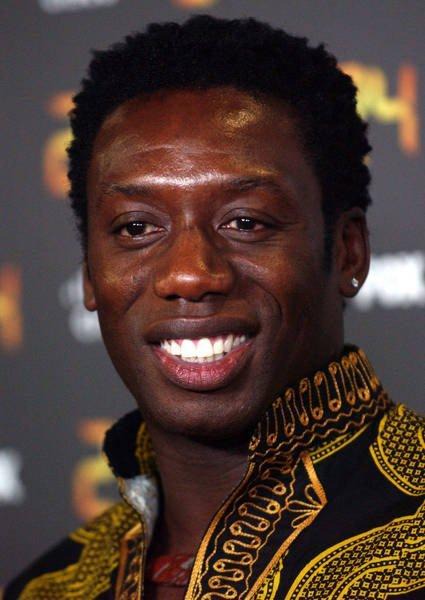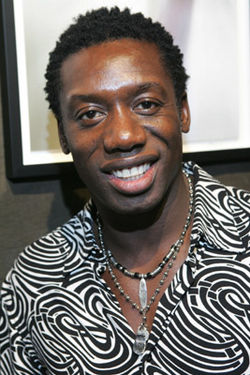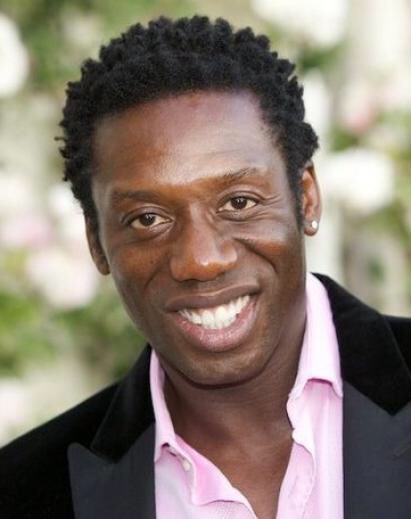 Kae-Kazim lives in Los Angeles, California with his wife, Bronwyn Kae-Kazim, and three children.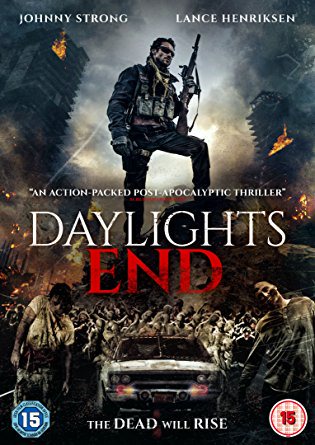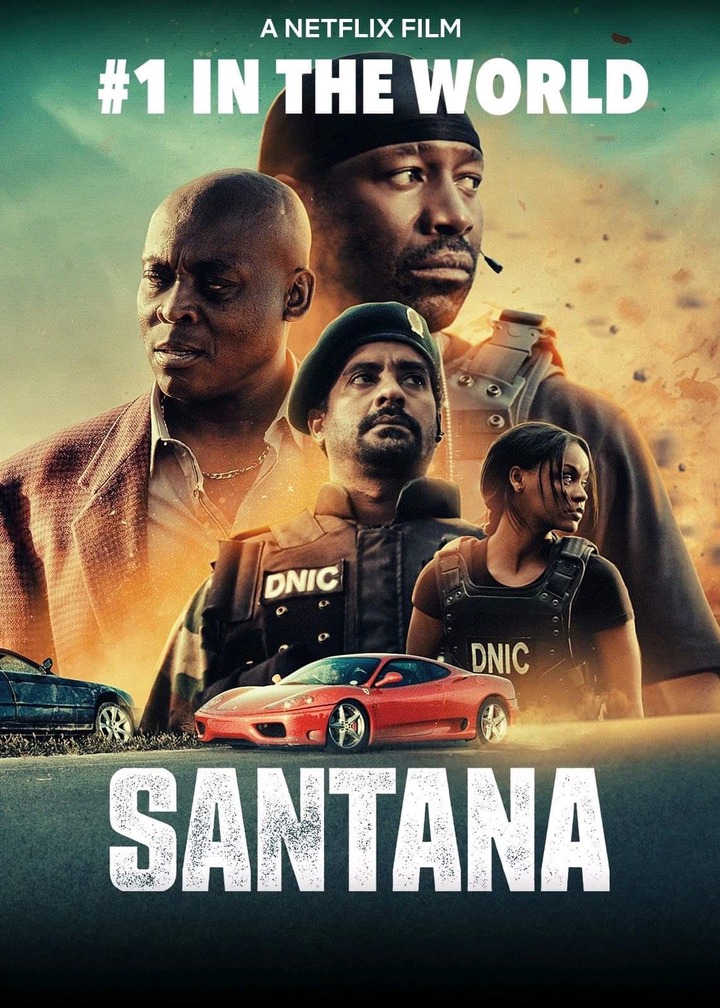 2.
Adetomiwa Edun
Babatunde Adetomiwa Stafford "Tomiwa" Edun, born 1984, is a Hollywood actor. He is best known for his roles as Sir Elyan in the television show Merlin, Marcus Young in Bates Motel and Alex Hunter in the football video games FIFA 17, FIFA 18 and FIFA 19.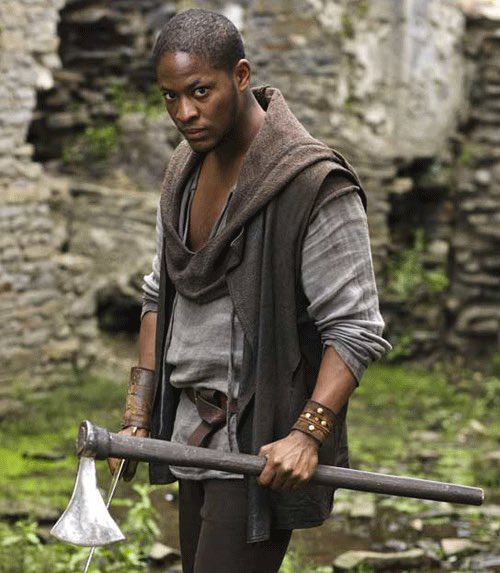 Edun was born in Lagos, Nigeria, to Nigerian financier Olawale Edun and half-Ghanaian, half-English Amy Adwoa (née Appiah). His maternal uncle is the philosopher, cultural theorist and novelist Kwame Anthony Appiah. His maternal grandparents were Ghanaian lawyer, diplomat and politician Joseph Emmanuel Appiah- a Nana of the Ashanti people through whom Edun is a descendant of Ghanaian warrior emperor Osei Tutu- and art historian and authoress Peggy Cripps, daughter of Sir Stafford Cripps, Chancellor of the Exchequer from 1947–50 and son of the first Lord Parmoor.Edun moved to the United Kingdom at the age of 11. He attended Eton College from the age of 13, before reading Classics at Christ's College, Cambridge (University of Cambridge). In his final year at Christ's College, he won the dissertation prize for his thesis on Homer's Odyssey. His father, a financier, encouraged Edun to enter banking as a career, and he interned with Citigroup. He considered studying for a Master of Philosophy degree, but decided to attend the Royal Academy of Dramatic Art (RADA) instead.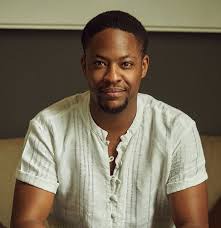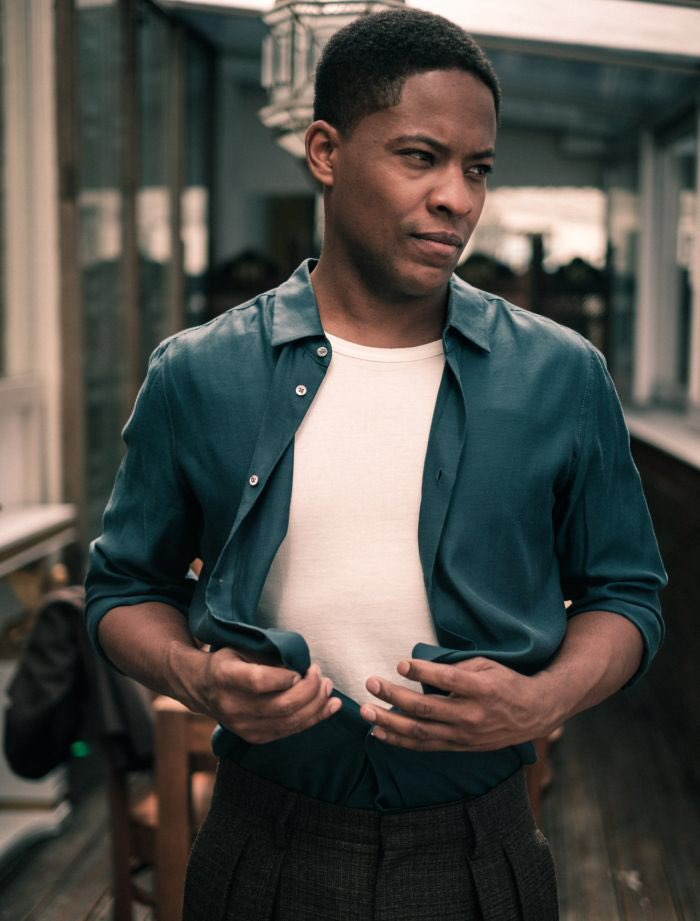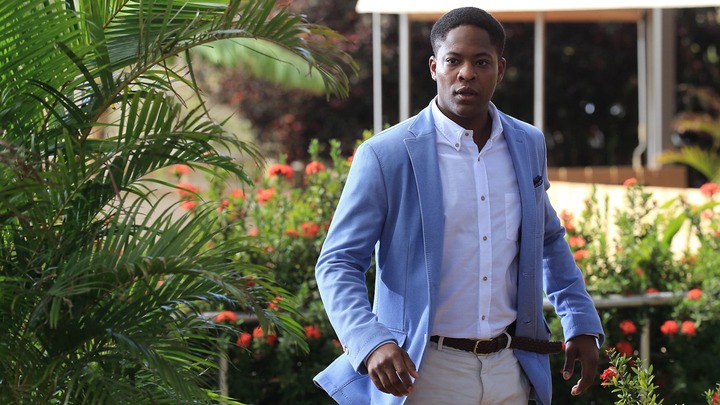 In 2000, Edun appeared at the Edinburgh Fringe Festival as the character Clifford in the show Kassandra by Ivo Stourton. Edun attended RADA, appearing in several productions and graduating with a Bachelor of Arts in Acting in 2008. Following his graduation from RADA, he played small parts in productions at the Almeida Theatre and the Liverpool Playhouse. He also played Macbeth in a production of the eponymous play by the National Theatre, earning praise for being "charismatic" and a "fine verse speaker". In 2009, Edun became only the second black actor to play Romeo at the Globe Theatre when he was cast in Dominic Dromgoole's production of Romeo and Juliet. He also appeared in Slaves, a play by Rex Obano.Edun has also appeared in several television shows. In 2009, he appeared in an episode of The Fixer, before a role in Law & Order: UK as a soldier returning from the war in Afghanistan. During series three of Merlin, Edun appeared as Elyan in three episodes, and was upgraded to a recurring character in series four. Elyan was killed off during the fifth and final series of Merlin in 2012. In 2011, he appeared in two episodes of The Hour as the character Sey, and reprised the role for three episodes in 2012. In 2015, Edun had a recurring role on the third season of Bates Motel as Marcus Young, a candidate for sheriff of White Pine Bay, which he followed with roles in Lucifer, Legends, and Death in Paradise. He also appeared as Mr Brocks in the 2016 Doctor Who Christmas Special in 2016. The following year, Edun portrayed a war criminal in an episode of Elementary.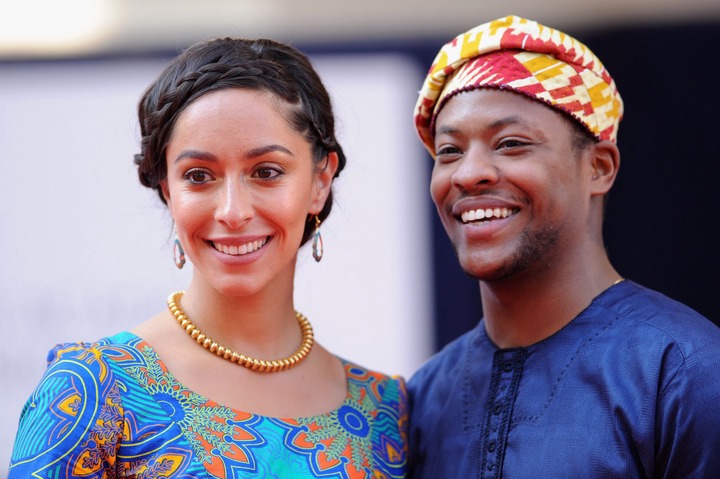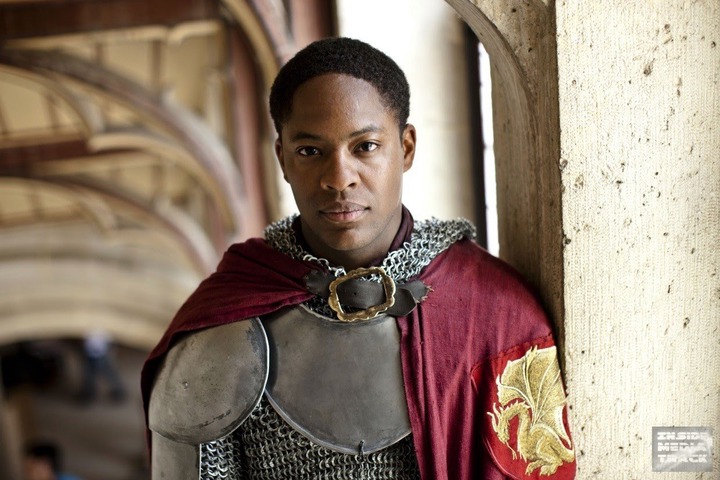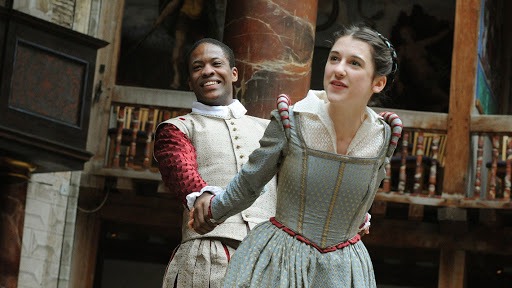 Edun performed motion capture and voiced the role of Alex Hunter in the video game by EA Sports, FIFA 17, and reprised his role in the sequels FIFA 18 and FIFA 19.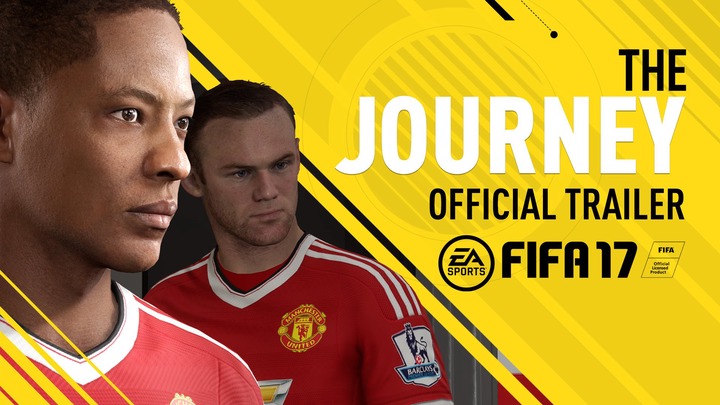 3.
Bolaji Badejo
Bolaji Badejo, 23 August 1953 – 22 December 1992, was a Nigerian visual artist and actor who became known as one of Hollywood's most unlikely on-screen actor in the role of the Alien in Ridley Scott's 1979 film Alien, his only film role.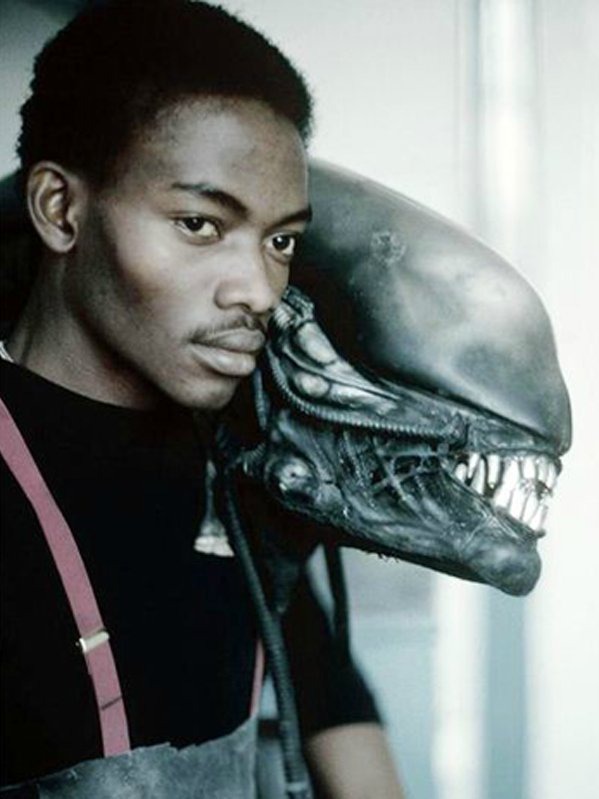 Born in Lagos, Badejo was of Yoruba descent and was the son of the director general of the Nigerian Broadcasting Corporation. He first studied in Nigeria, then in the United States before finally moving to London to specialize in graphic design. He was eventually discovered in a Soho pub by a member of Scott's casting team. Standing 6 ft 10 in tall, he was chosen to play the part of the Alien due to his height and "very long legs".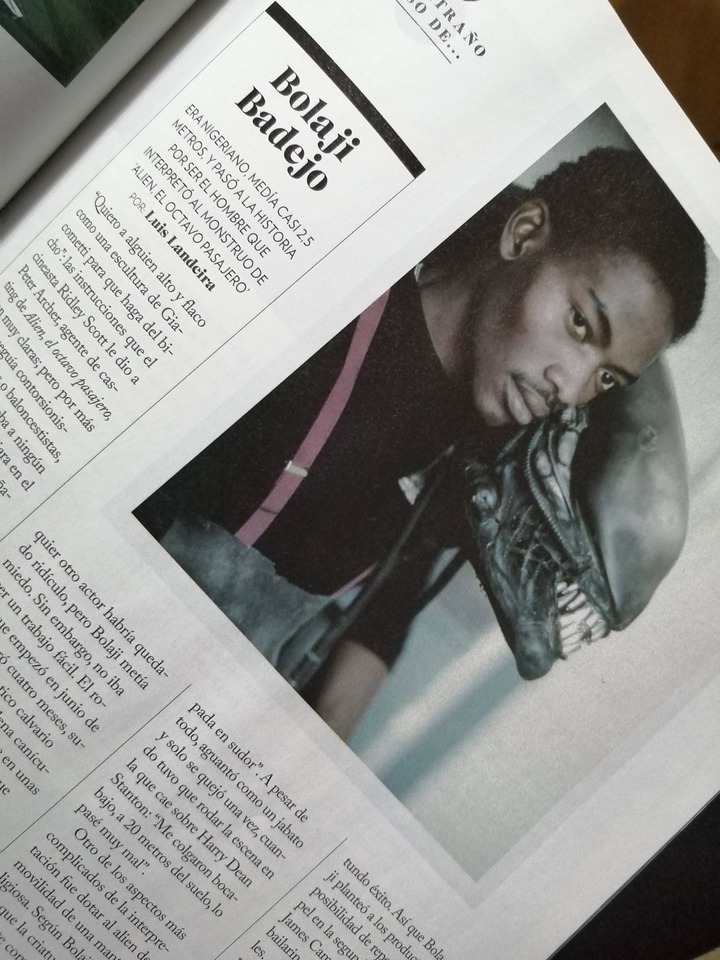 Badejo never returned for the Alien sequels, which used puppetry and later animation instead of suit performers; the original was his only film credit. His family revealed that he returned to Nigeria in 1980 and began running his own art gallery in 1983. He died from sickle cell anaemia at the age of 39.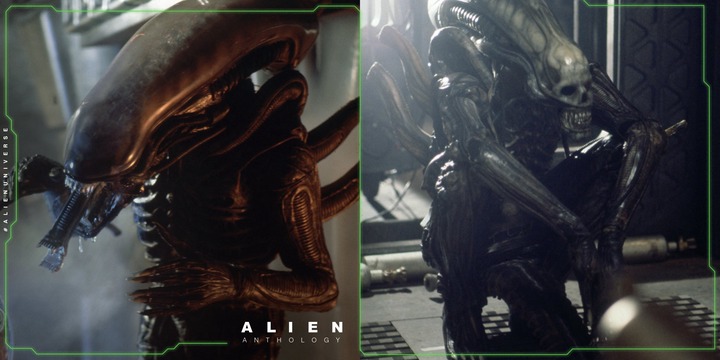 4.
Dayo Akiniyi
Dayo Akiniyi is one of the popular actors of Hollywood. He is intelligent, handsome, talented, and skilled in acting.

The Nigerian American actor was born on 14th June, 1988 in Jos, plateau state, Nigeria. By Nigerian American, we mean that the actor is an American and has a Nigerian descent. He has four siblings and they all grew up in Lagos State, Nigeria.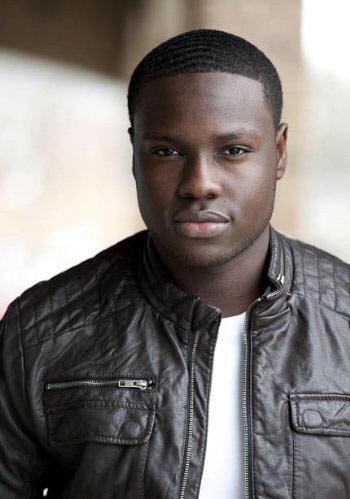 Dayo's father is a retired customs officer from Nigeria, and his mother is a literature teacher from Kenya. They were all resident in Lagos state before they relocated to Indiana United States in 2003, and later to California.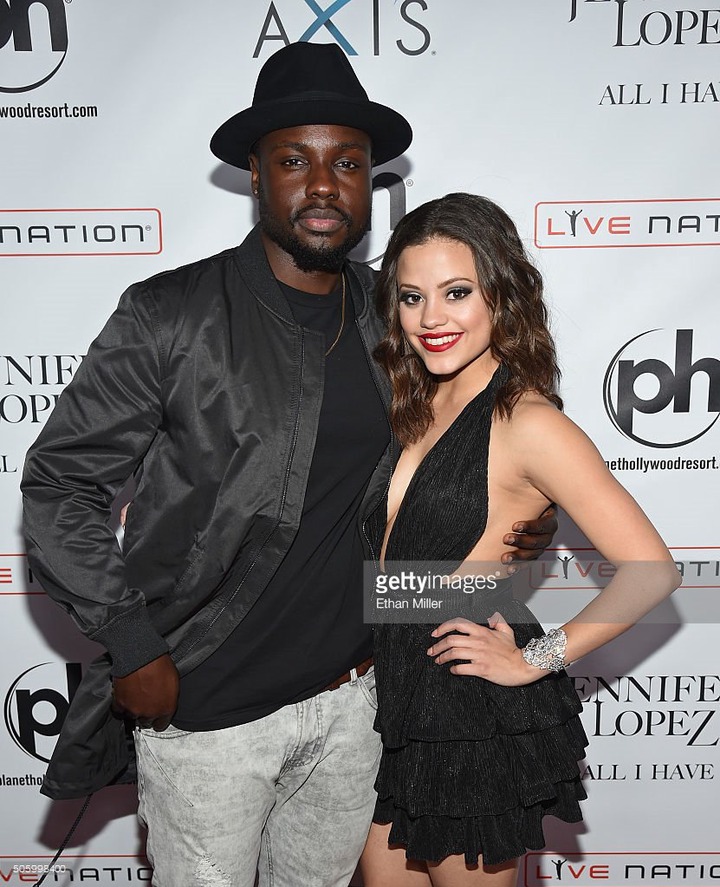 Prior to his relocation to the Indiana United States in 2003, Dayo had his preliminary education in Lagos State, Nigeria but details of the schools he attended are not available at the moment.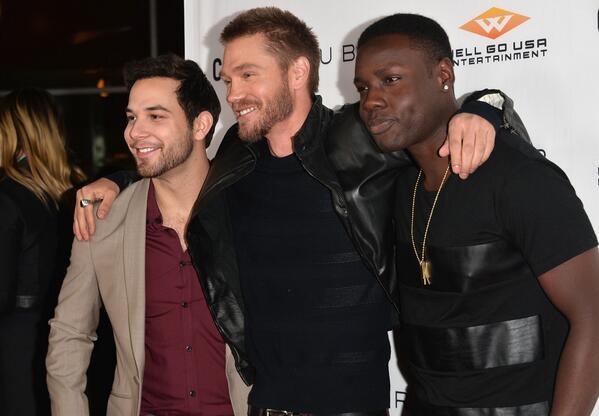 Back in the states, he studied and obtained a bachelor's degree in visual communications at Anderson University (Indiana) in 2009. After college, he proceeded to Los Angeles to pursue acting, his true passion.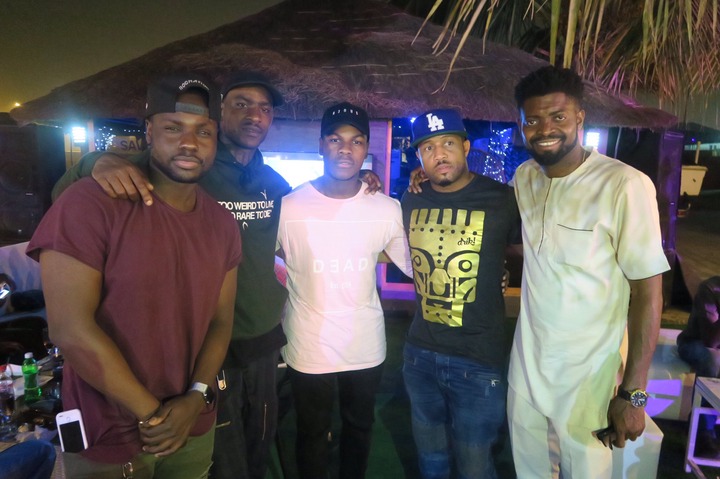 Dayo developed an interest in acting right from his cradle days. And because of this interest, he started acting in elementary school theatres for many time. He also served as a local theatre actor before his career in the movie industry.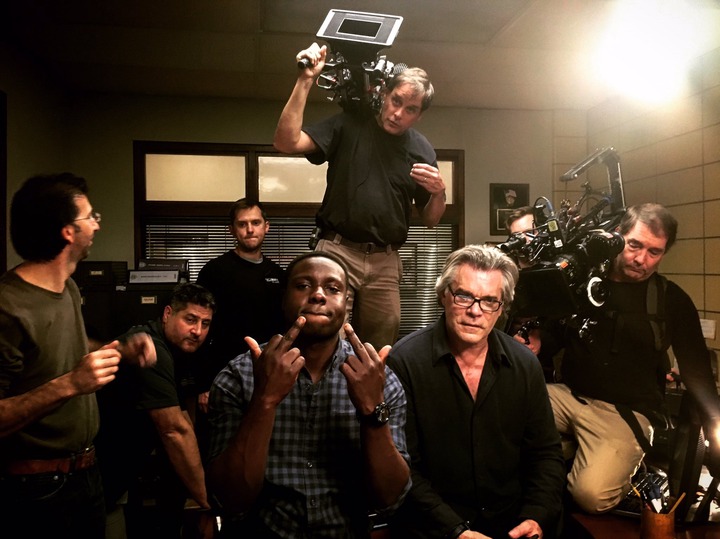 Dayo started his professional career when he featured in the short movie titled as "Eyes to see" and "Lions Among Men" these movies were acted and released in 2010 and 2011 respectively.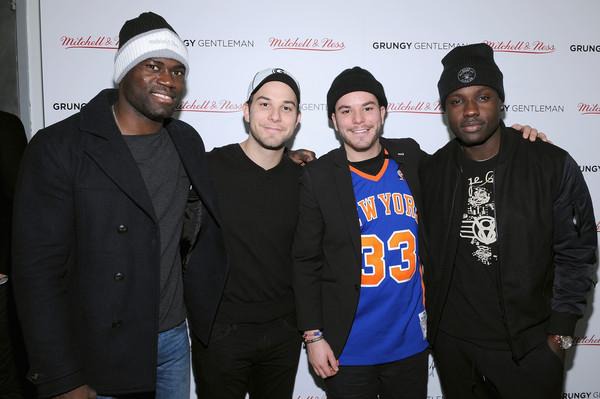 In 2012 Dayowas given a bigger role in the movie titled "The Hunger Games". Through the role of Thresh in the movie "The Hunger Games", this role earned him so much fame and recognition in the movie industry. In 20013 he also featured in "The Spectacular Now" as Marcus.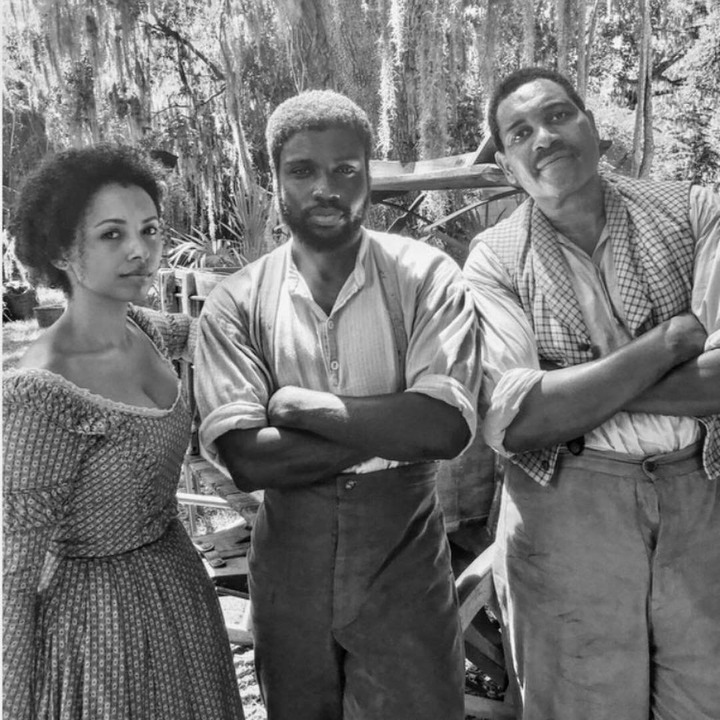 Dayo has featured in many movies and the movies are mostly American.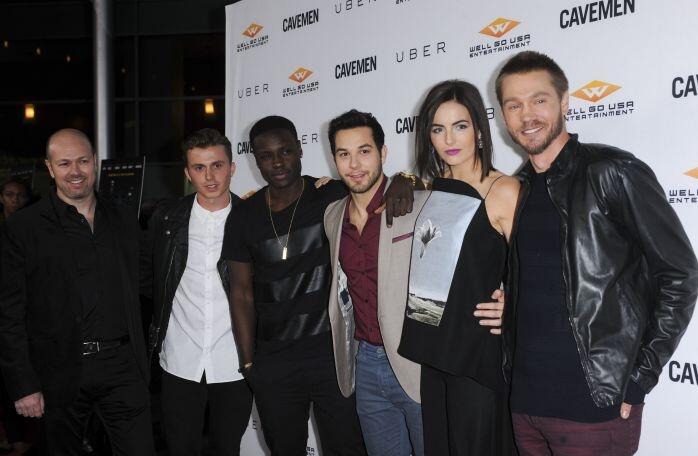 Dayo has parents and four siblings. It is obvious that he is not yet married as he is still very young. He is currently resident in California, USA.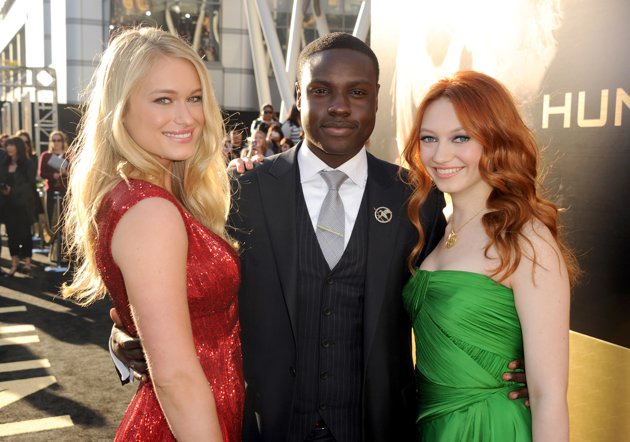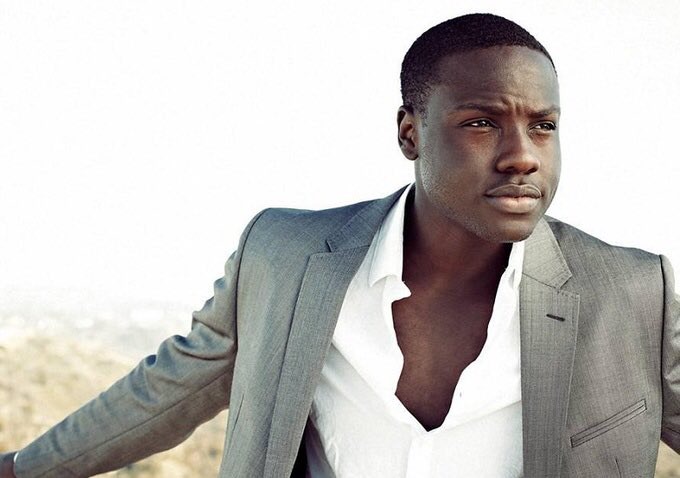 Dayo has been recognized by the Hollywood movie industry as one of the best of its kind. He is the first Nigerian American actor hosted by the popular song star Jennifer Lopez in movie.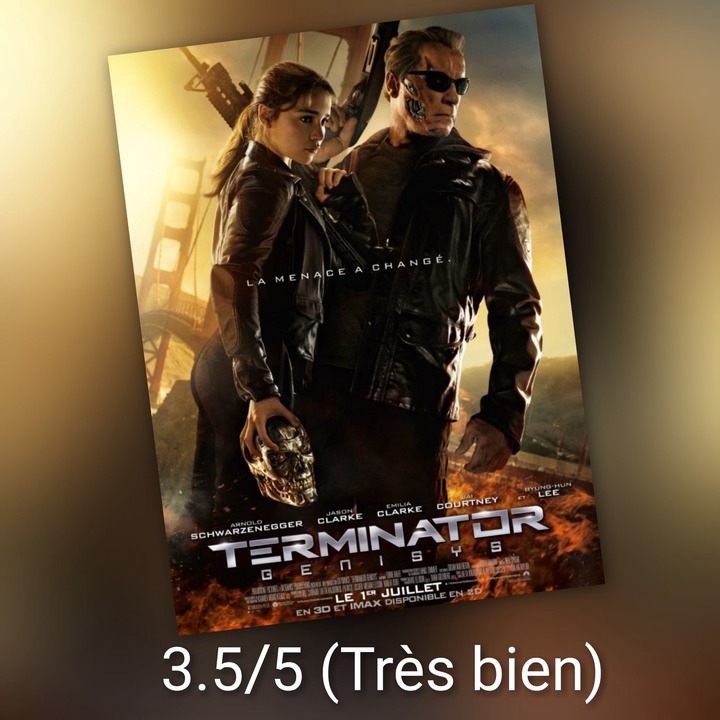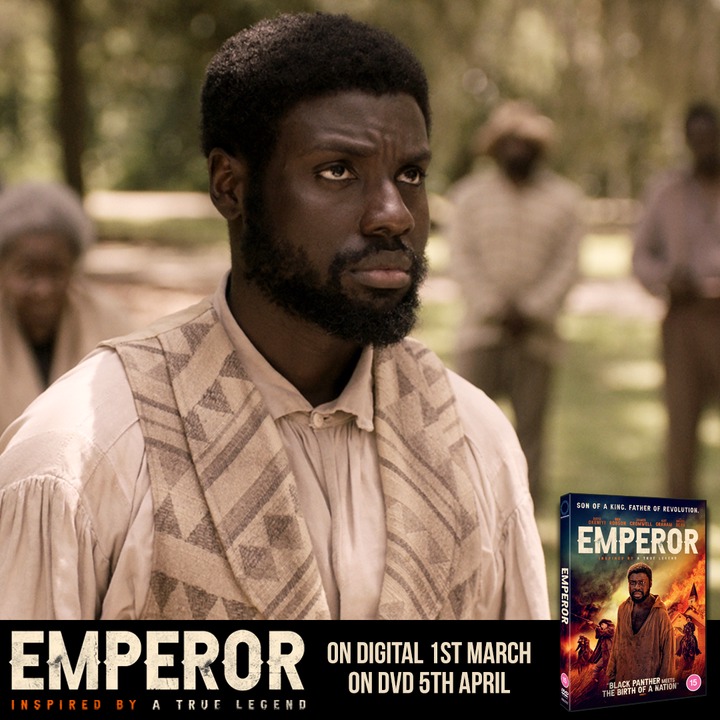 5.
Hugo Weaving
Hugo Weaving is a Hollywood actor, best known for his performance as 'Agent Smith,' the main villain in the science-fiction film series 'The Matrix.'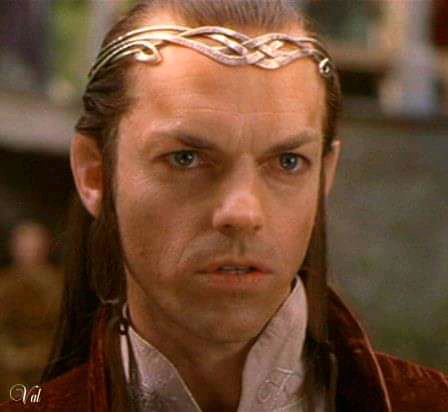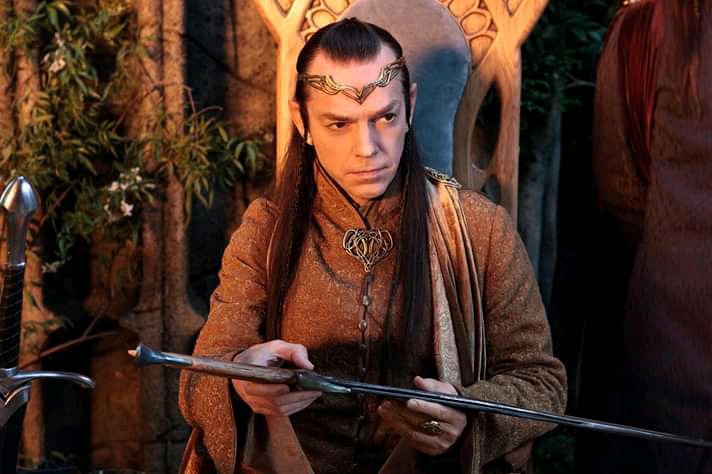 He has also gained a huge fan base after his performances in films such as 'V for Vendetta,' 'The Lord of the Rings' film series, and 'The Hobbit' film series. After being born in Nigeria, to English parents, Hugo spent his early years moving between England and Australia. He made his acting debut in 1981, with a bit role in the film '…Maybe This Time.' He made his TV debut in 1984, with the Australian miniseries 'Bodyline' and then appeared in key roles in miniseries such as 'The Dirtwater Dynasty' and 'Melba.' He received critical acclaim for his roles in 'Bangkok Hilton' and 'Proof.' In 1999, he received his first major career breakthrough when he was cast as the main villain in the film 'The Matrix.' The film became a phenomenal critical and commercial success, making Hugo an overnight star in Hollywood. Since then, he has remained a critically acclaimed actor, with appearances in films such as 'Cloud Atlas,' 'The Dressmaker,' and 'Jasper Jones.' He has also lent his voice to 'Megatron' in the 'Transformers' film series.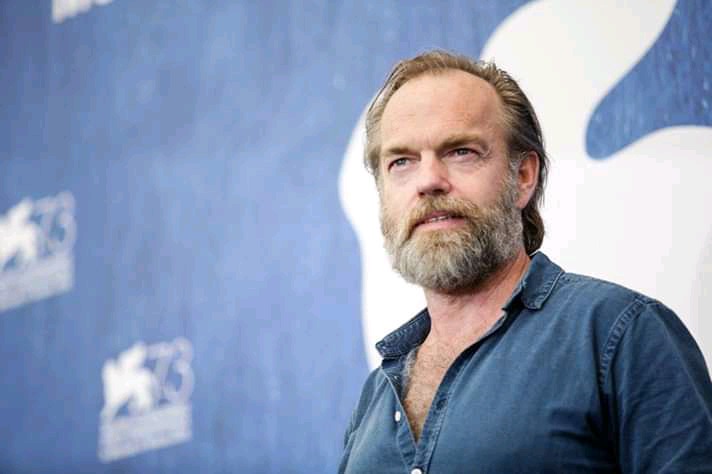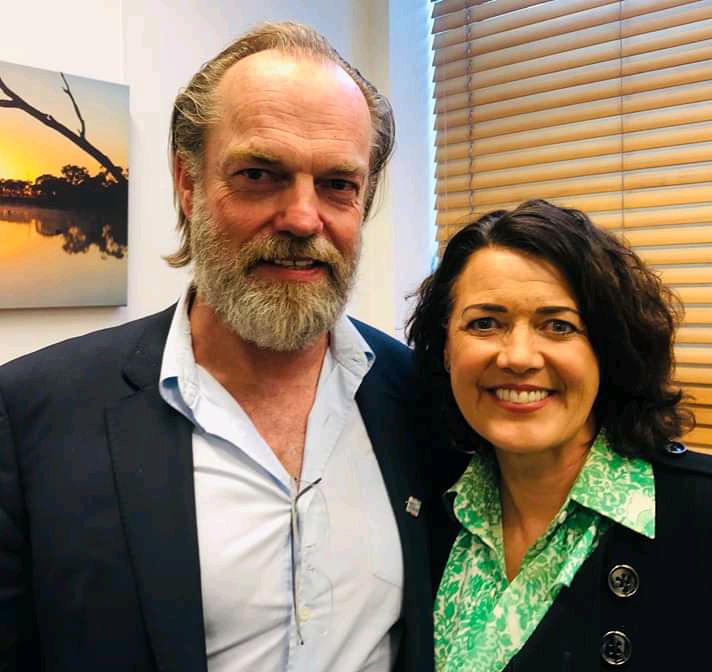 Wallace Weaving. He was the second of the three children in the family. His mother worked as a tour guide and a teacher, while his father was an acclaimed seismologist. His father's work took him to different places from time to time, and as a result, Hugo spent most of his childhood traveling around Nigeria, England, and Australia.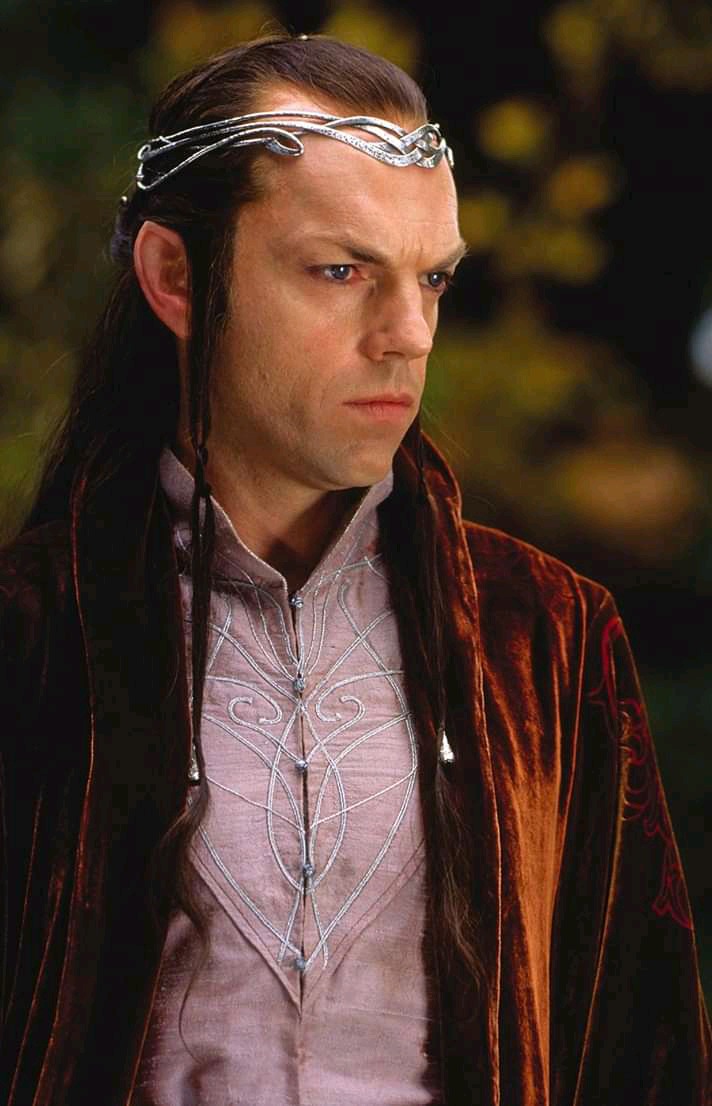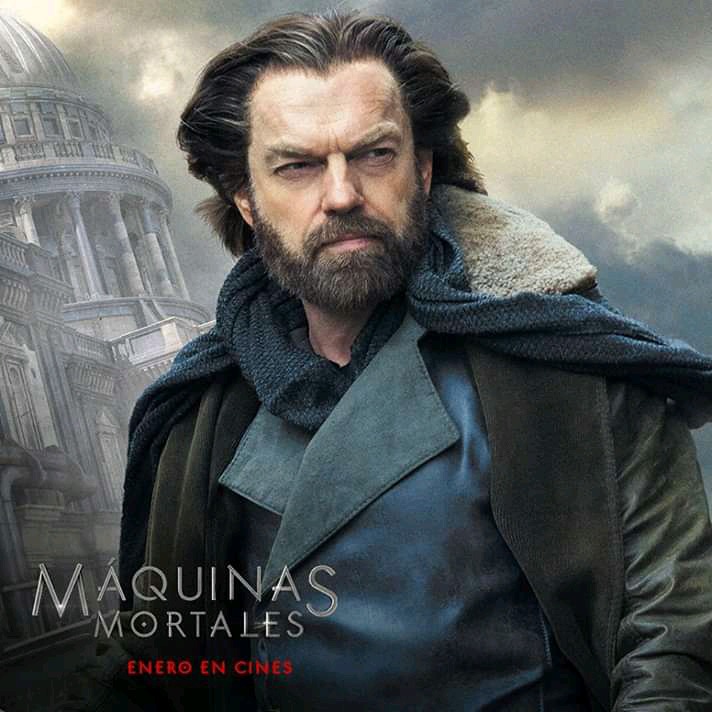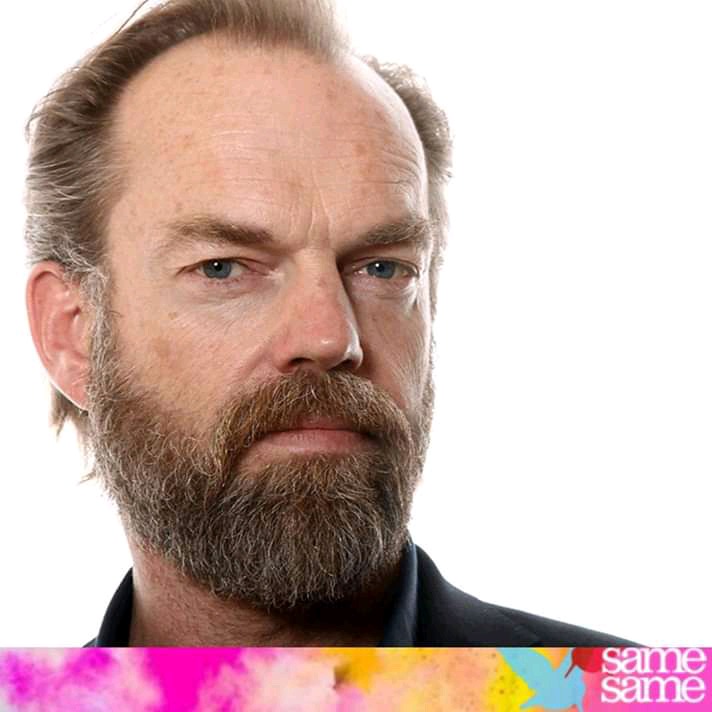 Soon after Hugo was born, the family moved to England for a while, before moving to Australia for work. The family also had a brief stay in South Africa. Hugo started acting while studying at 'The Downs School' in England. His first acting stint was as 'Captain Asquith' in the play 'The Thwarting of Baron Bolligrew.' He enjoyed studying history and scored high grades in it consistently.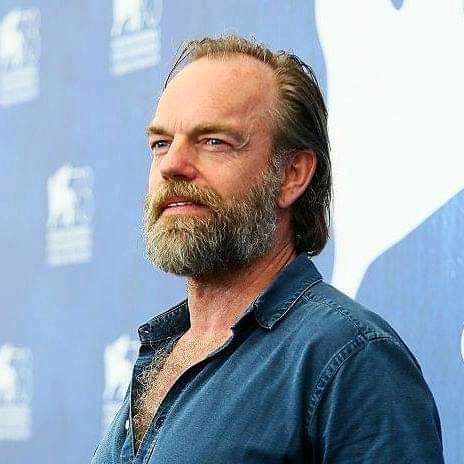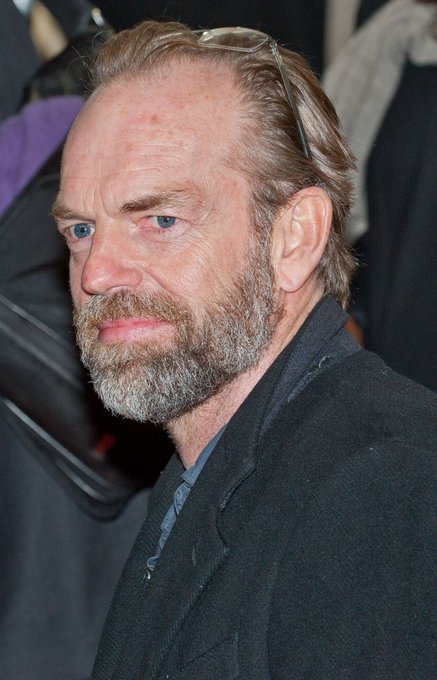 In the mid-1970s, the family moved back to Australia, where Hugo started attending the 'Knox Grammar School.' The family lived in Sydney, and by then, Hugo had developed a keen interest in acting. Following his high-school graduation, Hugo decided to learn acting professionally and got enrolled at the 'National Institute of Dramatic Art' (NIDA) in Sydney.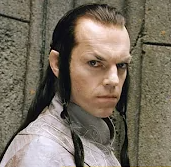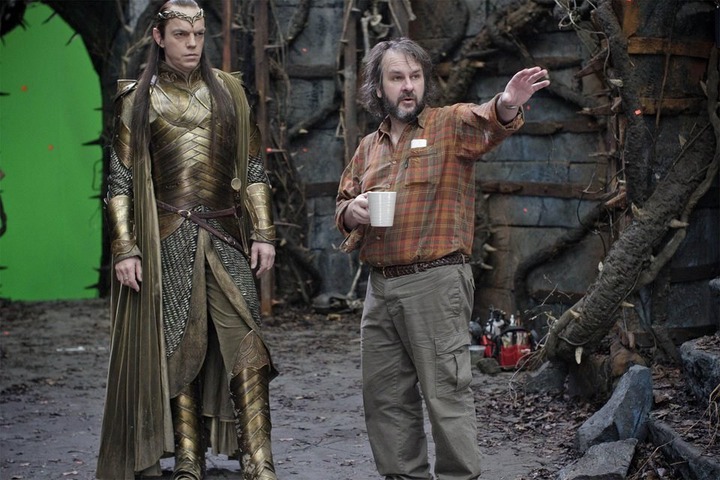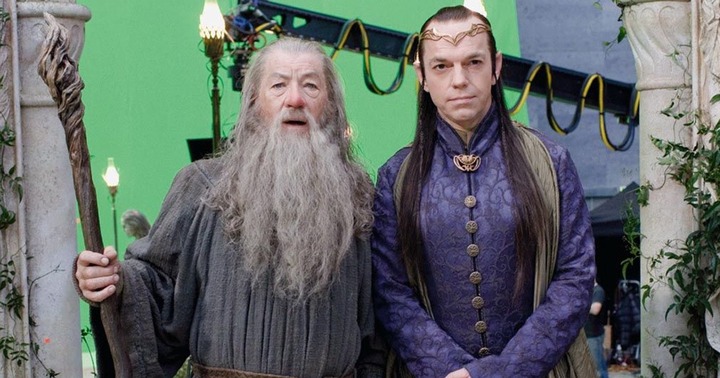 Following his graduation from 'NIDA,' Hugo started looking for steady acting work. It was not difficult for him, as 'NIDA' is known as one of the most respected acting institutes in the world, with alumni such as Geoffrey Rush and Mel Gibson.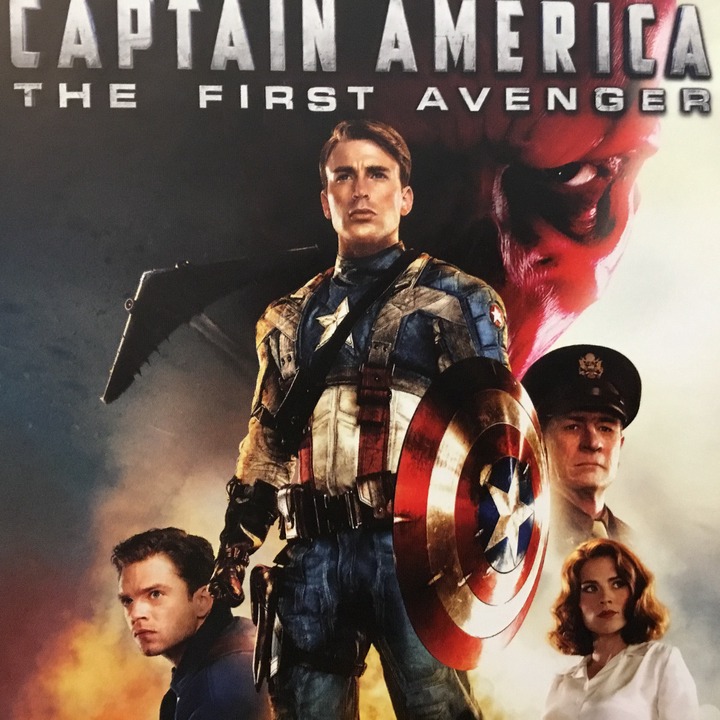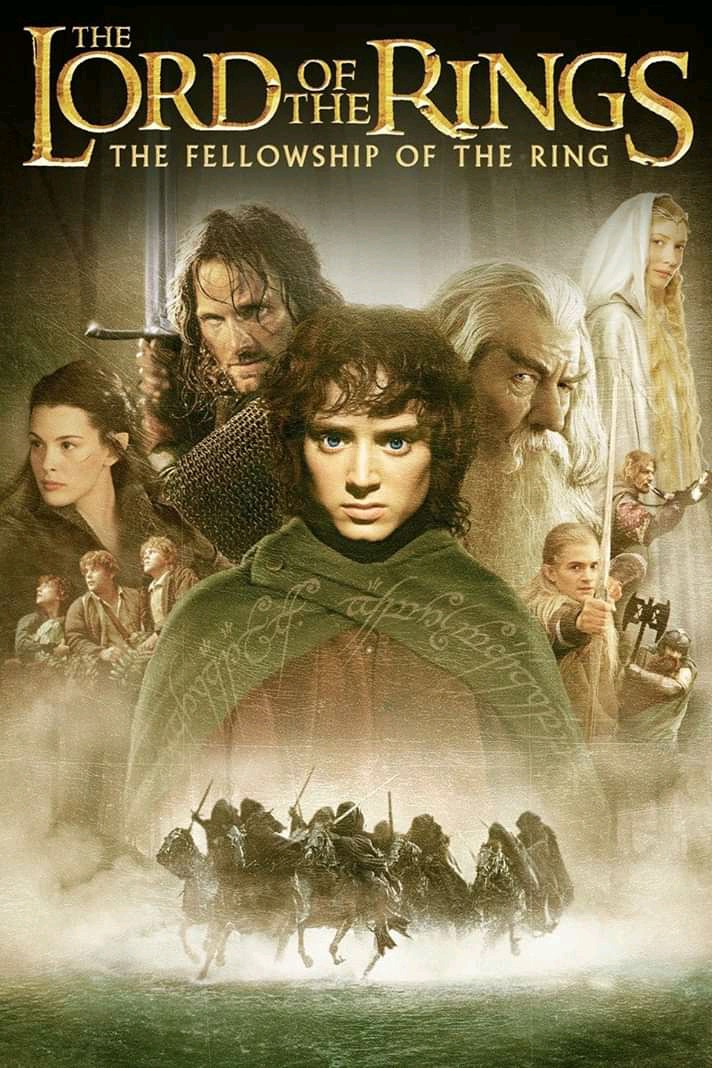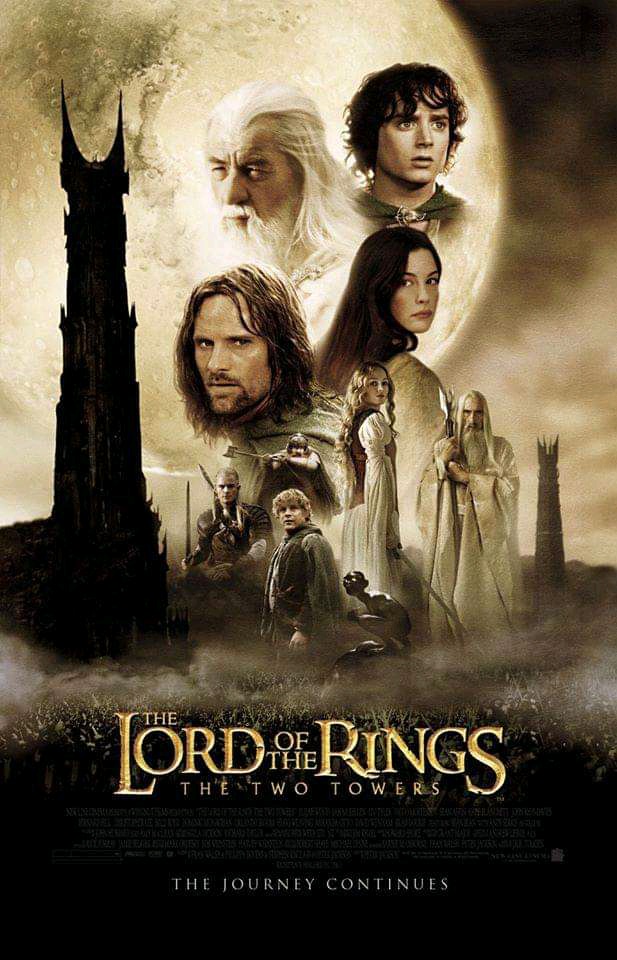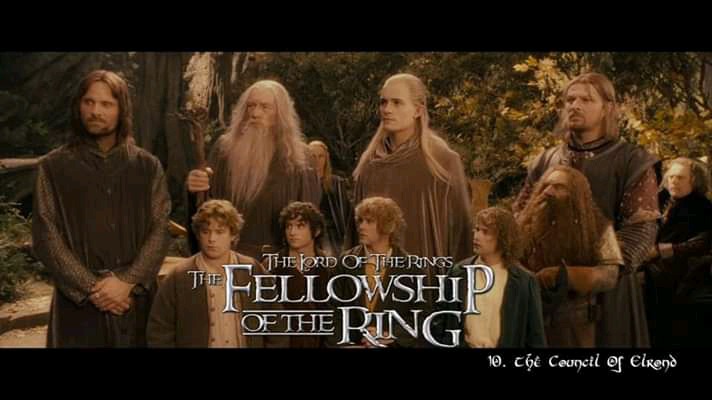 Content created and supplied by: Lizzo_Gold (via Opera News )