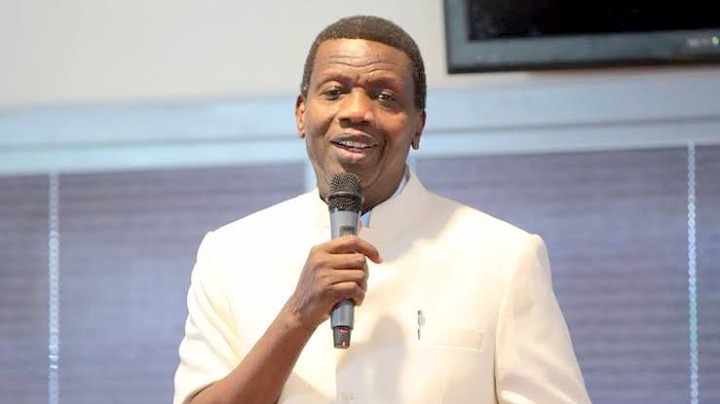 One of the most important decisions every human must make at some point in their life is to get married.
As we know, our wellbeing depends on this move, as it can make us better or ruin us.
In this article, we have curated 10wise sayings about marriage by Pastor Adeboye that can serve as a guide towards making this crucial decision. Coupled with the alarming rate of divorce in our society.
Note that Pastor Adeboye is the general oversea of redeemed Church, happily married and has counselled and mentored many families and individuals for several years now. Experience is said to be the best teacher sometimes.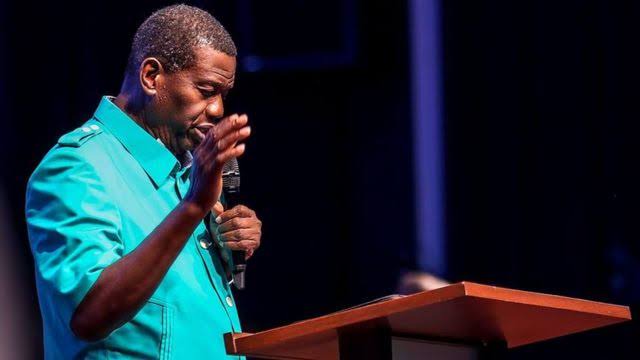 Source: BBC
1. "Without paying dowry, your marriage is not valid."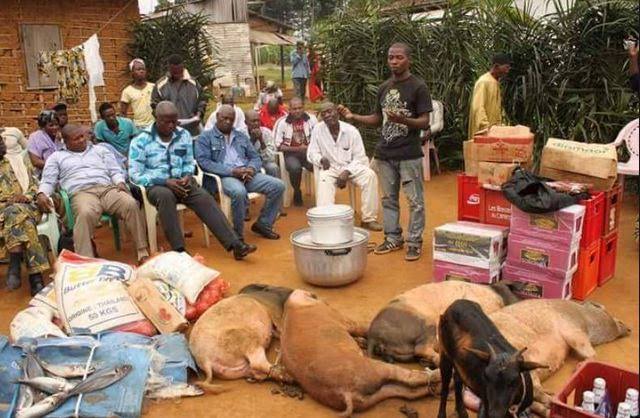 Source: MOMO Africa
2. "It is wrong go ahead with the marriage when consent have not been obtained from parents."
3. "If you do not have a job and you want a wife, you are an infidel, you are not even a Christian."
4. "Spiritual guidance is extremely important in the question of marriage, because marriage can make you or break you."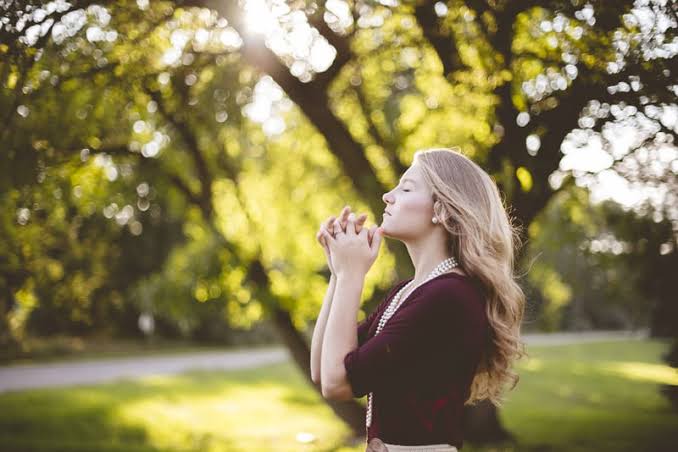 Source: Medium
5. "God will only guide they meek. The type of person God may show you to marry, may not be the type of person you want."
6. "Before you marry, both of you must agree on several things. Even if you do not agree on several other things, you must agree definitely on "Holiness."
7. "The payment of bride price is scriptural, it is ok to pay it with money, clothes and food. These items are all acceptable, but alcohol is not."
8. "Honestly, if you know the importance of marriage, you will not even be able to look at what you are wearing. The dress will be least important thing that day."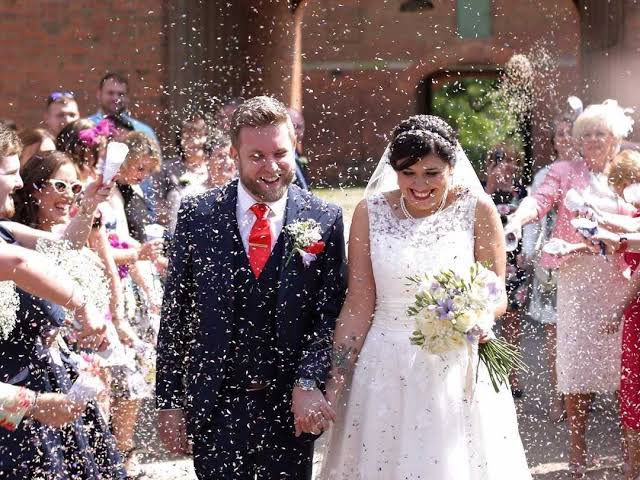 Source: Business insider
9. "Please do not choose first and then ask God to ratify. Tell God, if I marry, glory to your name, if I don't, glory be to your name. It is only then you can hear directly from God."
10. "If you make the wrong choice that is the day hell begins. If you make the right choice, the day you marry, heaven begins to manifest In your home."
Content created and supplied by: Chiroxy (via Opera News )