Moyo Lawal is among top Nigerian celebrity that always post something that will make fans to talk. The beautiful actress shared a picture of car that was delivered to her herself at her hospital by a secret admirer for valentine on her Instagram page. Though Valentine is far approaching and many people have started sending their gift to their love ones. However, Moyo is among Nigerian celebrity that is naturally endow, flawless and adorable.
According to her she said, "this car was delivered to me at my hospital by anonymous as valentine gift and all I could find was the card on the backseat." And what was written on the card was "You are amazing in whatever you do, no one else like you. You are ever love, so much love by your friends and family even people you have never met." Though some fans reacted and they said, how can someone sent you a car and a note written with coloured pen. Though she was still surprised about the car and still looking for the person that sent it. Moyo is a beautiful actress, average in height and she has what it takes to get men attention. One thing about her is that she's not shy to say how she feels about something.
Valentine is the season to show love to your family and friends. No matter how small your gift is use it to put smile on people's face. You can still extend the love to the less privilege and God will reward you massively.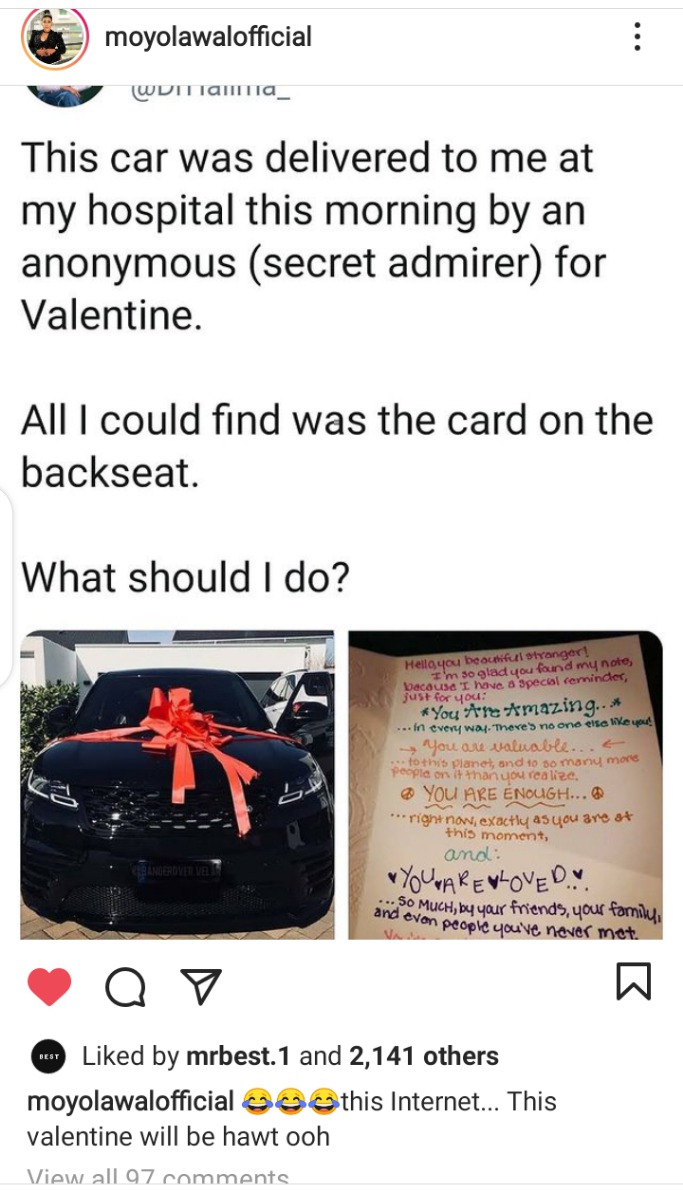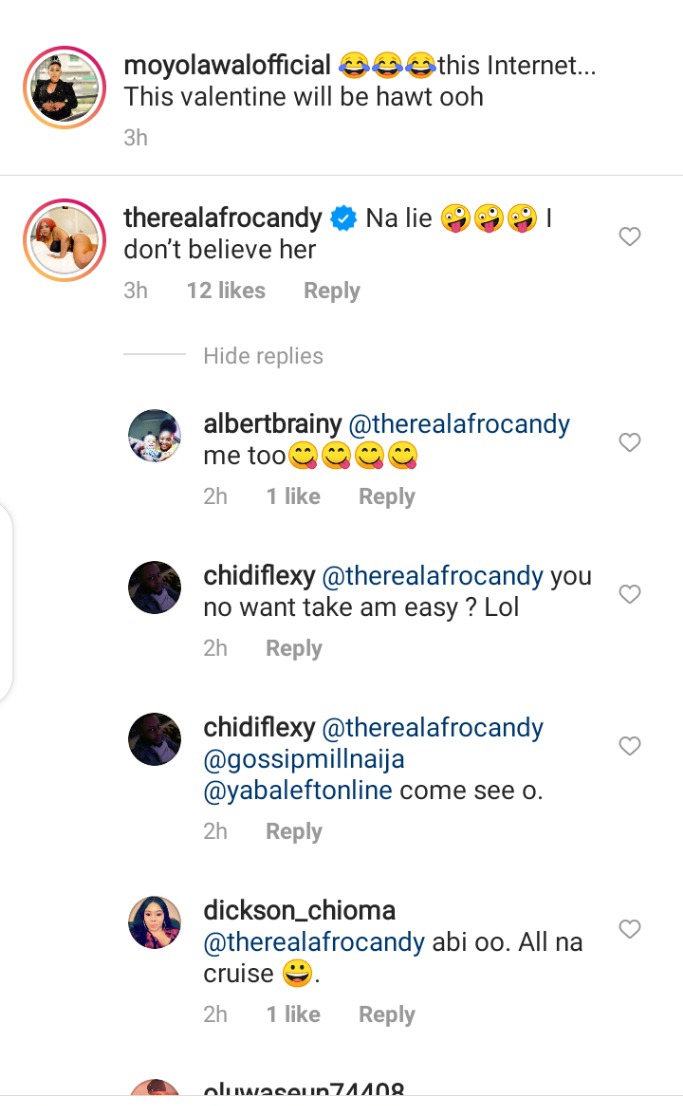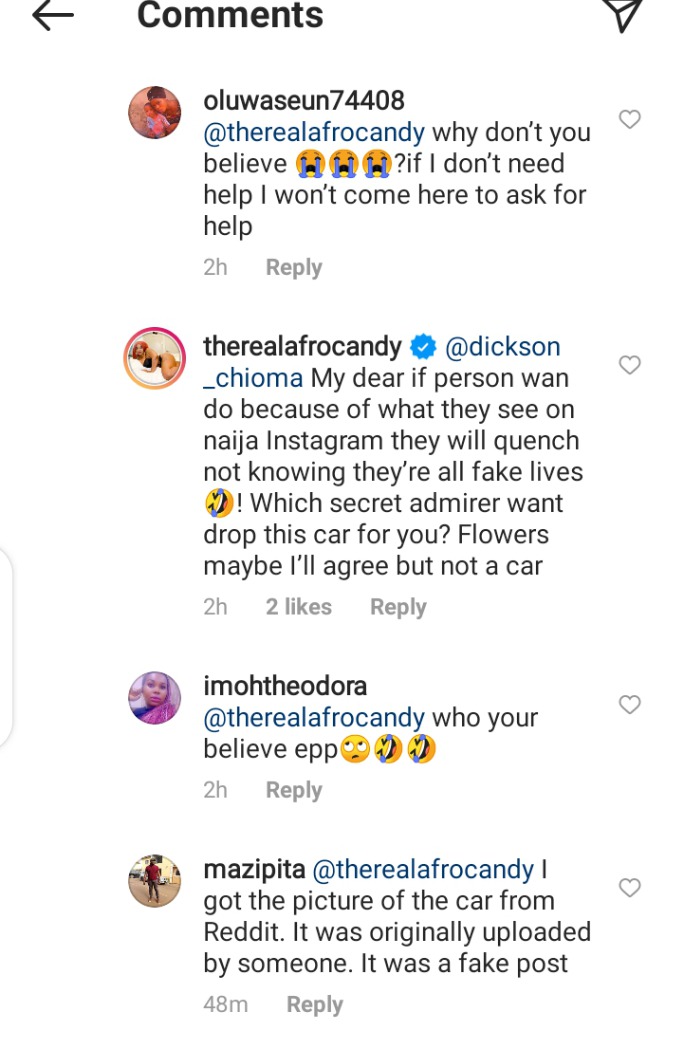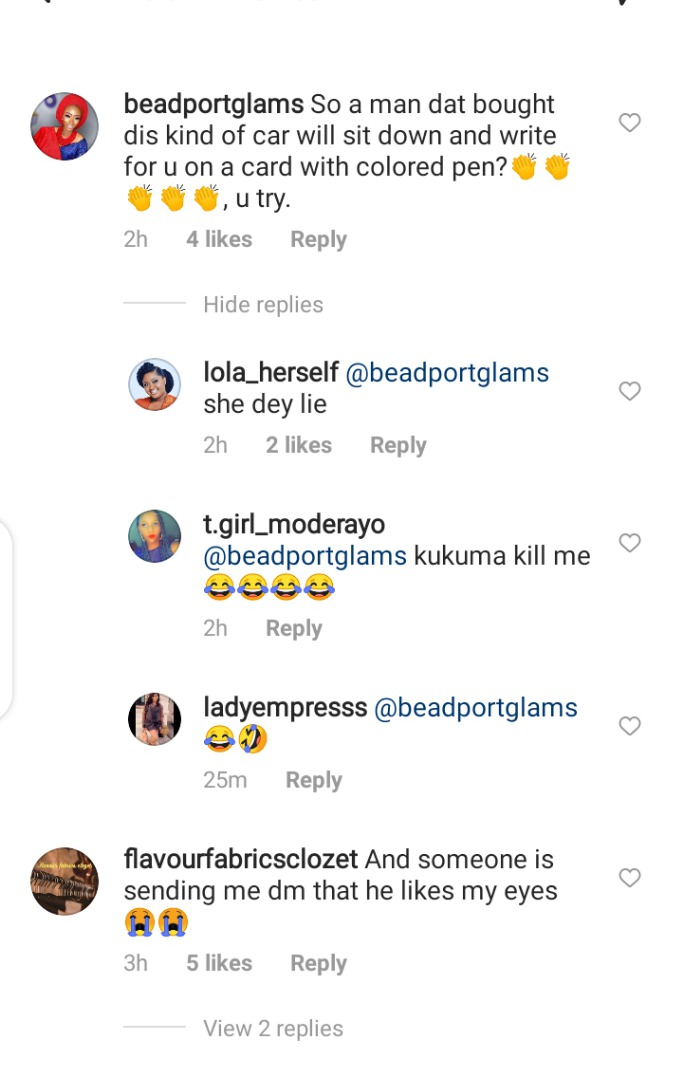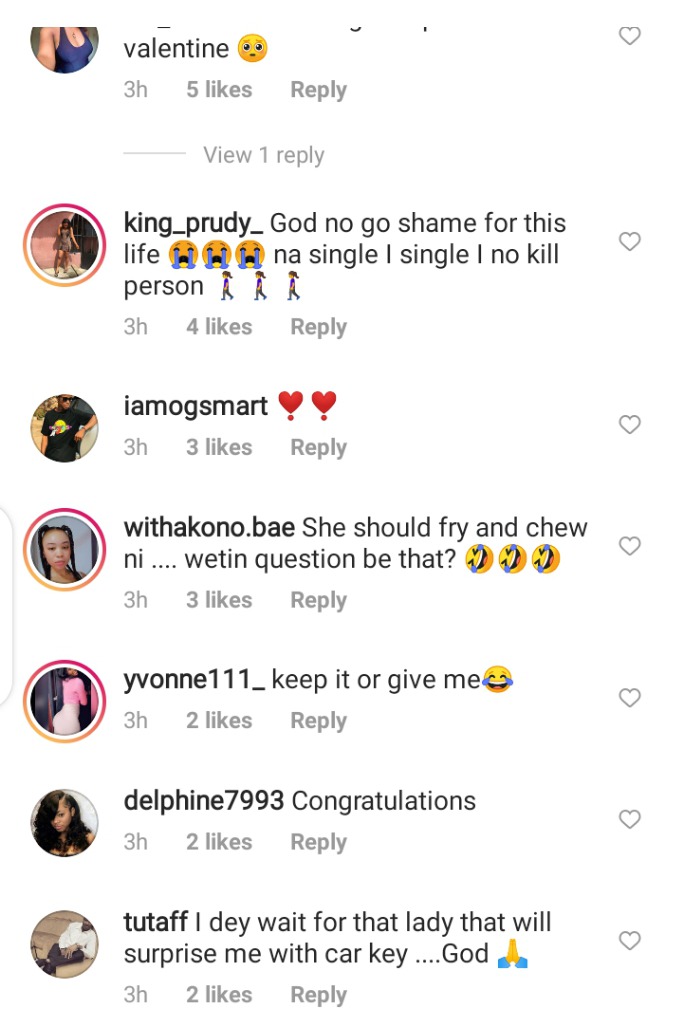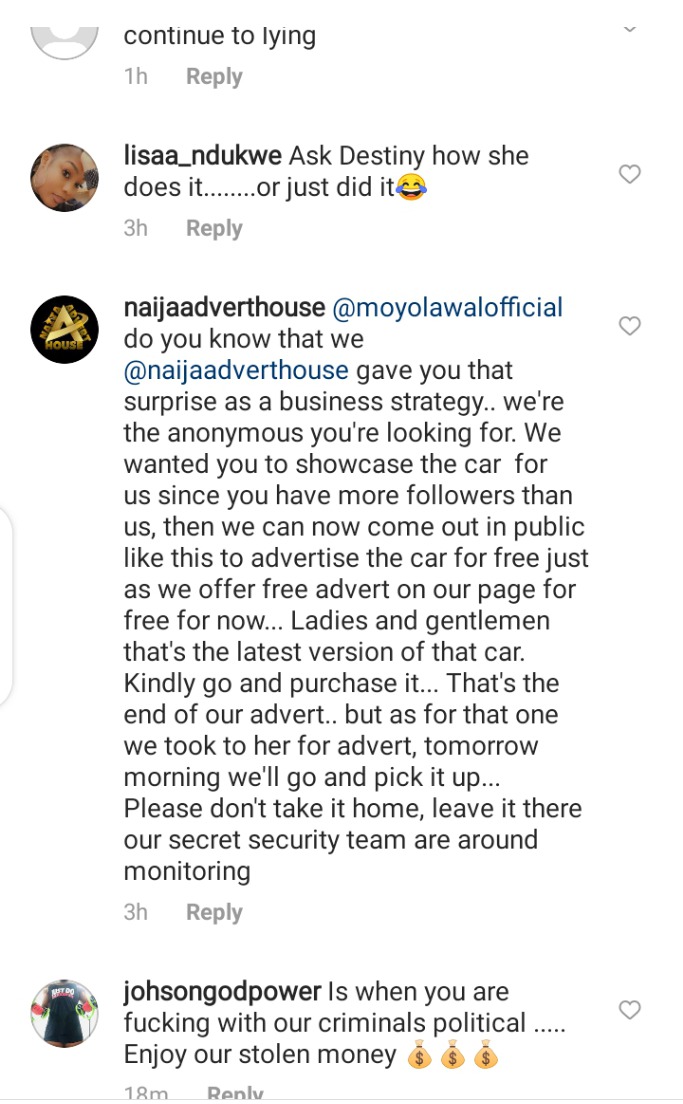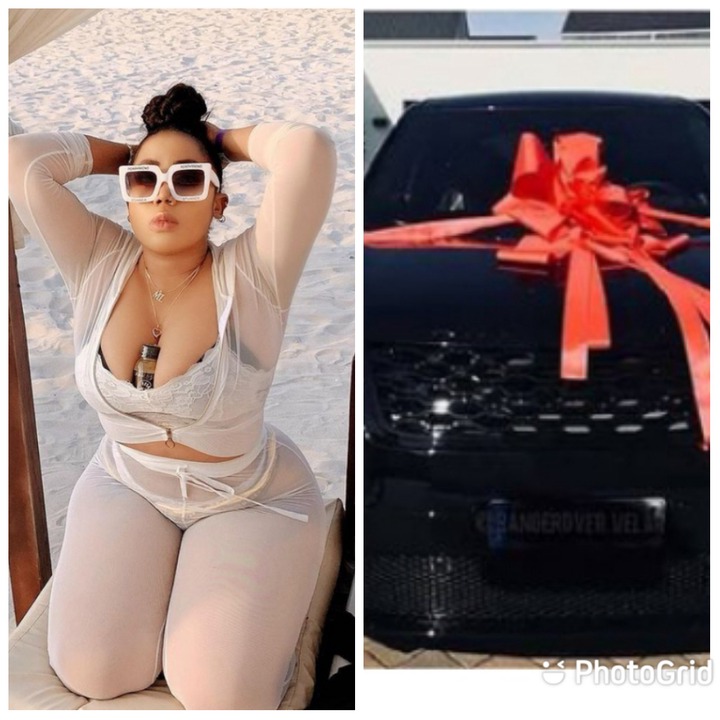 Content created and supplied by: UniqueNk (via Opera News )