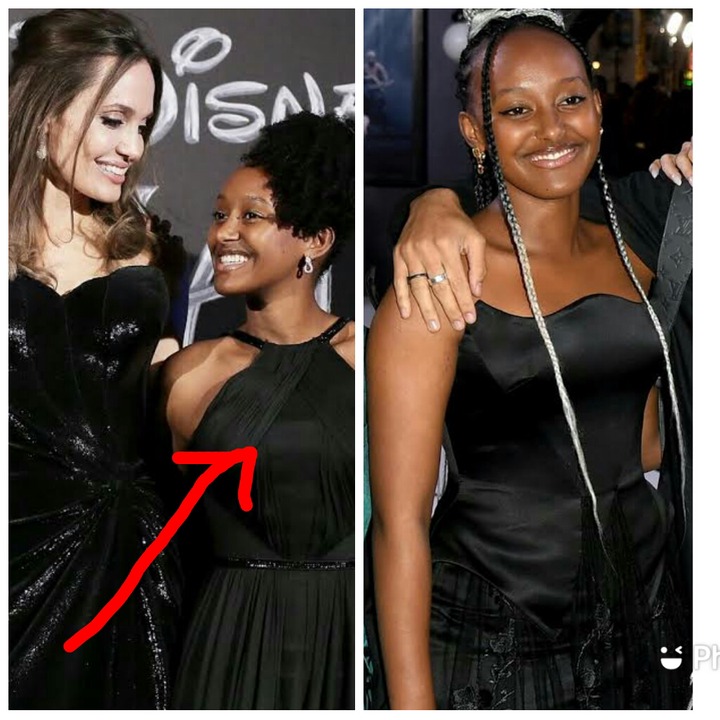 Angelina jolie is a very popular woman, both on social media and Hollywood, years past she went on adopting children from many continent, both from Asia ,Africa ,Europe and the rest, she had up to 6 children mostly adopted.
On this article I will be talking about the African baby she adopted on the year 2005 in Awasara Ethiopia, which is in central Africa, Ethiopia is an ancient city, I would likely say it was where the world started, so that's where this beautiful angel was found.
This black beauty's name was Zahara Marley Jolie-Pitt, here is her baby picture, she was born on "8 January 2005", just a little angel.
Angelina jolie has been a mom to all continent, because she have adopted most of her children from all the races you know, black, white , Asian ....
Here is some of their pictures you would like to see...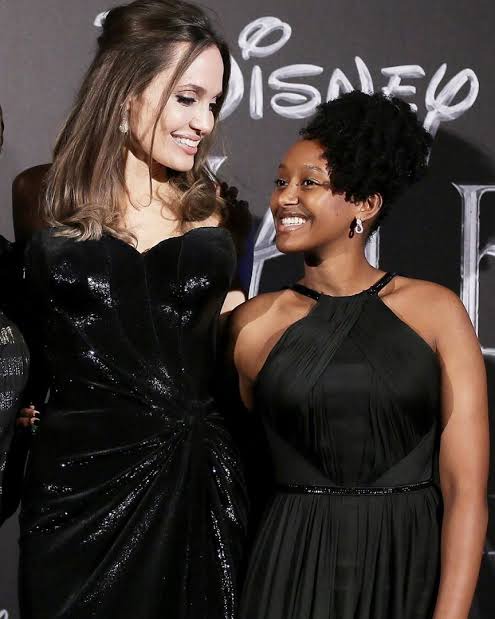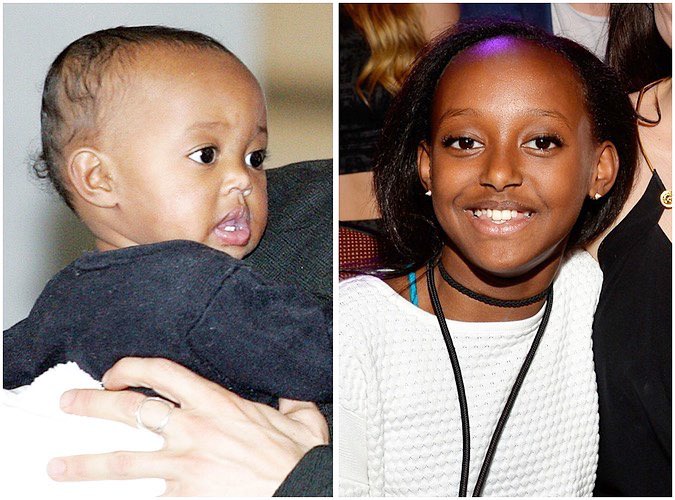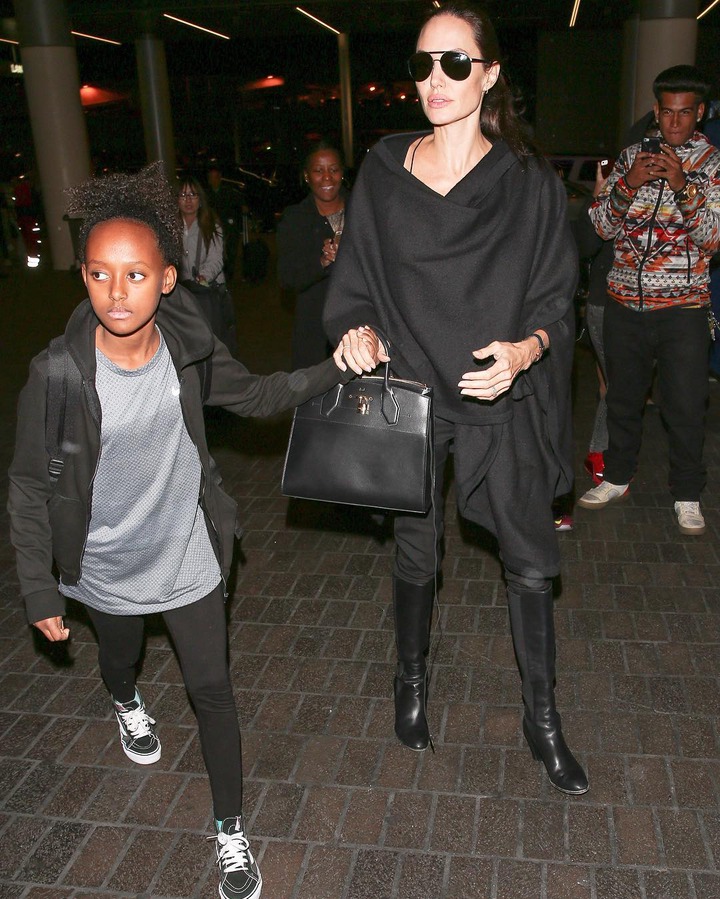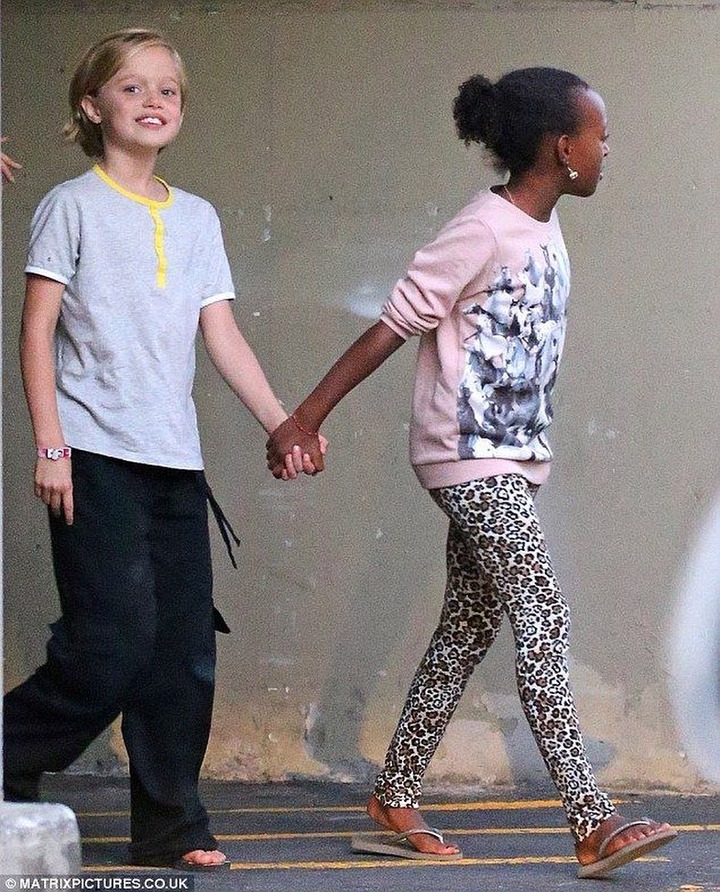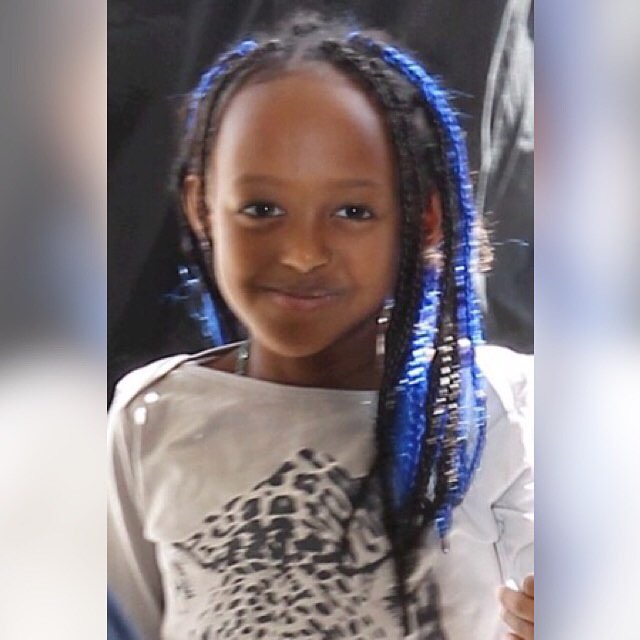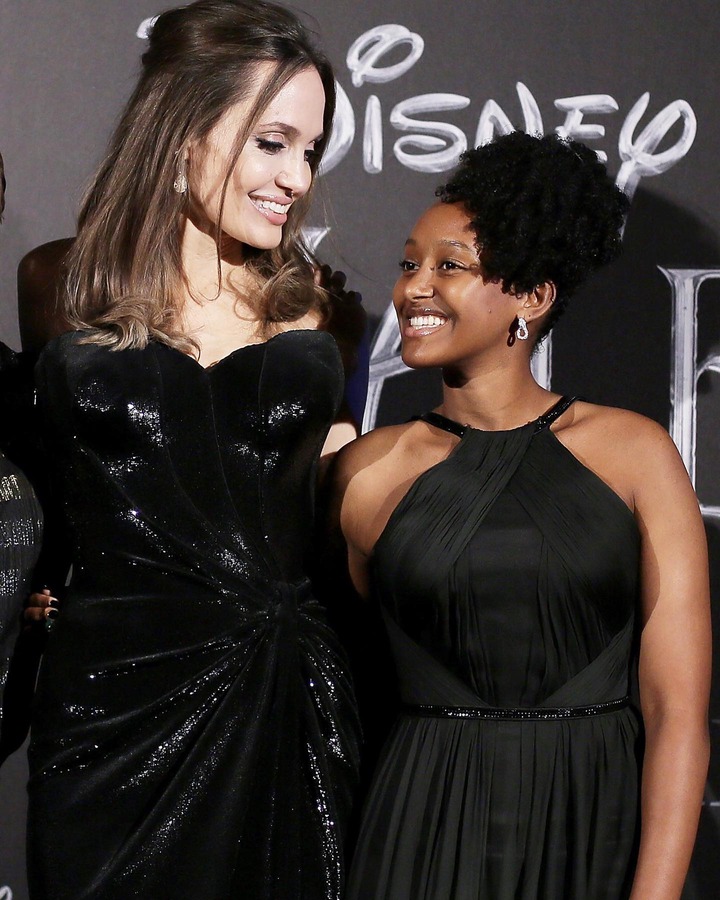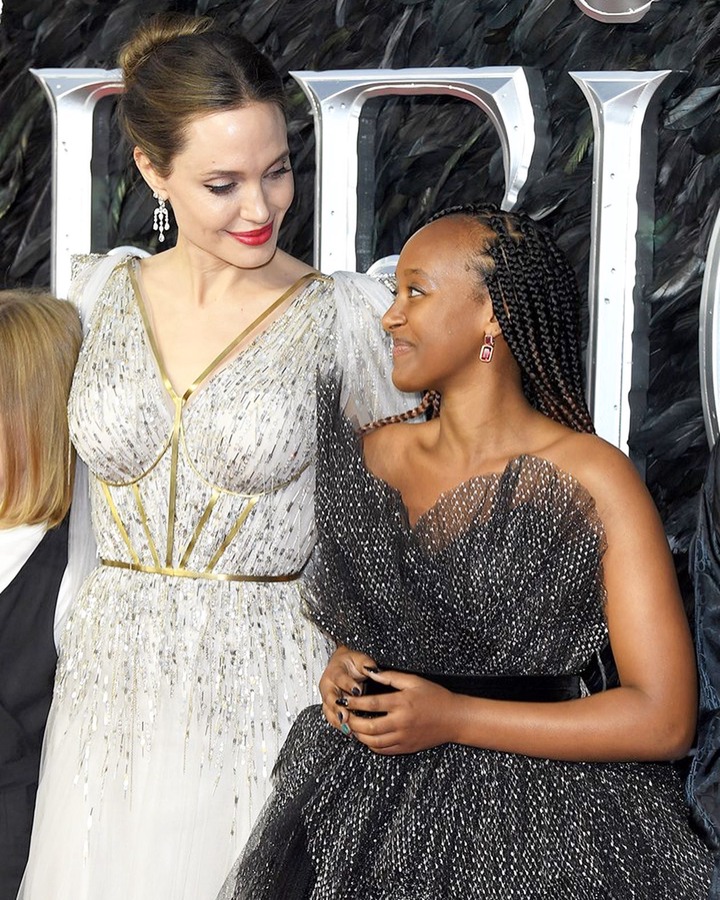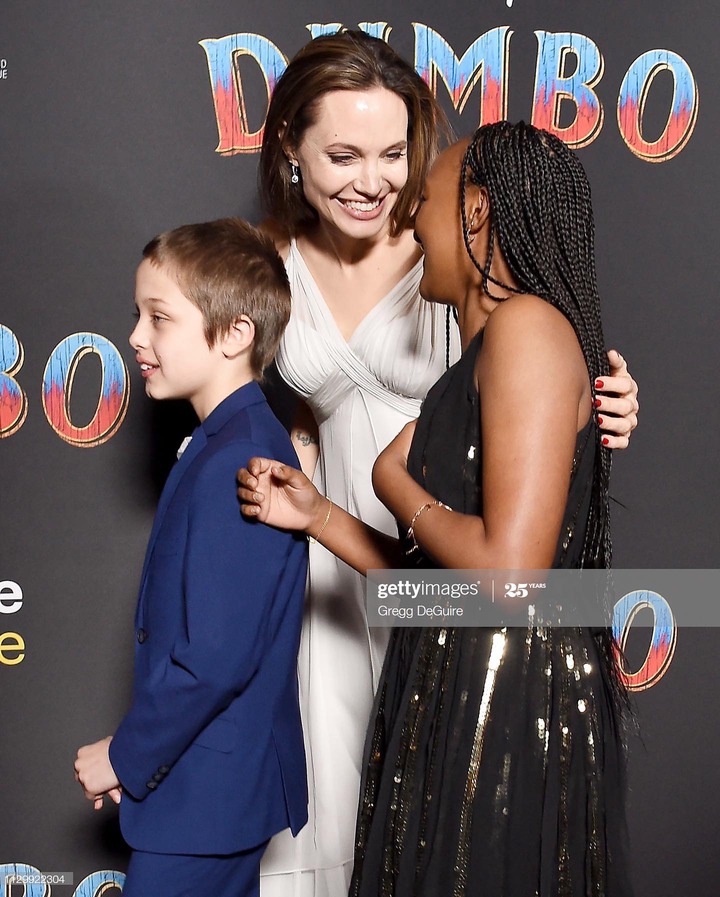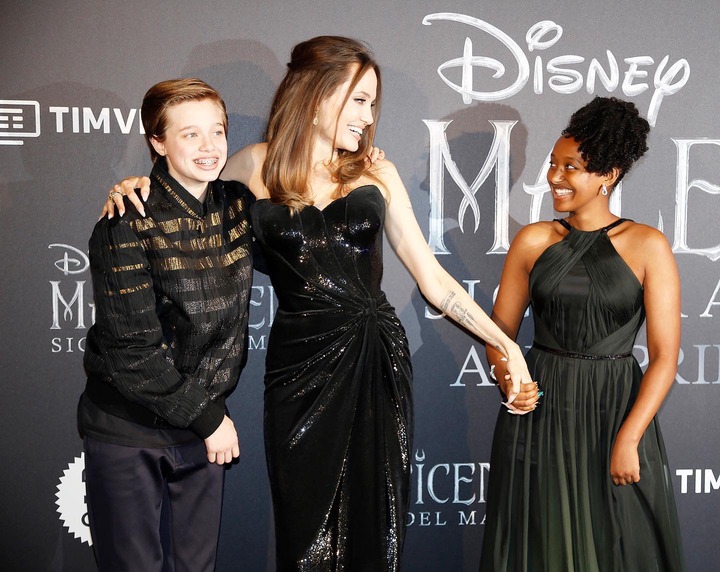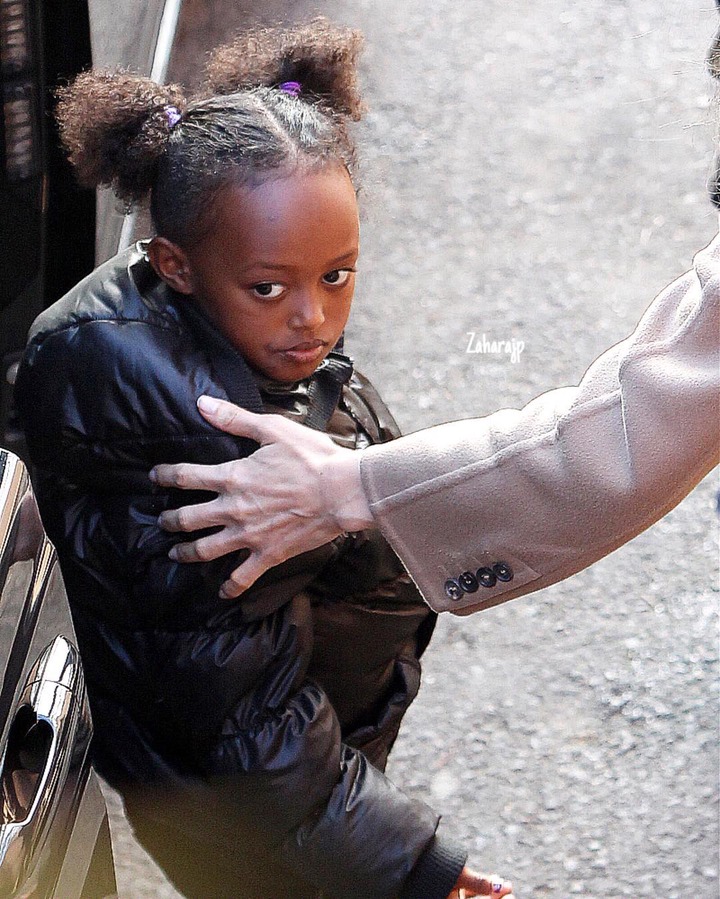 Content created and supplied by: Real_Update (via Opera News )