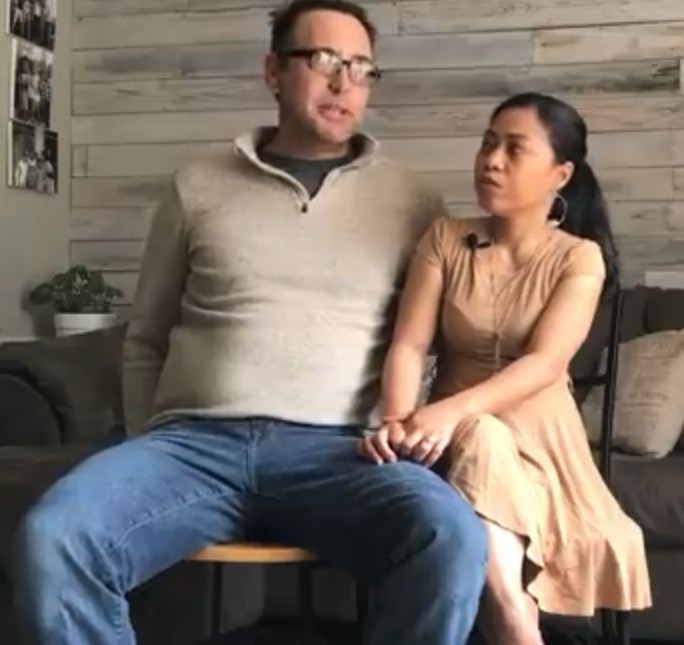 The name of his wife is Nanette, she is 4ft 3inches tall, while her husband is Rich, he is 6ft 2inches tall.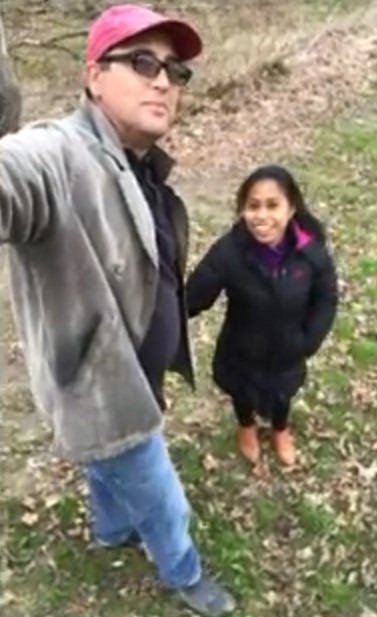 Nanette is from Philippines and Rich is an American citizen, they both live in New York City, USA.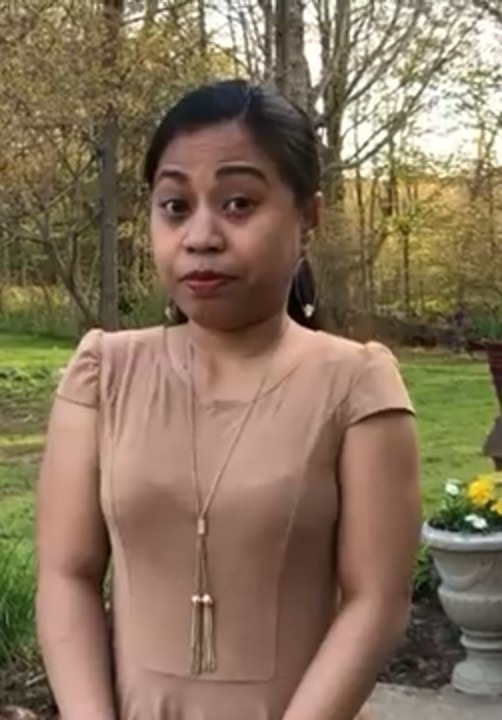 The couple first met online on a dating site, when they were living almost 6000 miles apart. A few days later, rich asked if he can visit her, she agreed but before then, they have both confess their love to each other.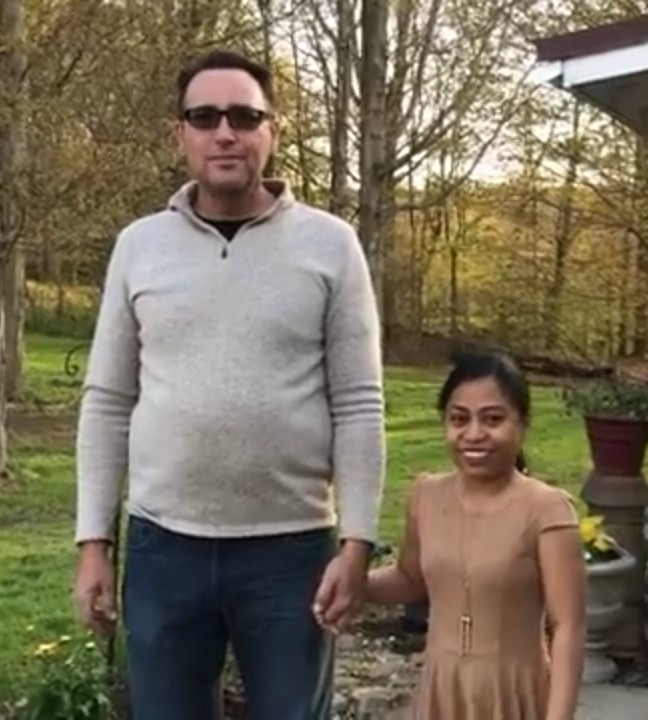 Days later, they met for the very first time in the Philippines airport.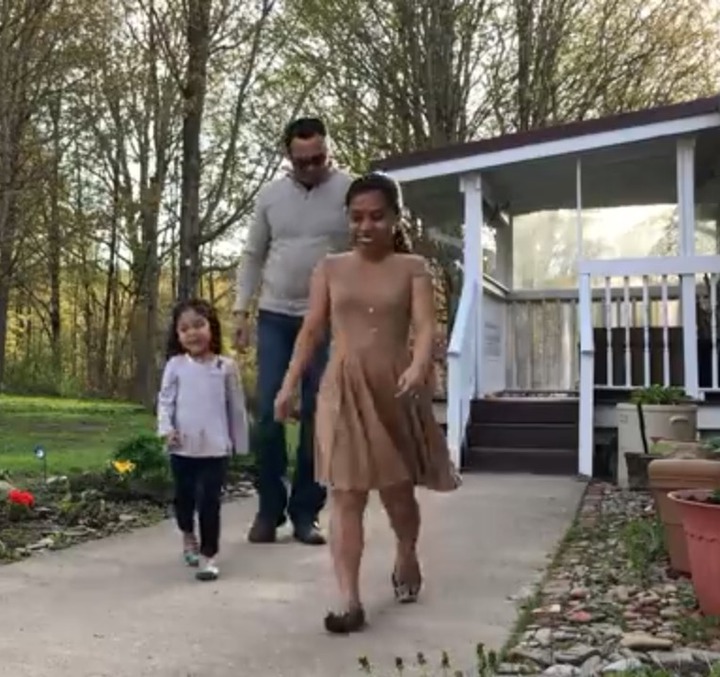 Rich knew she was short, but he never knew she was very petite and very short until they met at the airport, still, he loves her the way she is.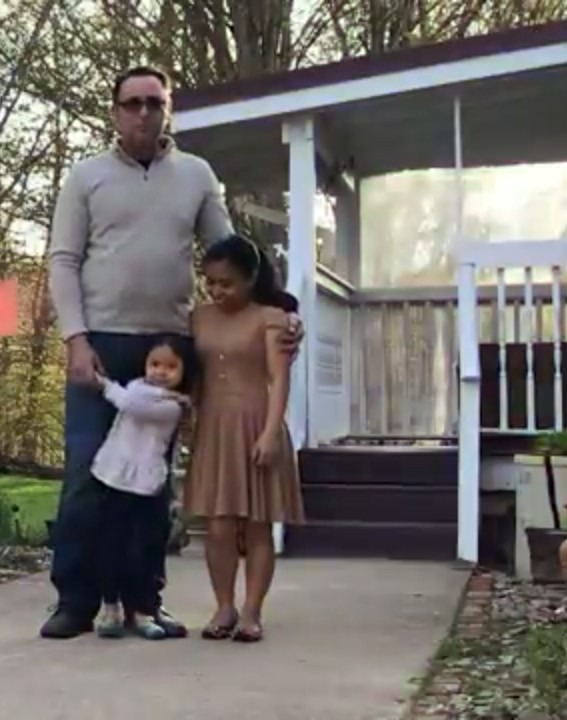 They had an outdoor wedding, thereafter they had a beautiful daughter, who looks like her mother.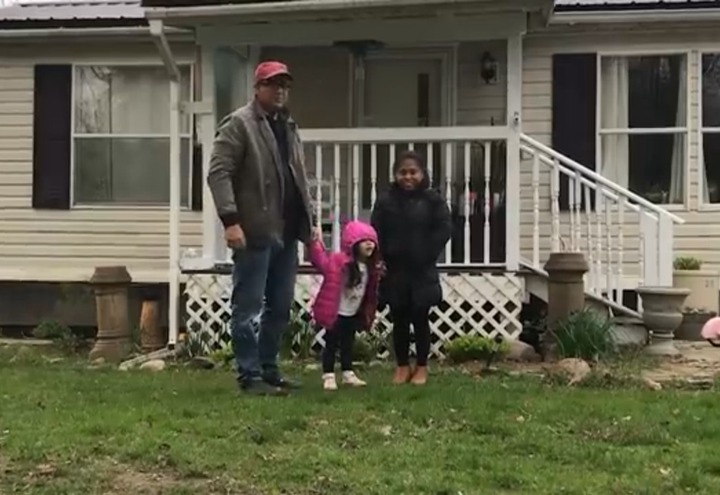 Their daughter said she wants to be big like her daddy, not as small as mummy.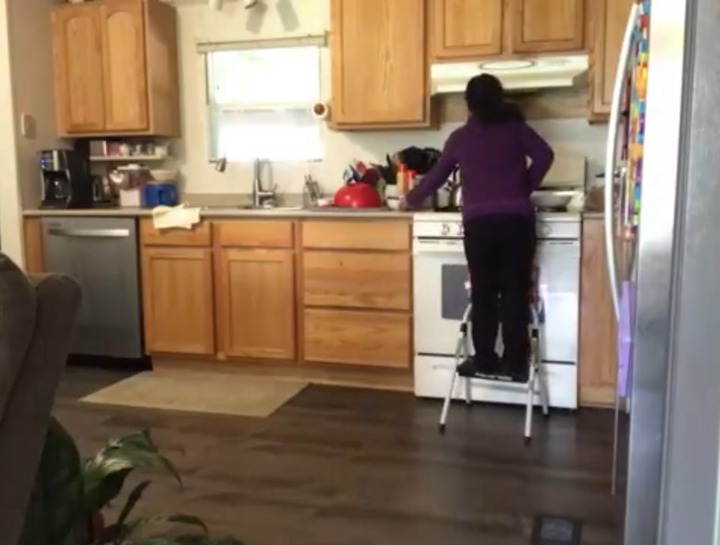 The height difference between them is a 2 ft few inches, to the extent people always mistook her for his daughter.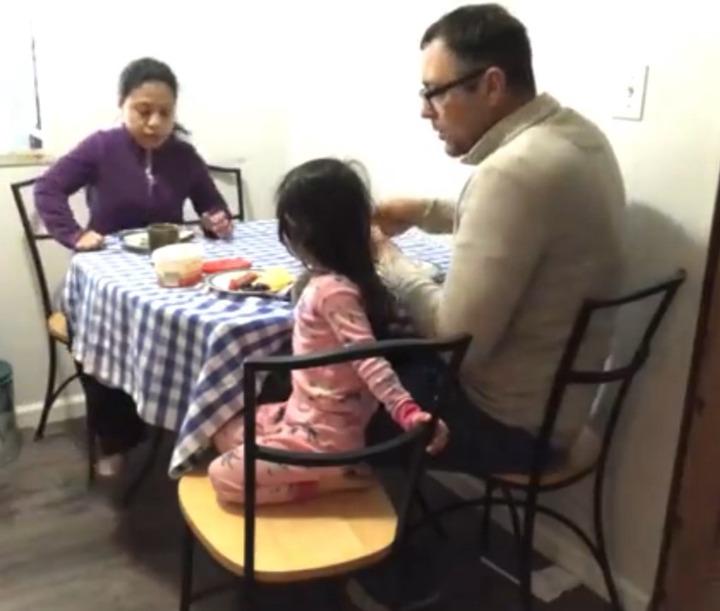 Nanette said she loves tall guys, while rich said he has never dated someone as short as Nanette.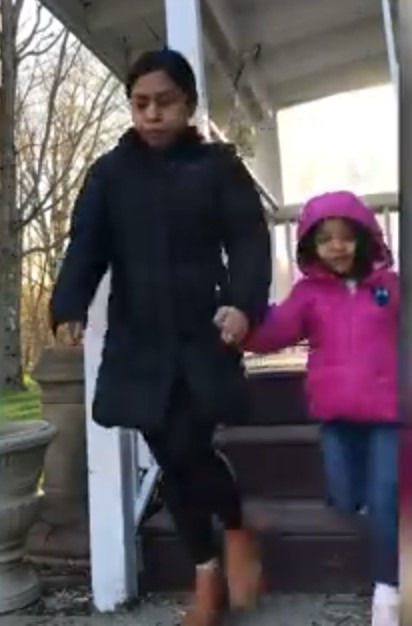 When cooking, she climbs on a small ladder to see what she is cooking, rich said sometimes people mistake his wife and daughter to be his sister.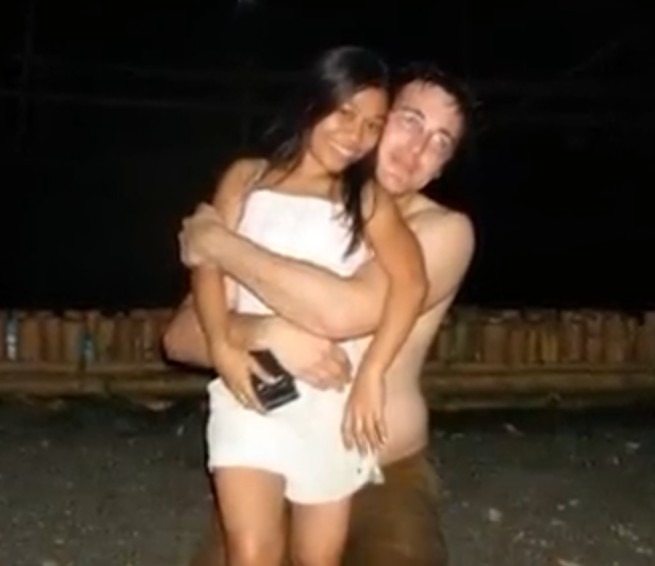 Despite the age difference, they are both happy and love each other a lot.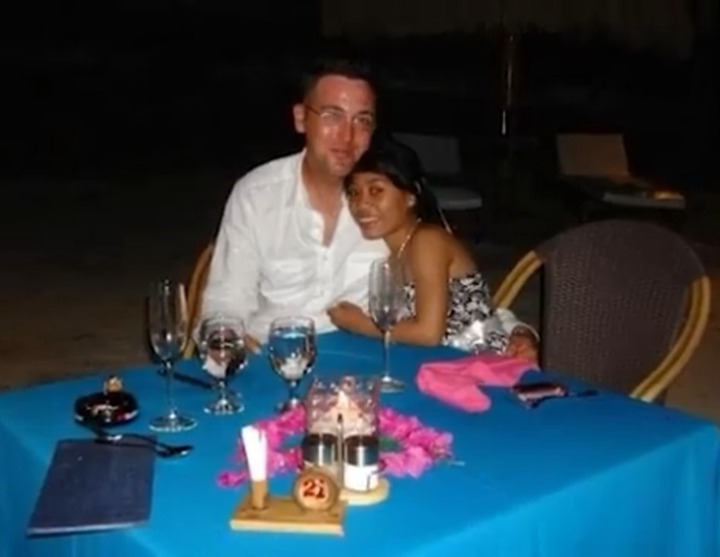 With this alone, we can see that love does not judge.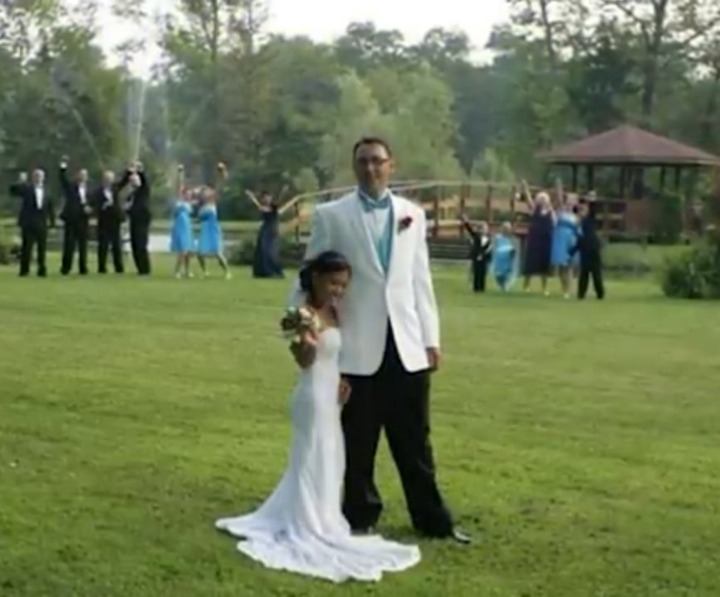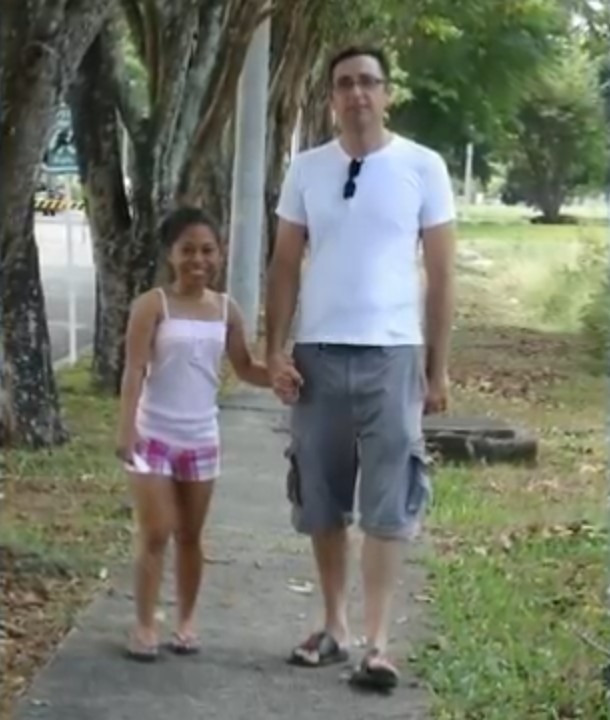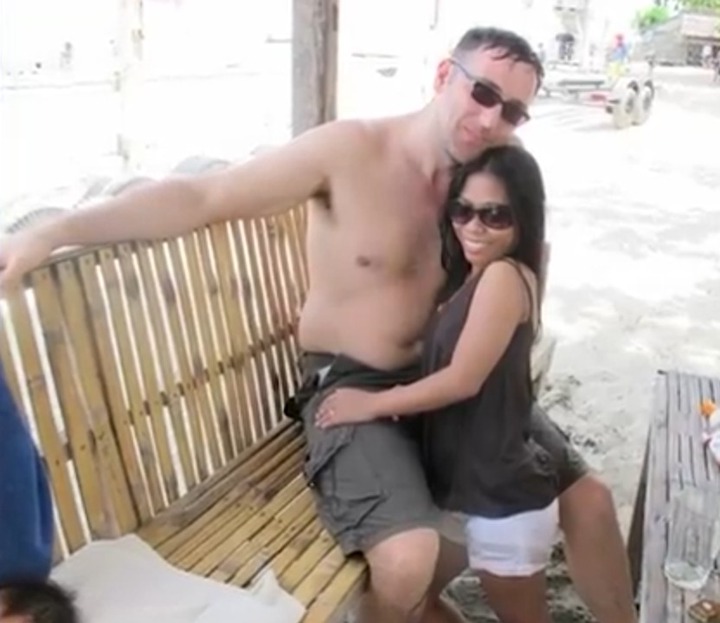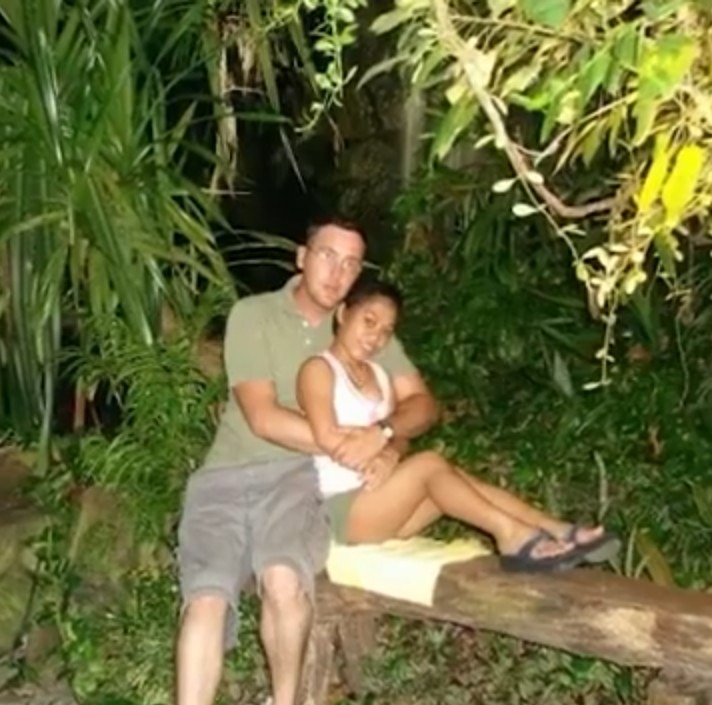 You can find love in anyone, no matter the height difference or how ugly they are, it's all about their personality.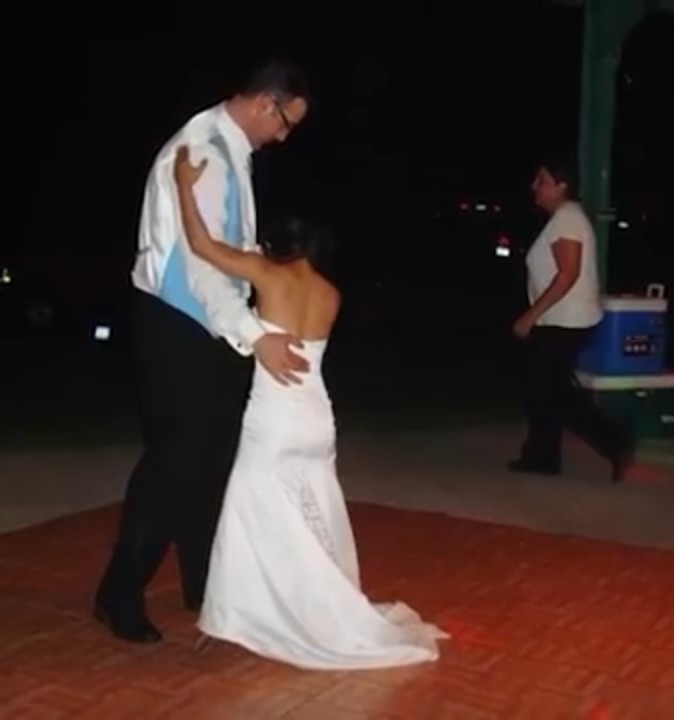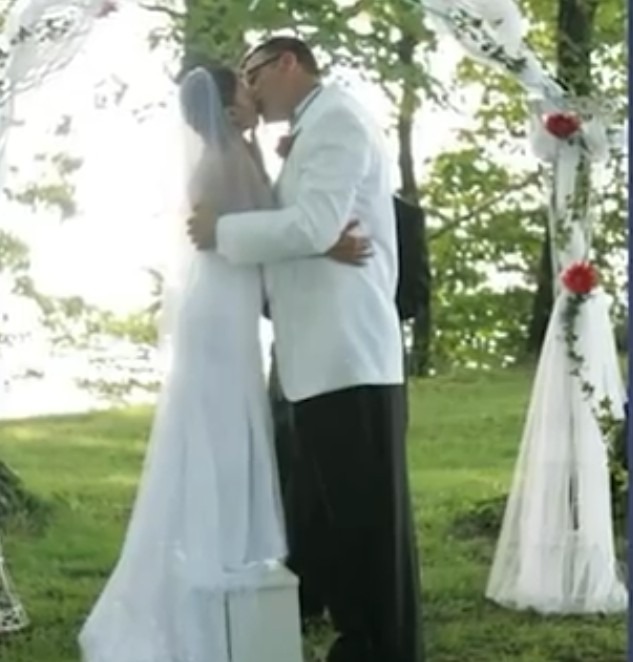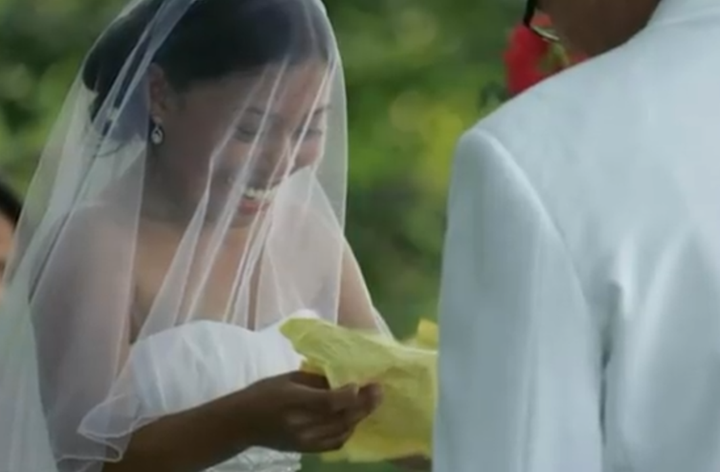 Content created and supplied by: Sleepyeyes (via Opera News )