One thing about life is that even your favourite celebrity has someone they look up to and adore, someone that seems like a motivation and idol to them.
Idris Okuneye Happens to one of those celebrity who has a role model, Bobrisky as he is fondly called is a 31 years old Nigerian cross dresser and entrepreneur who handles numerous business.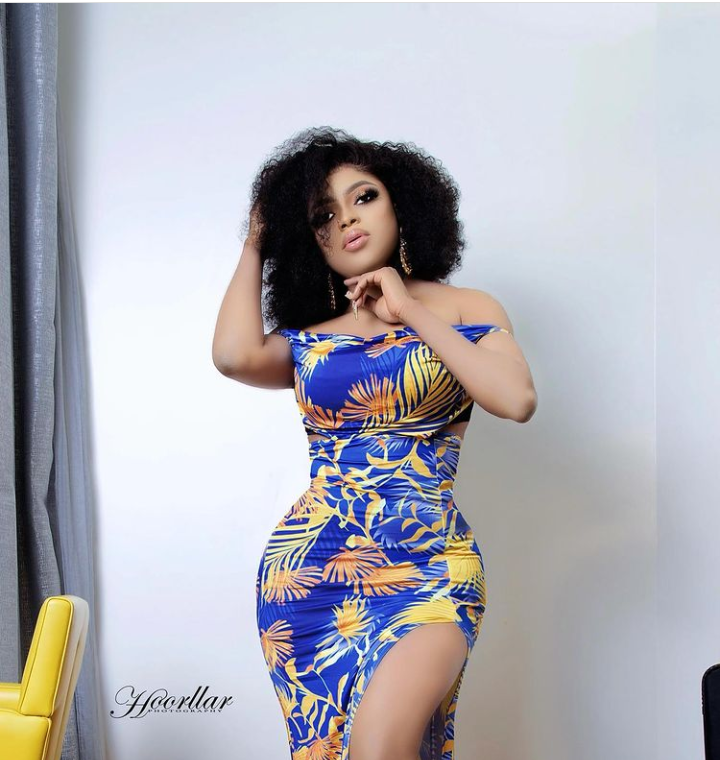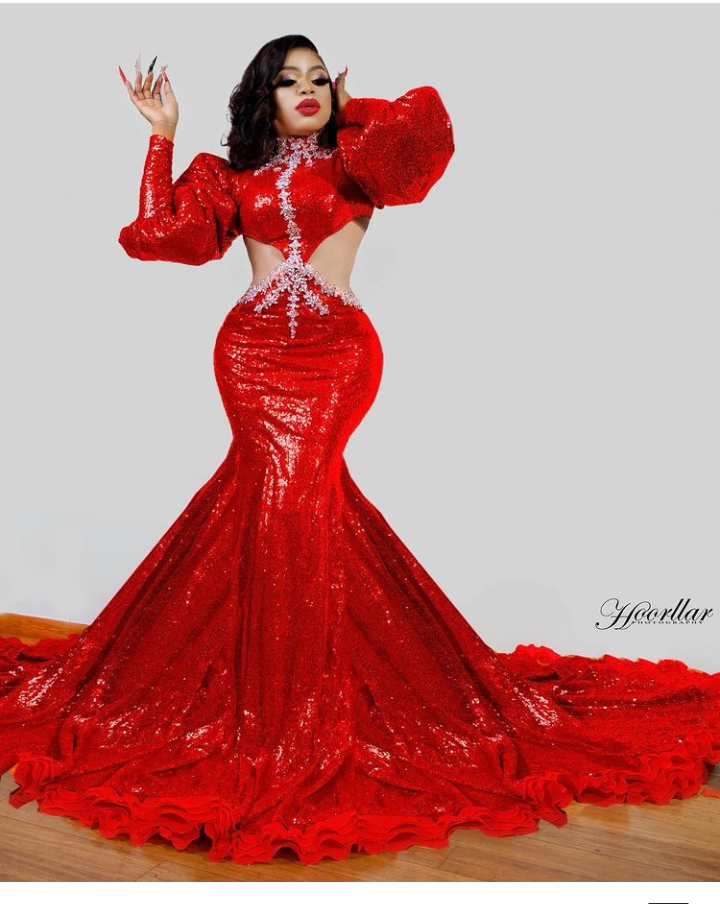 He came into the spotlight after he identified him as the first cross dresser in Nigeria and even though he was bullied he still became consistent in what he wanted.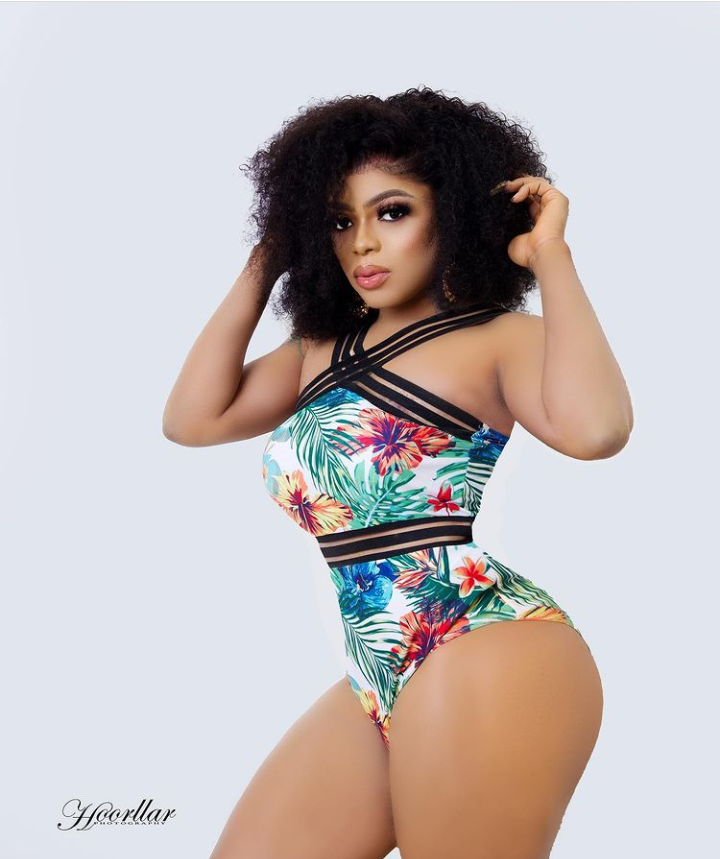 Bobrisky revealed on his Instagram page that one person he really looks up to and want to be like is American Transgender Nita Dragun.
Check out Pictures of Nita Dragun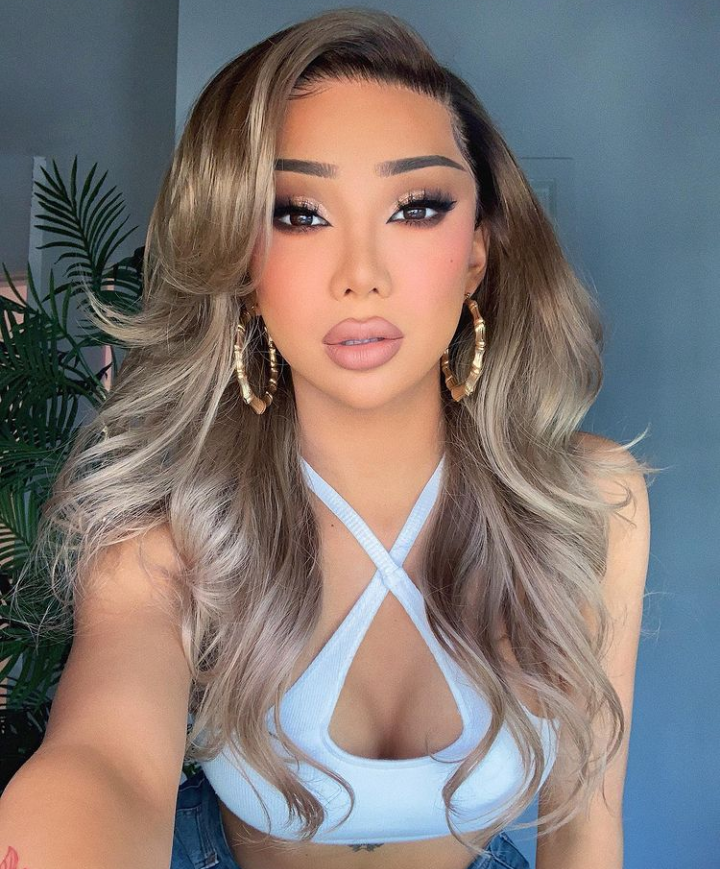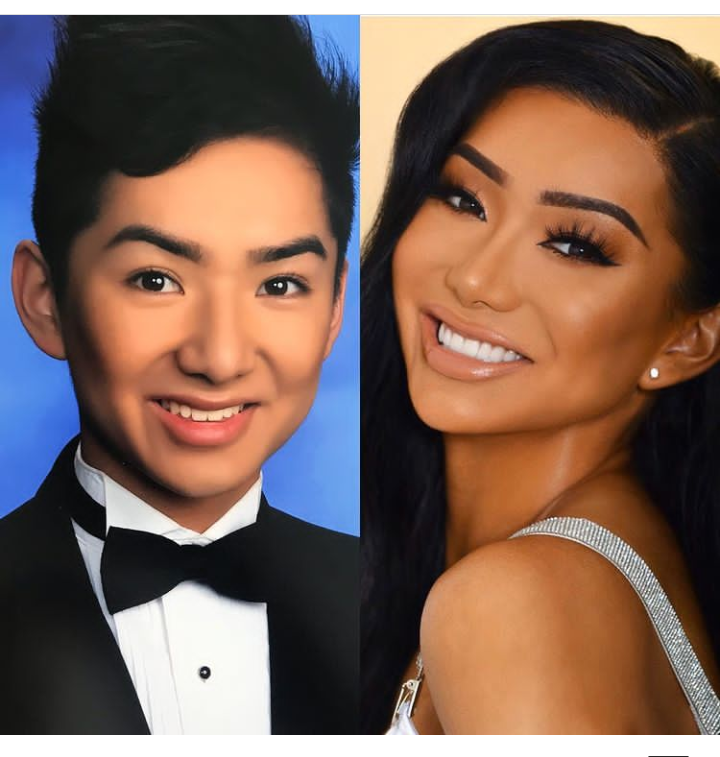 (Nita Before and After His Transgender surgery)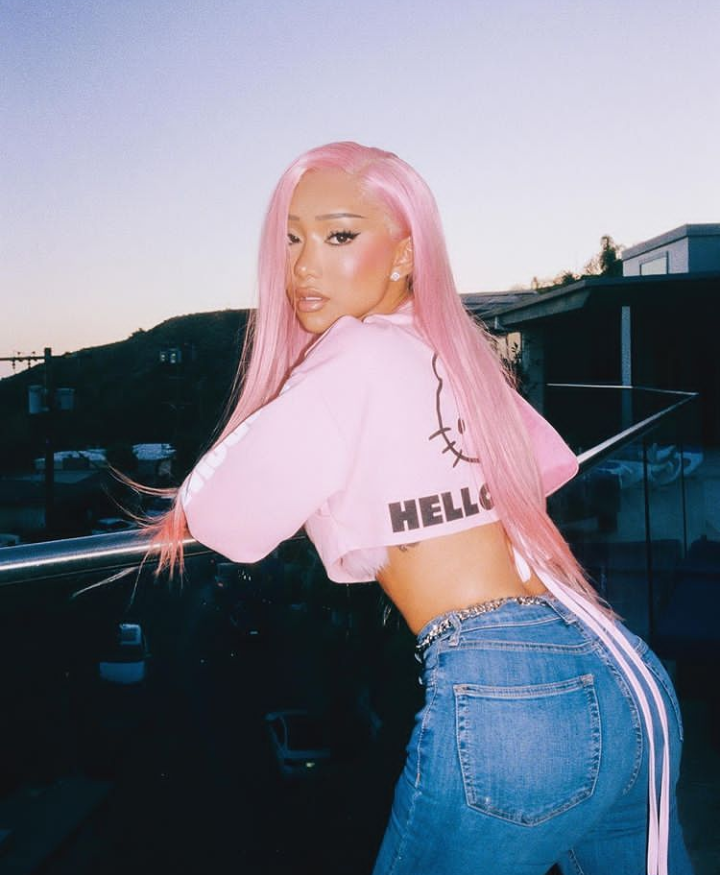 Nita Dragun is a 25 years old popular cross dresser who started transitioning to be like the female gender when he was just 17.He is also a youtuber and entrepreneur as he owns a cosmetic line and several other businesses.
Bobrisky said he wanted to be like Nita be cause of how fearless he is and how he even handles trolls on social media, He equally added that he will save up money to have his own surgery and transition to a female too.
Content created and supplied by: basmatiwriter (via Opera News )