Today, the 6th of February 2021 witnessed another housemate of the big brother Naija reality TV show clocked 24 years.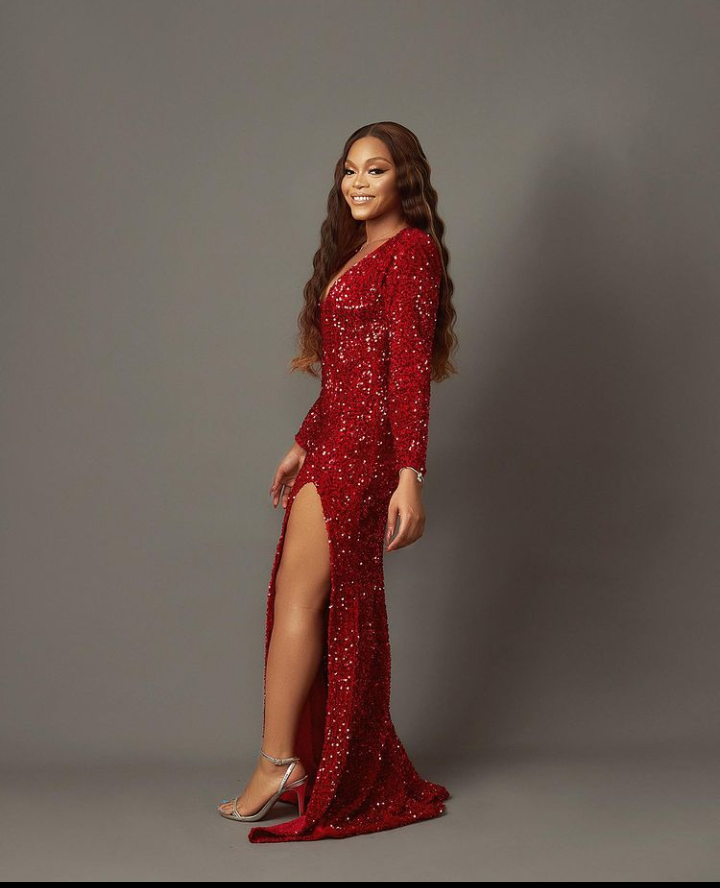 This housemate is no other than Lilo Aderogba Boluwatife.. Lilo was one of the housemates who partook in last year's big brother Naija reality TV show. While in the house, she was known for her brief relationship stint with another housemate, Eric who also celebrated his 25th Birthday few days ago. 
Today, she clocked 24 and she celebrated it as she uploaded stunning pictures of herself in a glittering red attire.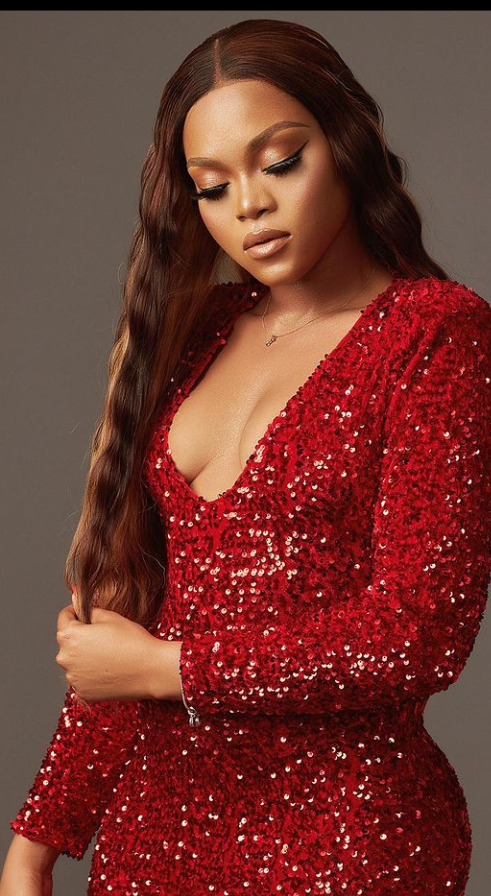 Also, she chose to launch to her Cafe today 
The cafe which is named is a coffee/ breakfast cafe.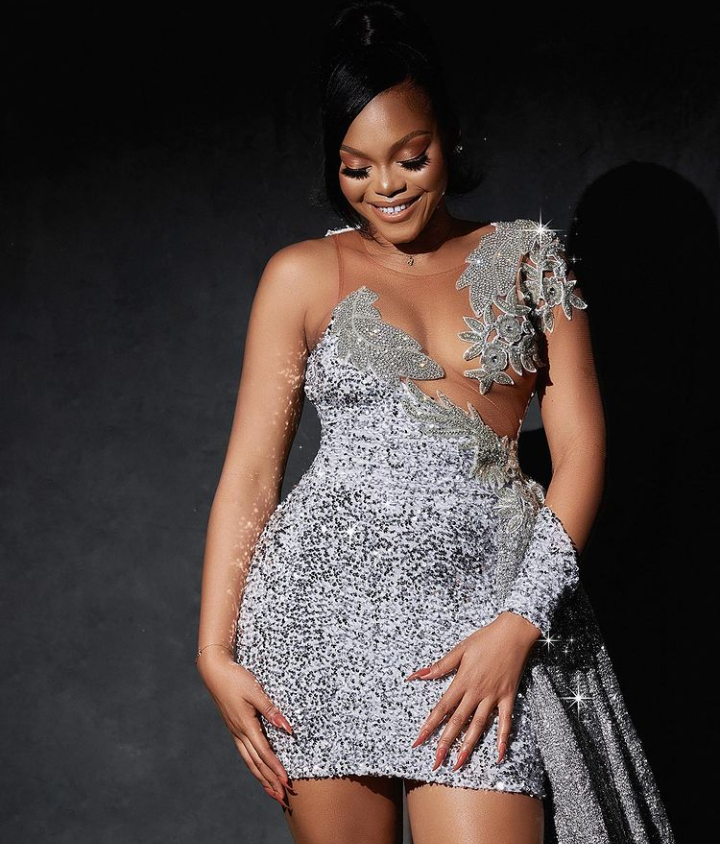 Here is a link to the video here. 
https://www.instagram.com/p/CK9M-LyjTq0/?igshid=avdzhjore6p5Swipe left or right to
https://www.instagram.com/p/CK9M-LyjTq0/?igshid=avdzhjore6p5
Following this announcement, fans and housemates like have complimented and congratulated her while wishing her success in her endeavours.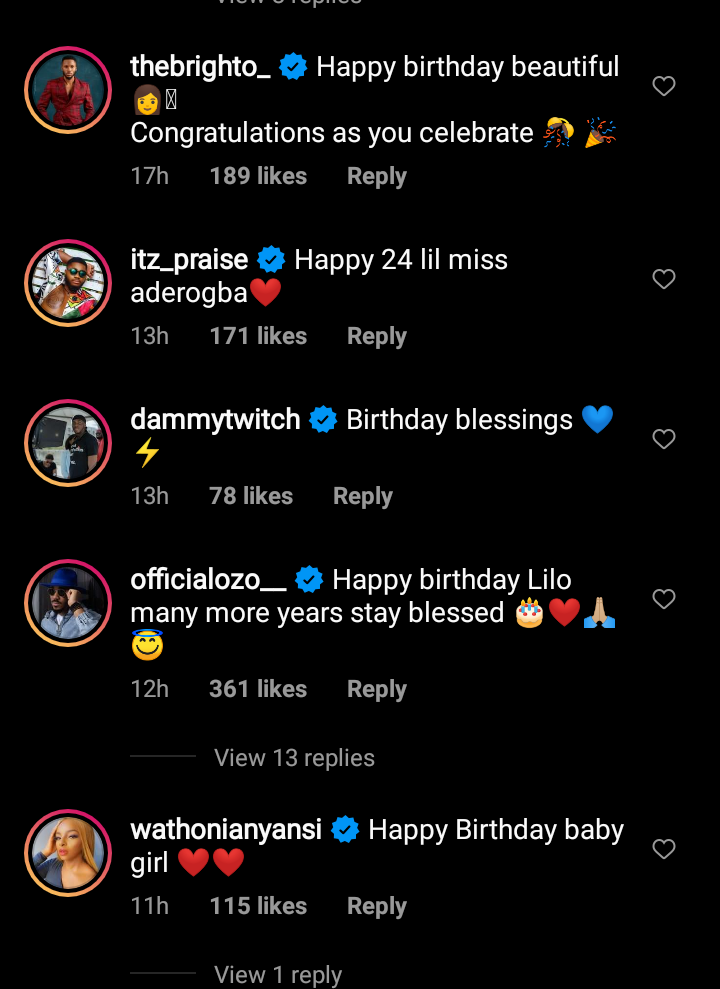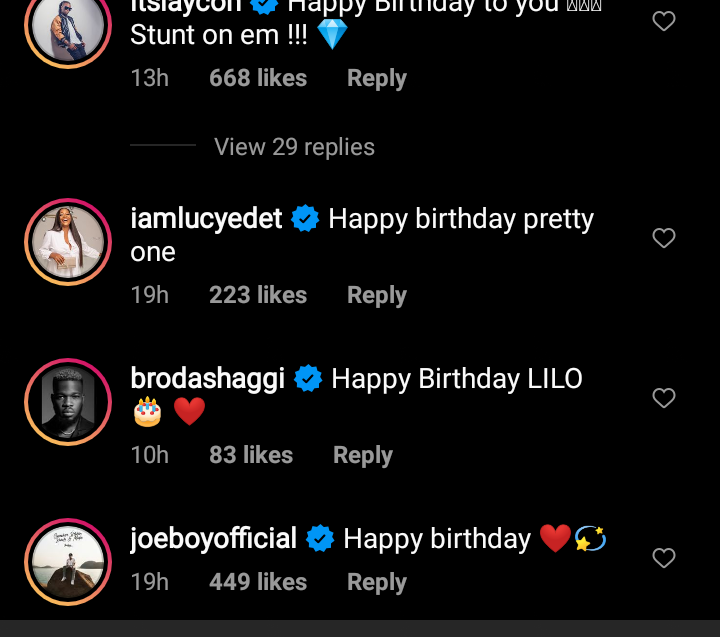 Also, Prince Nelson, also of the big brother house has decided to wow his fans with some recent pictures of him. 
Check them out here.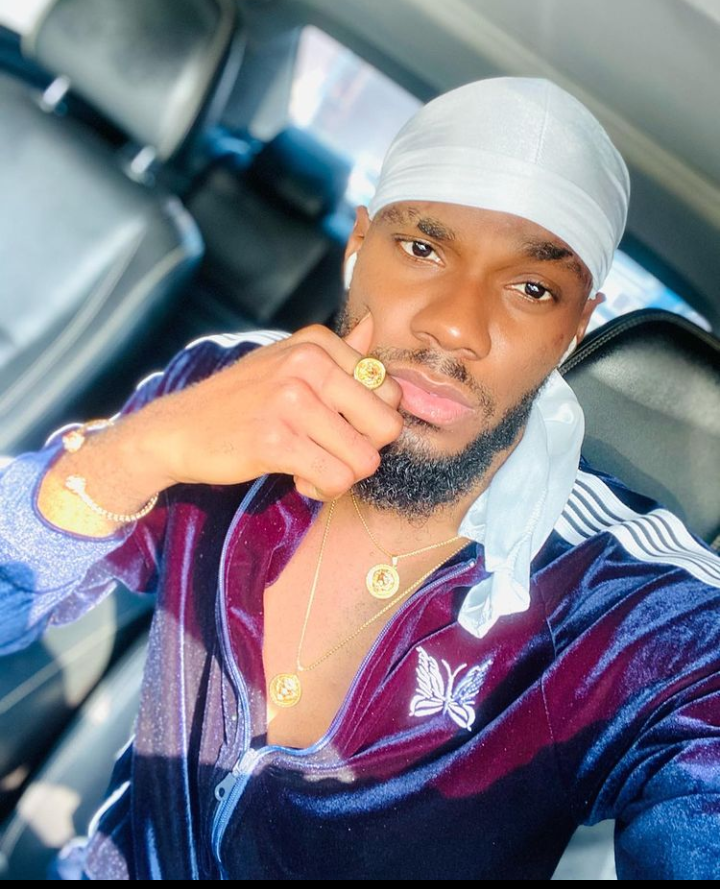 Congratulations to Lilo, we all wish her well. And to Prince, we say well done. We're enjoying you. Lol.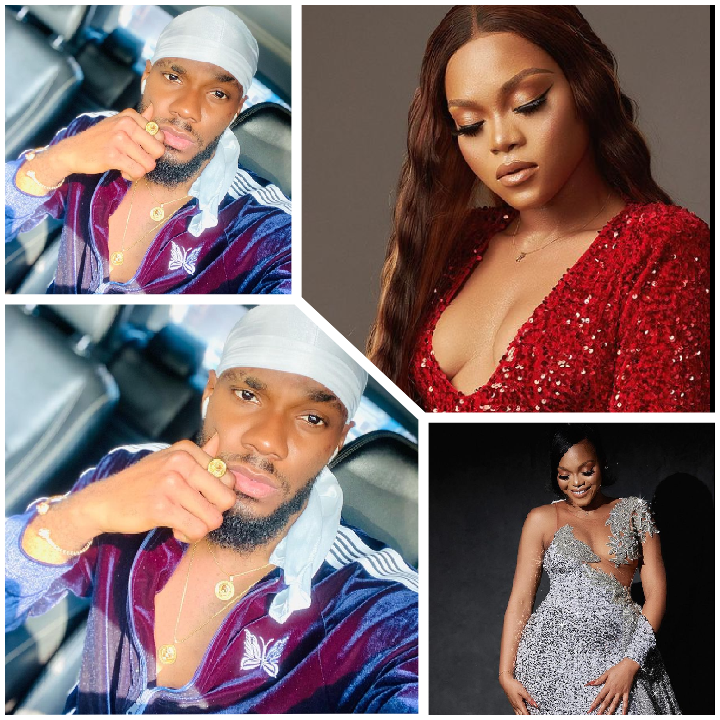 Content created and supplied by: Ti'Olu (via Opera News )