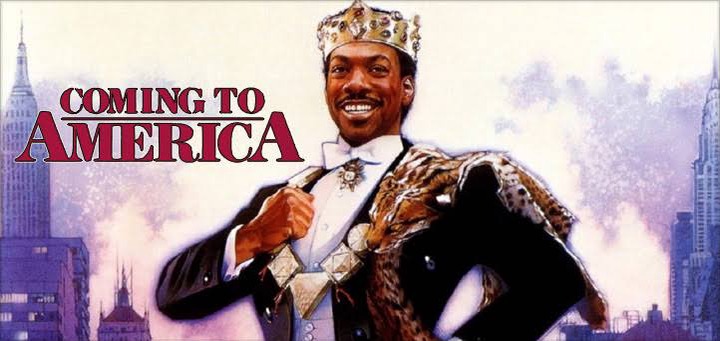 Edward Regan Murphy popularly known as Eddie Murphy is an American actor, writer, comedian and singer.
Born on 3rd April 1961, Eddie Murphy began his acting career in the late 70's and has featured in multiple movies such as the Nutty Professor (1999), Vampire in Brooklyn (1995), Coming To America (1988) and many more.
However, in 1988, Eddie Murphy played a lead role in the movie titled "Coming To America". He featured as the son of a wealthy king who sort for an independent woman that loves him for himself and not his social status, to achieve his desire he decided to travel to America along with his best friend in search of love.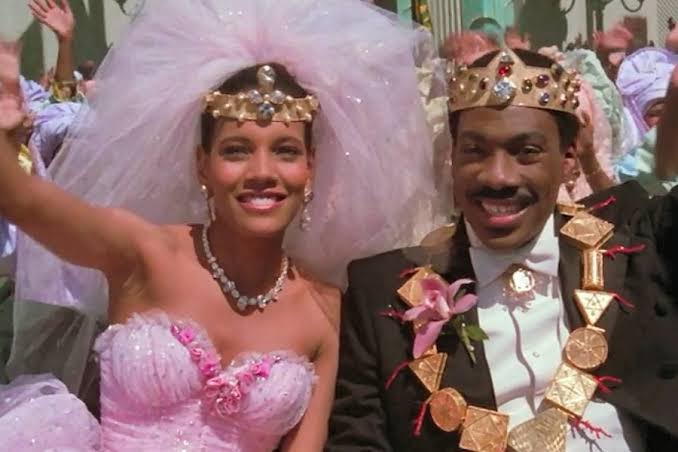 Upon its release in June 1988, Coming To America received positive reviews and was the highest earning film that year for the studio and the third highest grossing film at the United States box office.
Till date, alot of people still enjoy watching the movie.
When Eddie Murphy featured in the movie in 1988, he was a young man of about 27 years of age.
Now 32 years later, see what he looks like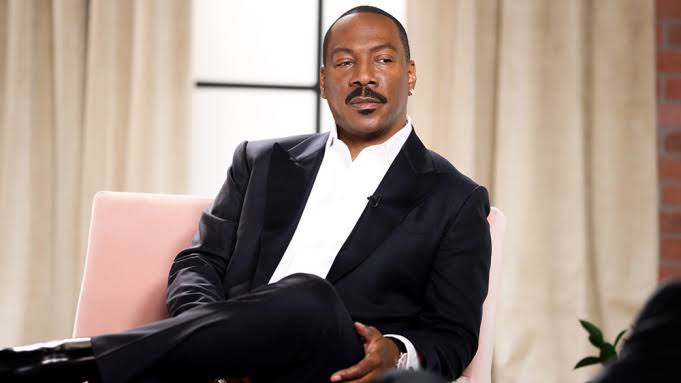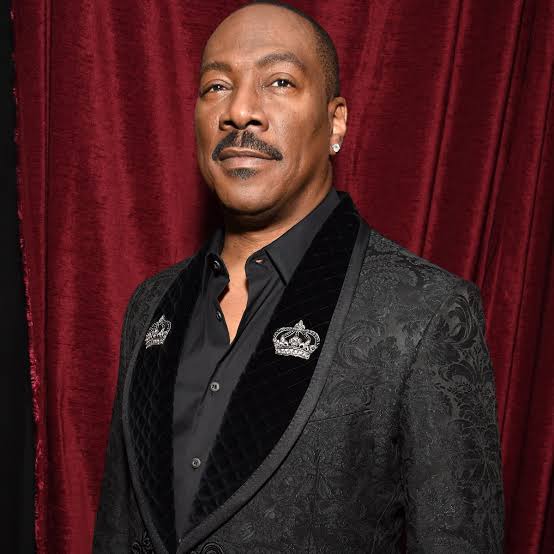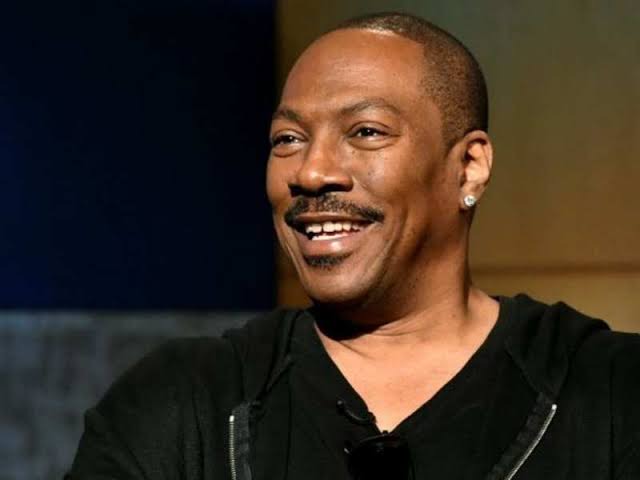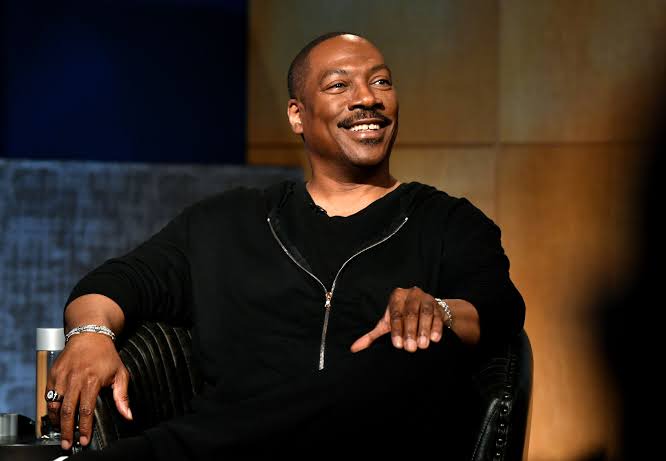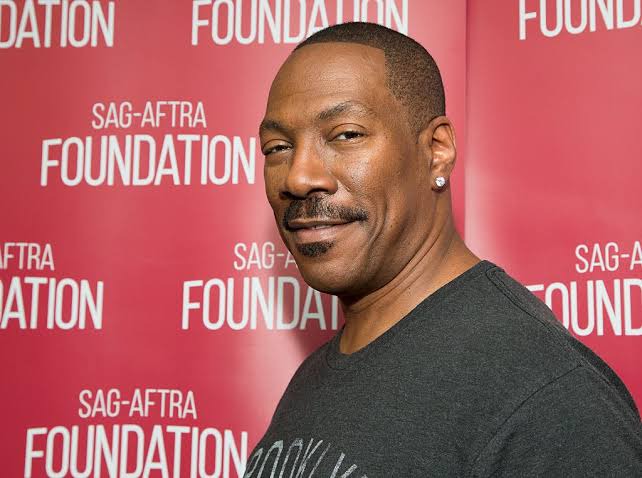 At age 59, Eddie Murphy still looks like fine wine, he has certainly done a good job taking care of himself.
However, Eddie Murphy is a man with a big family, he has been married four times and currently has ten children.
Content created and supplied by: Iamyunqtinq (via Opera News )