On this day, 6th February in 1949, Nigeiran reggae star, Majek Fashek was born. Just like every living thing that dies, Majek Fashek answered the call of his Maker on Tuesday, June 1, 2020 at the age of 57.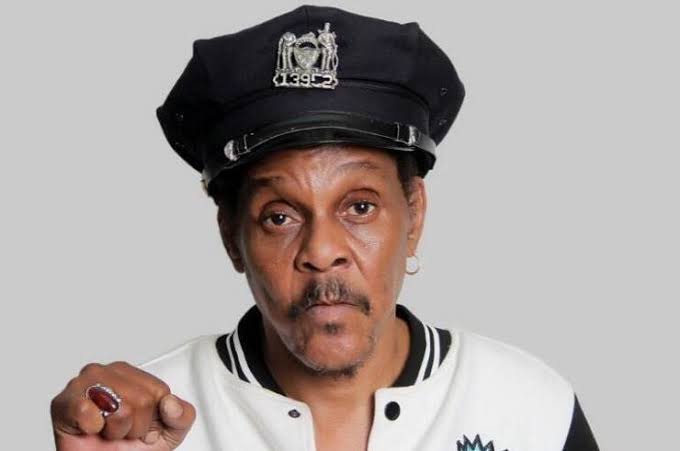 Born Majekodunmi Fasheke, he was rechristened on the musical stage as Majek Fashek and was globally celebrated as The Rainmaker thanks to his track: "Send down the Rain". The rainmaker was married to Rita Fashek and their marriage was blessed with four children before they divorced.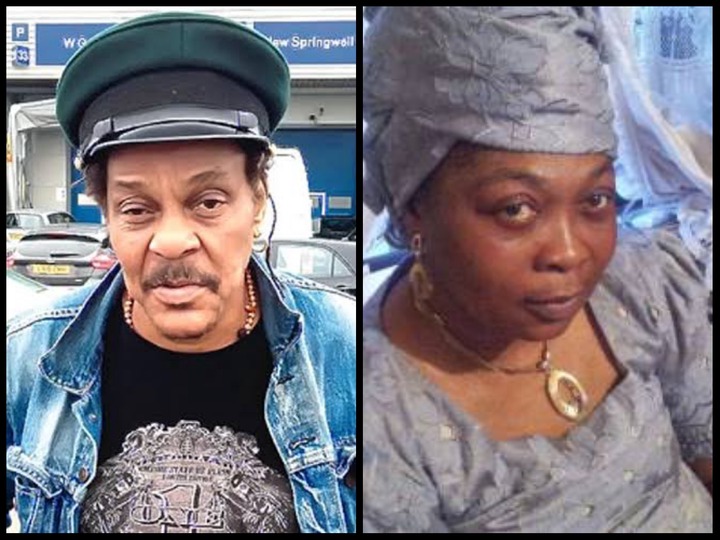 In 2015, it was revealed that the legendary singer was battling drug addiction and was bankrupt. Fashek opened up that he needed help, and was admitted into a drug rehabilitation centre where he recovered. Unfortunately he battled with esophageal cancer and died in his sleep on 1 June 2020 in New York City.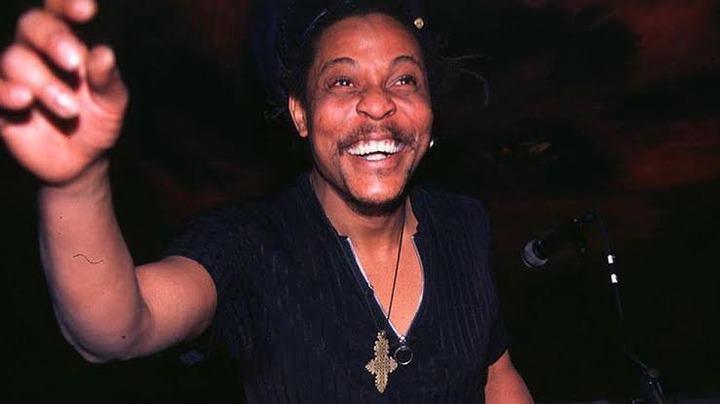 If Majek Fashek was alive today, he would have celebrated his 58th birthday. Below are pictures that capture the legend from birth to death. See the photos below:
In the late 1980s Majek Fashek was fond of mounting the stage in military boots and a big bell shouting: "Repent, for the kingdom of Jah is at hand.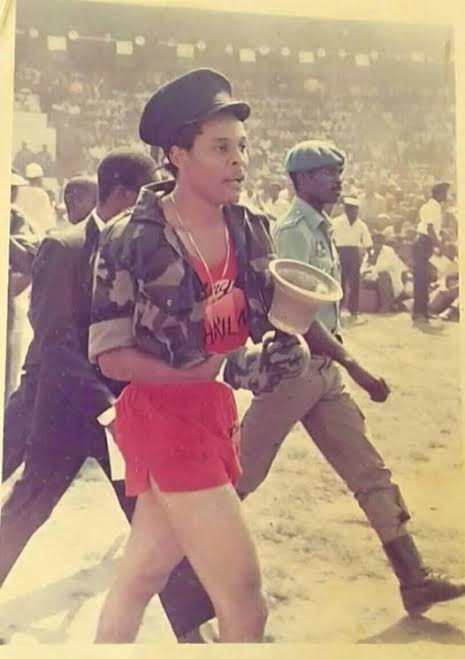 Youthful Fashek doing what he knows how to do best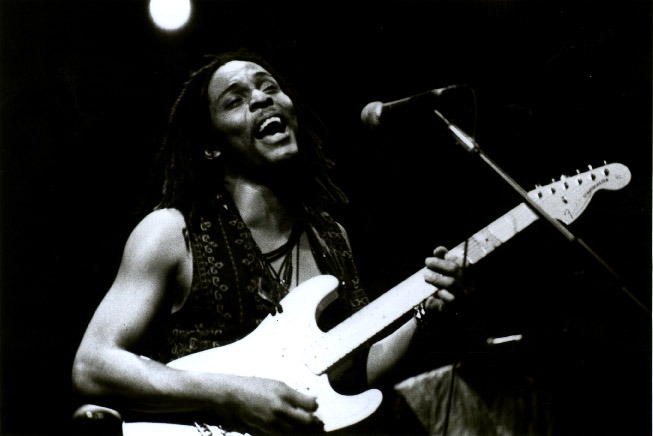 He always sang with smile on his face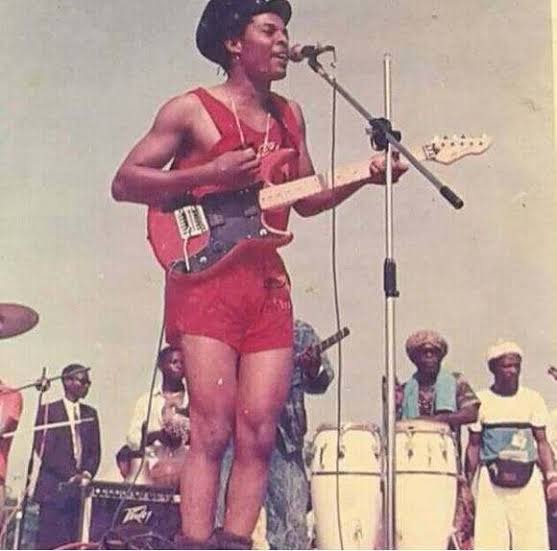 A Legend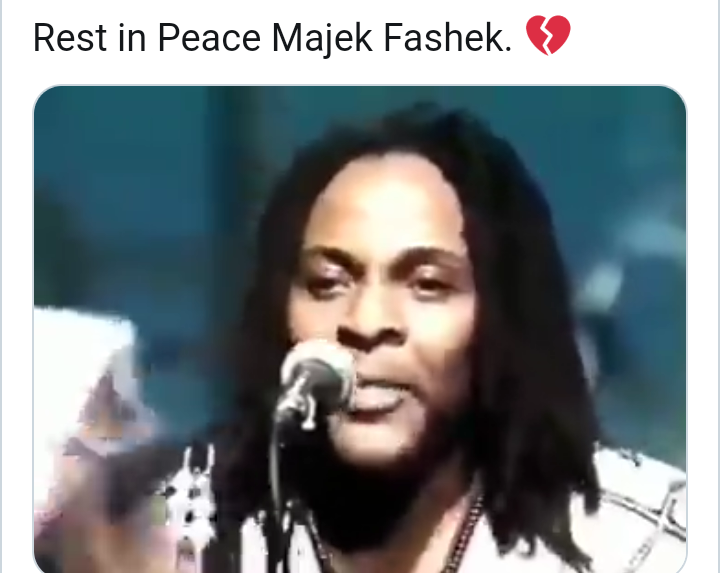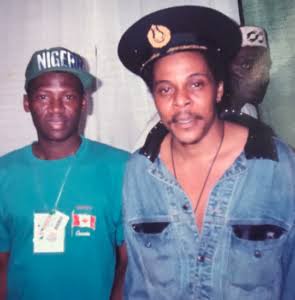 Sometimes he performed with his his hands shackled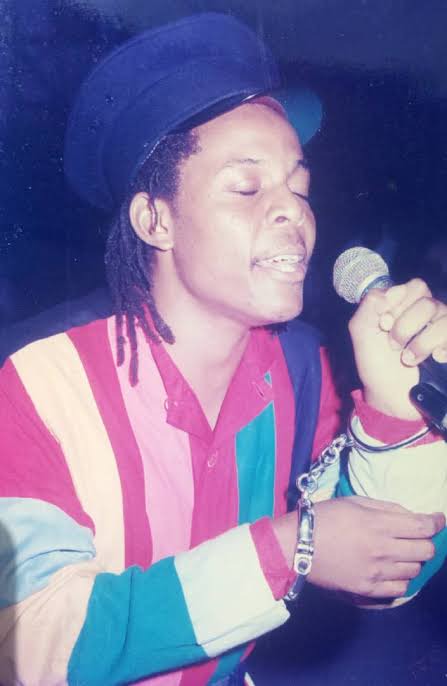 When old age came knocking


When things began to go wrong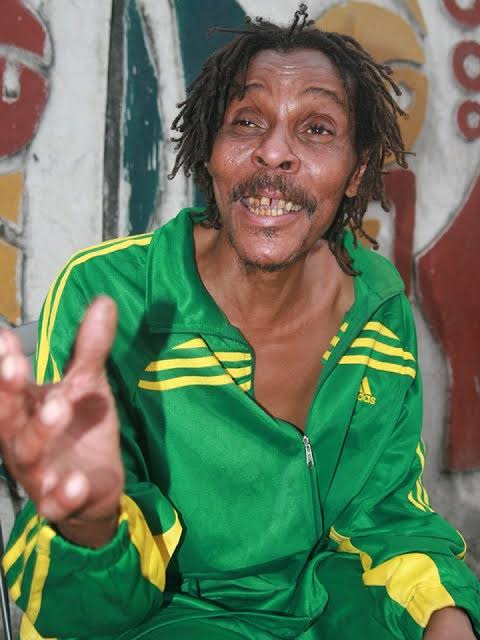 Charly Boy paid Majek Fashek a visit at his rehabilitation center in 2015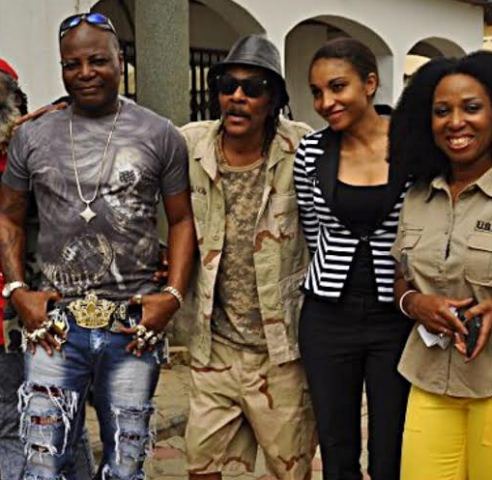 Fashek with his manager in a hospital.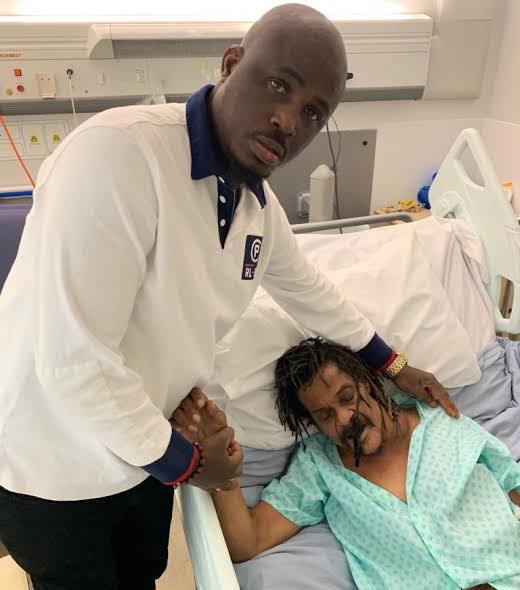 Though Majek Fashek is gone, he will continue to live in the hearts of many through his music. May his soul continue to rest in peace.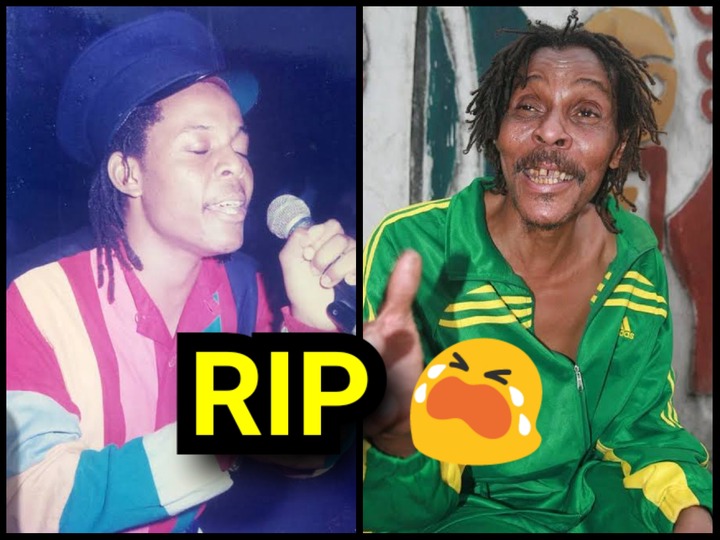 Are you fan of Majek Fashek? Which of his song was your favorite?
Drop your comment and share with others.
Content created and supplied by: Johnniepen (via Opera News )