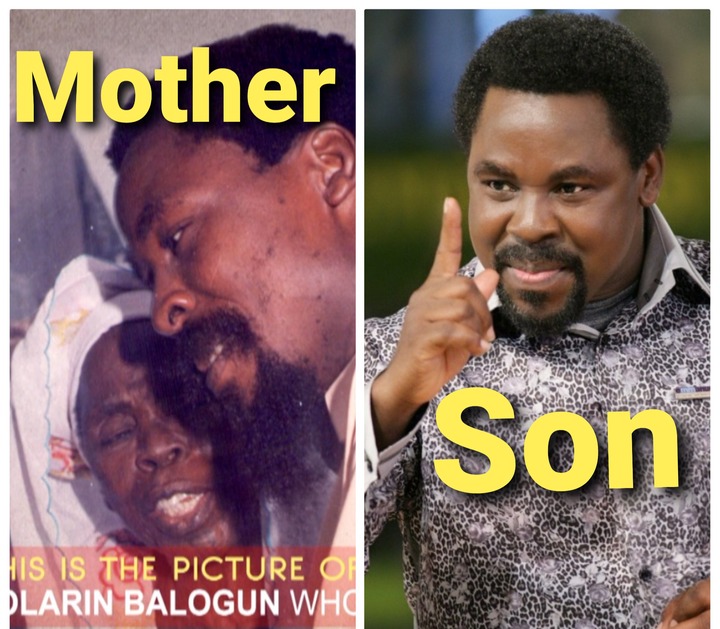 Always have it in mind that Children are gift from God but the pain and agony most women go through during pregnancy is something we can't even begin to explain, imagine carrying a baby for 15 months instead of the normal 9 months pregnancy. 
Temitope Balogun Joshua, commonly referred to as T. B. Joshua, is a Nigerian charismatic pastor, televangelist and philanthropist. He is the leader and founder of The Synagogue, Church of All Nations (SCOAN). We can't mention TB Joshua without talking about the woman that gave birth to him and trained him into adulthood after he lost his dad at an early age.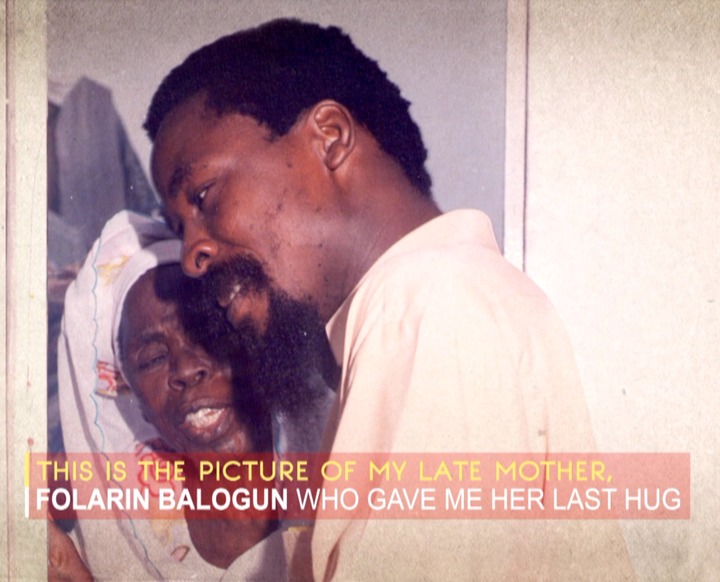 According to report, it was made known that He was in the womb of his mother for 15 months and 7 days after his birth, he narrowly avoided death after a quarry explosion near his house sent rocks through its roof. It is also alleged that Joshua's birth was 'prophesied' 100 years prior.
On seeing the pictures of the woman that gave birth to the Prophet after carrying him in the womb for 15 months, what do you think? The picture above is that of him and his mother that he once posted before her death. May her soul continue to rest in peace. 
Content created and supplied by: Queenbeefashion1 (via Opera News )