I share with you in this article photos as Prince was spotted rocking Dorathy necklace in Kenya.
Prince took to his social media page to share photos of himself enjoying life in Kenya along side his friend Dorathy.
The photos attracted lots of reactions from people across all social media platforms. Both from friends, colleagues and fans.
Ka3na also reacted to this and then she casted Prince. Ka3na wrote why are you wearing Dorathy's necklace.
This statement from Ka3na attracted more reactions from fans and many are of the opinion this friendship is really sailing on high altitude. From rocking shirt to Necklace.
Ka3na cannot see something and keep quiet never. So many other reactions from fans.
Take a look at the photos below and do well to share your thought too via the comment box. You will also see more reactions via the screenshots.
What do you make of this?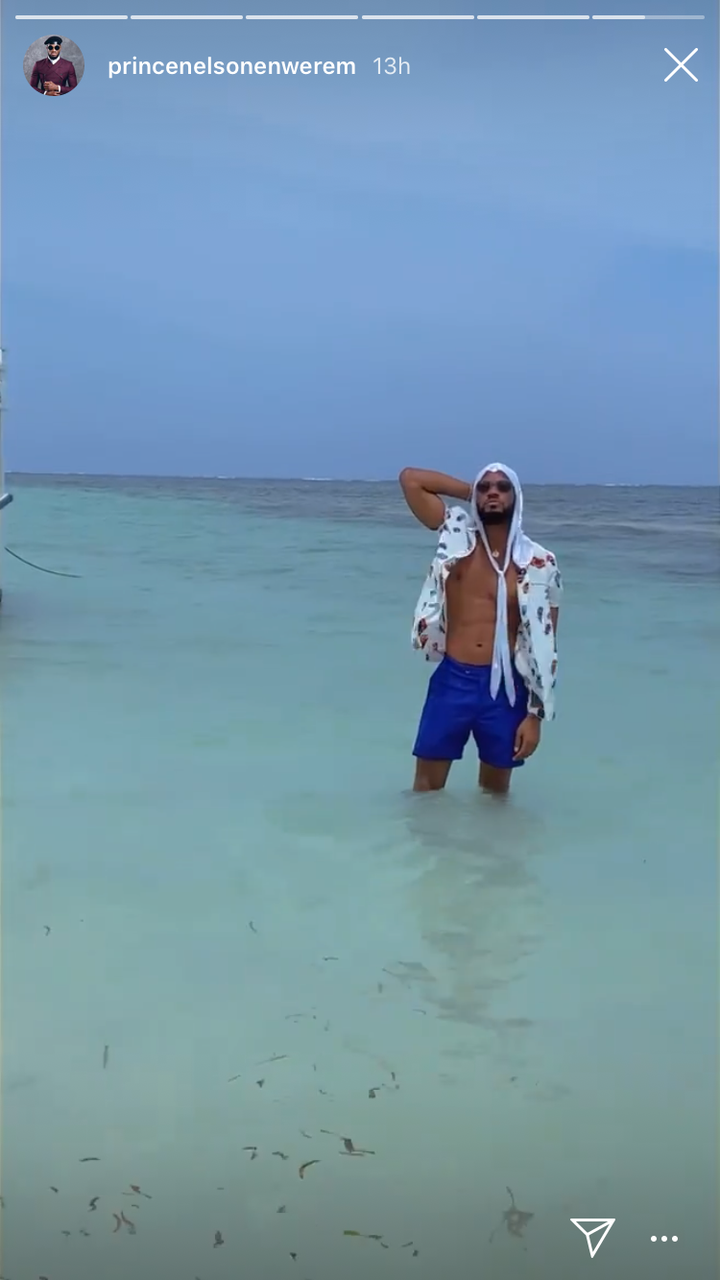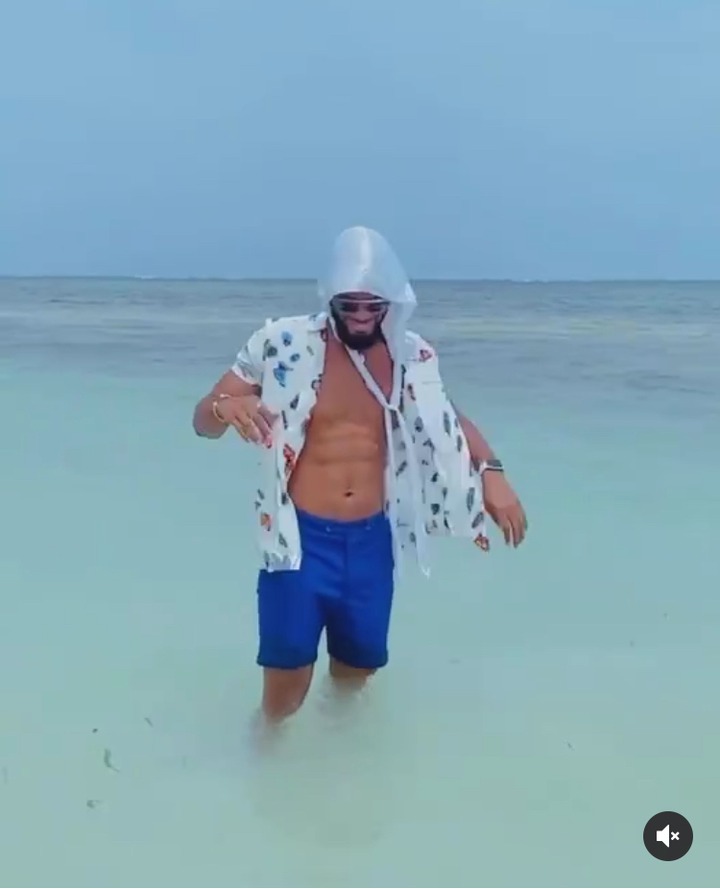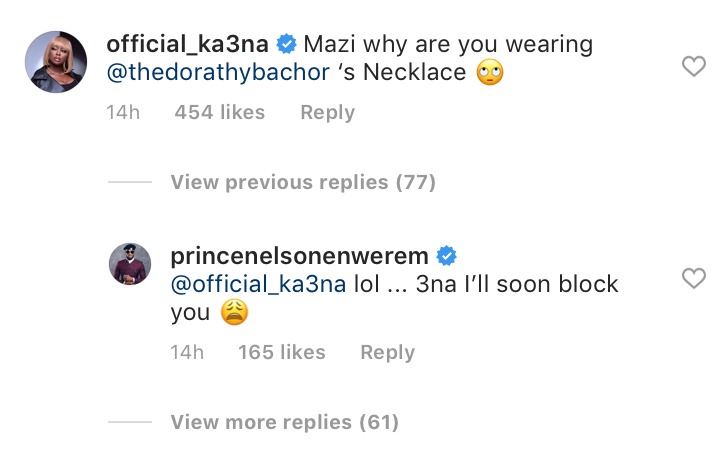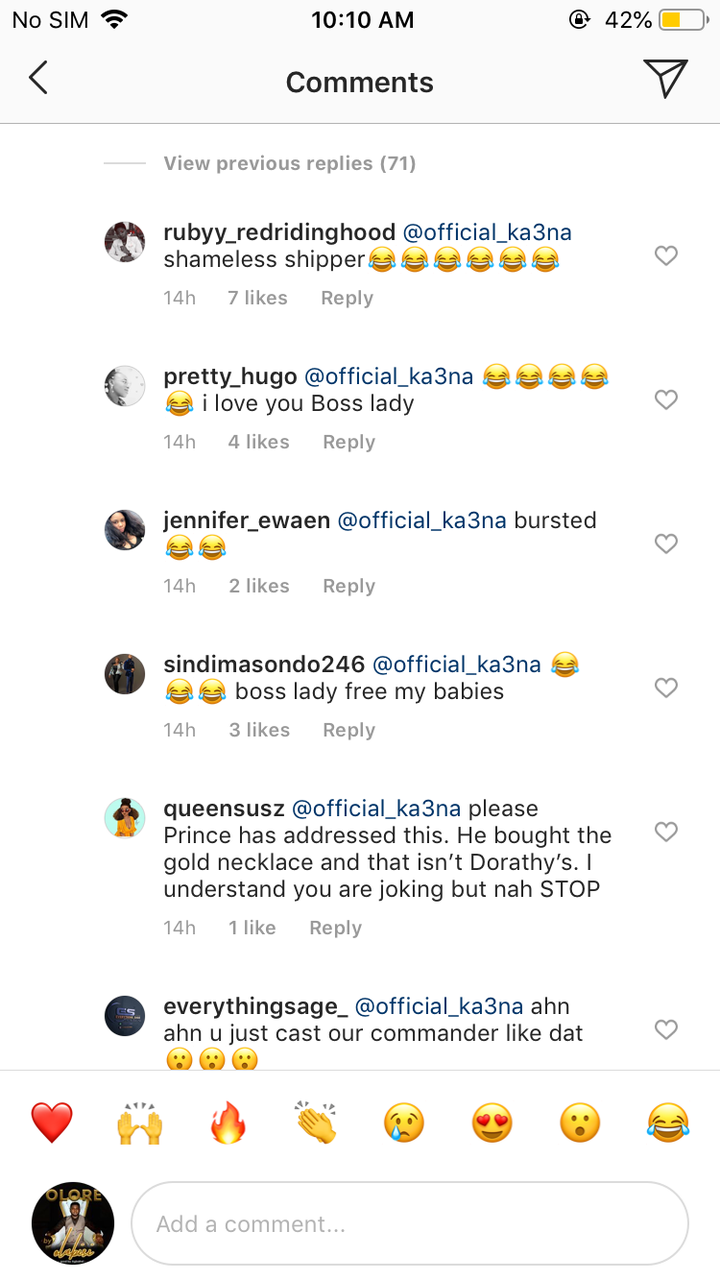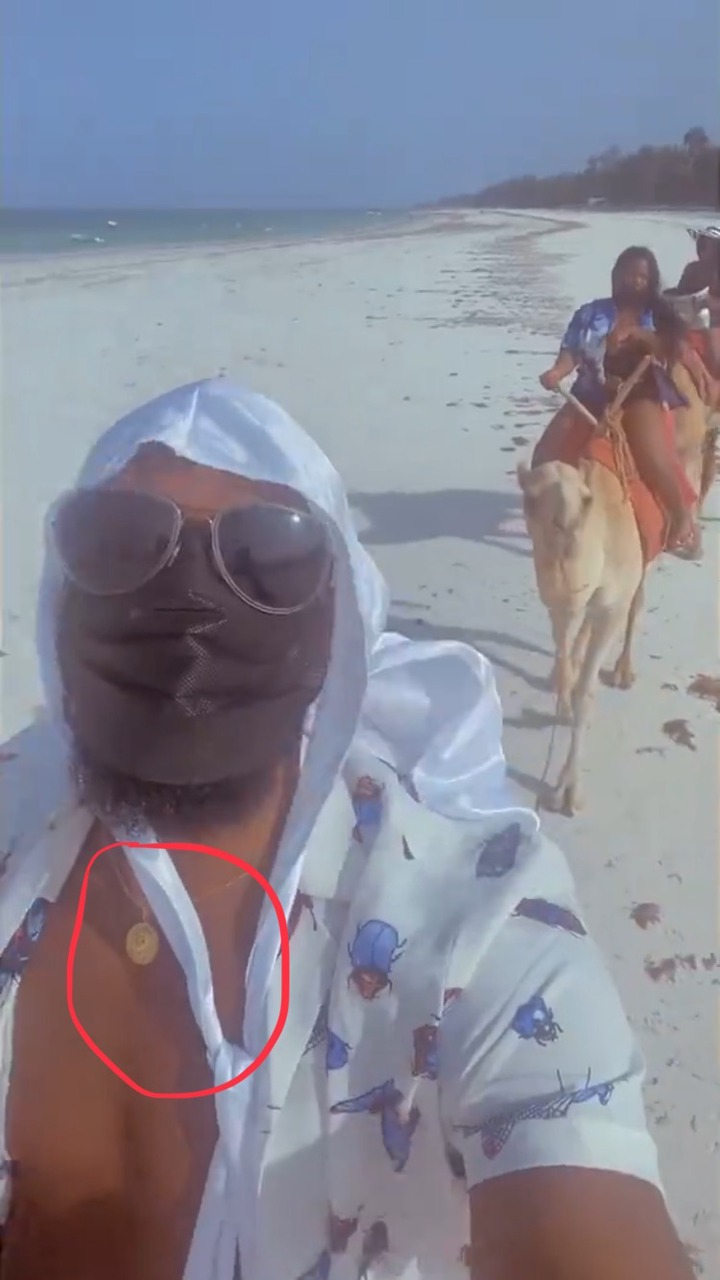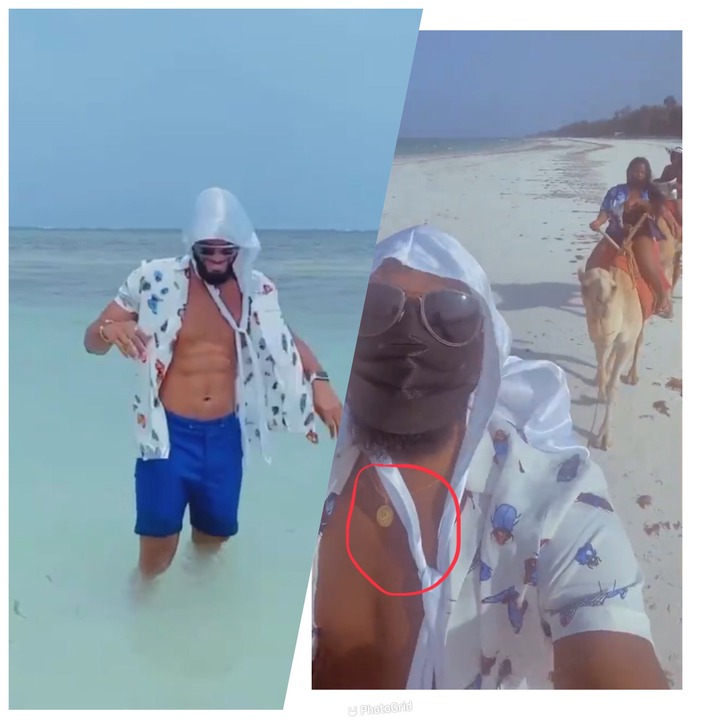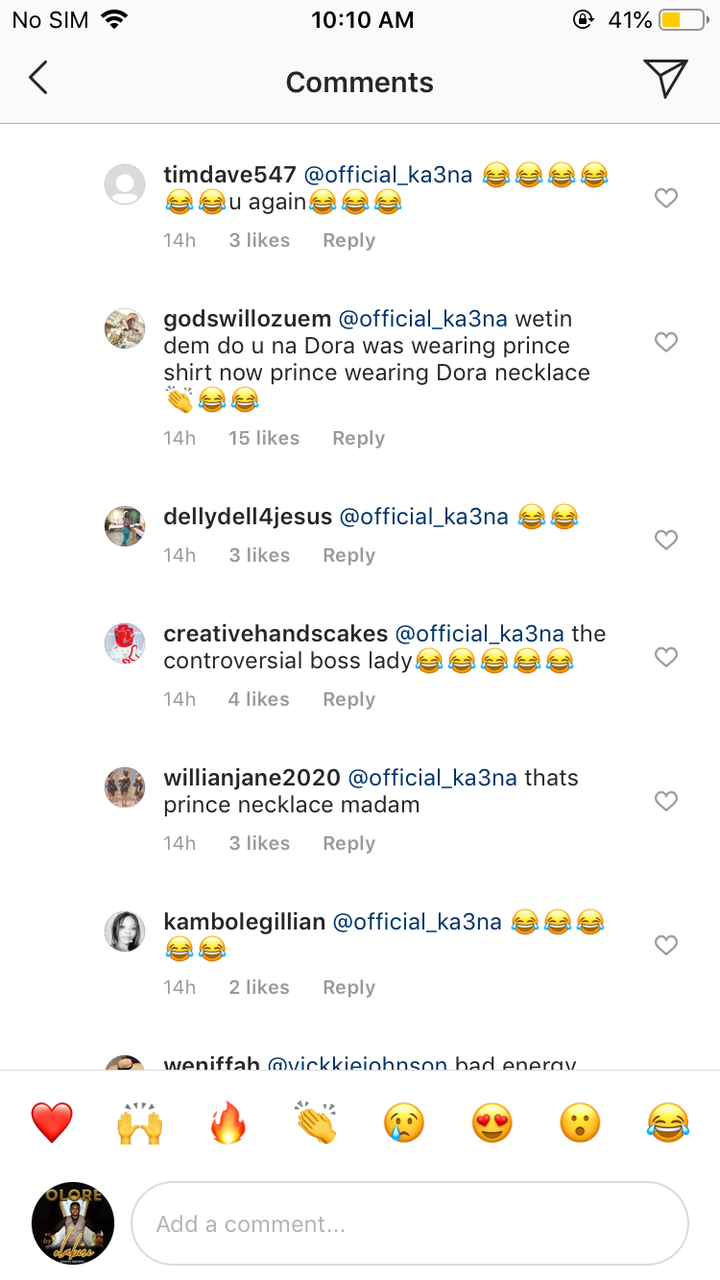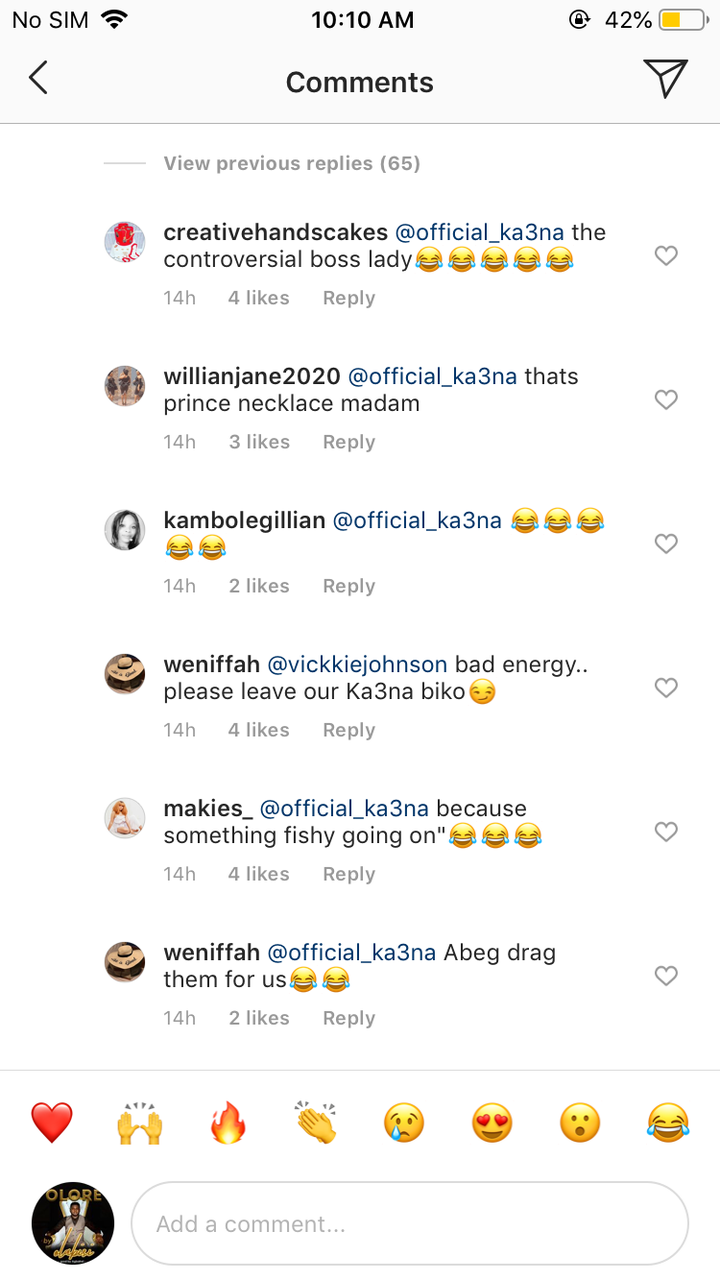 Content created and supplied by: Horlaminor (via Opera News )