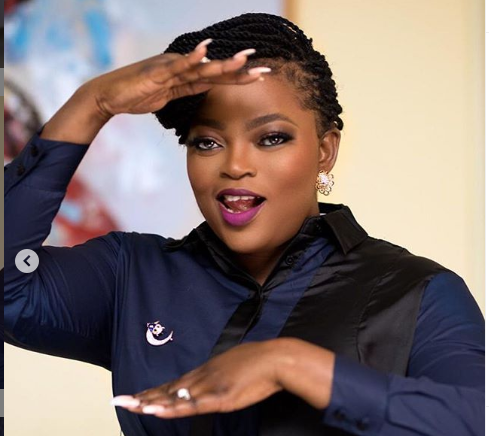 From Omotola Jalade Ekeinde to the ageless Genevieve Nnaji, here are 20 actresses who aren't letting four-plus decades slow down their career.
Omotola Jalade Ekeinde (born 1978)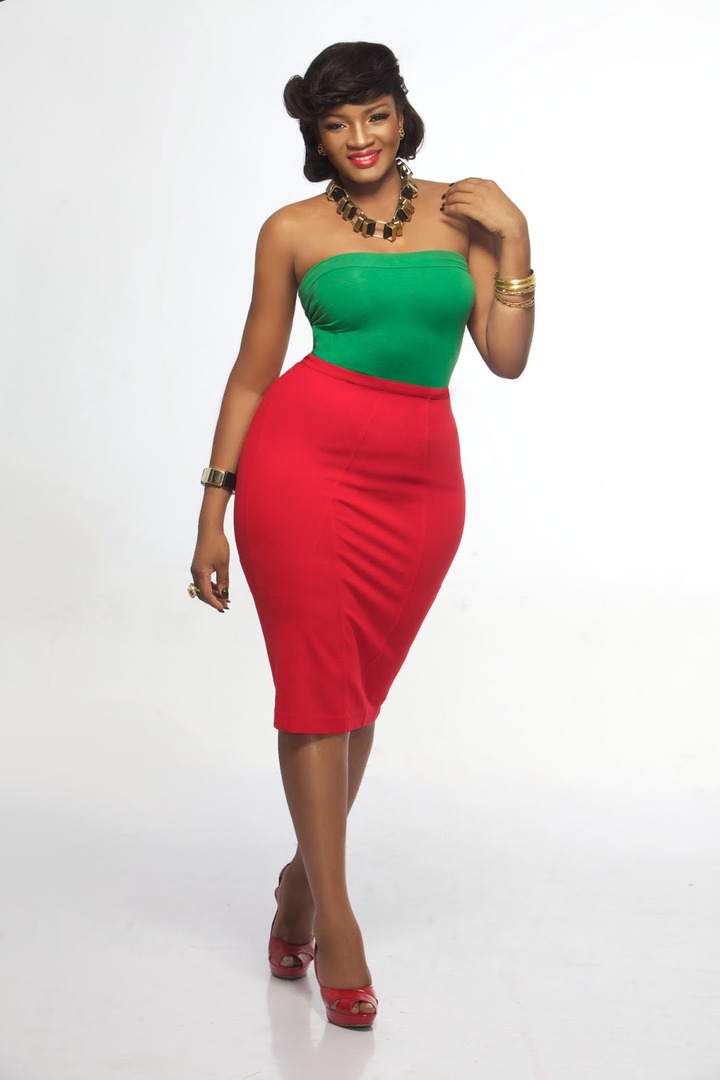 Omotola Jalade Ekeinde is one of the leading and most respected actress in Nigeria. Since her film debut in 1995, Omosexy, as she's fondly called has appeared in over 300 films. Despite being married to Captain Matthew Ekeinde for 23 years, the award winning actress has not allowed her private life to stop her from conquering Nollywood and beyond.
Genevieve Nnaji (born 1979)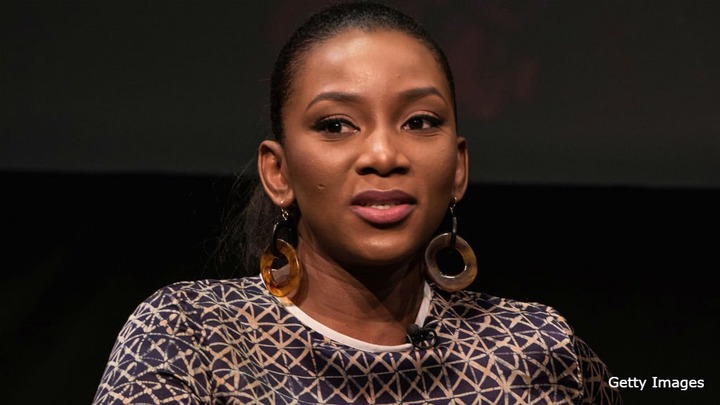 Genevieve Nnaji is by far the most relevant actress on this list. The producer cum director started her acting career as a child actor in the then-popular television soap opera Ripples at the age of 8. In 1998, at the age of 19, she was introduced into the Nigerian film industry with the movie Most Wanted. Since then, the Mbaise-born actress has remained top on the list of movie stars conquering the industry.
Rita Dominic (born 1975)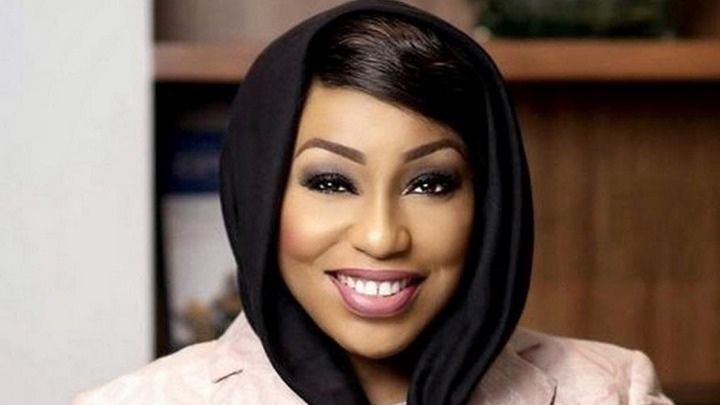 Rita Dominic started performing when she was a child, appearing in school plays and children's television shows in Imo state. She got her first break in 1998 in the movie, A Time to Kill. Since then, the award winning actress has remained top on the list of the most sort-after actress in Nigeria.
Jaiye Kutí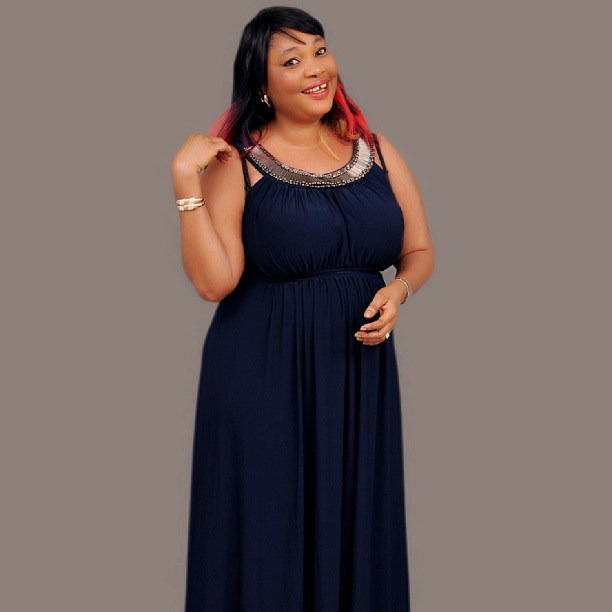 Jaiye's initial plan was to produce movies but because she needed to create a network first she decided to start by acting in movies. The rest they say is history. Her debut into the industry was in 2002 when she featured in the popular TV series - Laff Patterns. With over 50 movie appearance, and still counting, the light-skin actress has remained top on the list of most sort-after movie stars.
Iyabo Ojo (1977)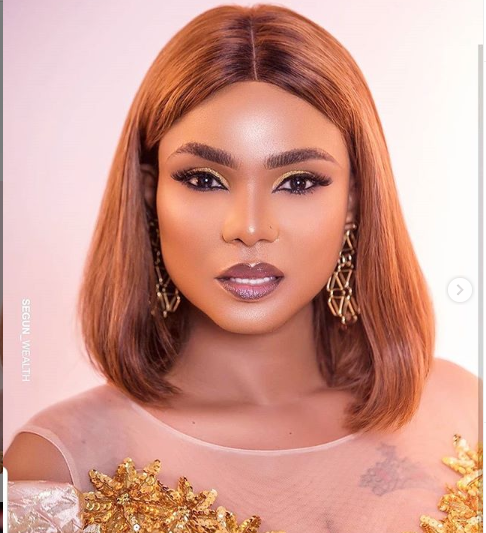 Having been involved in a drama group at secondary school, Iyabo Ojo was destined to be famous. The 41-year-old actress has scripted and featured in several Nigerian films. Her first movie role was in 1998's Satanic, an English-language film. In 2002, she made her Yoruba-language debut with Baba Darijinwon. She has since gone on to feature in over 50 movies.
Dakore Egbuson (1978)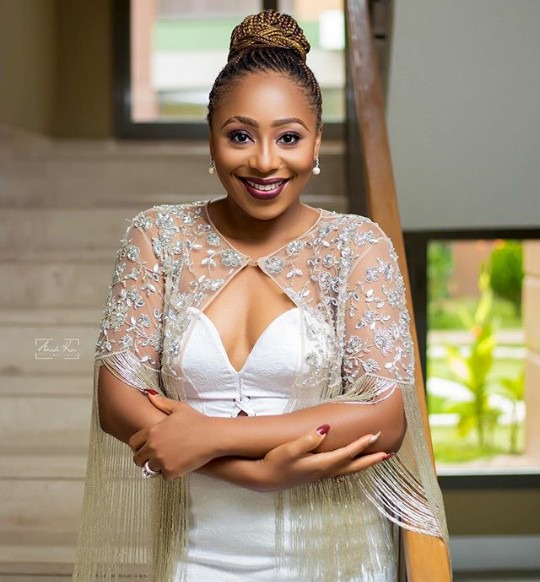 With over 50 movie appearances, the mother-of-two has remained relevant in the multi-bilion naira industry, robbing shoulders with the best of the best.
Ronke Oshodi Oke (1974)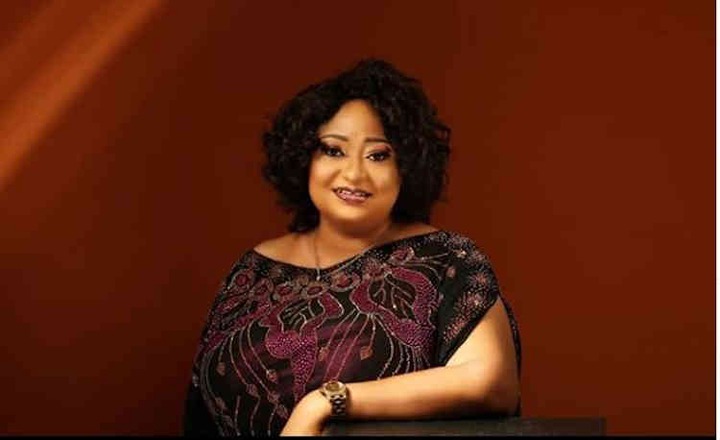 The award winning actress is best known for her role in the movie "Oshodi Oke". At 45, the heavily endowed actress has remain relevant in the Yoruba-language movies.
Mercy Aigbe (1978)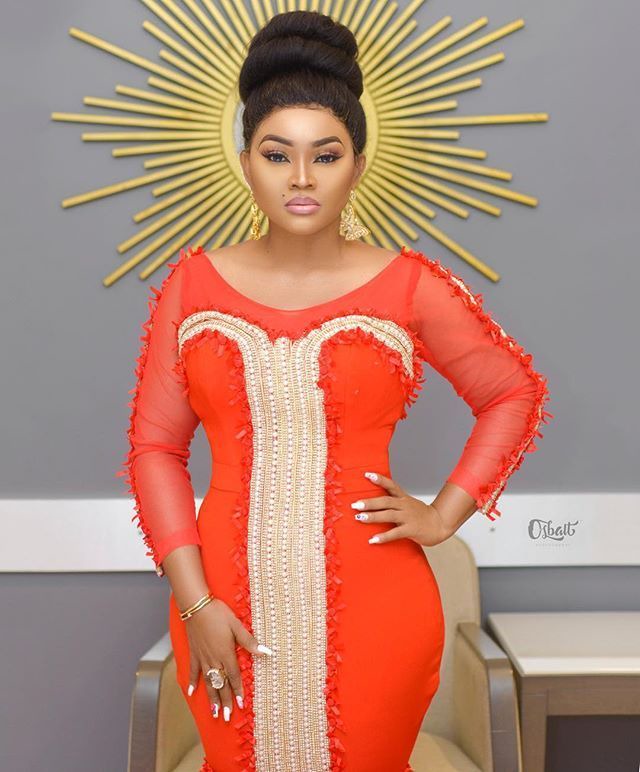 Regarded as one of the most beautiful Nollywood actress, Mercy Aigbe remains a force to be reckon with in the industry. She is known for her unique style and dressing. At the 2016 Africa Magic Viewers' Choice Award, AMVCA, Mercy's dress earned her great applause from fashion stakeholders, and she trended on social media even after ceremony. The dress was commended for its unique design.
Omoni Oboli (1978)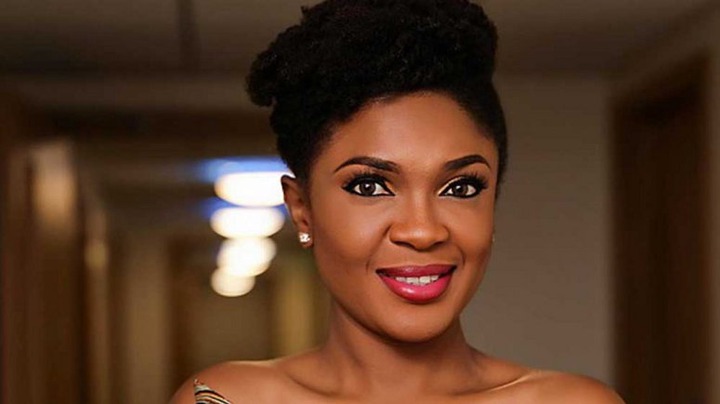 Omoni Oboli has been starring in notable Nollywood films since the early 90"s and it doesn't look like she's slowing down any time soon. She has several screenplays to her credit, including her film Wives On Strike as well as The Rivals, a movie she co-produced with her friend and won the prize for Best International Drama at the New York International Independent Film & Video Festival. It was the first Nigerian film to be premiered since the festival's inception in 2003.
Bimbo Oshin (1971)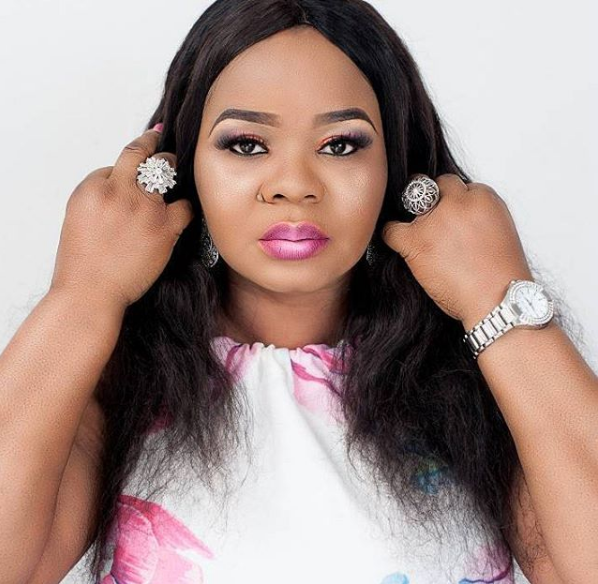 Bimbo commenced her acting career in 1996 but rose to stardom after starring in a 2012 Yoruba film titled "Omo Elemosho". Since then, Bimbo has been rated among the brightest in the industry.
Bimbo Akintola (1970)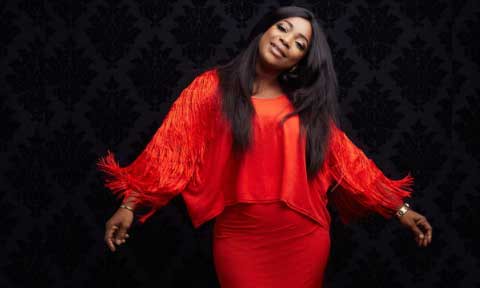 Bimbo Akintola first made her mark in Nollywood when she featured in the film OWO BLOW in 1995 alongside Femi Adebayo and followed up with Out of Bounds in 1997 with Richard Mofe Damijo. Since then, the 49-year-old actress has remain relevant among her peers.
Eniola Badmus (1977)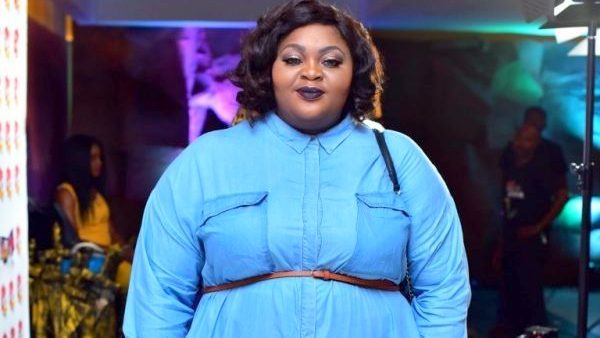 Eniola Badmus started her acting career in the year 2000 but gain prominence in 2008 when she starred in two Yoruba films titled Jenifa and Omo Ghetto. Both movies are instrumental to her rise in the Nigeria entertainment industry which has since seen her feature in both lead and supporting role in several Yoruba and English movies.
Doris Simeon (1977)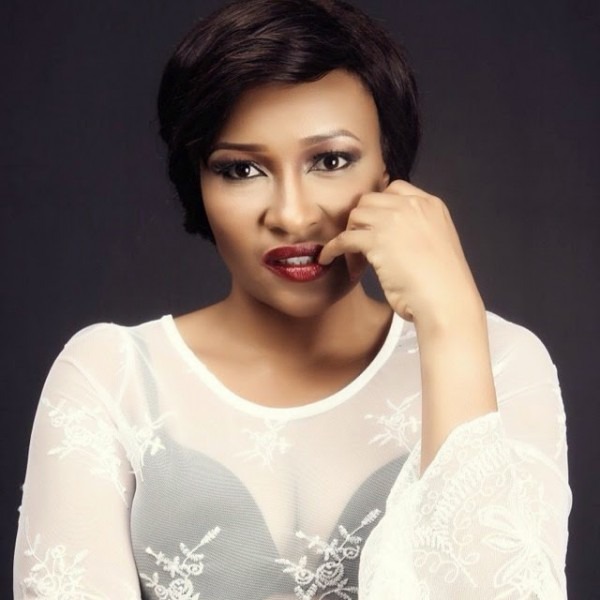 Doris Simeon made her debut in "Oloju Ede" a movie that brought her to limelight and earned her a nomination for Best Supporting Actress at the Africa Movie Academy Awards, AMAA, In 2001. Since then, the light-skin actress has remain relevant appearing in over 30 movies till date.
Faithia Williams (1969)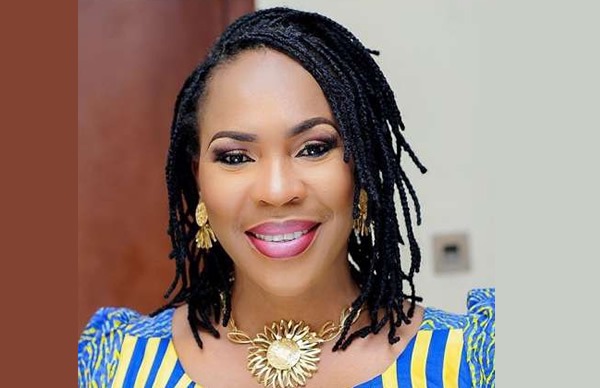 Faithia Williams is one of the most decorated Yoruba movie star in the industry. She has starred, produced and directed several Nigerian films over the years. In 2008, she won the Africa Movie Academy Award, AMAA, for the Most Outstanding Actress Indigenous and her movie Iranse Aje won the best indigenous film of the year. In April 2015, she won the Best Indigenous Language Yoruba award for the work done in the film Iya Alalake at the Africa-Magic Viewers' Choice Awards, AMVCA.
Monalisa Chinda (1974)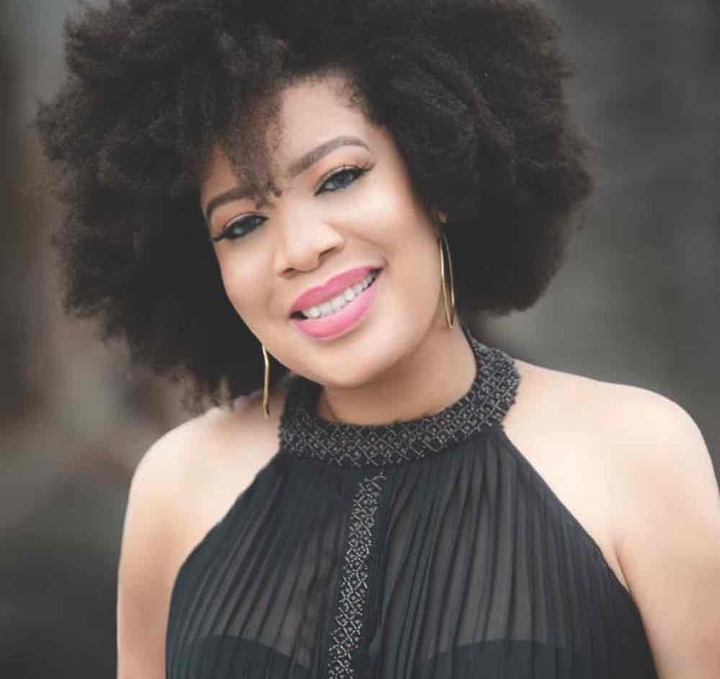 Monalisa Chinda is probably one of the few actresses to have both a successful acting and media career simultaneously. The gorgeous actress has featured and produce several movies including the Royal Arts Academy movie, 'Kiss & Tell', which Enem Usong co-produced with her and Desmond Elliot directed. In 2012, she became one of the first of four Nollywood actors to be featured on the cover of Hollywood Weekly Magazine.
Funke Akindele (1977)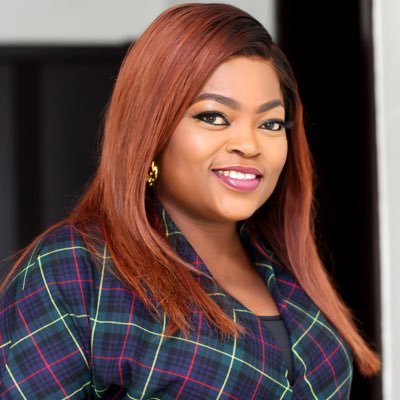 Funke Akindele had her breakthrough role in the popular United Nations Population Fund (UNFPA)-sponsored sitcom "I Need to Know", which ran from 1998 to 2002. Funke played Bisi, a curious but highly intelligent secondary school student. Funke Akindele's big break came in 2008 when she appeared in the movie Jenifa. Since then, she has remained relevant in the industry.
Kate Henshaw (1971)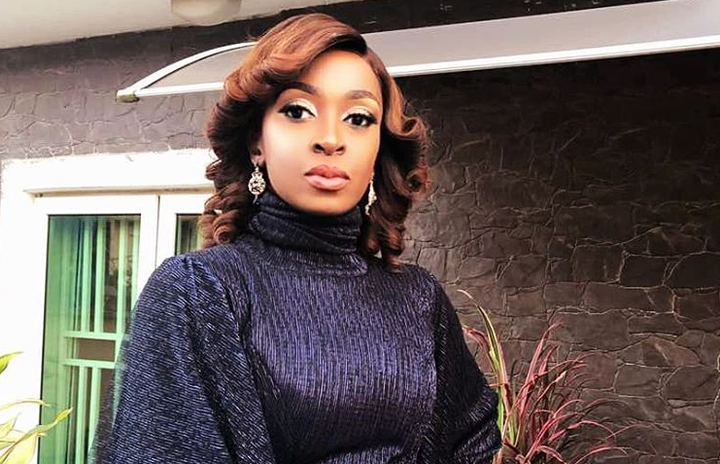 In 1993, Kate Henshaw auditioned for the lead role in the movie When the Sun Sets and was handed the role. This was her first appearance in a major Nollywood movie. Since then, the 48-year-old actress has starred in over 45 Nollywood movies. In 2008 she won the Africa Movie Academy Award, AMAA, for the Best Actress in a Leading Role for the film Stronger than Pain.
Nse Ikpe- Etim (1974)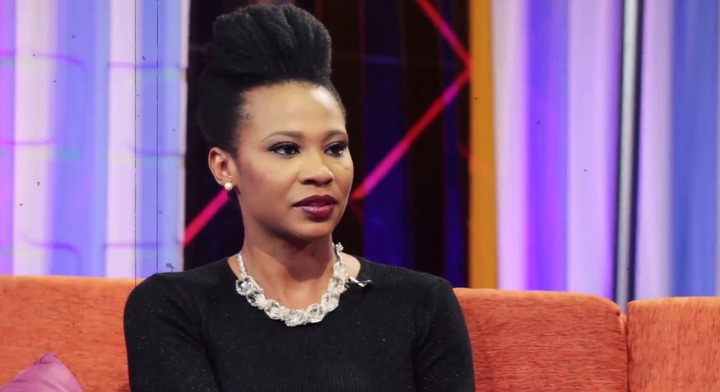 At 18, Etim started acting on stage at the university. Her first television appearance was in the family soap Inheritance. After her graduation from university, she temporarily left the film industry to venture in other endeavours before making a comeback with Emem Isong's Reloaded alongside Rita Dominic, Ini Edo and Ramsey Nouah.
Mide Martins (1979)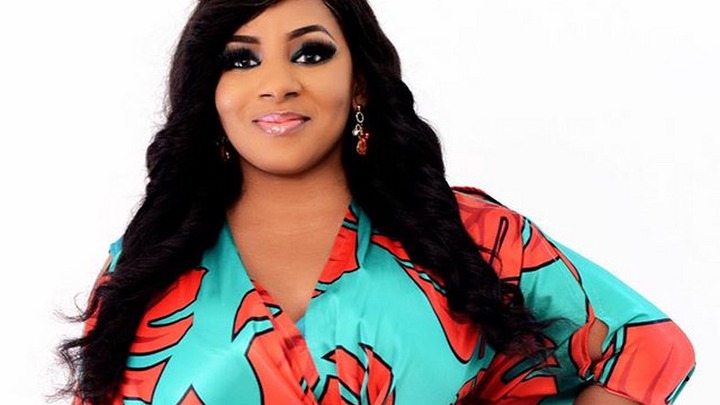 Mide Funmi Martins is a Nigerian film actress and producer, best known for Omo Oku òrun, Erù elérù and Arewà. She is the daughter of late veteran actress, Funmi Martins who died in 2002. Shortly after the death of her mother, Mide Martins made her entry into the entertainment industry. Initially, Mide had no skill for acting as a profession, but she did to retain her mother's memory. Within a few years in the entertainment industry as an actress, she fell in love with the art. She later confessed that she would have missed so great a mark of excellence if she had pursued something else. 
Ayo Adesanya (1969)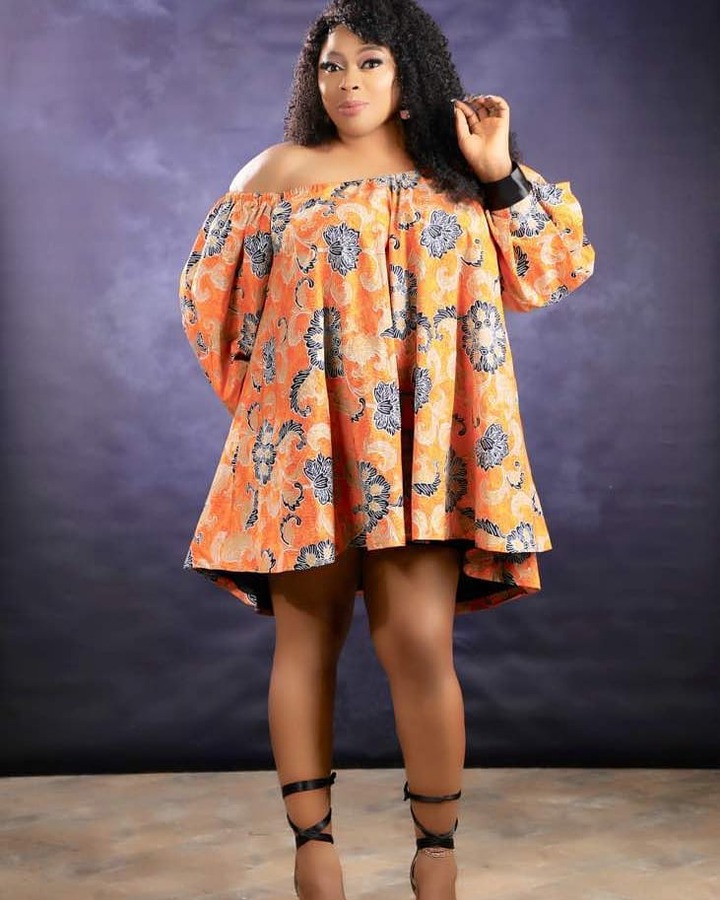 Ageless actress, Ayo Adesanya completes our list of over 40 stars who still conquer Nollywood. The actress, who recently celebrated her 50th birthday, started her career in 1996 after she completed the mandatory National Youth Service Scheme, NYSC. Her first appearance on television was on Tunji Bamishigbin's soap opera, Palace. She later joined Nollywood where she has featured, produced and directed several films. 
Content created and supplied by: studio.opera.com (via Opera News )