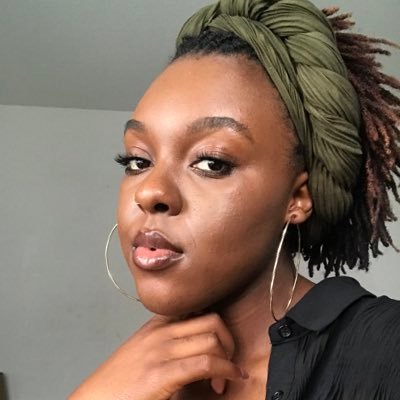 If should be of no surprise when we youths in developed countries doing extraordinary things in many fields of profession, from the time they were small their parents gave them the opportunity to express their ability to any length. By the time the parents gets to discern which of the areas their kids excels at; they then start to help them explore their potentials.
A lady named Kelechi has shared a conversation she had with Dad and what transpired after, the Father and daughter were having some conversations on the annual Super bowl game on Sunday where popular American Artiste 'The Weekend' performed.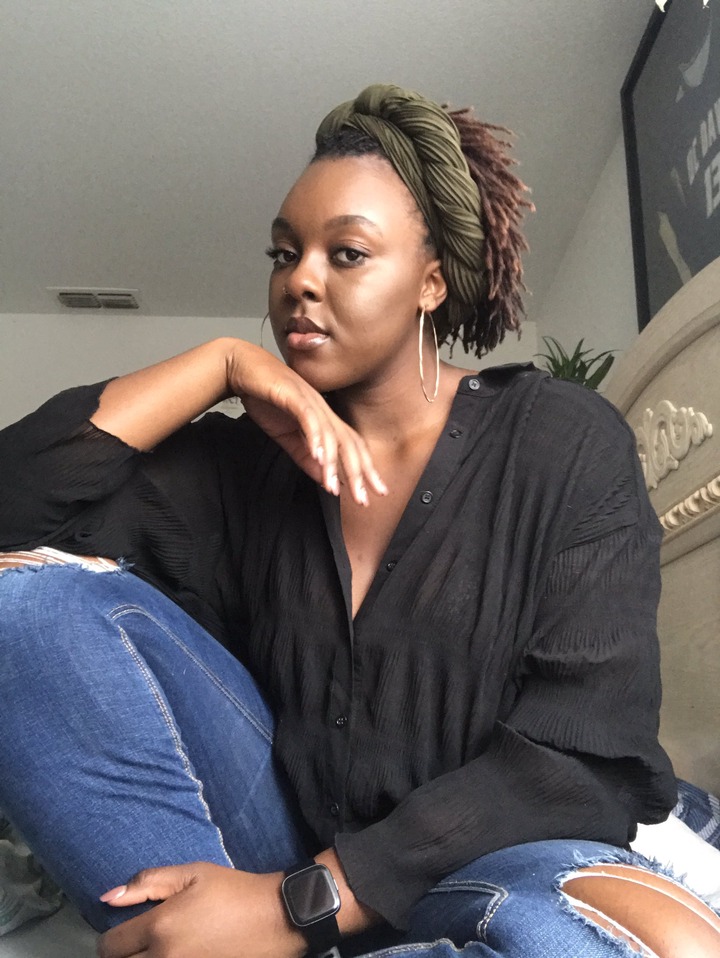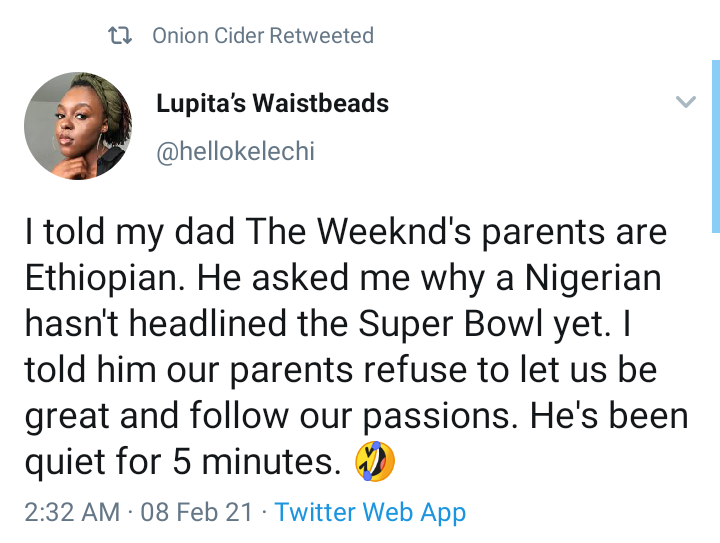 She said: "I told my dad The Weeknd's parents are Ethiopian. He asked me why a Nigerian hasn't headlined the Super Bowl yet. I told him our parents refuse to let us be great and follow our passions. He's been quiet for 5 minutes."
The Lady is definitely right even though that particular narrative has witnessed some improvement in past years, 21st century parents are starting to know better, they are more aware that innumerable options stares at their kids in this era. There are many professions that a person can thrive in so gone are the days of "my children must be a doctor or lawyer or engineer"
See some reactions to her post...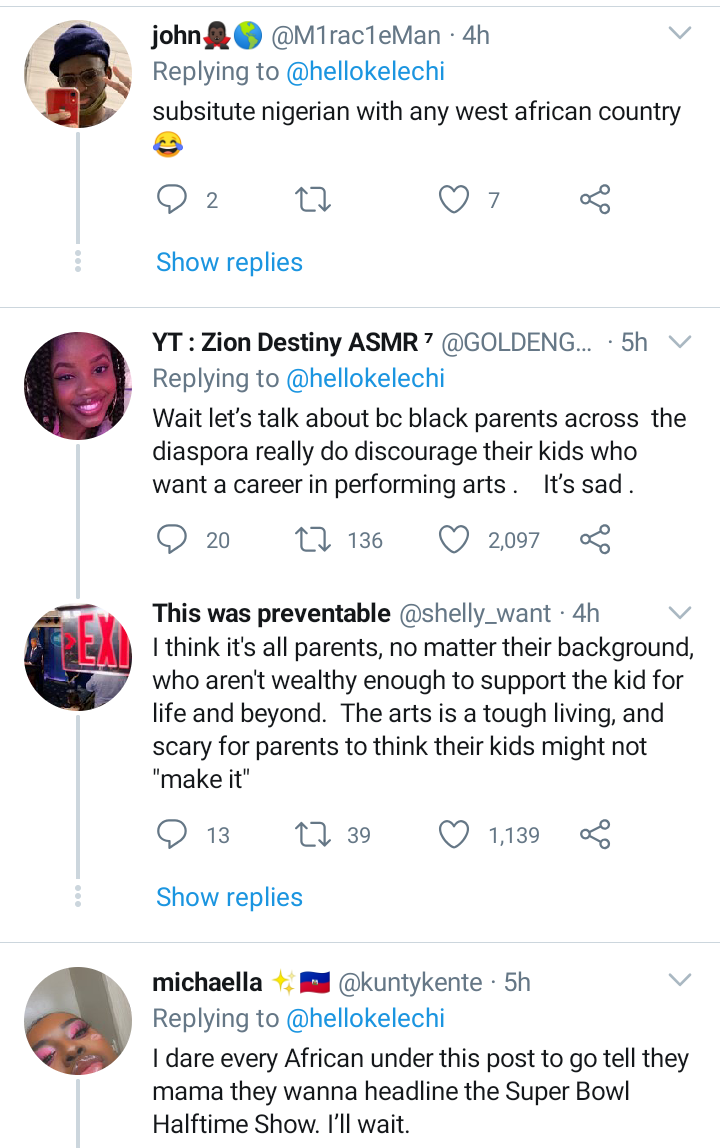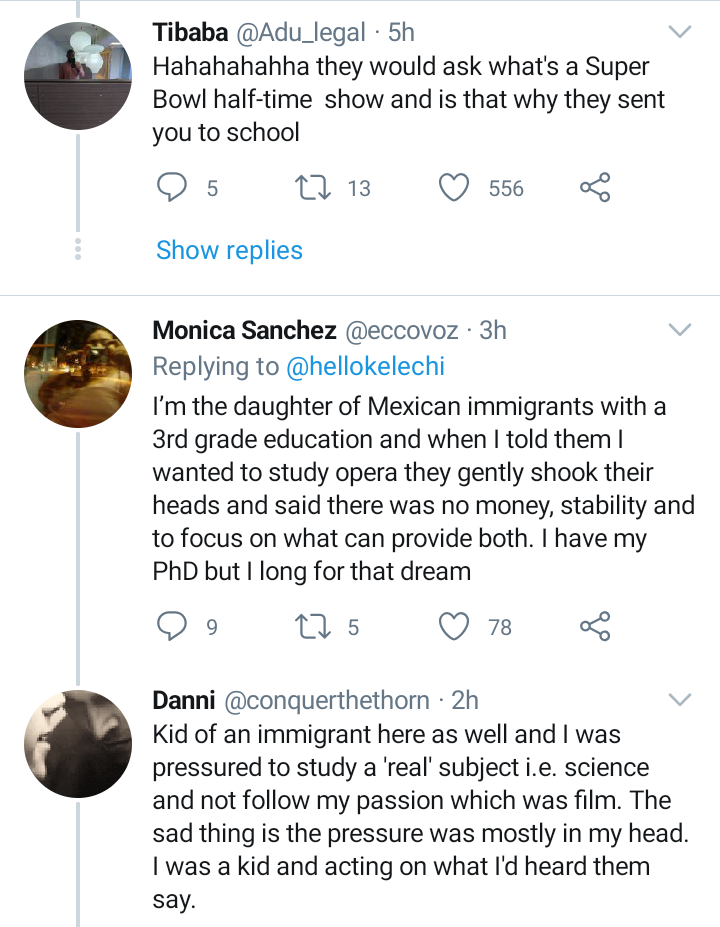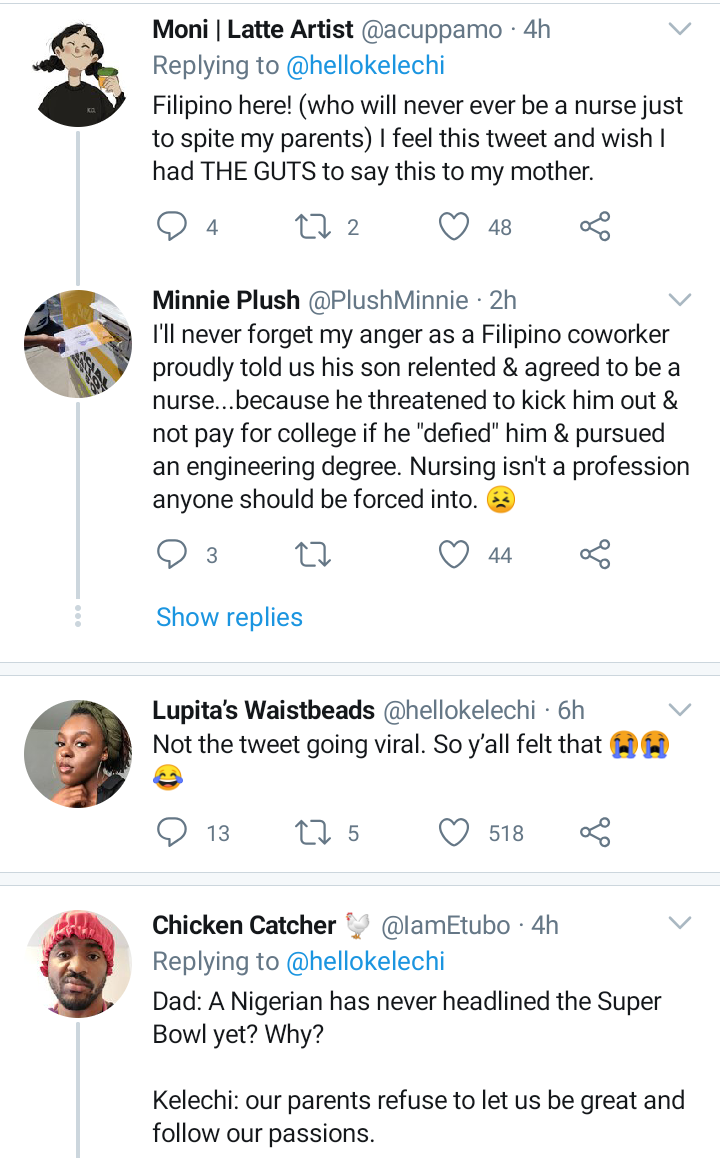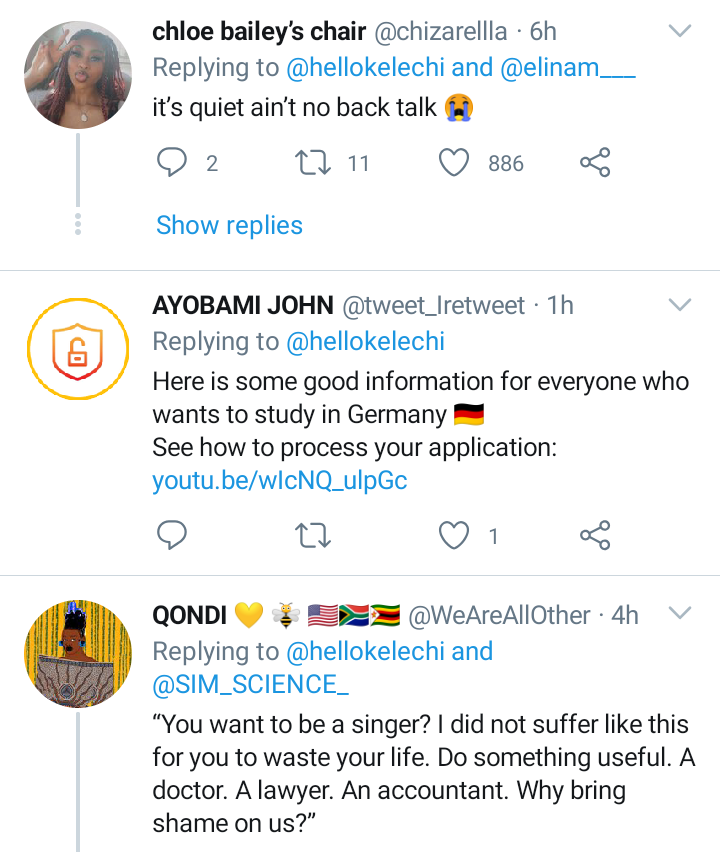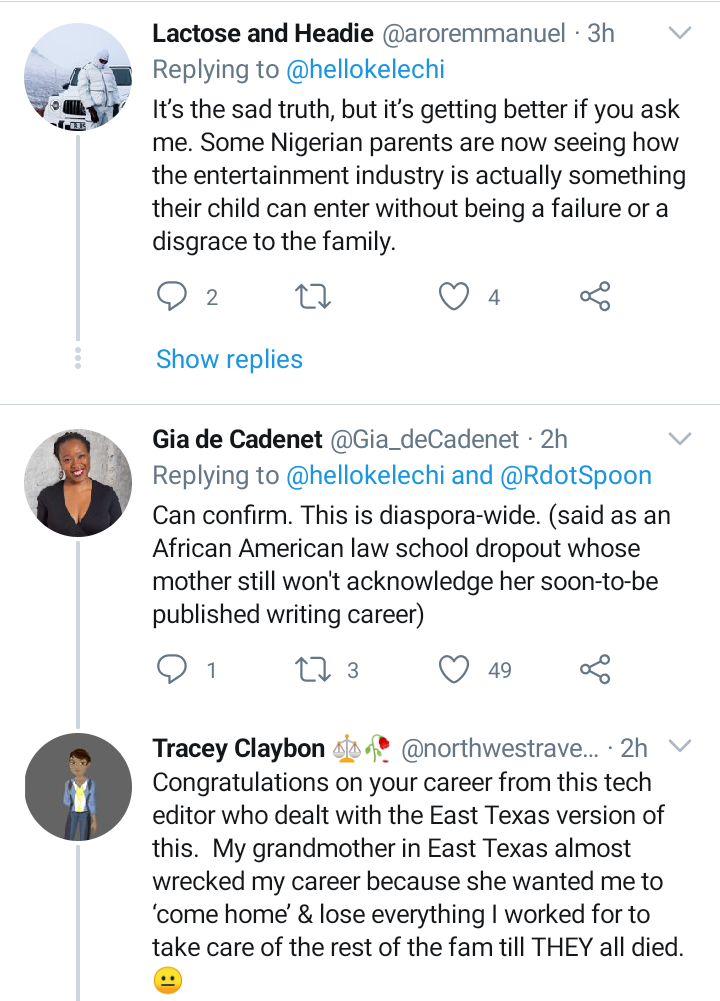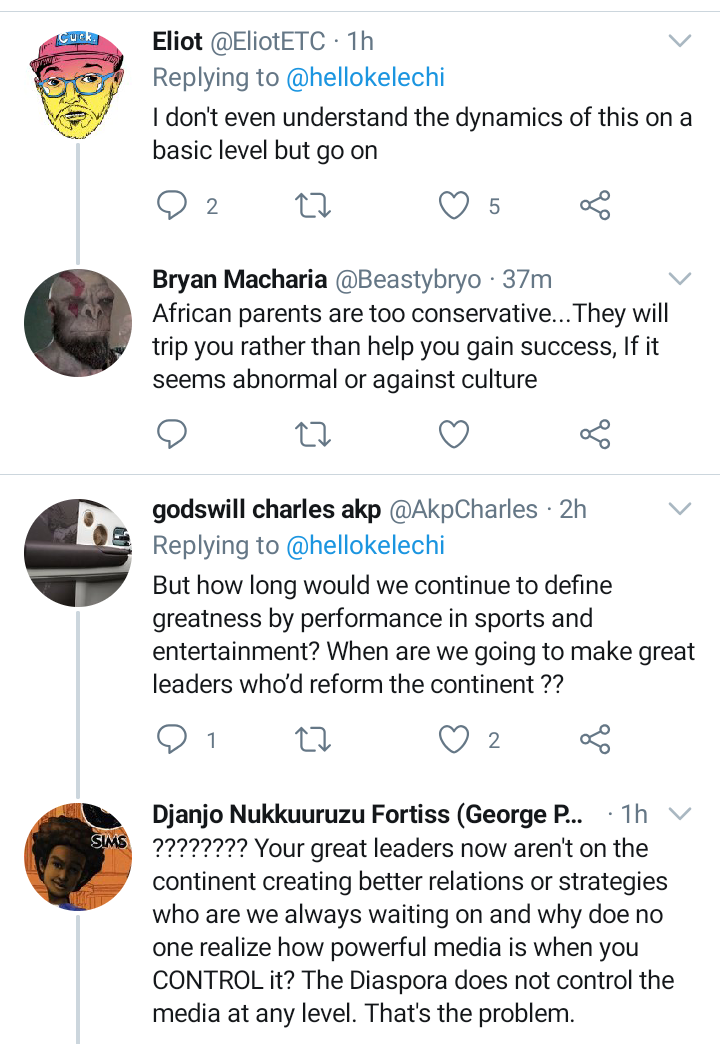 Content created and supplied by: LadieFunkky (via Opera News )