The beautiful queen addresses her fans with a powerful message of not seeking revenge but allowing karma takes it's full course.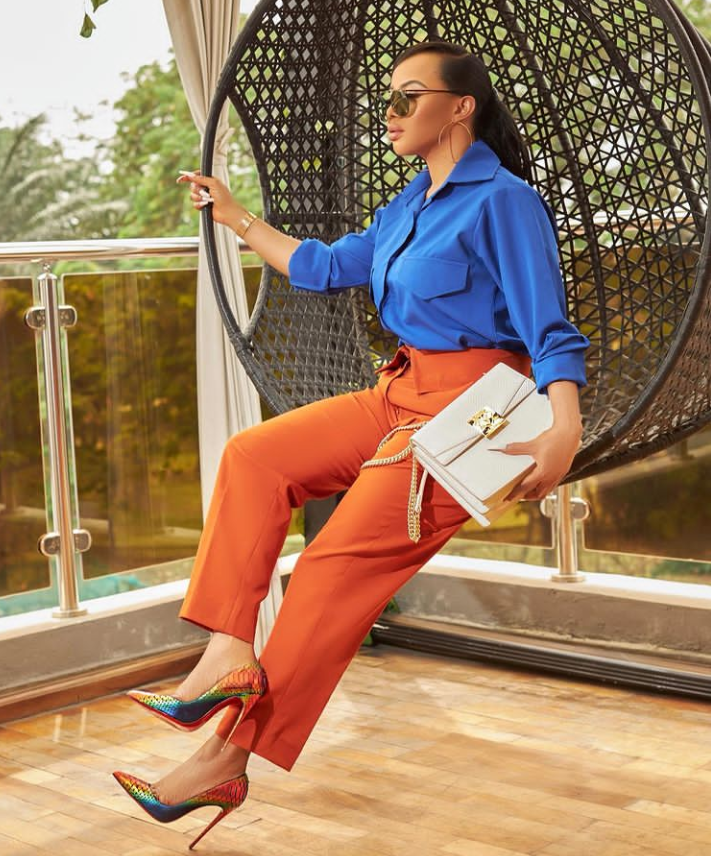 She went ahead to advice us that the real win is the glow up, which means being beautiful, taking care of oneself and staying happy. There is no point feeling sorry for yourself when you can use that same strength and energy to love yourself and treat yourself better.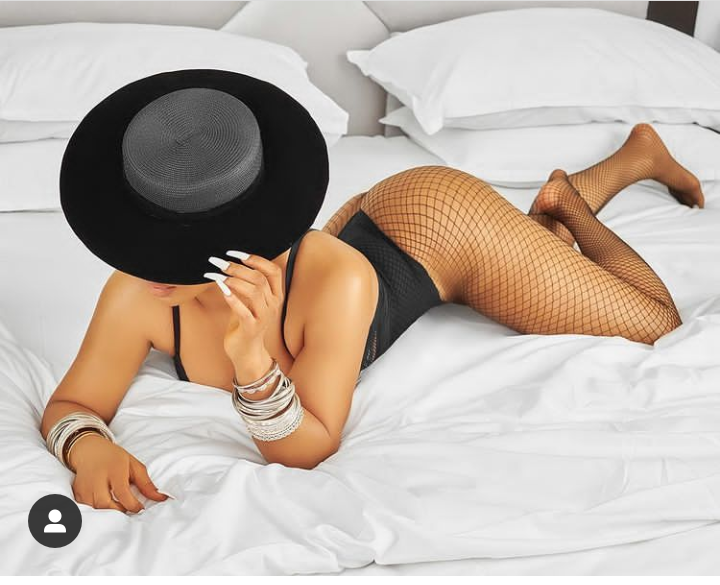 A lot of people commended her for coming up with this powerful message because it addresses how young people get bitten up trying to seek vengeance when they could have actually use that same energy and time to do something meaningful for themselves and love themselves the more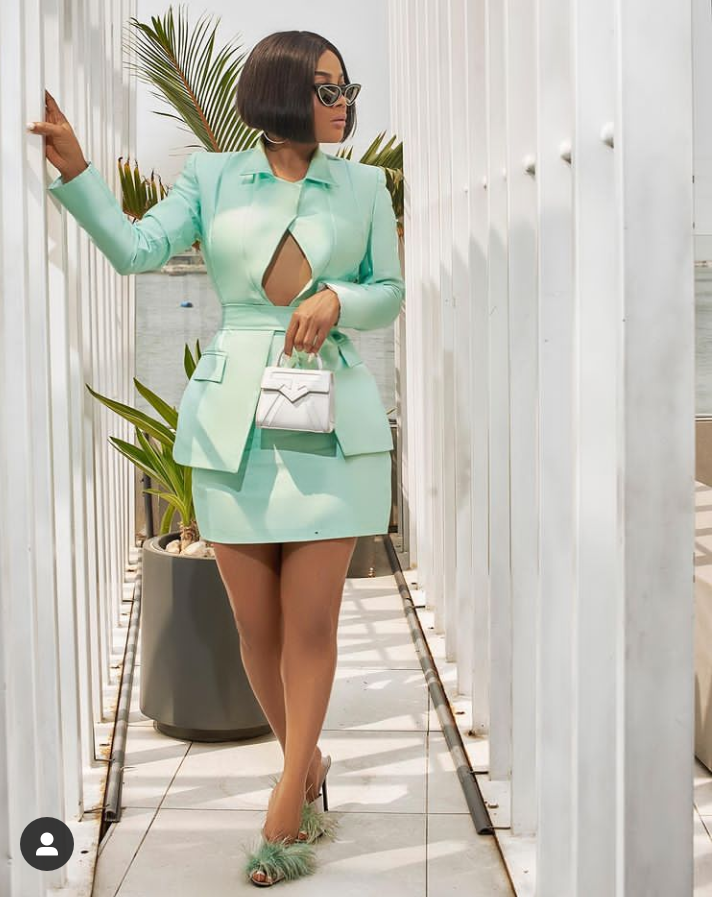 As we all know Toke Makinwa to be a queen of fashion and also has a story to tell regarding violence we can give it up to her that she's speaking sense and also talking from experience.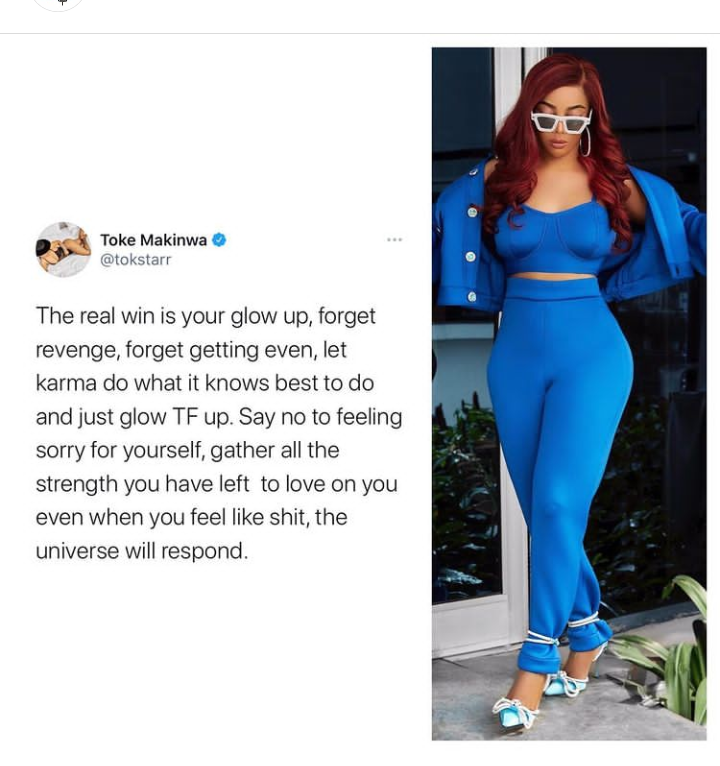 Content created and supplied by: Adeluwa (via Opera News )