To be born in a wealthy family is a thing of joy because you live a comfortable life . The rich of this world has everything at their finger tips To be born rich has so many benefits , the rich of this world enjoy all necessity of life such as education , health care , housing , power and so on .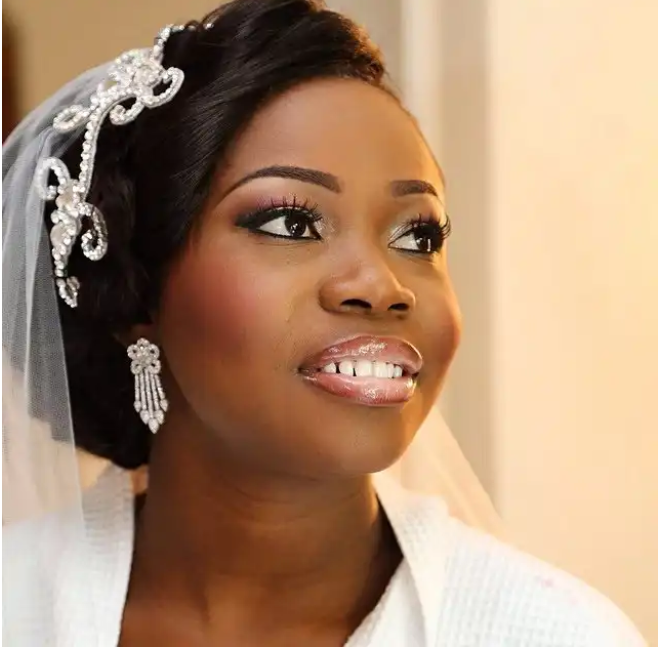 Sakwe Edwards is an adopted daughter of former president of Nigeria , Good luck Jonathan and his wife , Patience Jonathan . Sakwe Edwards was adopted by the former president and his wife after the death of his biological father in 2000 .
Sakwe Edward's father was a close associate of Good luck Jonathan . Faith Sakwe was raised by his adopted parents under the fear of God and no one would identified that Faith is not their biological daughter .
Faith married God's will Osim Edwards in a glamorous wedding ceremony , which was the talk of the country in 2014 . The wedding was attended by top dignitaries both in Nigeria and abroad . The lovely couple met during their undergraduate days in the university of a Calabar .
The lovely union of Goodluck Jonathan's daughter , Faith Sakwe and her spouse has been blessed with adorable kids .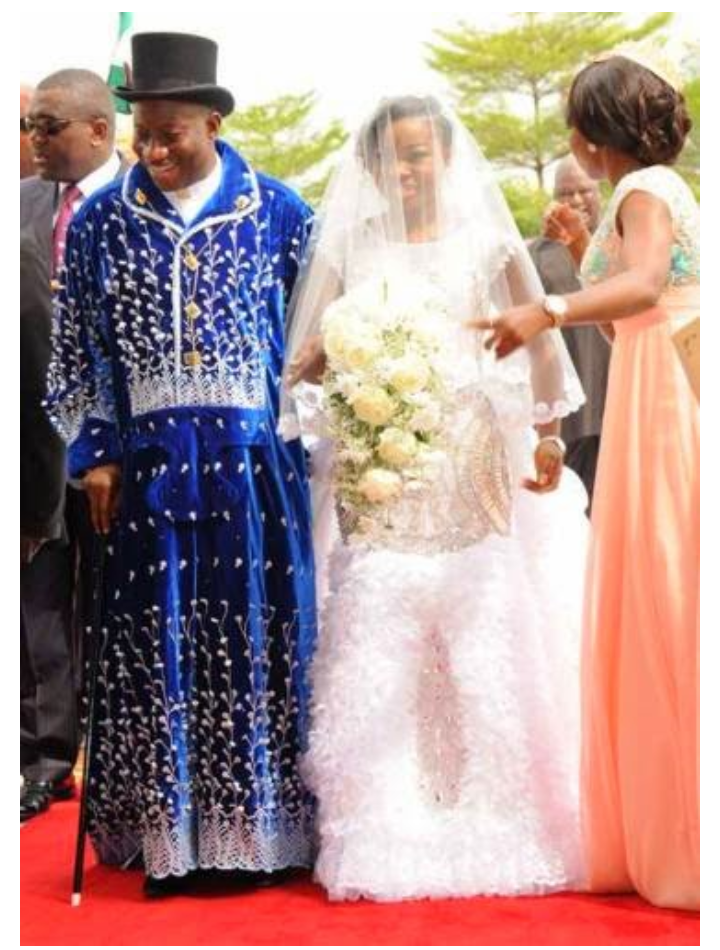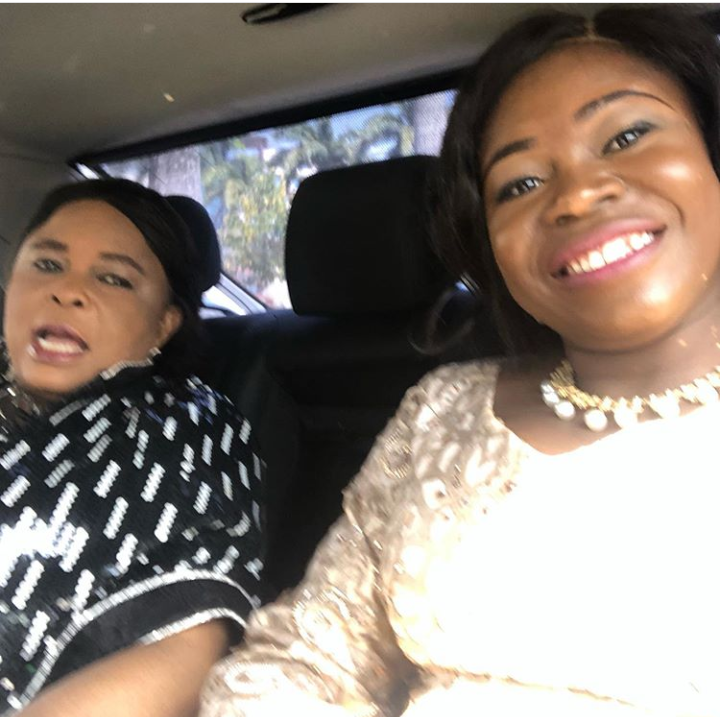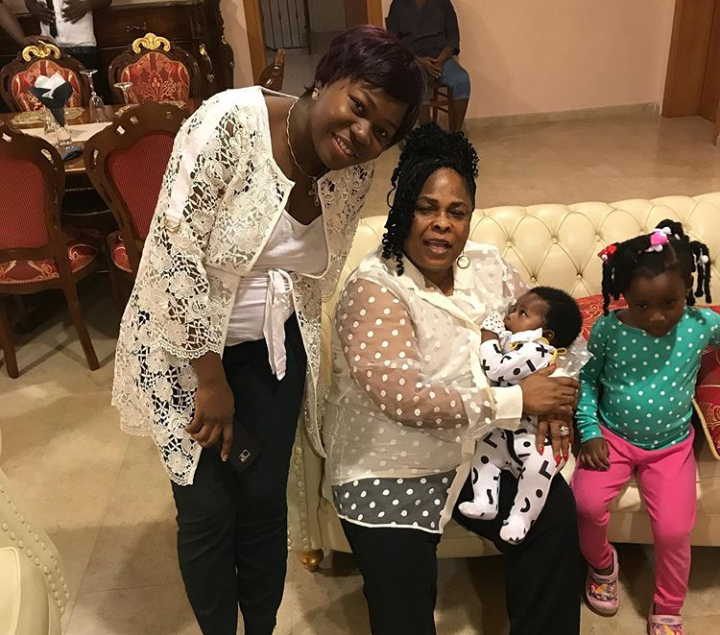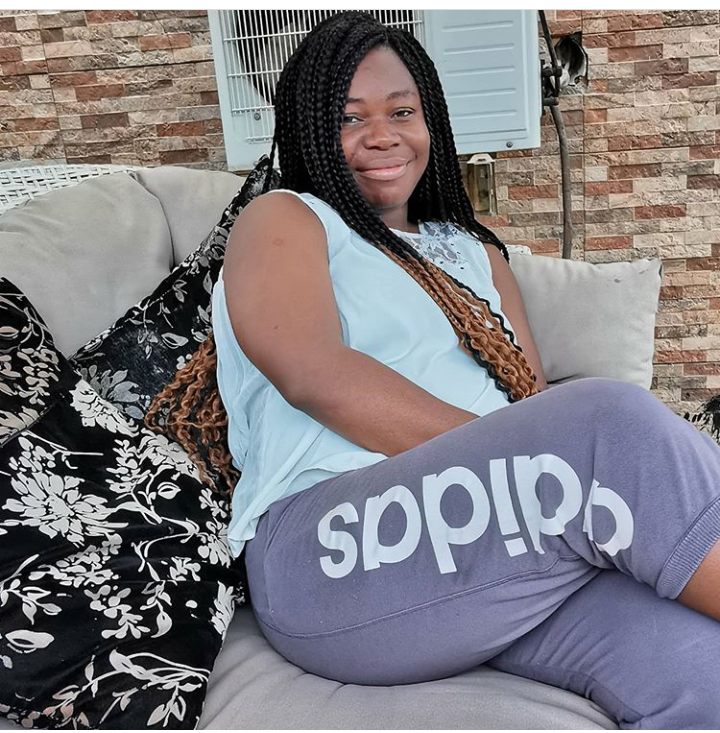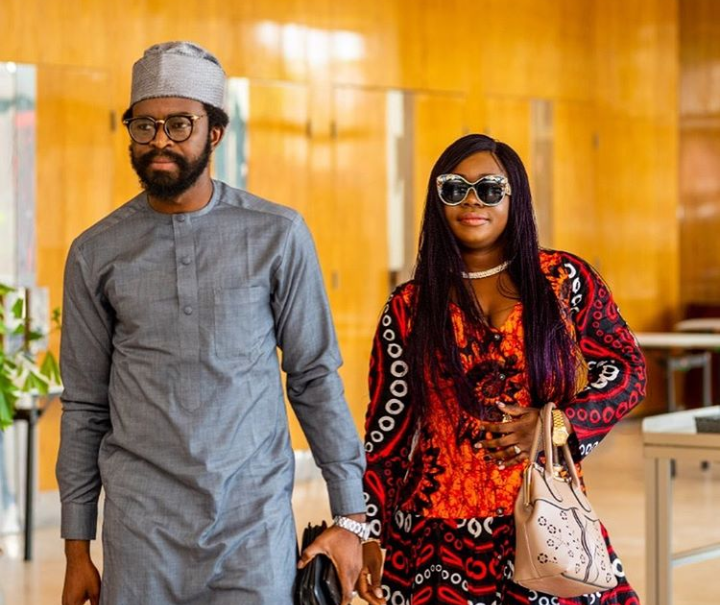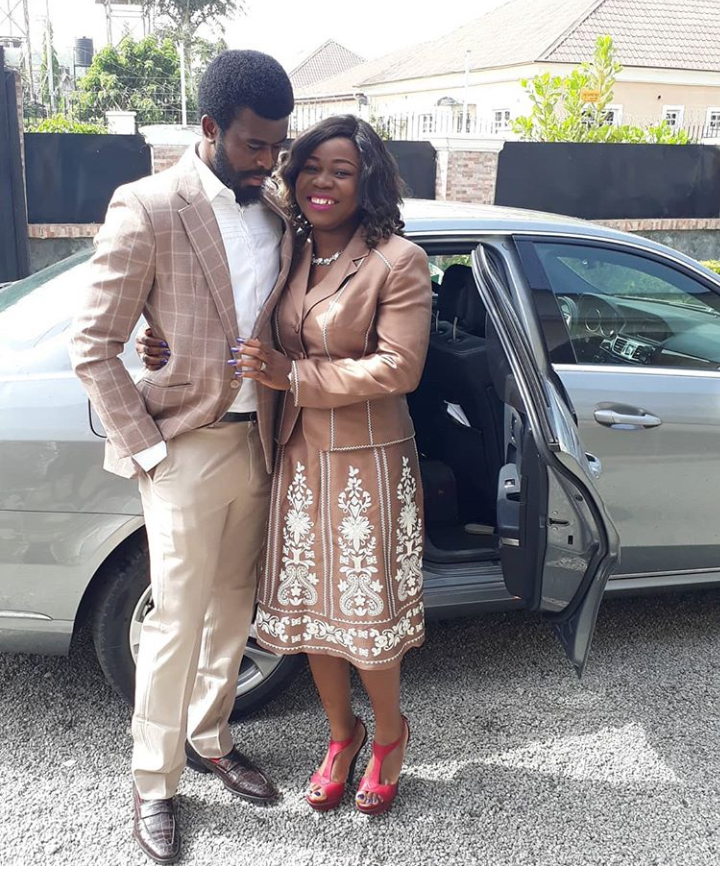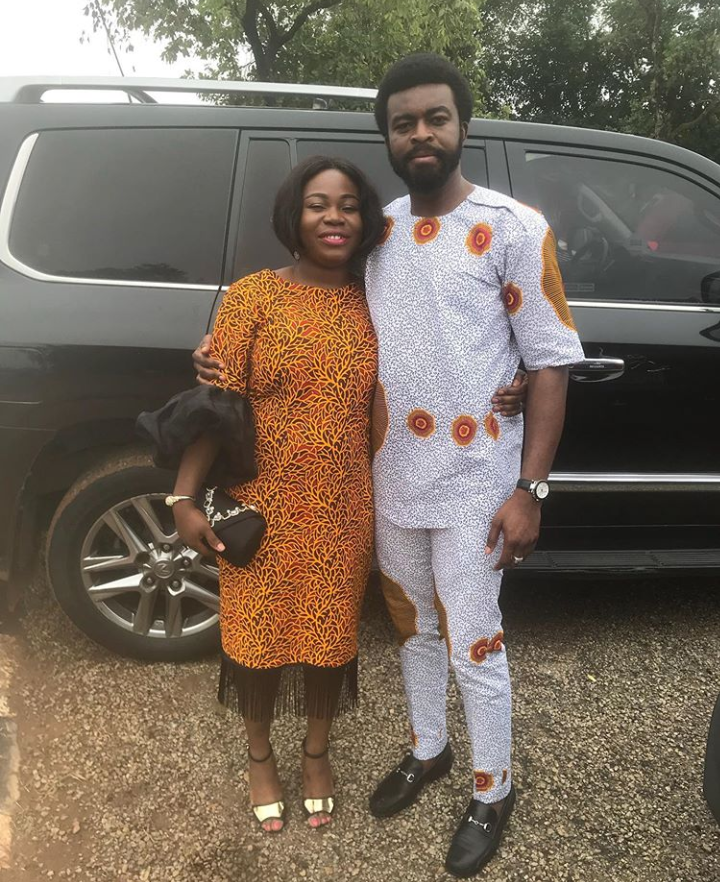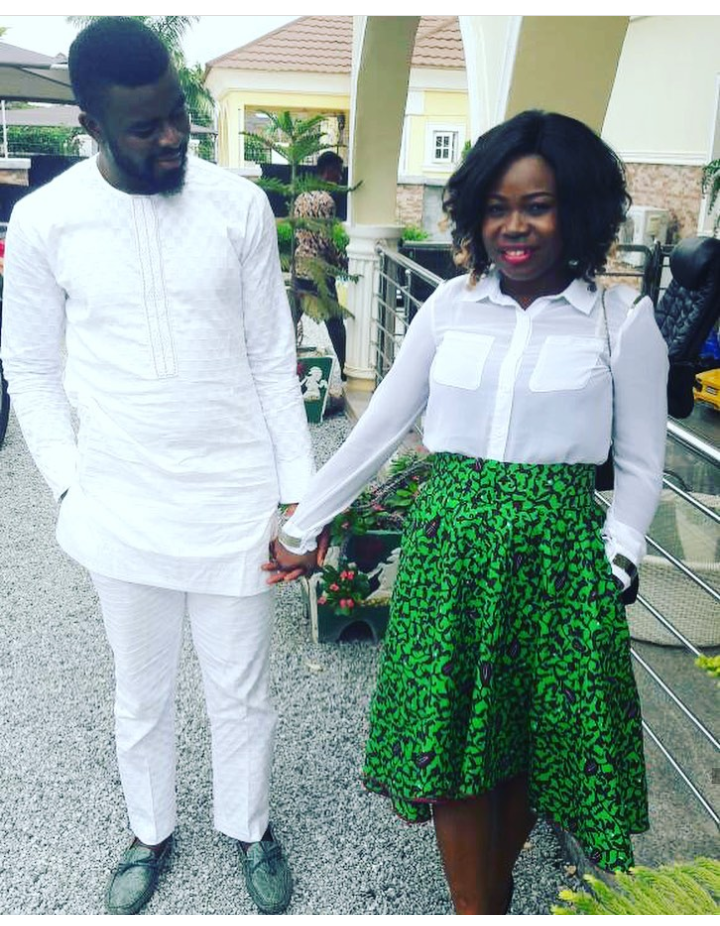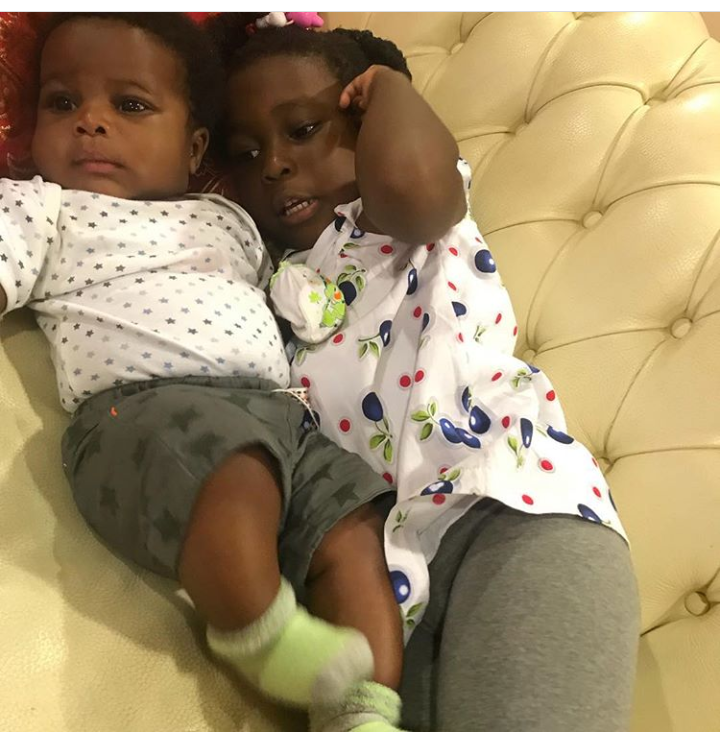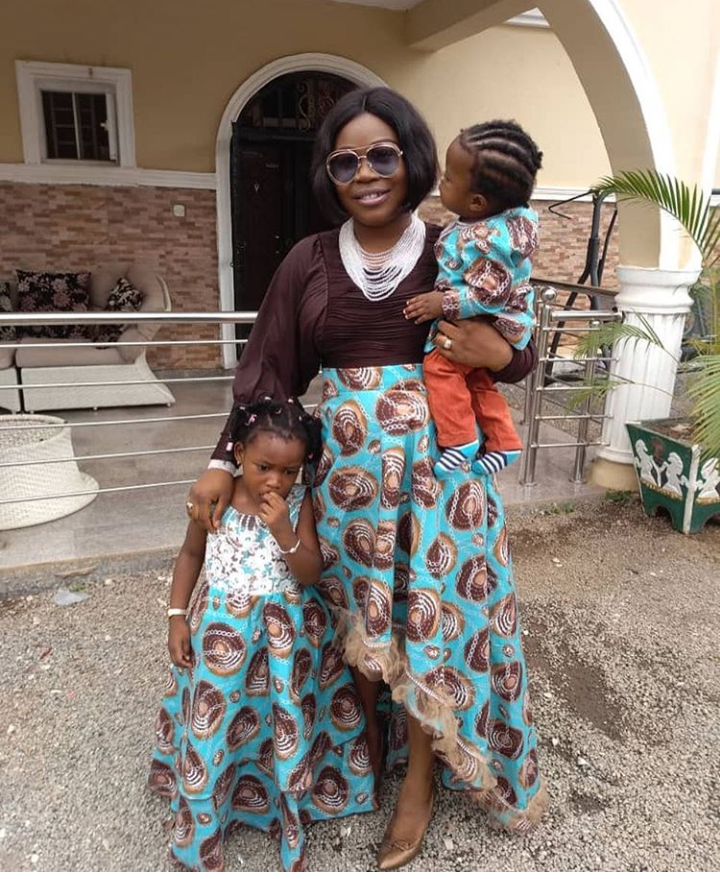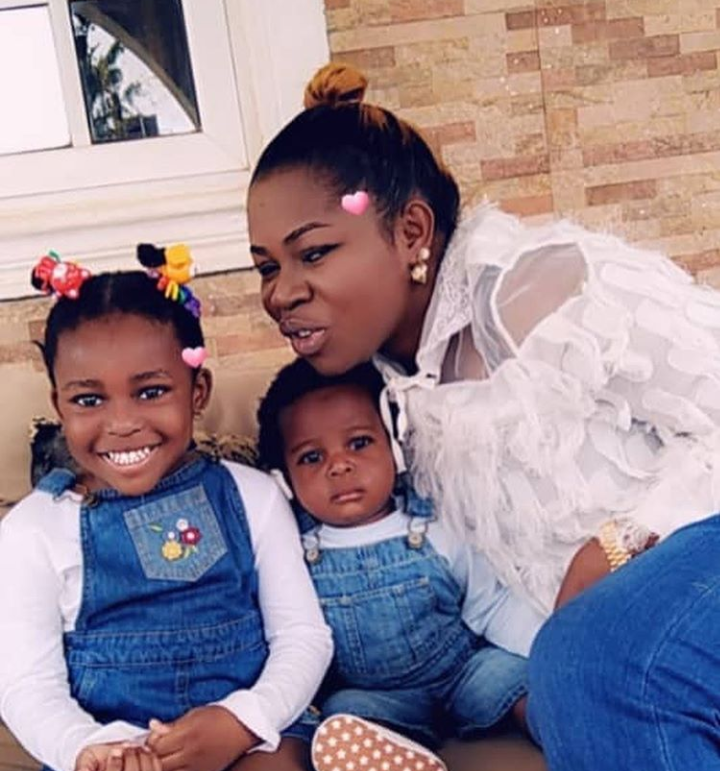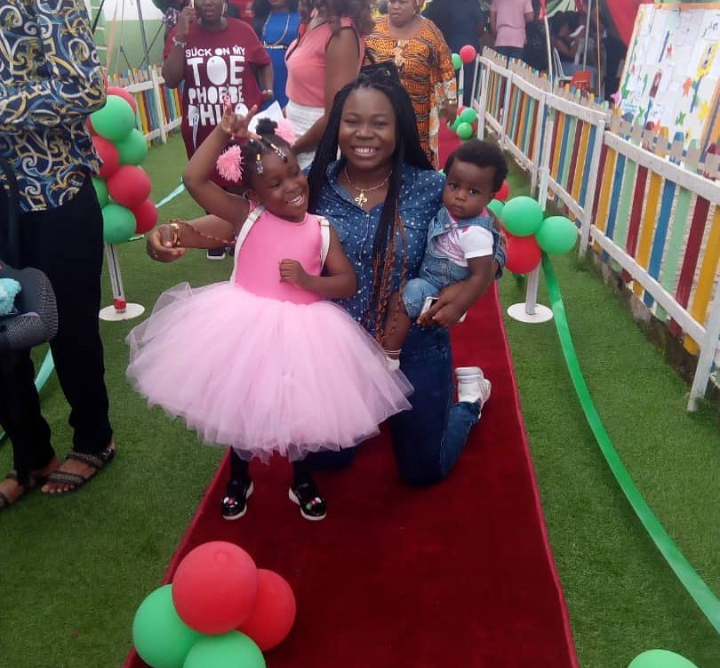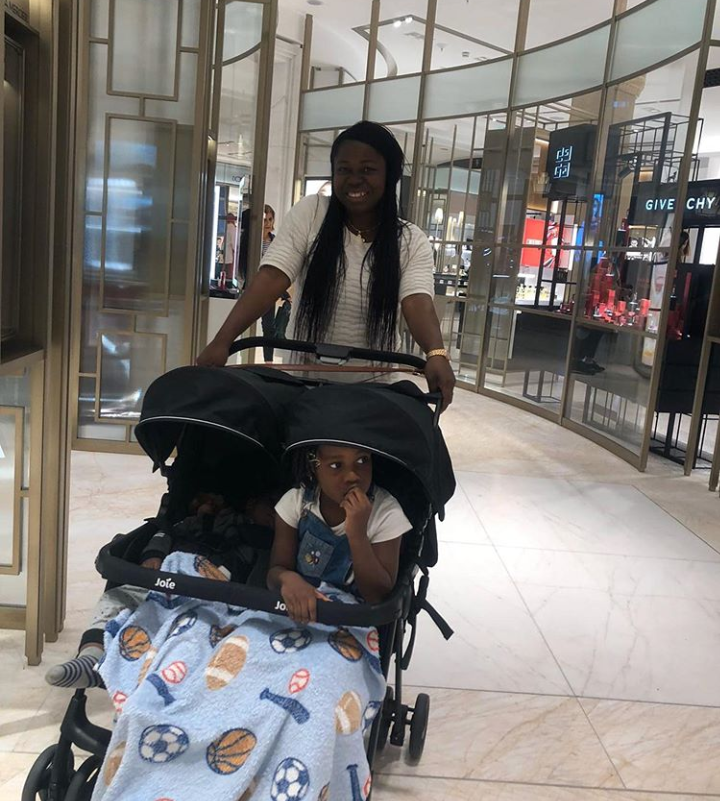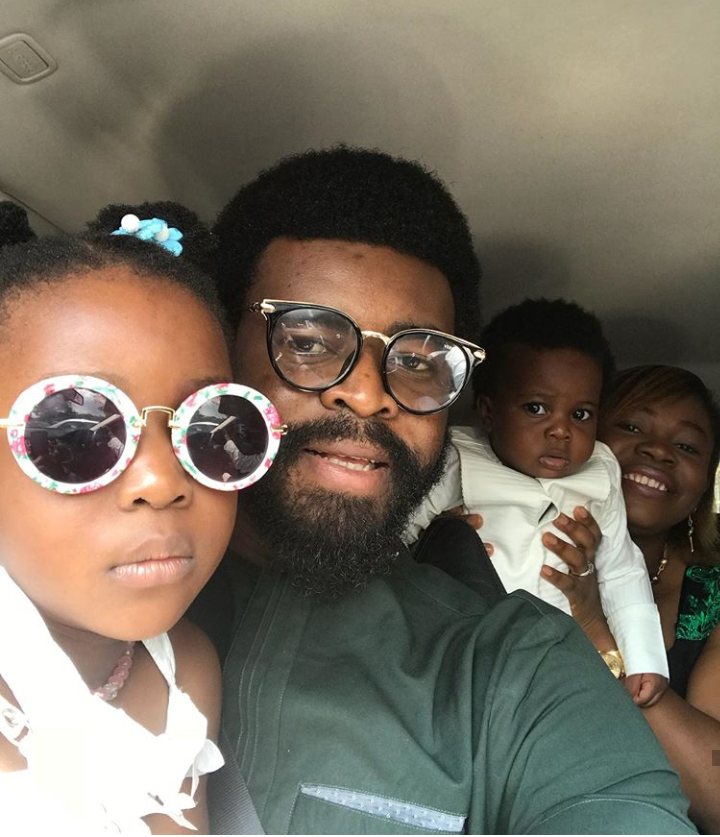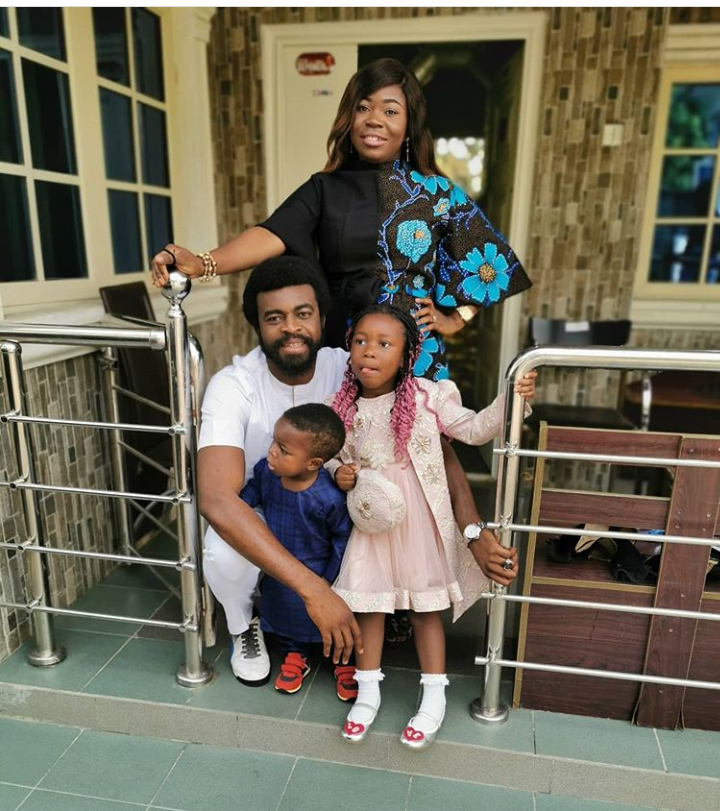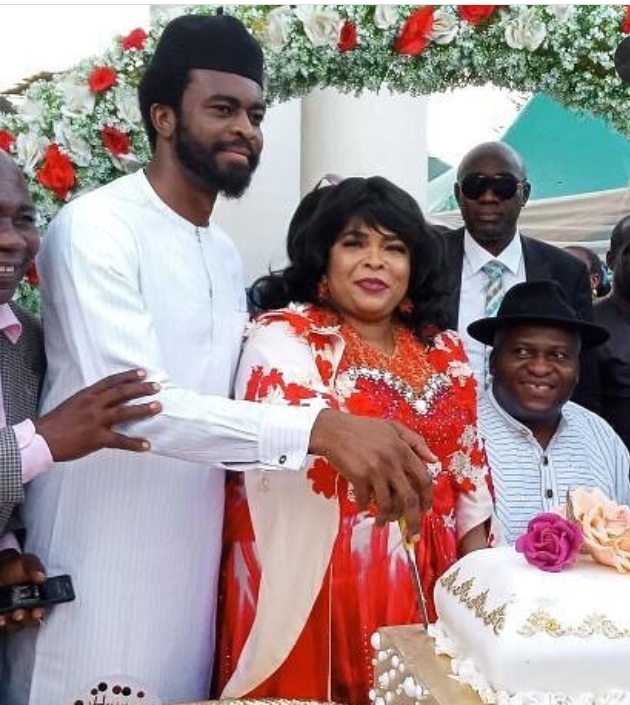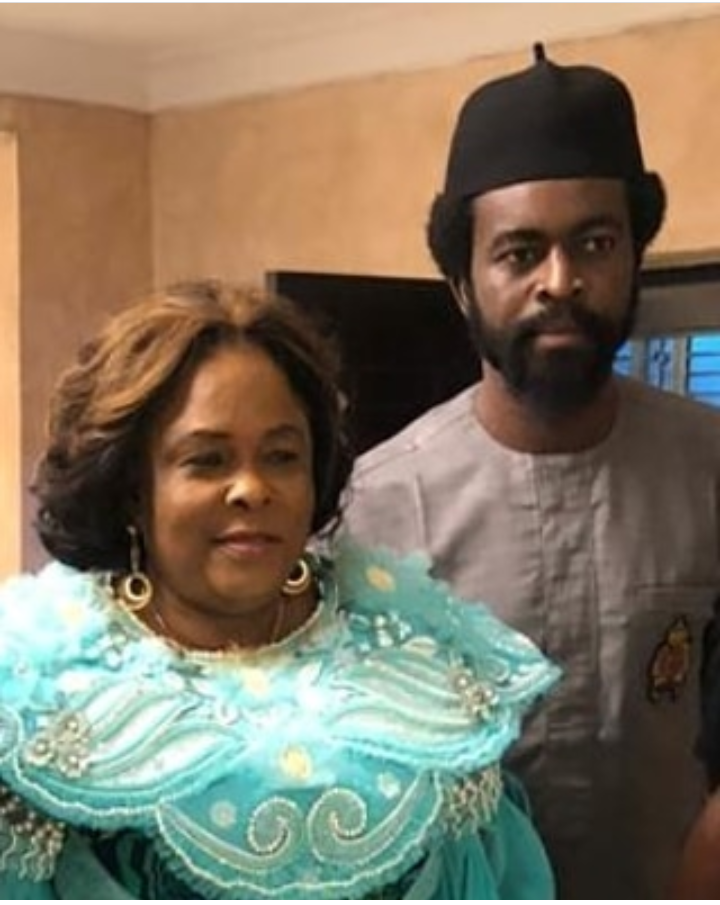 Content created and supplied by: Samuelawoniyi (via Opera News )