There are some guys who are so beautiful that one would mistake them for a lady. These kind of people are so rare that one would hardly know their true identity.
Pictures of this Nigerian guy has been causing lots of reactions online as many people mistake him for a lady because of his looks.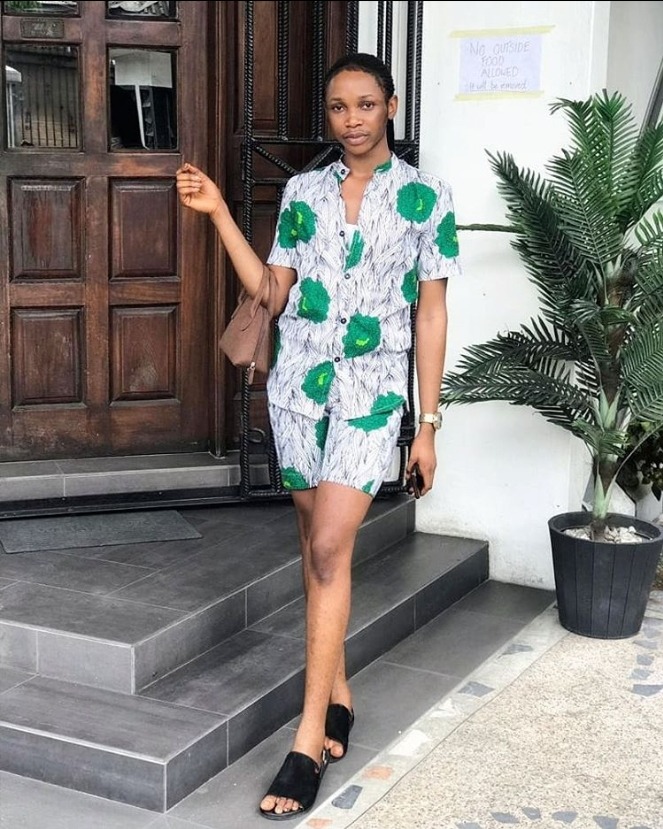 Jay Boogie, as he is popularly called is a Nigerian guy from Port Harcourt who has been making waves on the internet with her looks. Her pictures has made so many people confused him as a lady, whereas he is a guy.
Many people say that Boogie is following the steps of Bobrisky and doing all this just to become popular. They called him a gay and crossdresser but Jay Boogie has never for once denied or affirm that he is a gay or not. He does his things the way he wants it and he continously stuns in his pictures.
The young man from Port Harcourt has stormed the internet with HOT photos of himself and if you are not careful, you could mistake him for a female.
Below are some of his pictures.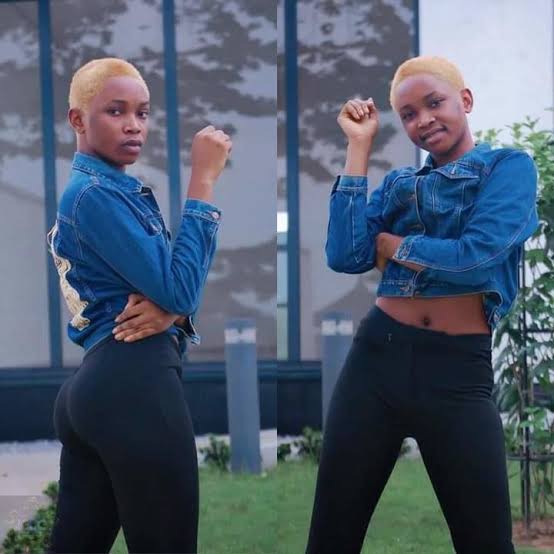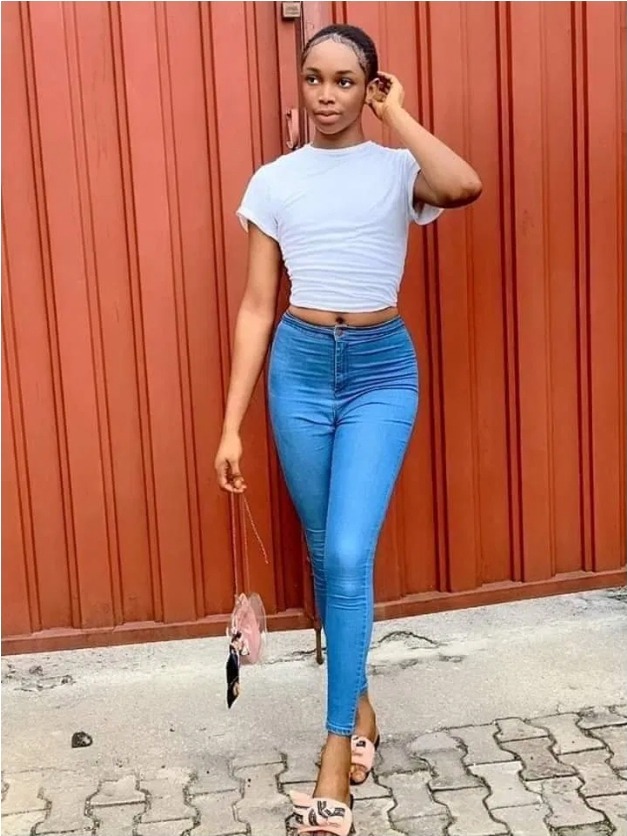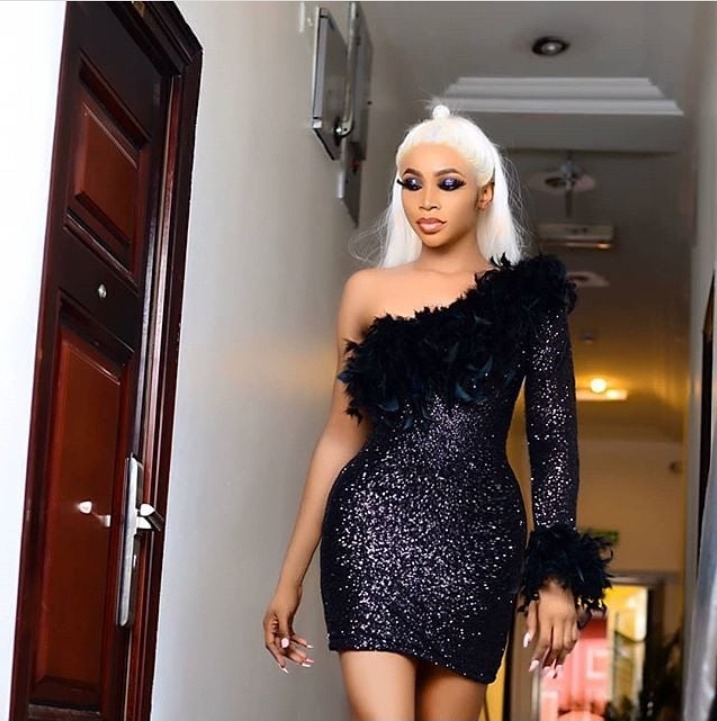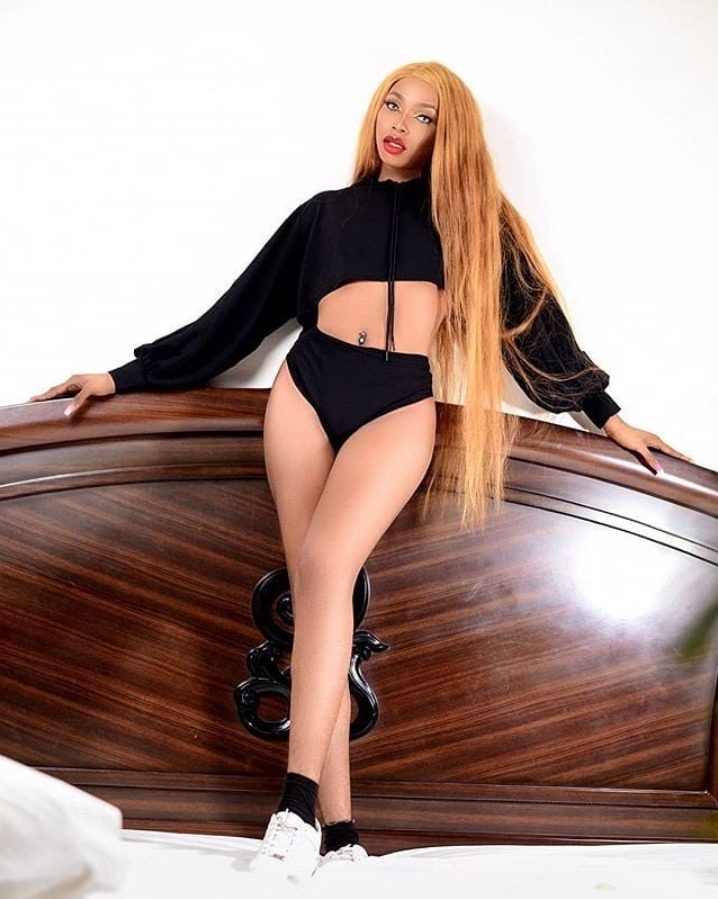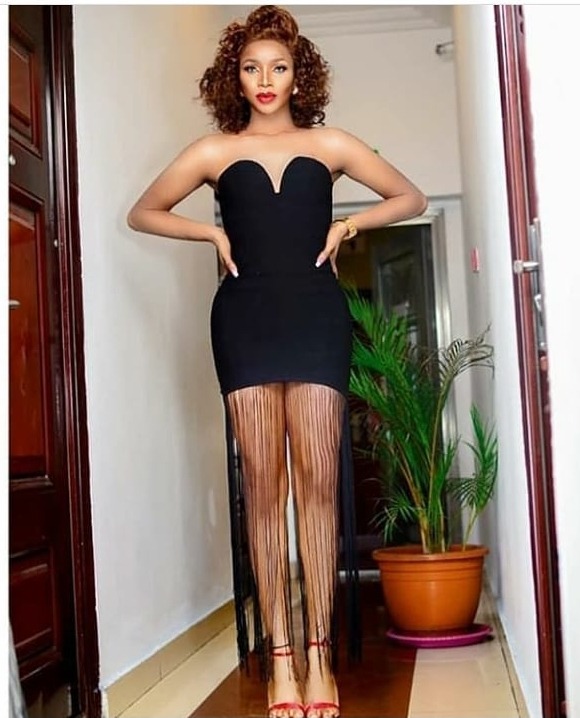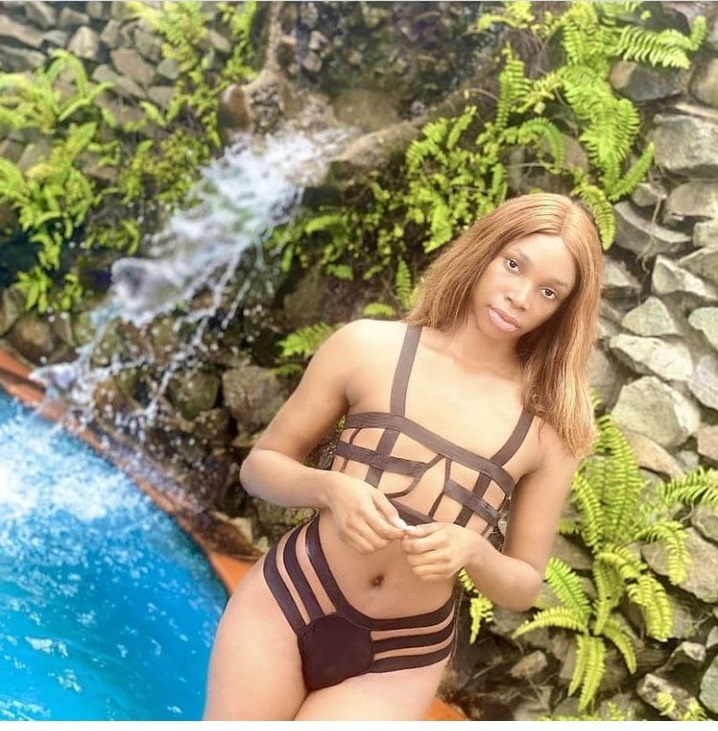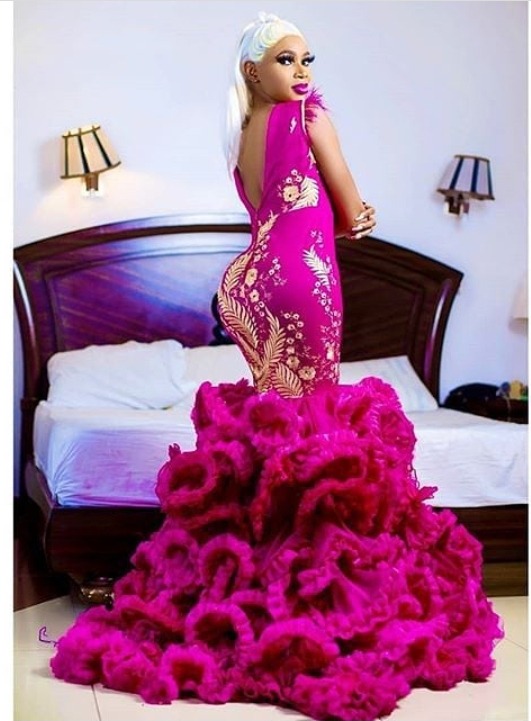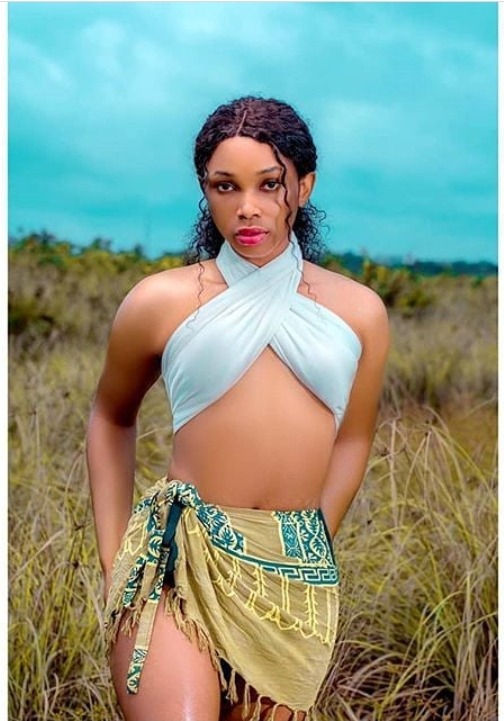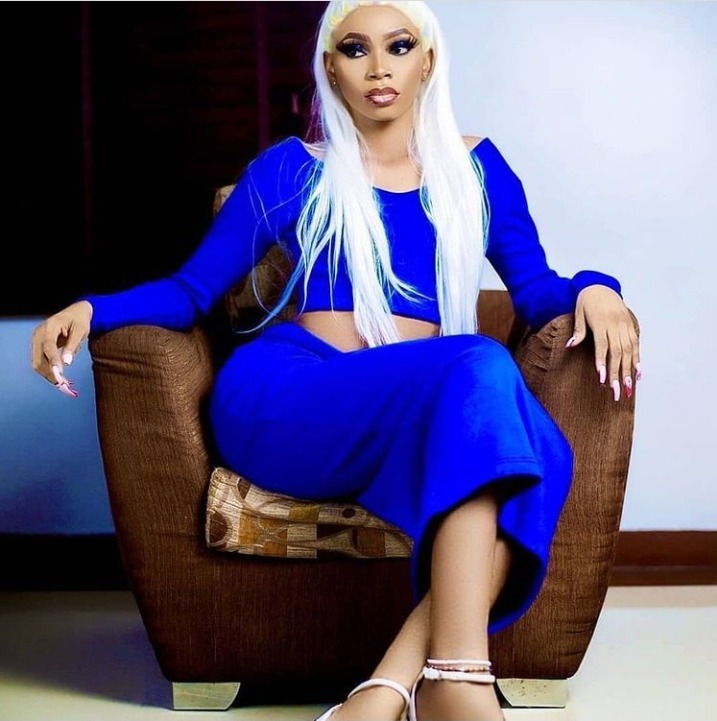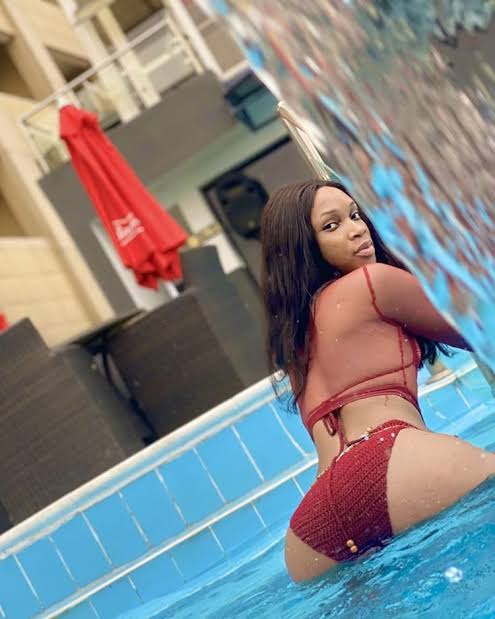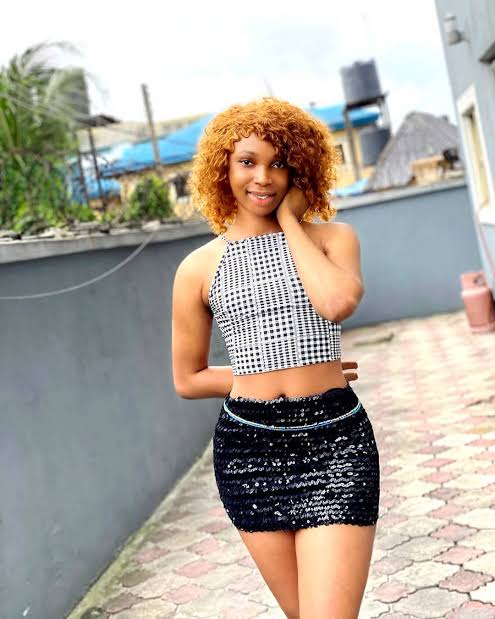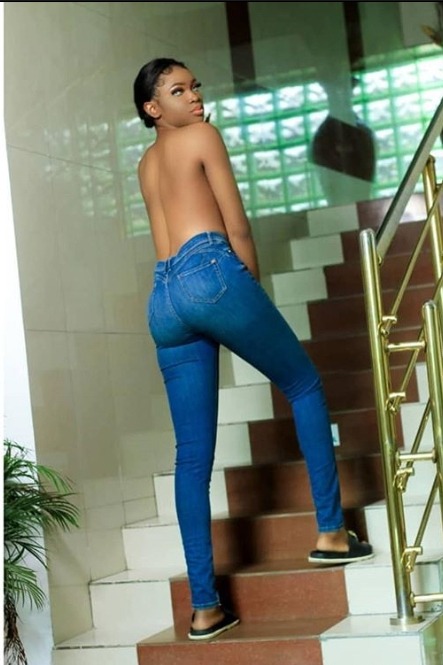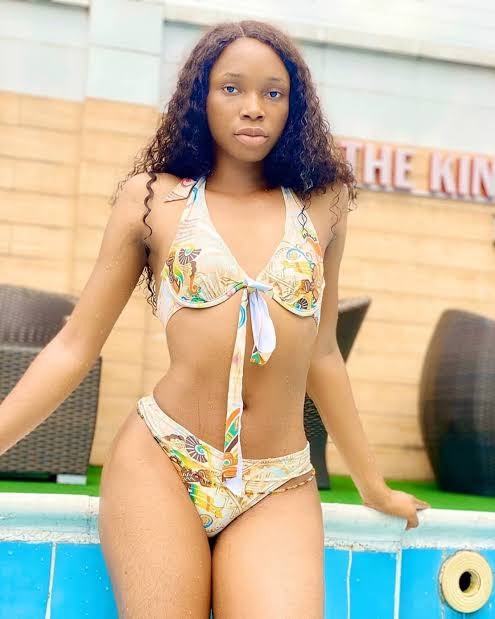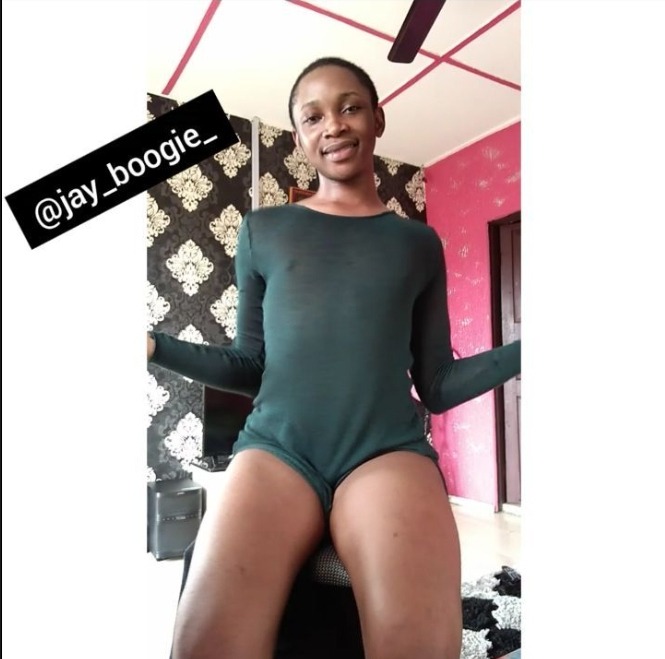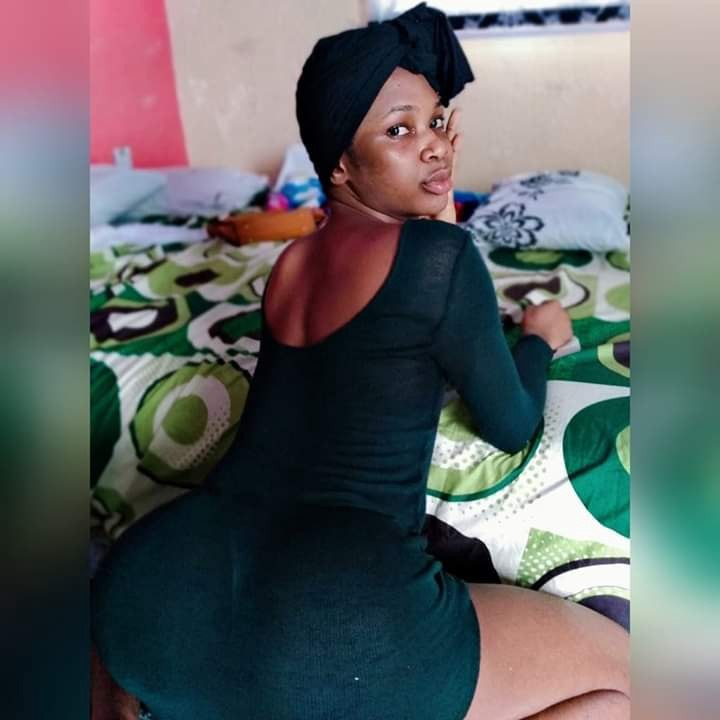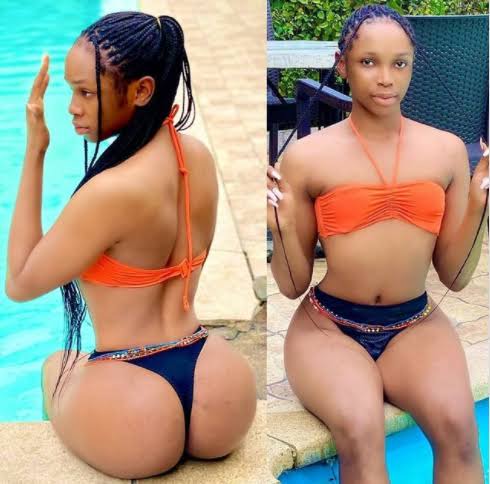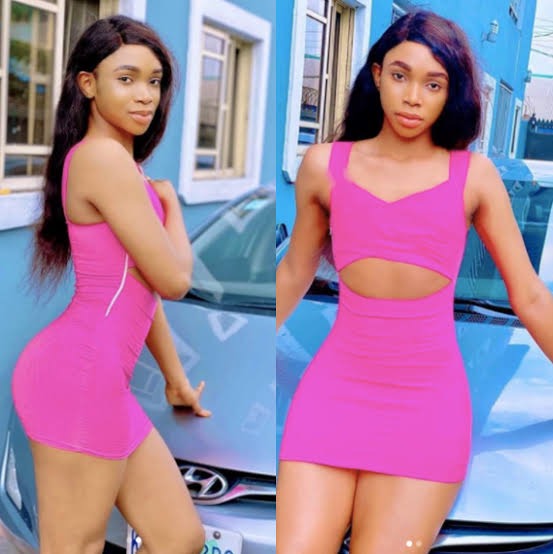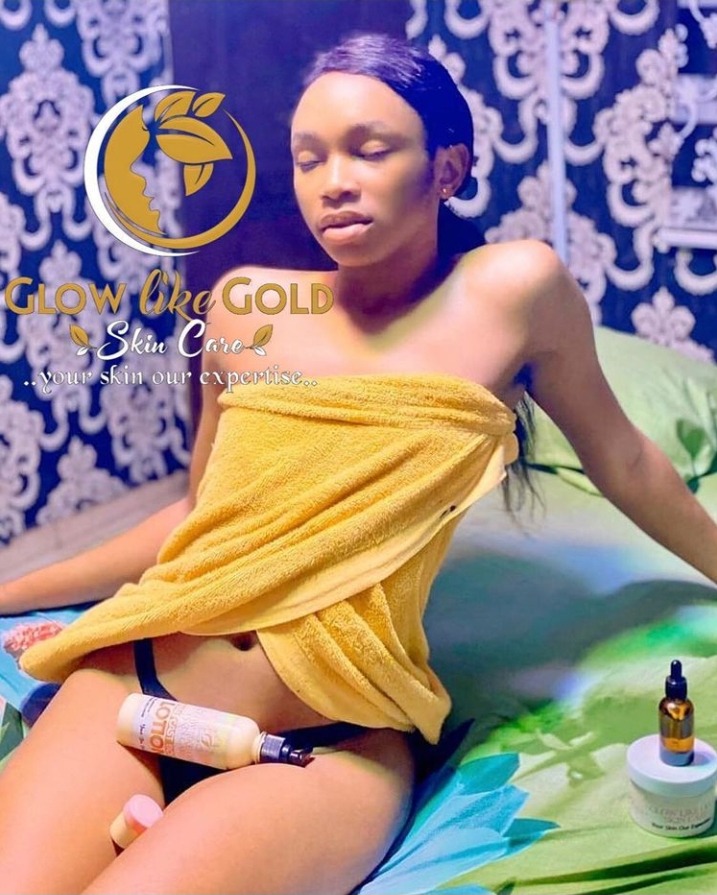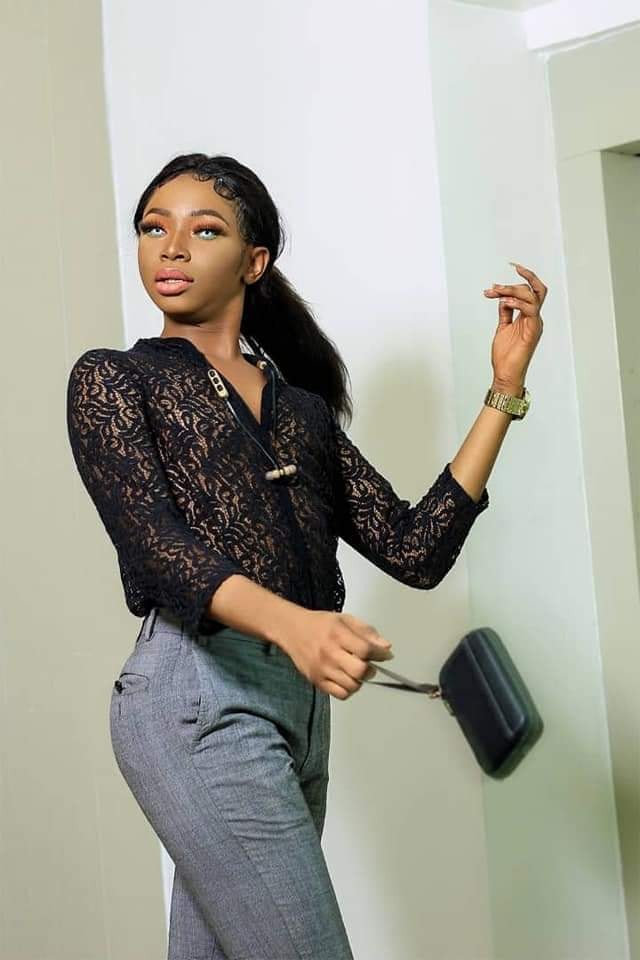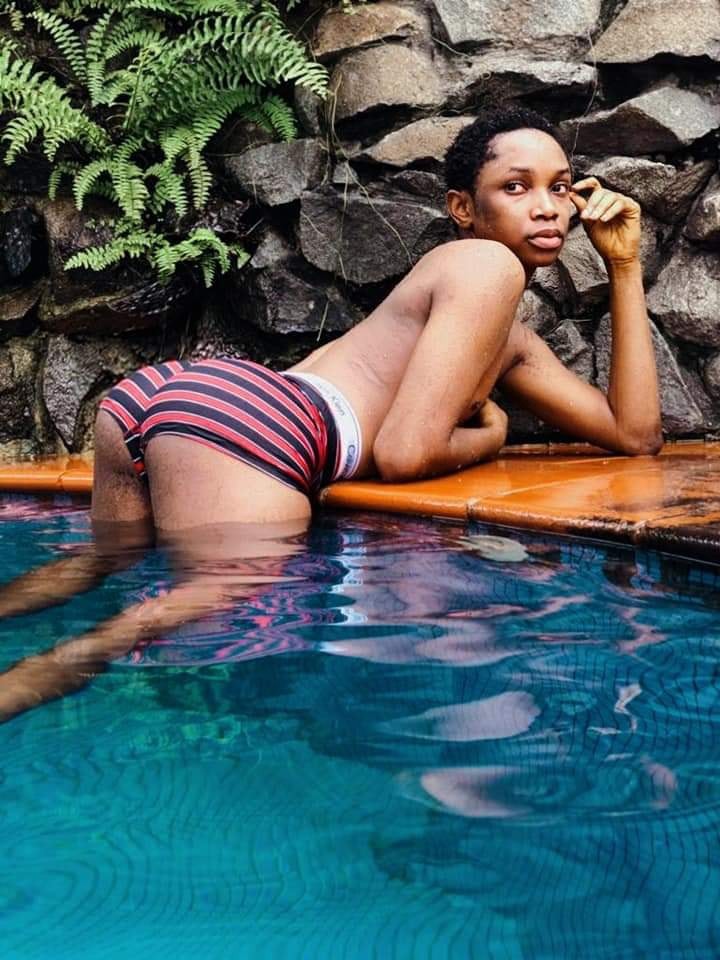 What can you say about this guy and his looks? Lets hear your thoughts in the comment section.
Content created and supplied by: NewsIslam (via Opera News )