It's a beautiful Saturday morning and everyone has dispatched to various destinations and activities like sports , market, meetings, etc.
As expected, pictures from several persons and celebrities would soon start popping up on social media. Social media has made it easier for us to communicate with people around the globe and has likewise helped our celebrities to keep in touch with their fans irrespective of their locations just like Adaeze Onuigbo is doing today. Some moments ago, she took to her Instagram page to show her latest photos, says, nothing can Dim the light that comes from within.
She is looking lovely in that outfit of hers.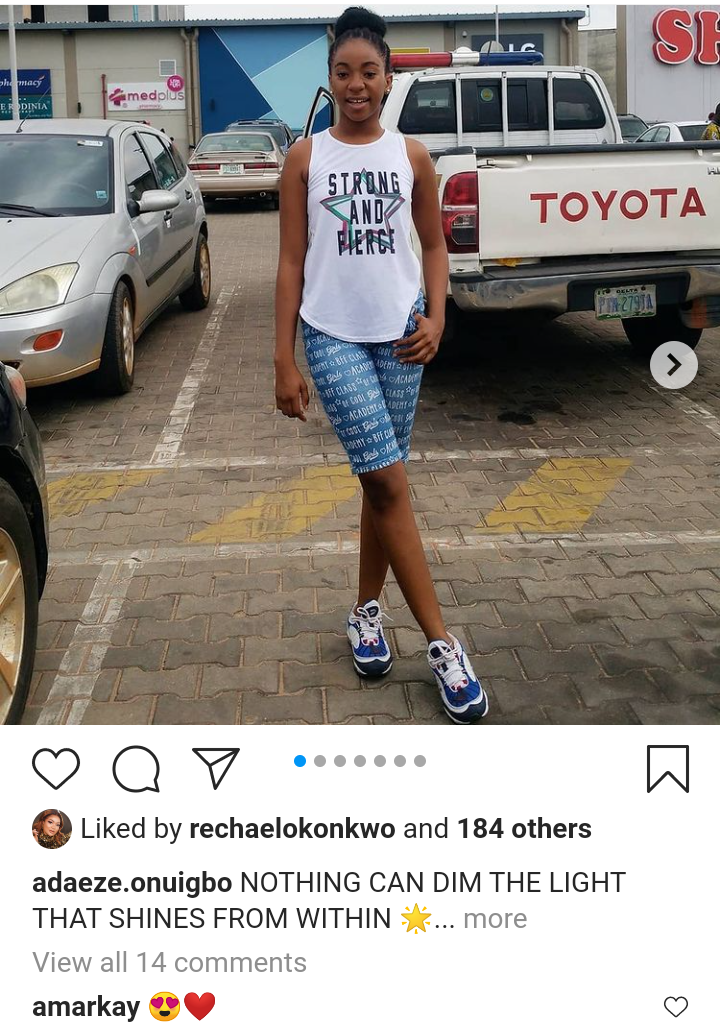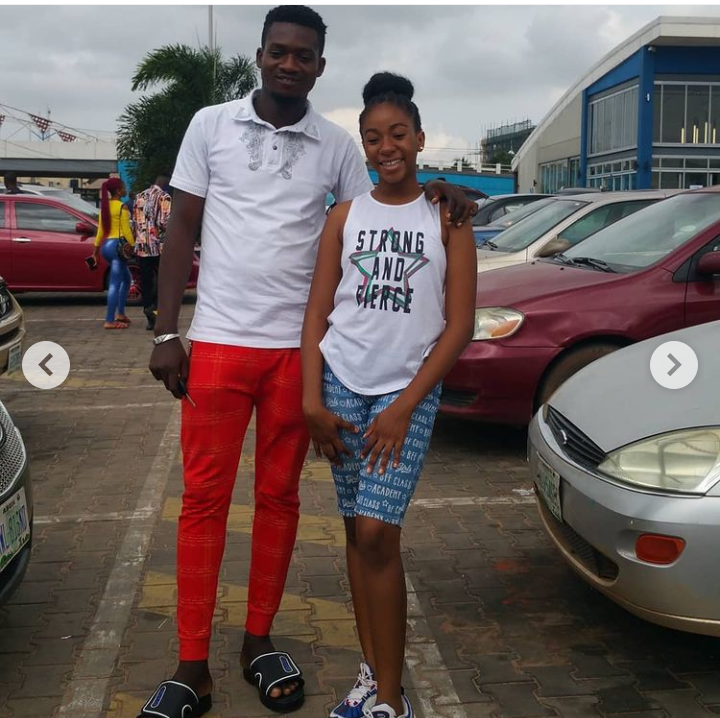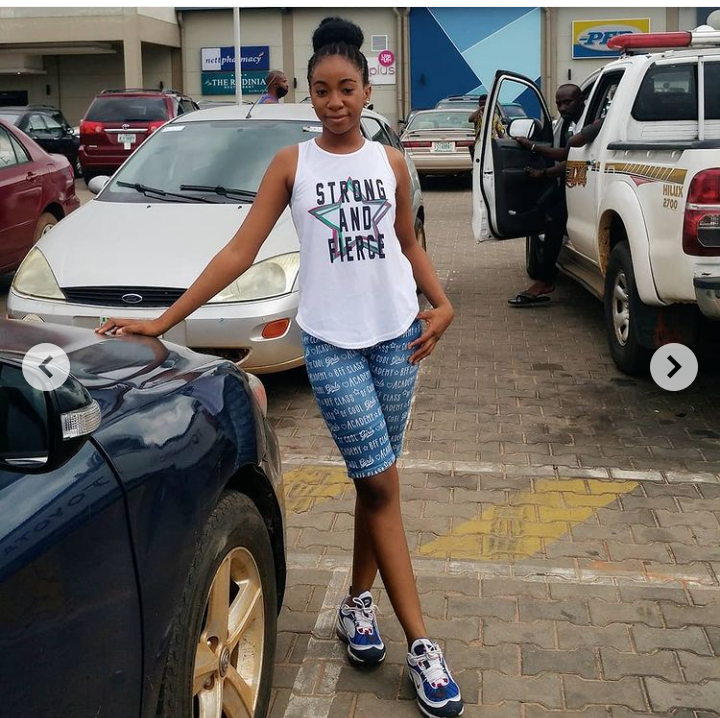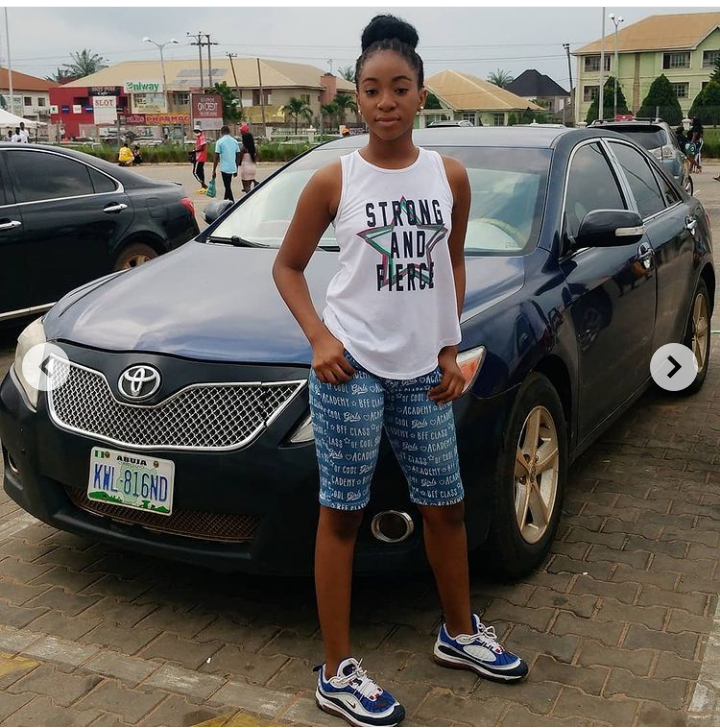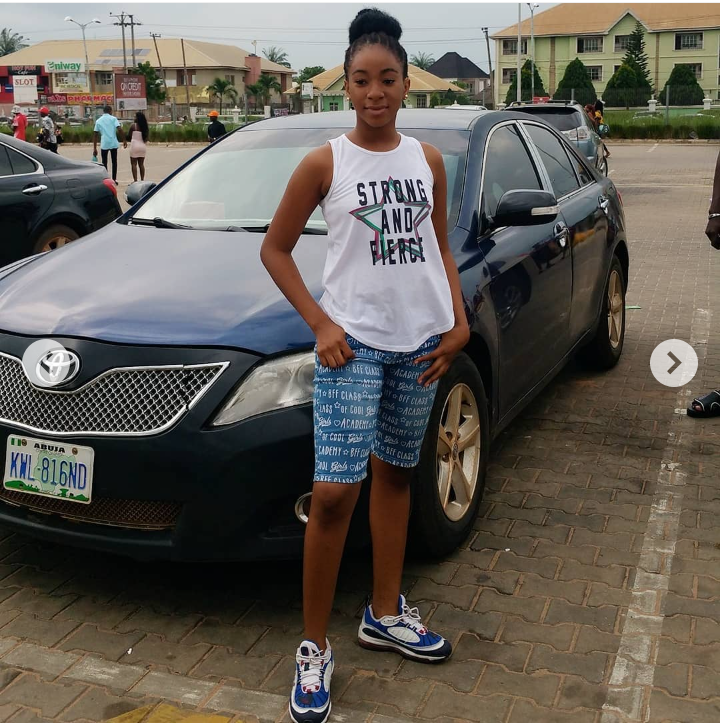 Adaeze is an actress, dancer and model who hails from Omor in Ayamelum local government in Anambra state. This young actress has stared in a couple of movies like my prayer point, wipe your sorrows, royal convenant, the king and the python, stronger than the gods, etc. She started acting at a very tender age. Before she gets to adolescent, she would have become very famous.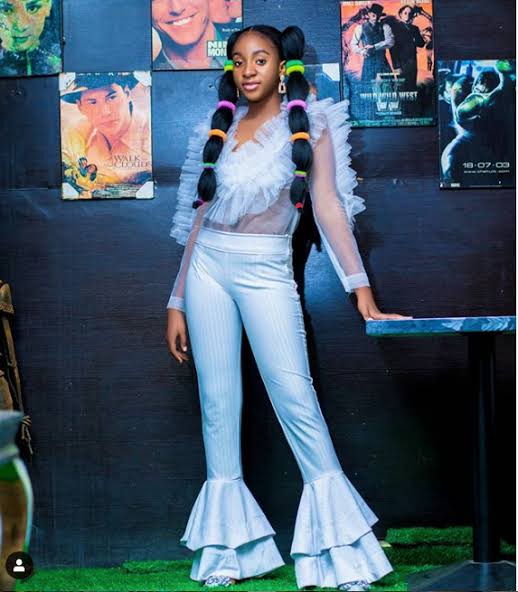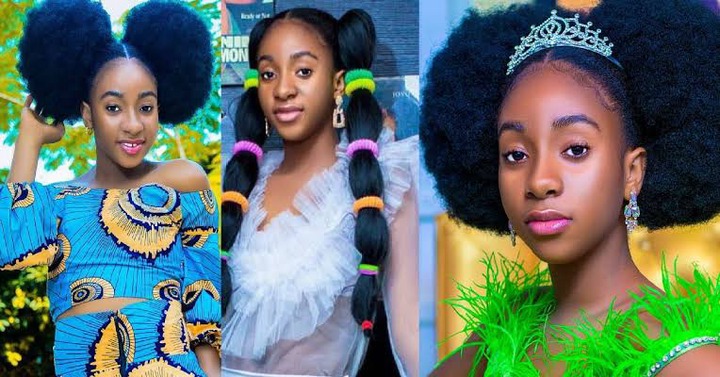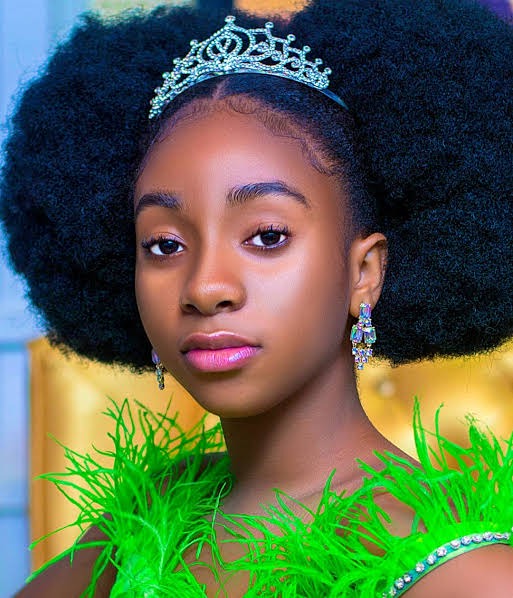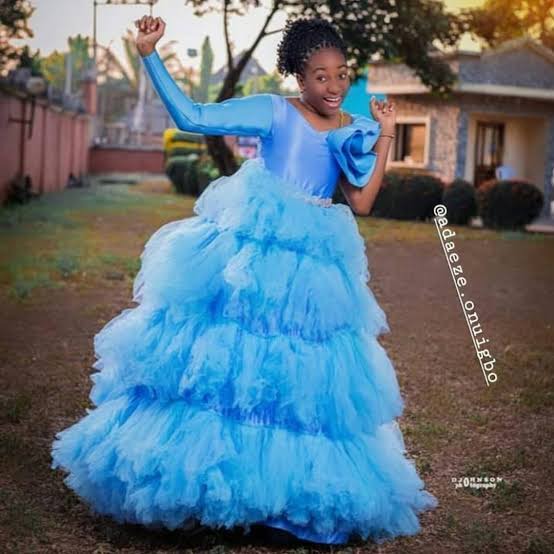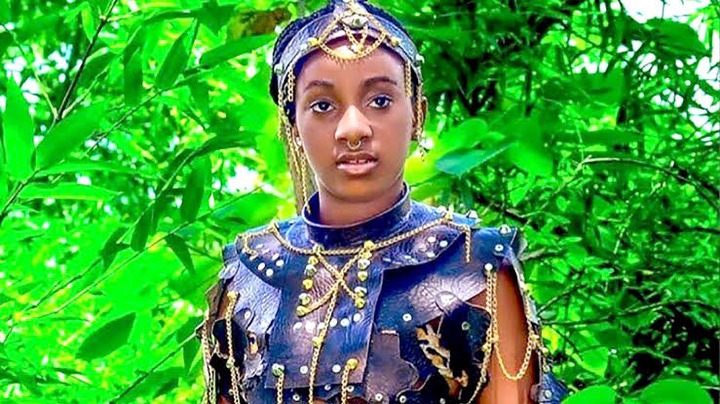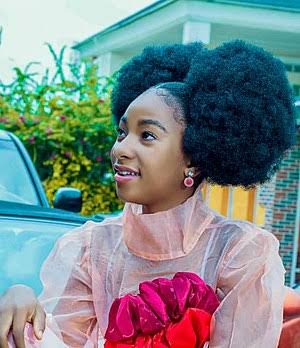 Content created and supplied by: Val4real (via Opera News )