The term "single parenting" comes with a huge familiarity as it predominant.
sole parenting in most cases is a product of failed marriages or possibly caused by sudden of one's partner. It is a statistical reality that most prominent men and women now and in the past made it through corridors of single parenting and here are some high profile names that will amaze you.
1.George Washington.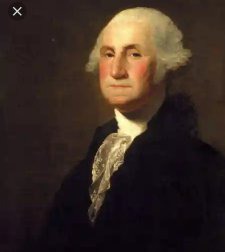 The former U. S president's father died when he was only 11 years old but his widowed mother lived enough to watch him become the first president of the most powerful nation of the world.
2. Barack Obama.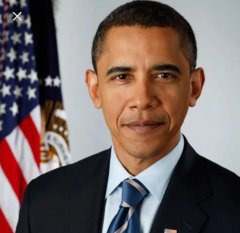 Being the first man to made it to the summit of U. S political hierarchy with African descent. The former president told voters some years back that being a dad was the most important job you will ever have. "I never really knew my father, I was raised by a single mother who made incredible sacrifices for me ". Barack Obama snr died in 1982, 11years after he had last seen his son Barack Obama jrn at Christmas in 1971. When he was only 10years of age.
3.Cristiano Ronaldo Dos Santos Aveiro.
He is one o:the greatest football players of all time and the greatest sport personality Portugal has ever had. So sadly, his father died of excessive intake achohol, when he was to kick-start his professional career. He was raised by his mother Maria Dolores Dos Santos. He is the most influential figure in the social media racking over 200million of followers, coupled with his unparalleled success in the game of soccer.
4. Shawn Corey Carter (Jay Z).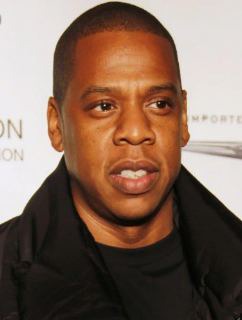 He is a successful rapper, song writer, producer and a business man. He is arguably the greatest rapper of all time and the one of the most successful in the Music Industry. He boast a net worth of $1billion. Sharing the same oddly background with others by being raised by his mother Gloria Carter after his dad abandoned him and his three siblings.
Drop your comments please.
Content created and supplied by: AyoroBravemanLucky (via Opera News )