To all animation movies lovers, here are five of such movies you can never get enough of;
1) The Lion King;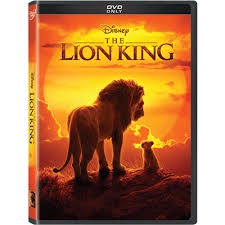 The Lion King is a story about a young cub who wanted to be so much like his father. He was living his best life until his evil uncle came into the picture and poisoned his mind with ambition. In a bid to prove himself, he ended up endangering himself. When his father, the king came to rescue him, he died in the process. His uncle took over the throne and he left town for failing his father but in the end, with the help of his new friends, he came back home and got rid of his evil uncle, and became the king. 
This animation is an all-time favorite of so many people, both young and old. 
2) Leap;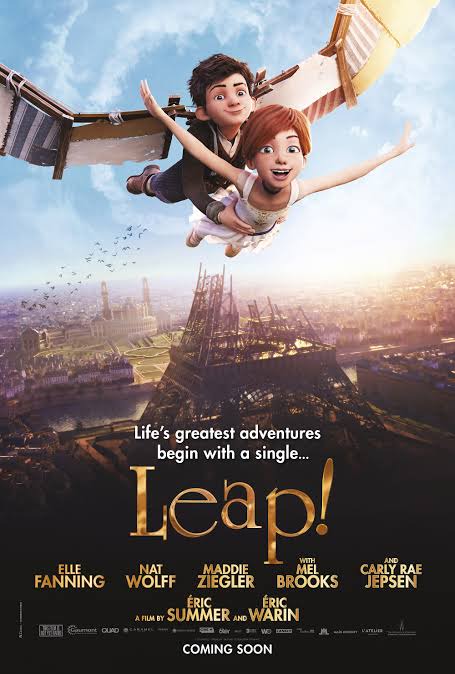 This is a story of a little girl who has a knack for dancing. Even when she knows she cannot afford to be a dancer cause she was in an orphanage, she never stopped dreaming nor dancing. At every given time, she was seen dancing, and one day, she got her wish. Not only did she leave the orphanage, by running away with her best friend, she also participated in a dance competition for a chance to be in the nutcracker.
Determination is the key in life.
3) Moana;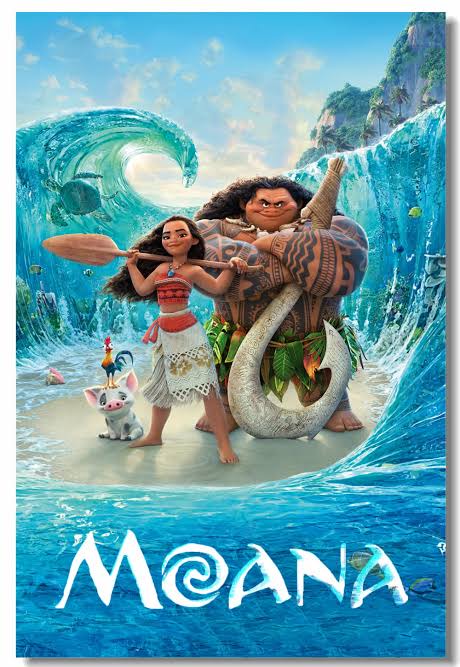 A little girl who was always drawn to the sea was told a story by her grandma about their history and how they got to be where they were, living in darkness because a gem was stolen from the goddessTifiti. In her quest to save her land and bring back all they've lost, she sailed on turbulent seas. With the help of a guy she met on her way, they both got to their destination and set things aright. The darkness was removed and everything came back to normal.
4) Coco;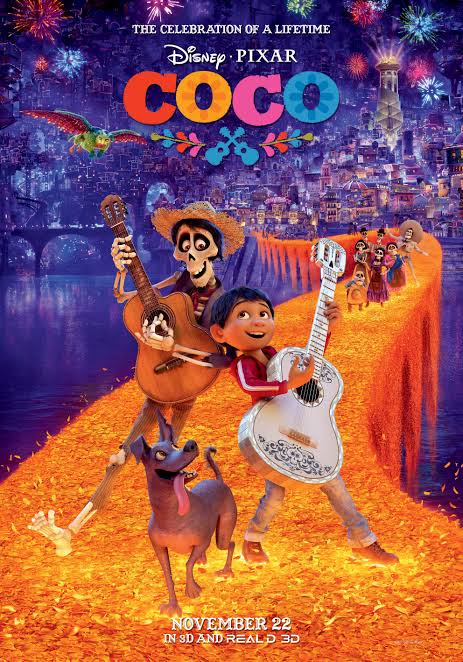 A little boy whose family were closely knitted but his one passion was forbidden in their house. Music, he loved singing but was never allowed to sing nor play any instruments. This was because his great-grandfather was a musician who left his wife and daughter and never came back. Little did they know he was killed by his partner when he was about to return to his family and his music book stolen. 
When his great-grandfather couldn't crossover to the other side of life because no one had his picture on a frame, he had to find a way and Coco came through for him when he found his way to the land of the dead. That's how they discovered he was killed and didn't abandon his family. 
The whole family business is something to look forward to. 
5) Sing;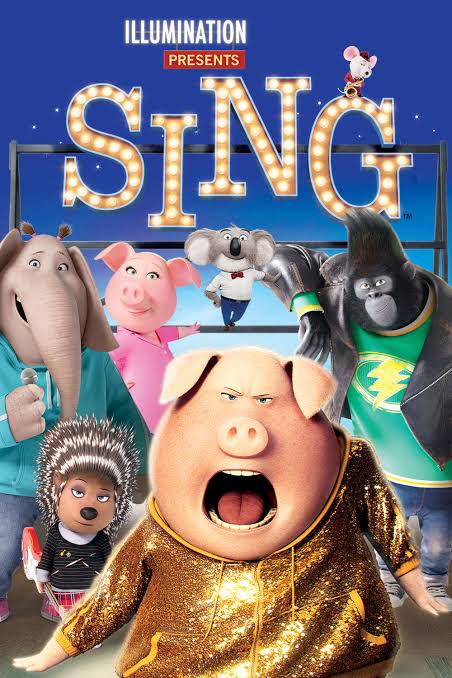 It is about a young man who inherited a theatre from his father but could not do a good job with it. He ran into debts from all the loans he collected from the bank. He was being asked by the bank to foreclose since he can't pay up. Out of desperation, he called for a singing contest with a price of $100 but his secretary ended up typing $100,000 as of the price money. This brought a lot of people to the show but when they found out, some of them had to leave. 
Some decided to stay back and with their help, he was able to convince a music icon to support him and the theatre was reopened. 
The musicals in the movie are top-notch. 
Content created and supplied by: Fairladydiary (via Opera News )