Following the announcement of the commencement of audition for season 6 of Big Brother Naija, the biggest reality TV show in Nigeria, a good number of Nigerians have been left in wonder of how to be a part of it. Although the audition is open to DSTV and GOTV subscribers for now, it will soon be open to the general public.
The popular, TV show which always sees the auditioning of thousands of young Nigerians, yet the admission of a few, happens every year, and young Nigerians never get tired of auditioning as the platform has served as a stepping stone into the entertainment industry, and even other sectors for many of her contestants in the past years.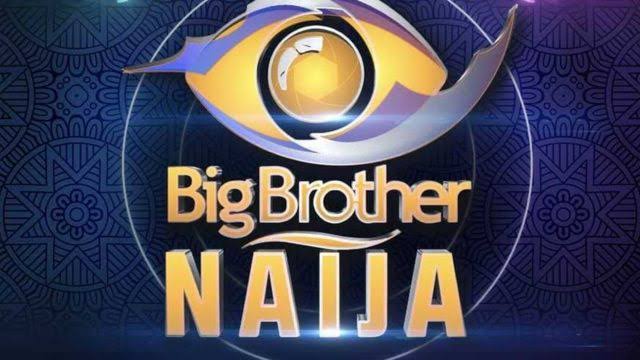 [Photo Credit/Source: bbc.com]
To help people out with this year's audition, popular Nollywood director and producer, Billion Obi has shared the steps aspirants need to follow, to stand a fair chance of getting into the house.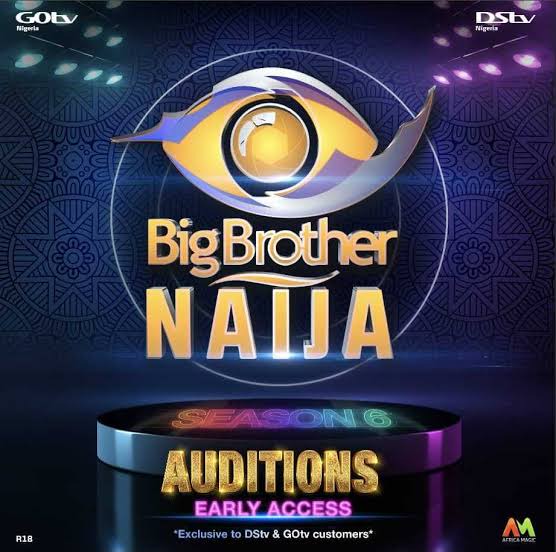 [Photo Credit/Source: facebook.com]
In a video he shared online, he said "Since big brother announced their commencement of season 6 audition, alot of you who follow me as a director and a producer have reached out to me and said 'help us with the audition process'. First things first is that you need to understand that you don't need to know anybody to be able to get into big brother. The only thing you need to know and to understand is the secret behind the auditioning."
He went on to explain the secret, and different stages involved in the process. His words "There are usually three stages in auditioning for Big Brother and several other reality TV shows. The first stage, the entry stage, like the one they've made announcement and said send in your entry, send in your short video, telling us why you should be selected to get into Big Brother."
"The second stage is the selection process, whereby the directors and the producers, you know, the behind the scene guys will look at all these hundreds of thousands of entries, and judge you according to the show criteria, and decide if you qualify to get into the show, which will now lead us to the next stage which is now the qualifying/physical audition stage. At this point, from the entry, maybe they saw your video, and you did your video nicely, you did it exactly the way they want, they now invite you for the physical audition. And if you go for the physical audition, you qualify, it's as easy as that, you see yourself in the Big Brother House."
He further advised against making payments of any sort to people who claim they can help you get into the house. According to him, "You don't need to give anybody your money because he said 'I'm gonna give you a spot'. No, because you need to understand that no single one person is in charge of the whole entire process. it's usually a group of people who you could now call the judges, and each of them will always validate and cross-check whatever the other person is doing, so no one single person has the final say over the entire process"
He finally asked that those who need help with the process should reach out to him, as he would love to be a part of their success story.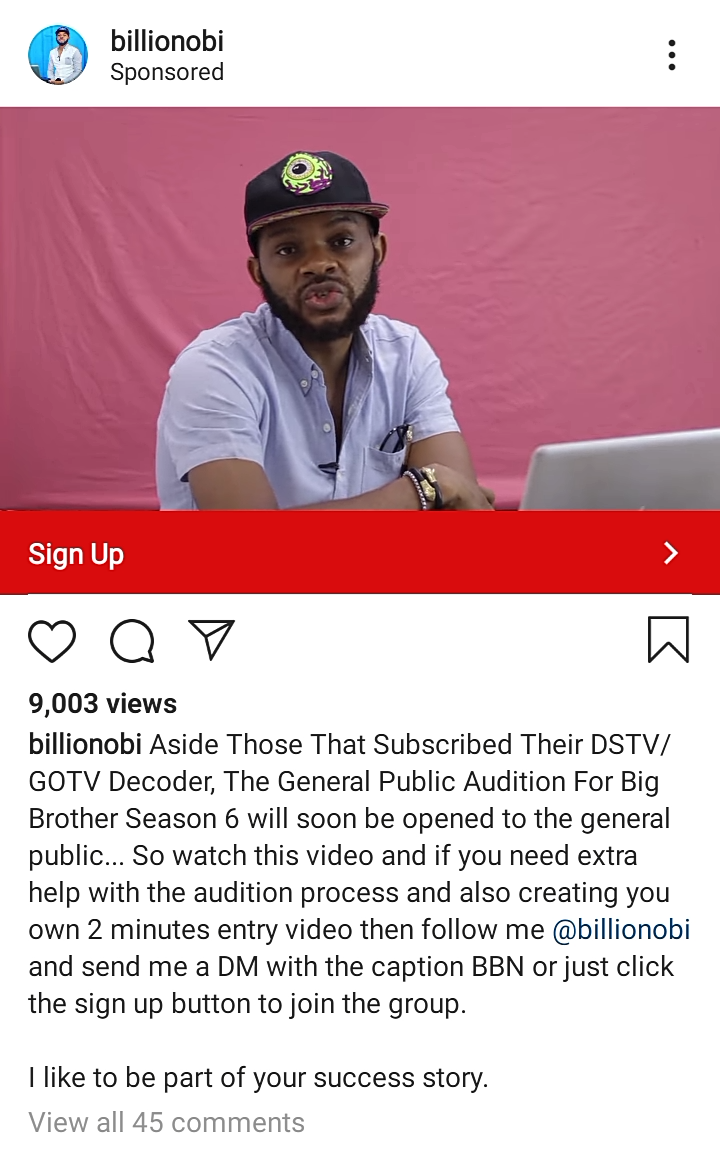 [Photo Credit/Source: Instagram]
Please, don't forget to share your thoughts, like and share this post. Drop your comment in the comment section and follow me @ElizabethObigwe for more content.
Photo Credit: bbc.com, facebook.com, instagram
Information Source: ElizabethObigwe
Content created and supplied by: ElizabethObigwe (via Opera News )