A Couple of days ago, I shared the experience of a lady by the name Ugoma Johnson who said that she quit her job at a radio station to go into food hawking. According to her, the Job at the online radio station is too demanding and the pay is barely enough to take care of her needs and that of her siblings having being orphaned at an early age. She admitted that for a long time, she did not feel comfortable with what she does for a living but has finally come to terms with it. She is now proud to share photos of her carrying out her daily business on social media. Safe to say that her story went viral on Facebook but there is yet an untold part of her story.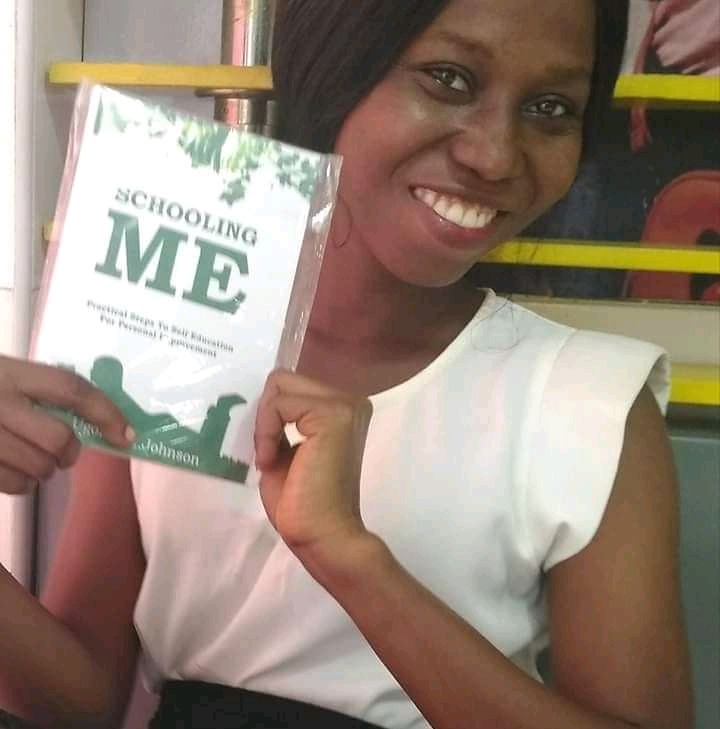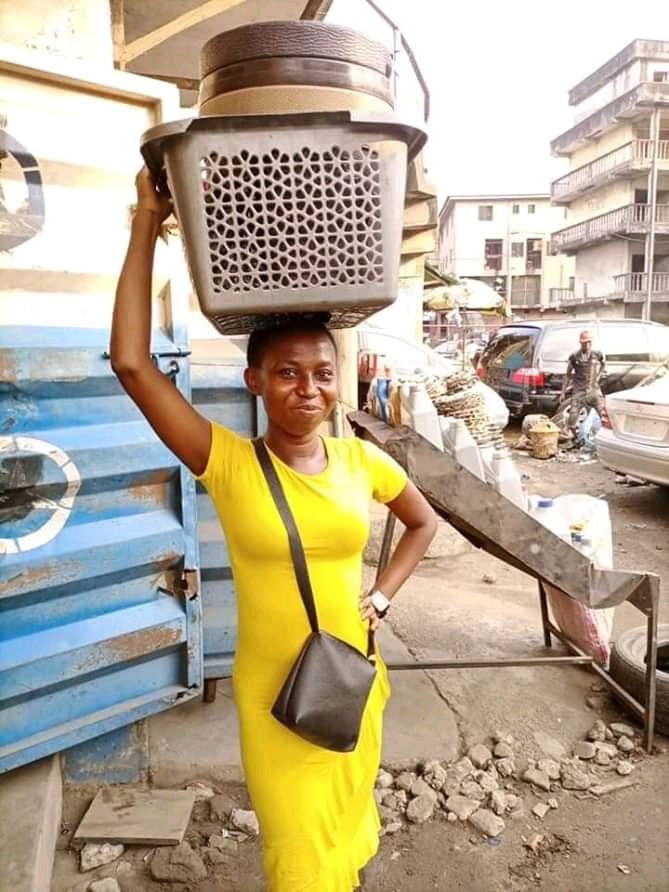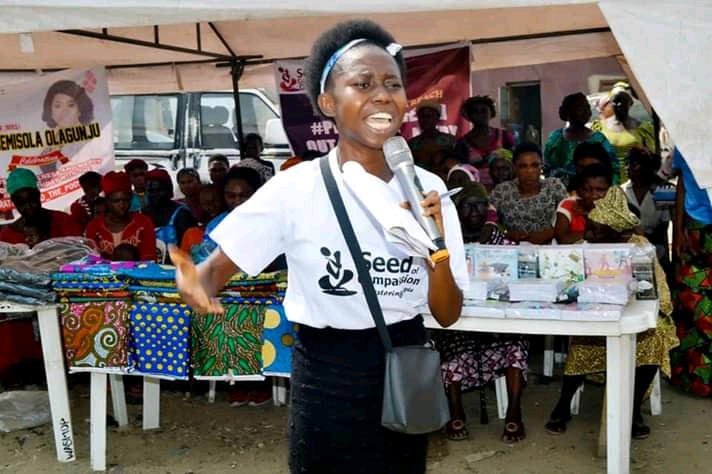 In her Facebook bio, she describes herself as teens advocate. It is fair to say that she lives up to that title because in her own small way, she is a philanthropist who takes her community service very seriously. According to her, she provides Sanitary pads for teenagers who do not have access to them. She also feeds hungry teenagers who are not very well to do financially. She has found her own small way of impacting the lives of others in her community. Below are photos of her carrying out her philanthropic activities alongside others.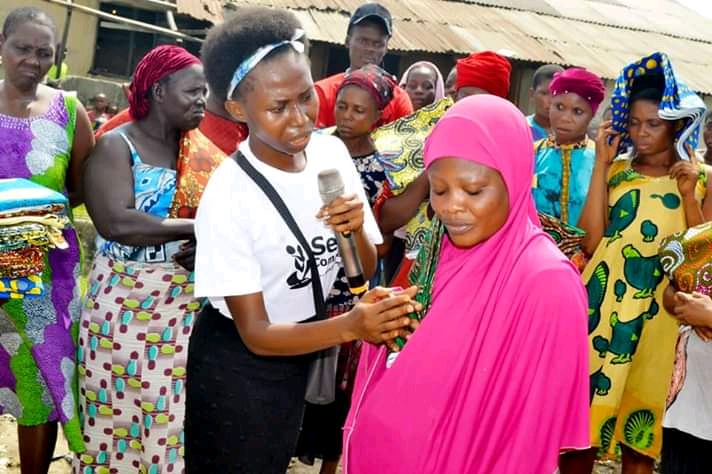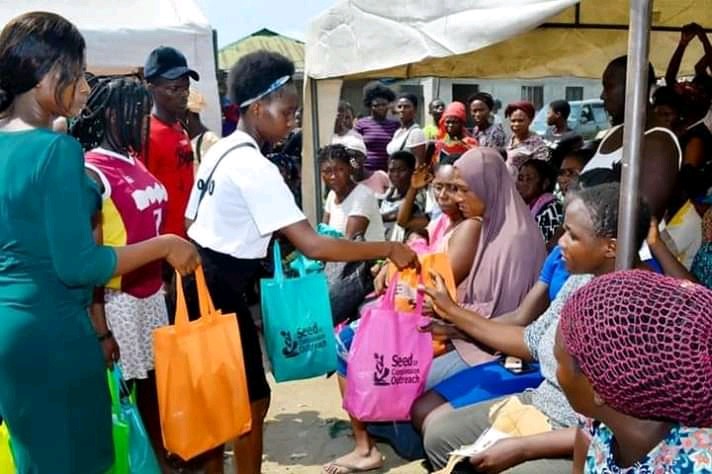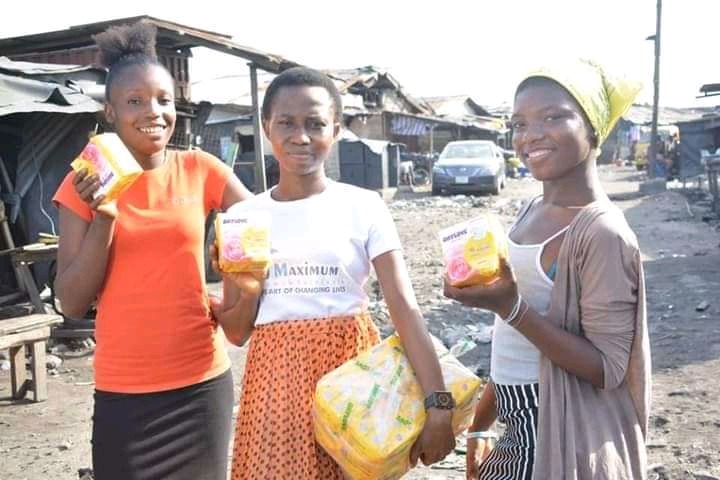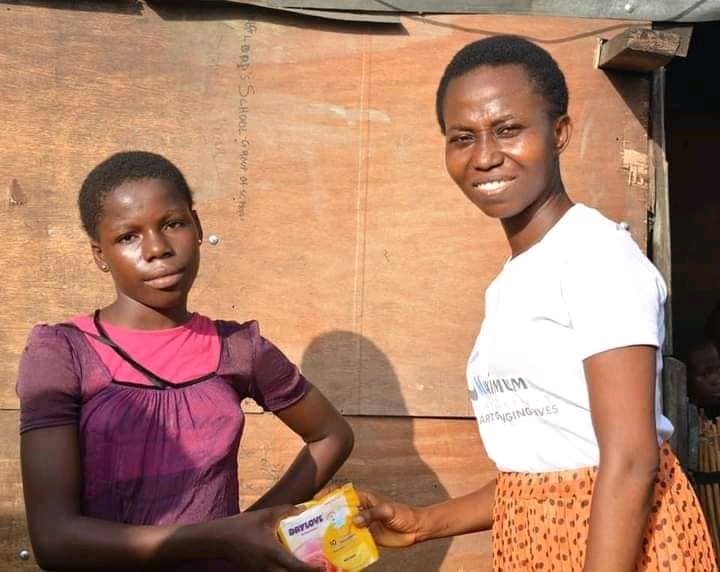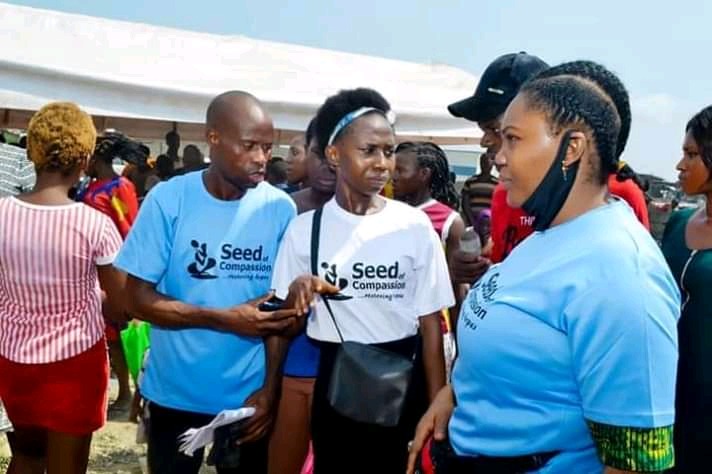 According to her, this small help she renders to others has served as a motivation as she does her daily job. Having to wake up early to make food and then hawk it around is really demanding enough. But she said that she is motivated when she remembers that a teenager might show up to her house unannounced asking for sanitary pads or food. In her own word's she said.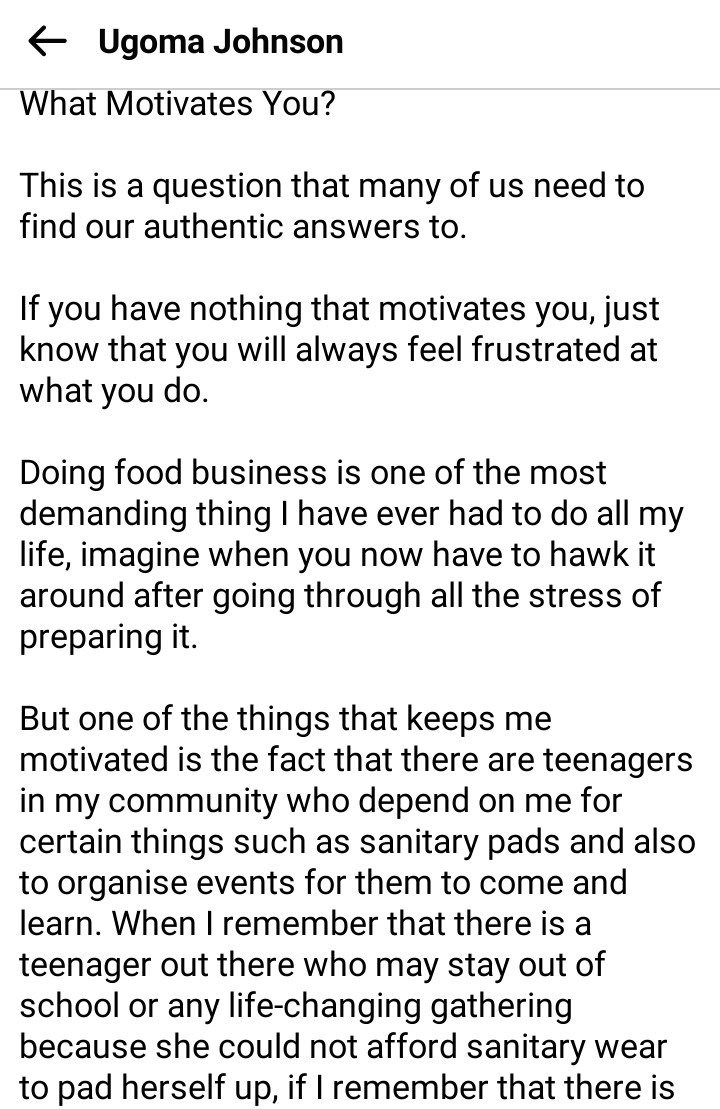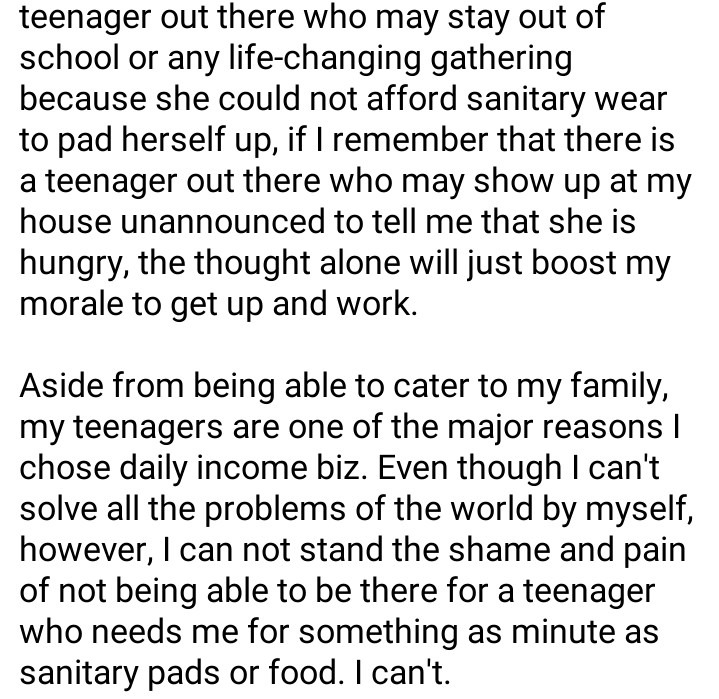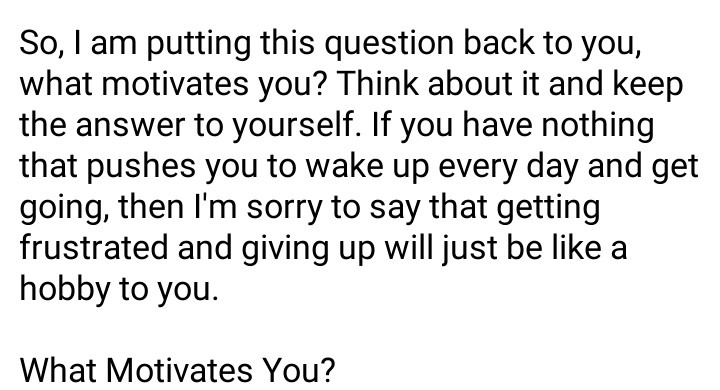 Her story teaches us that despite how little we have, we can still have an impact on the lives of other people in our own small way. What are your thoughts?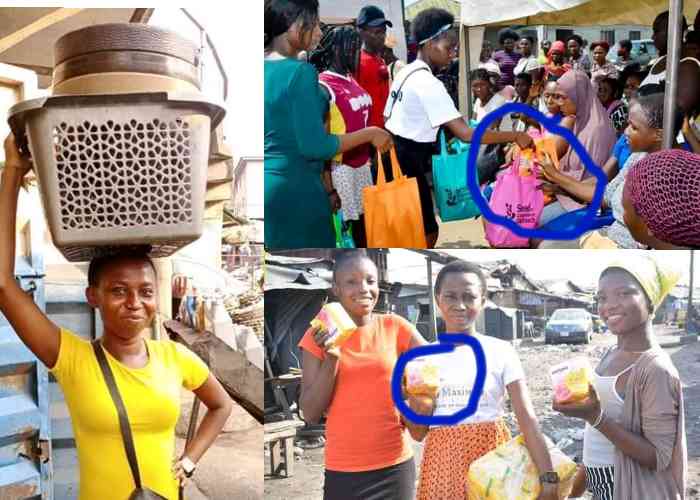 Drop a comment. Please share this inspiring story and follow me for more.
Content created and supplied by: Yankee_Media (via Opera News )