The story of IK Ogbonna and Sonia Morales' divorced controversies was one of the greatest breakup tales you can hear in the world of celebrities a few years ago.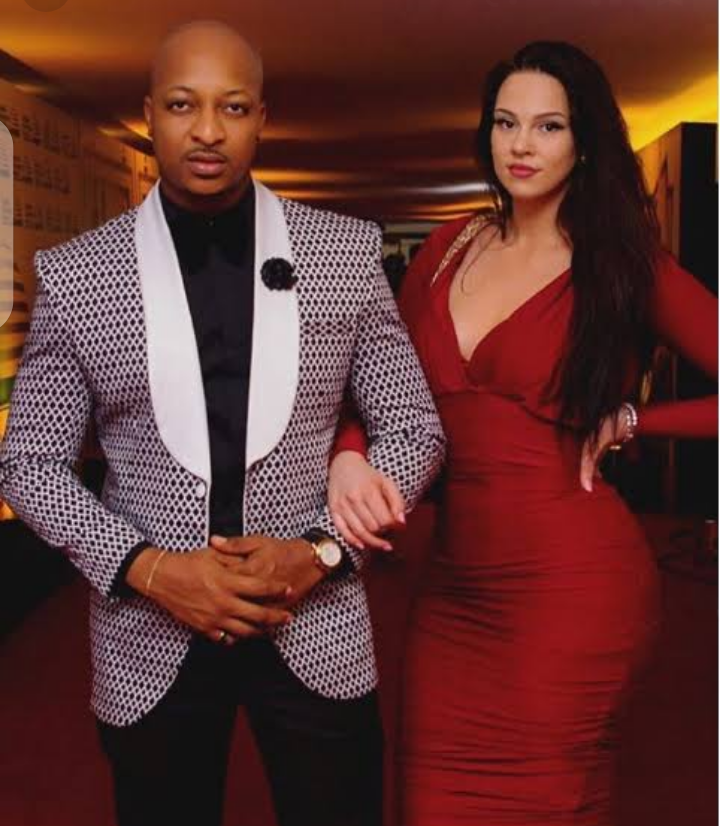 A famous Nollywood actor is known as "IK ogbonna" and a Columbia lady known as Sonia met on Instagram a few years ago, and the two jetted off to Italy to marry and give birth to a child.
Soon after, the pair migrated to Nigeria, where Sonia was dissatisfied with the life she was expected to endure. This culminated in their split because the lovely Colombian lady thought that life with Ik ogbonna was too stressful, suggesting that Ik couldn't provide about both of them. She used social media to inspire people to fulfill their goals, advising them to go for what they truly want in life.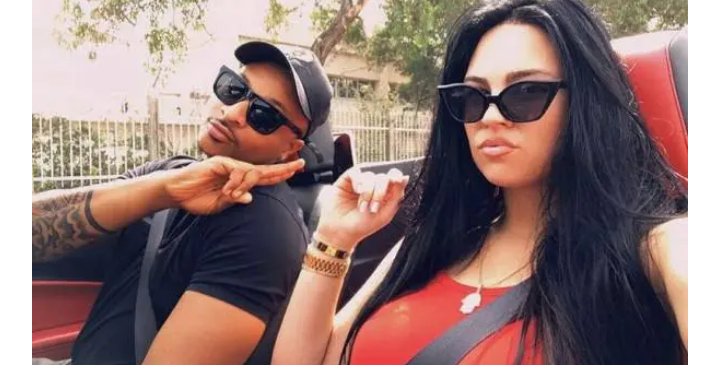 According to her, I left the marriage due to bad living conditions such as insect bites, repeated power outages, and a shortage of water, among other items.
In other terms, her divorce from the Igbo actor was attributed to her failure to marry a poor man, as she said.
Nobody wanted their long-discussed love story to come to an end, but that is exactly how the Nigerian man's union with his wife ended.
Sonia Morales has been trending on social networking sites since she quit Ik Ogbonna, sharing her stunning pictures up and down. Fans couldn't keep their eyes away from the illustration of her. Following her divorce from IK, Sonia and her son have been pictured enjoying a luxurious lifestyle.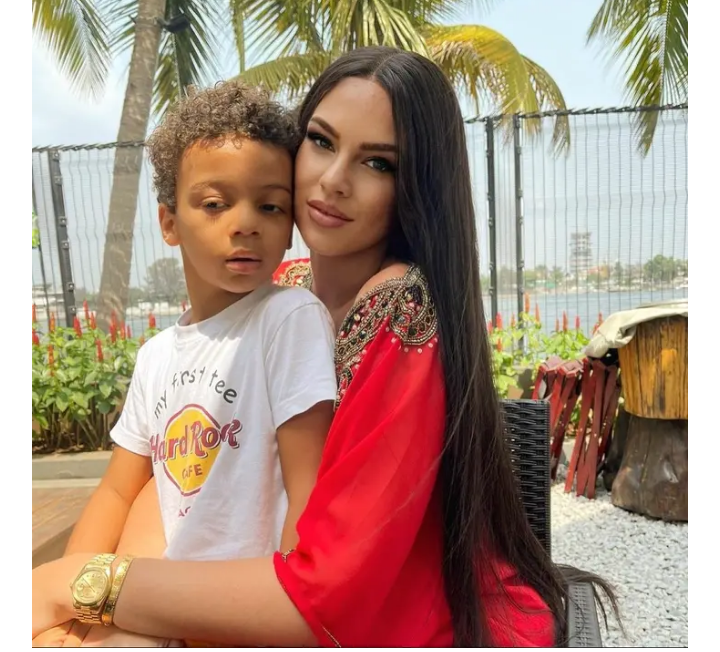 As you can see from the images above, after giving birth to a son for TV celebrity Ikechukwu Mitchel Ogbonna, natural beauty Sonia Morales is more stunning than ever. If you are new to this website, please press the following button on the right side of the page to get further entertainment news alerts.
See more lovely photos of her after divorcing Ik Ogbonna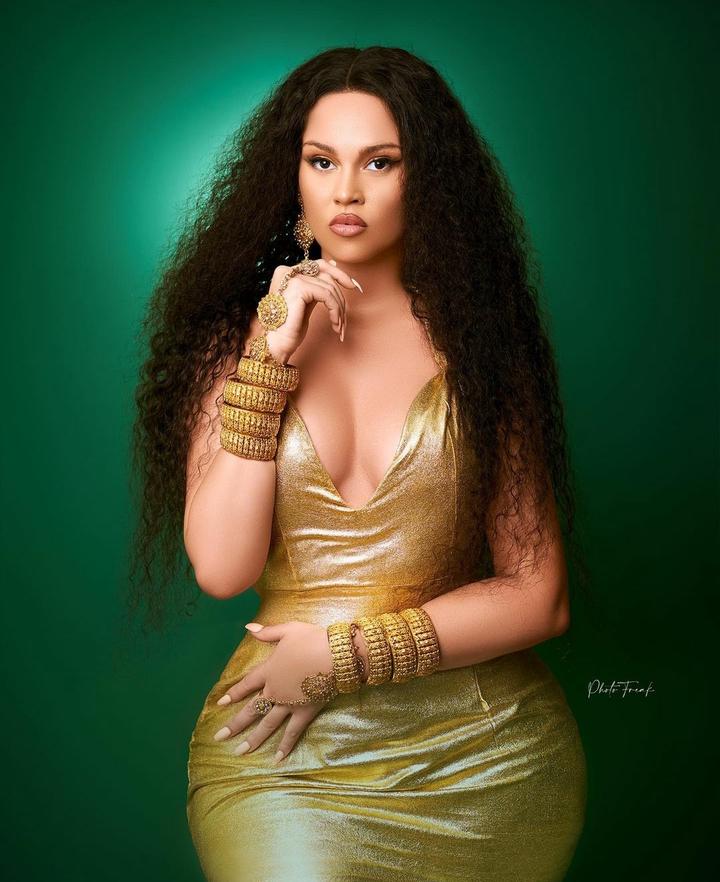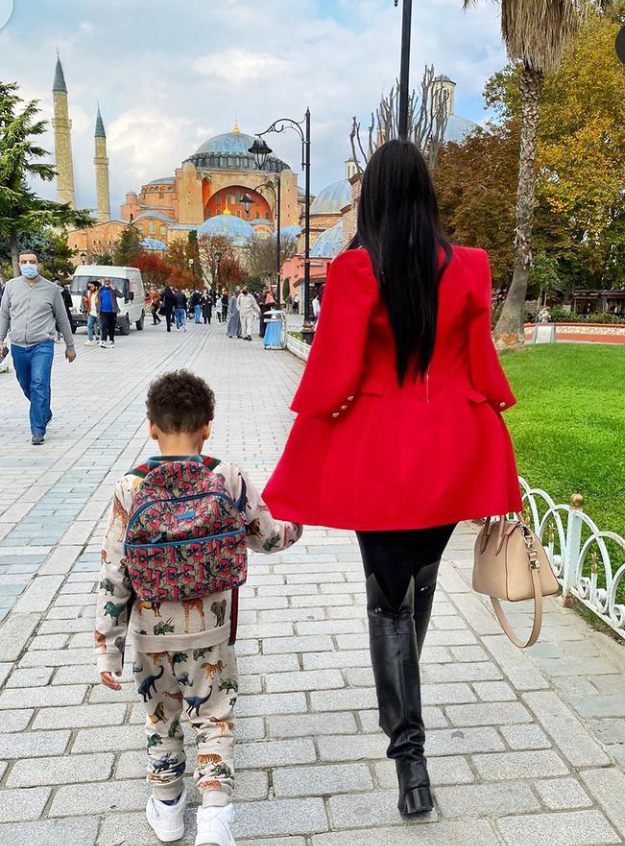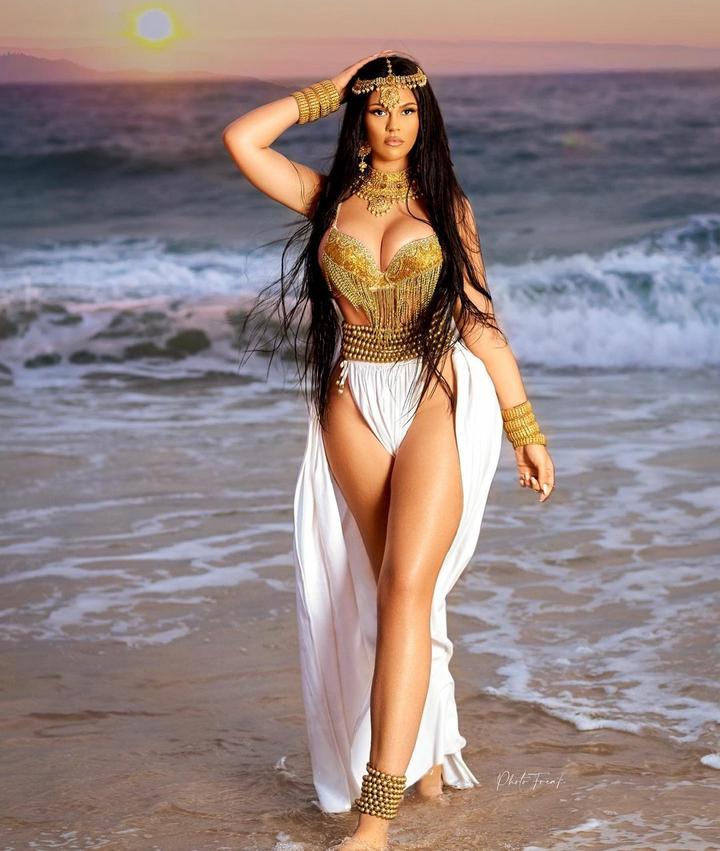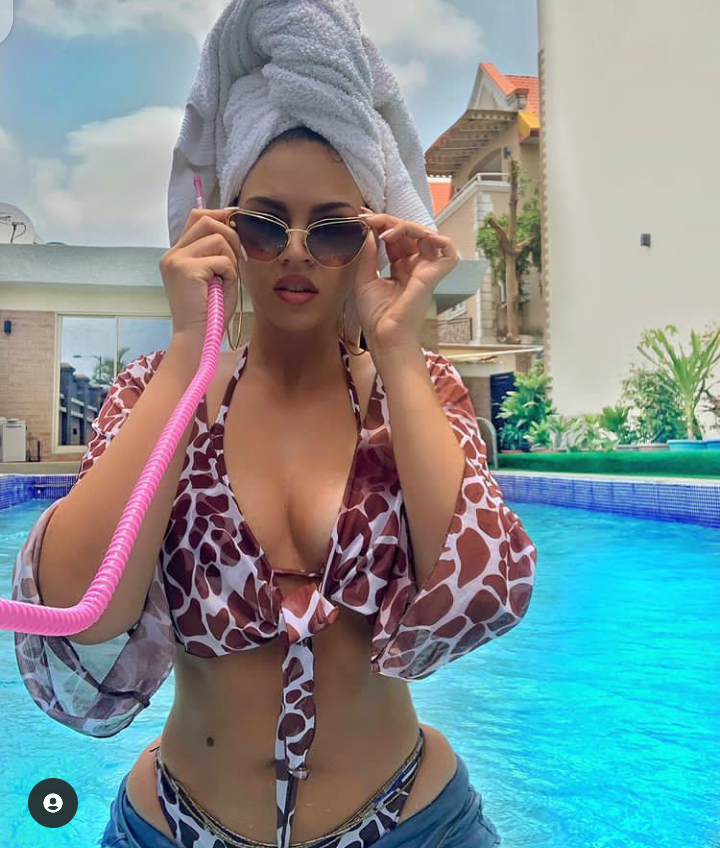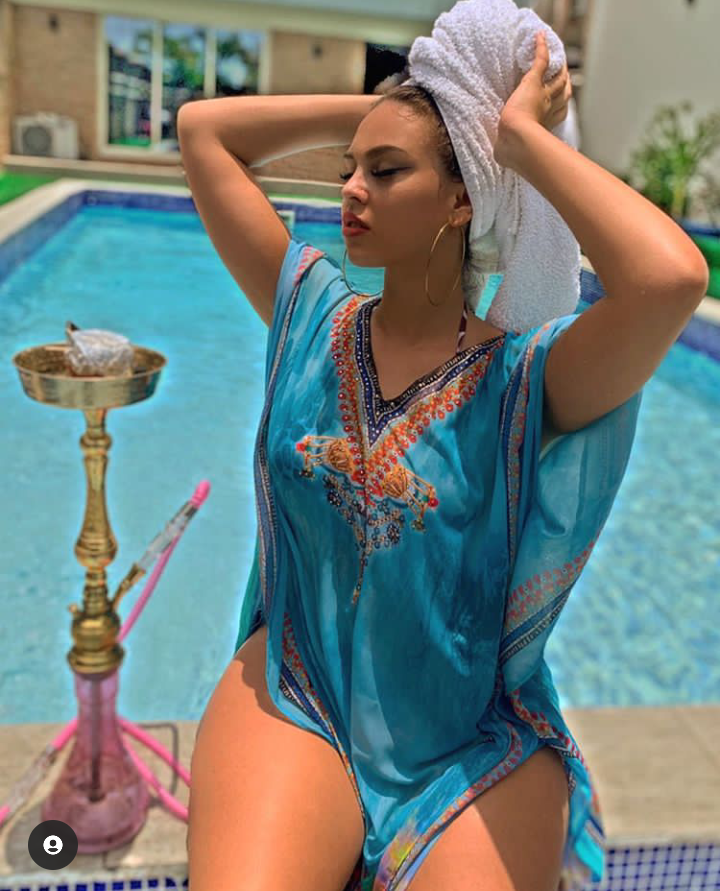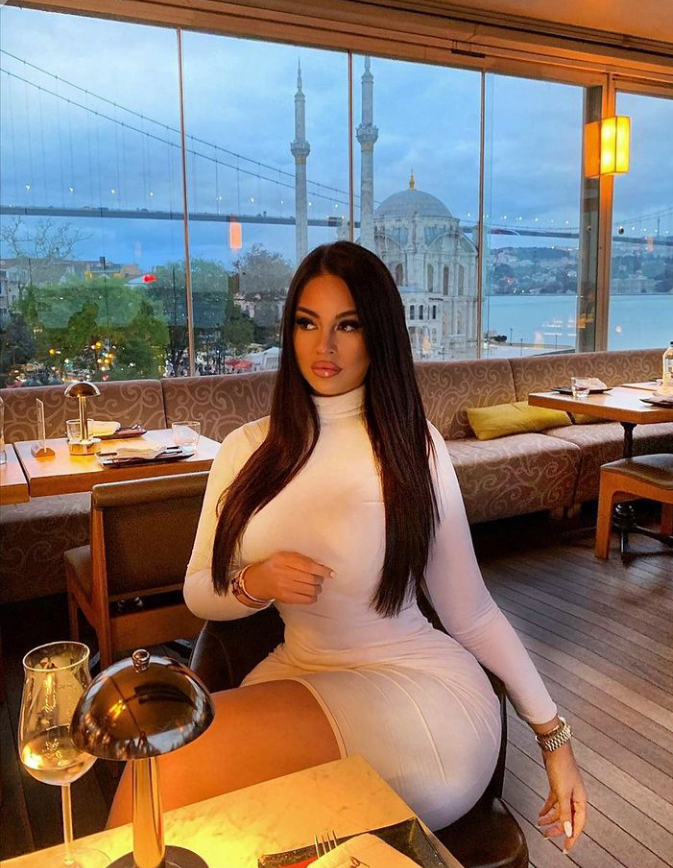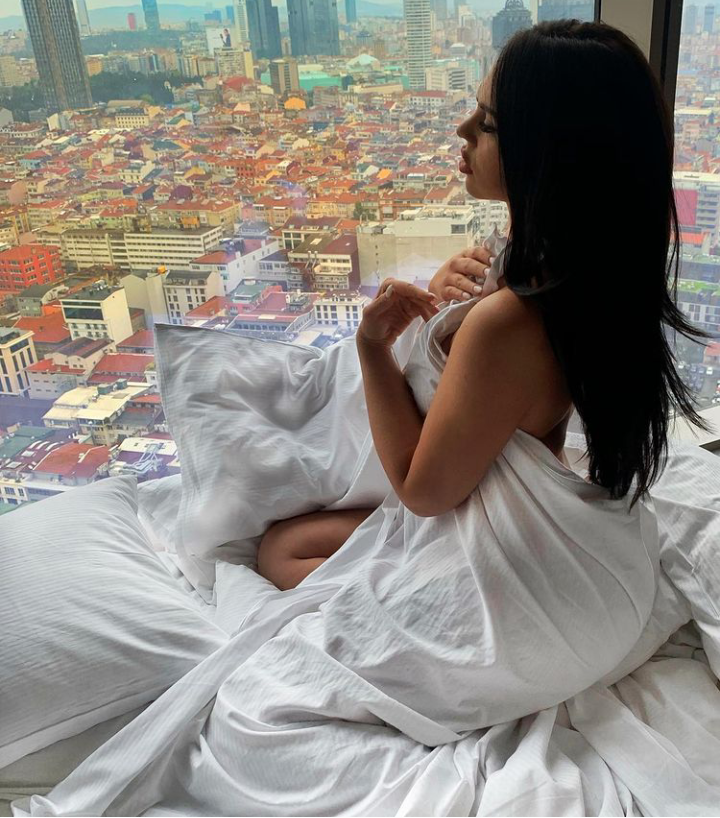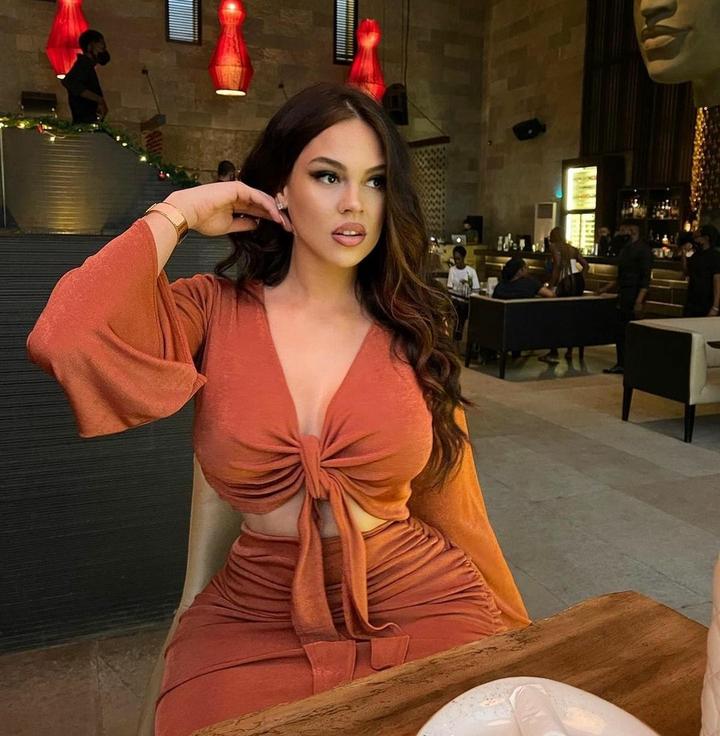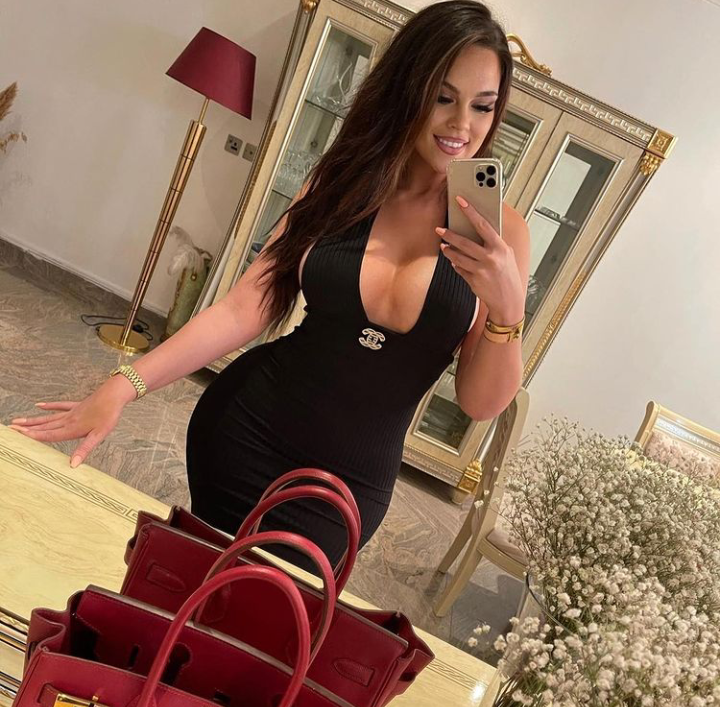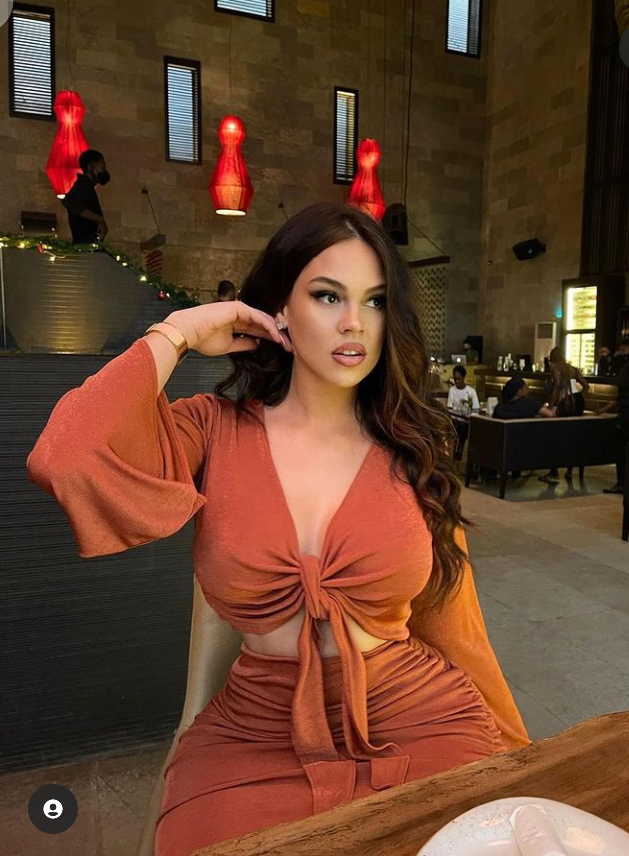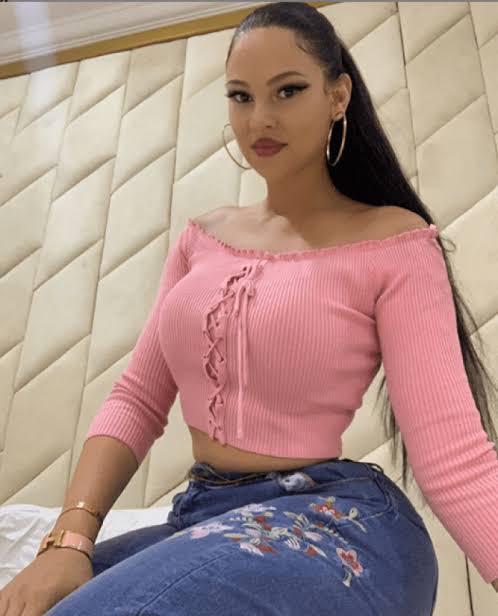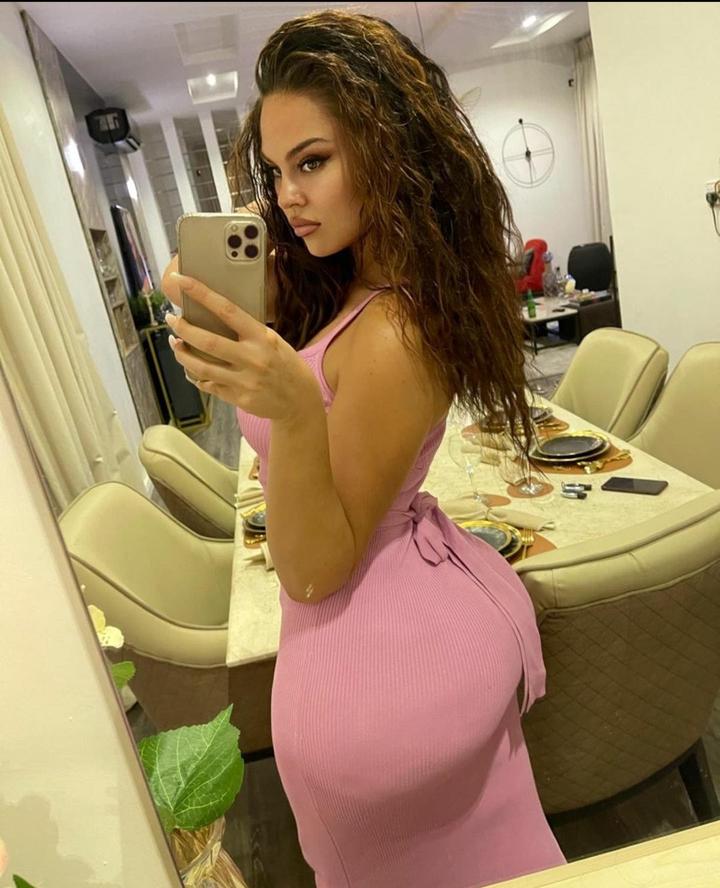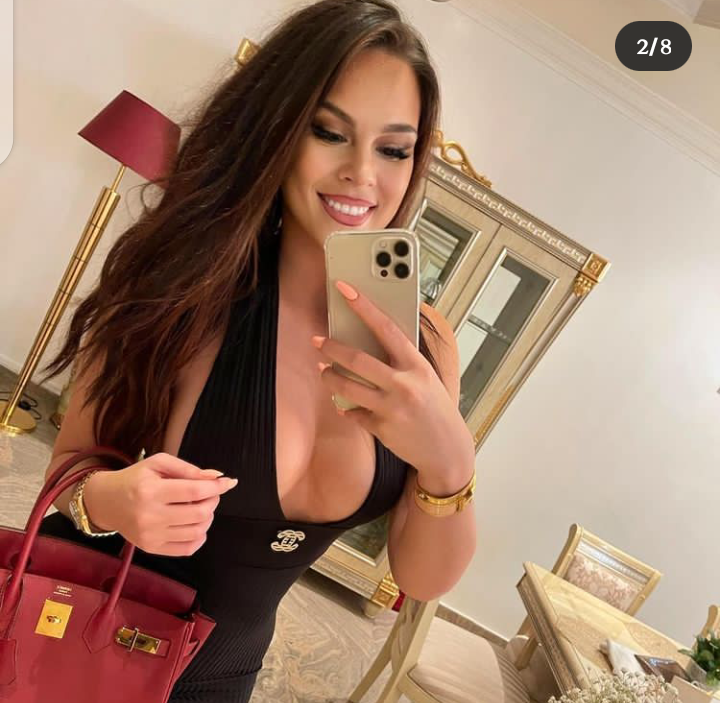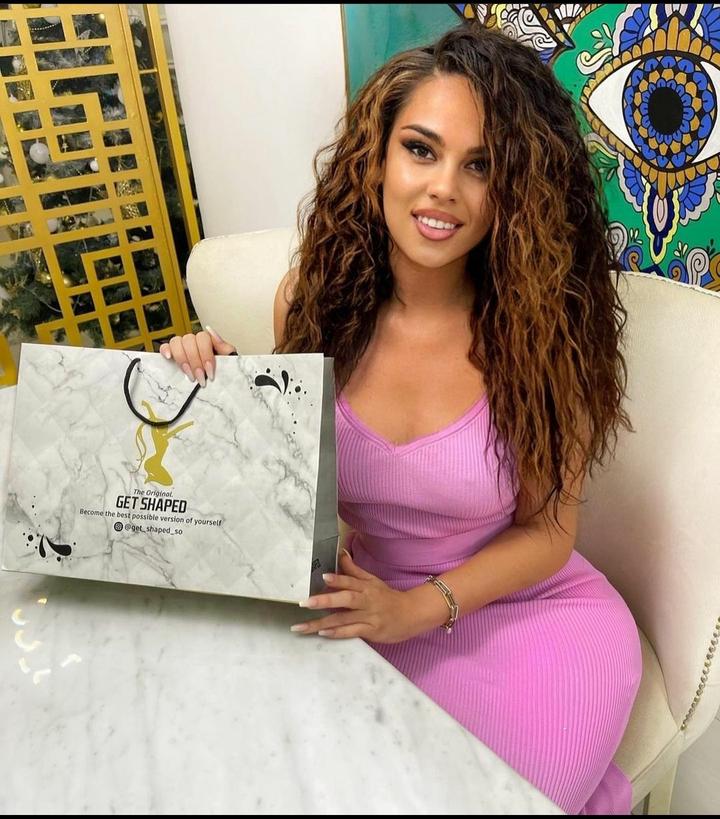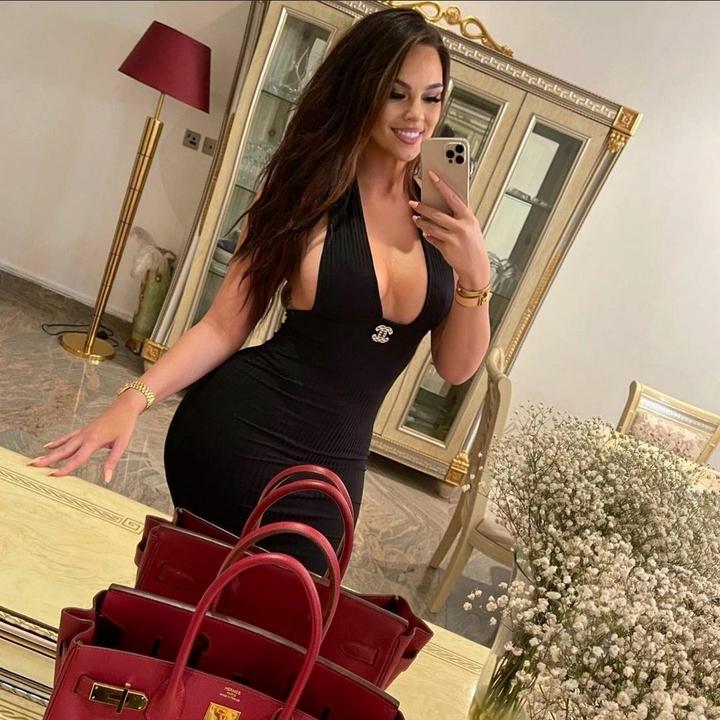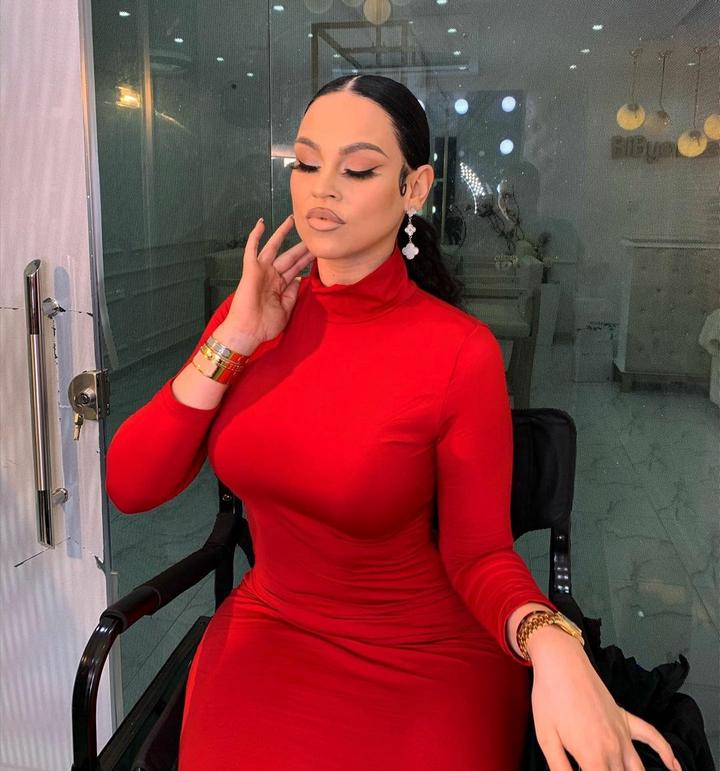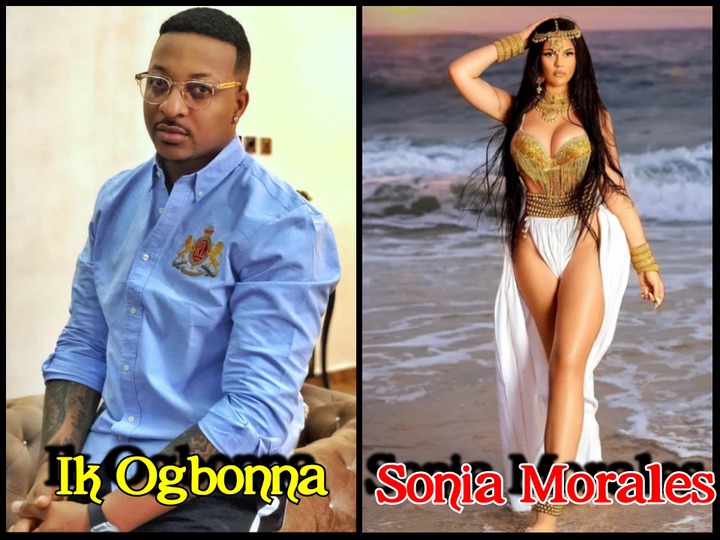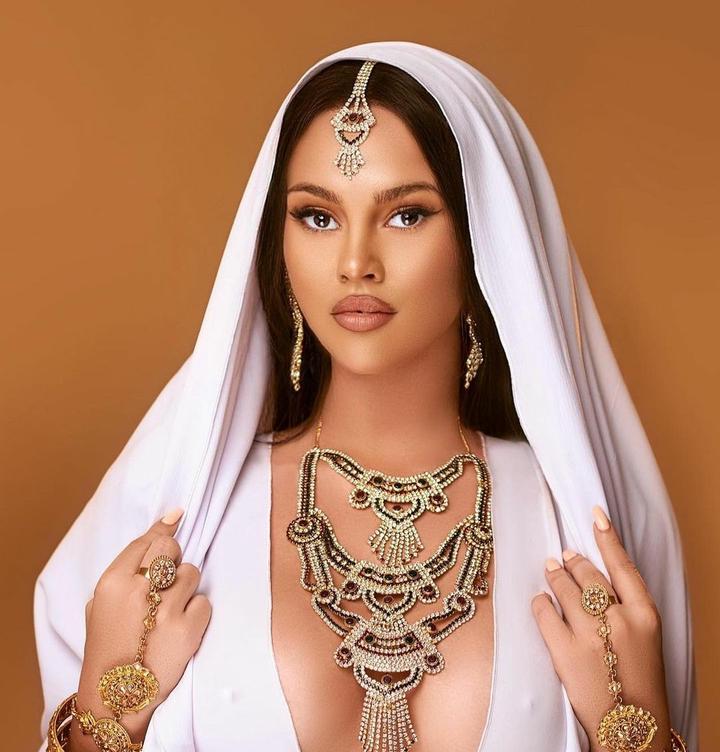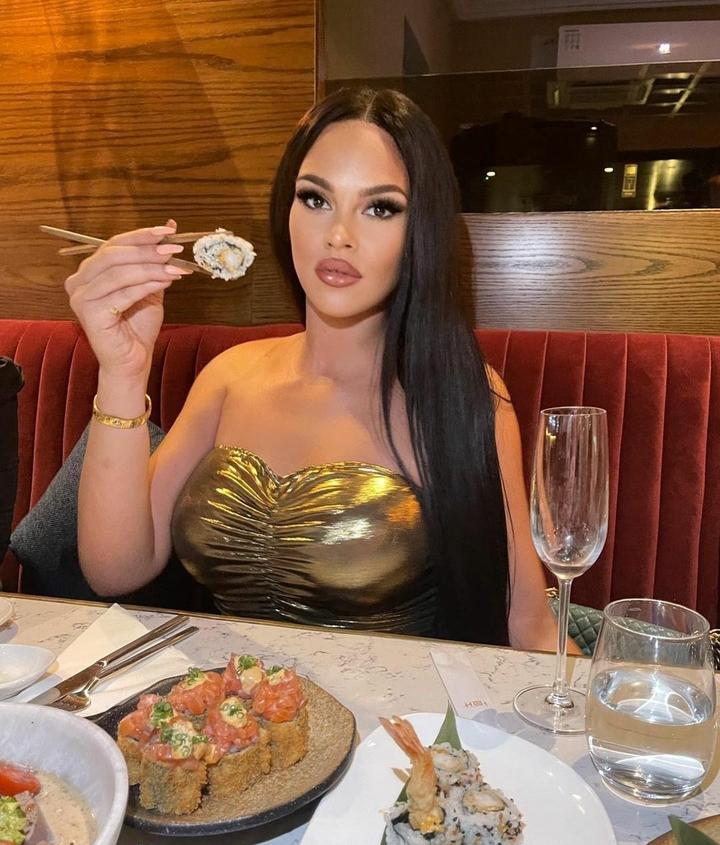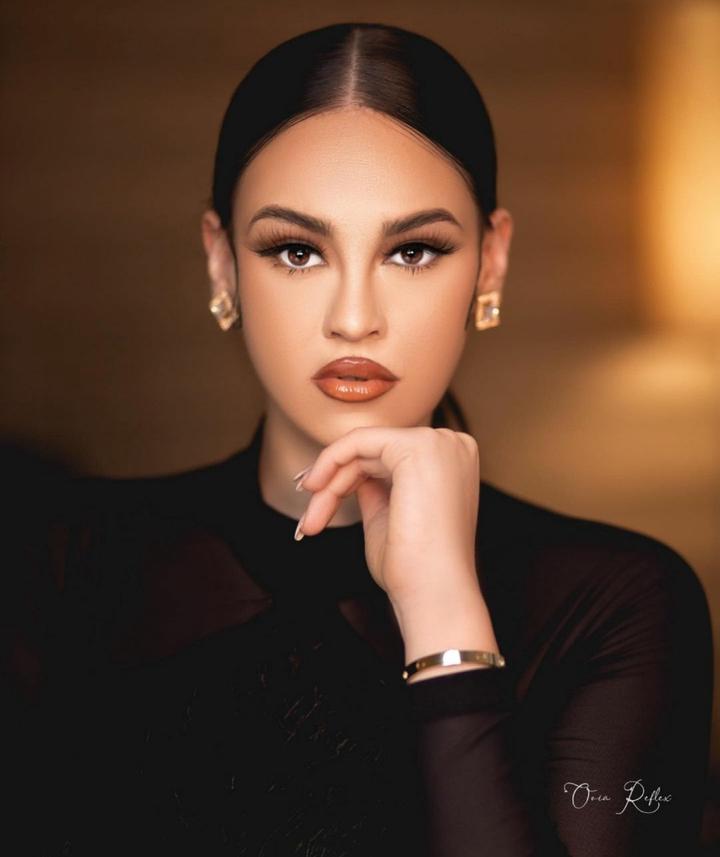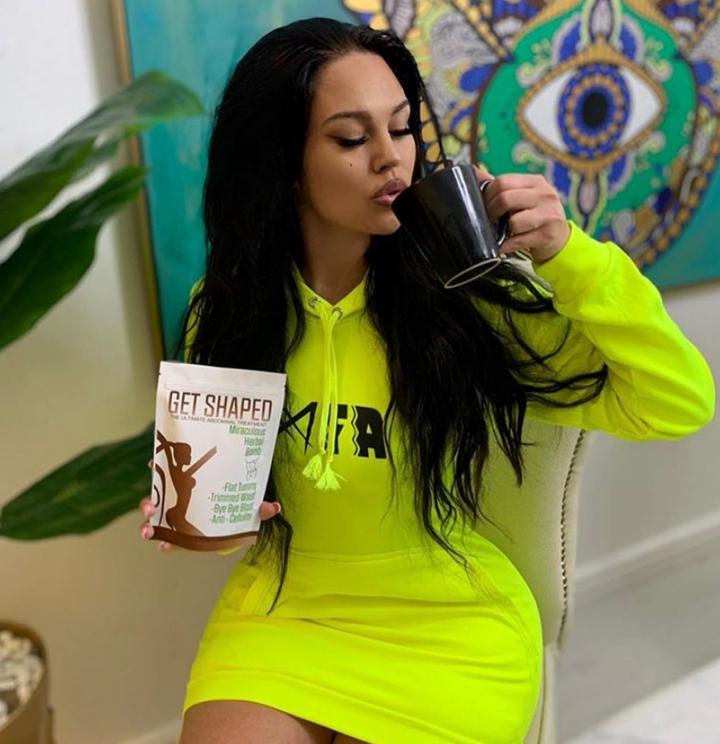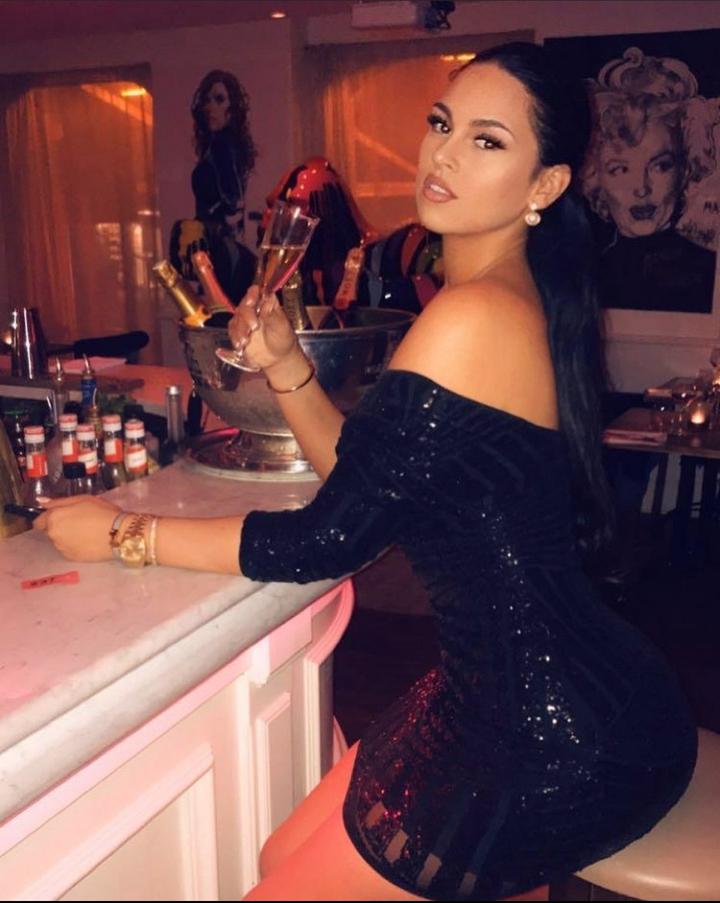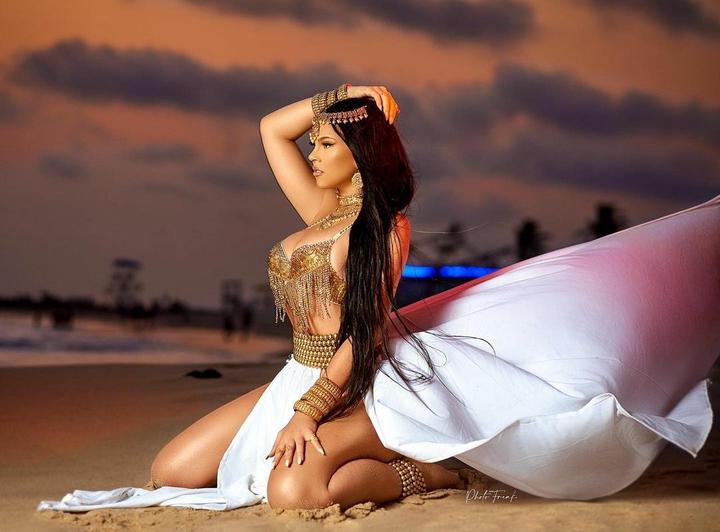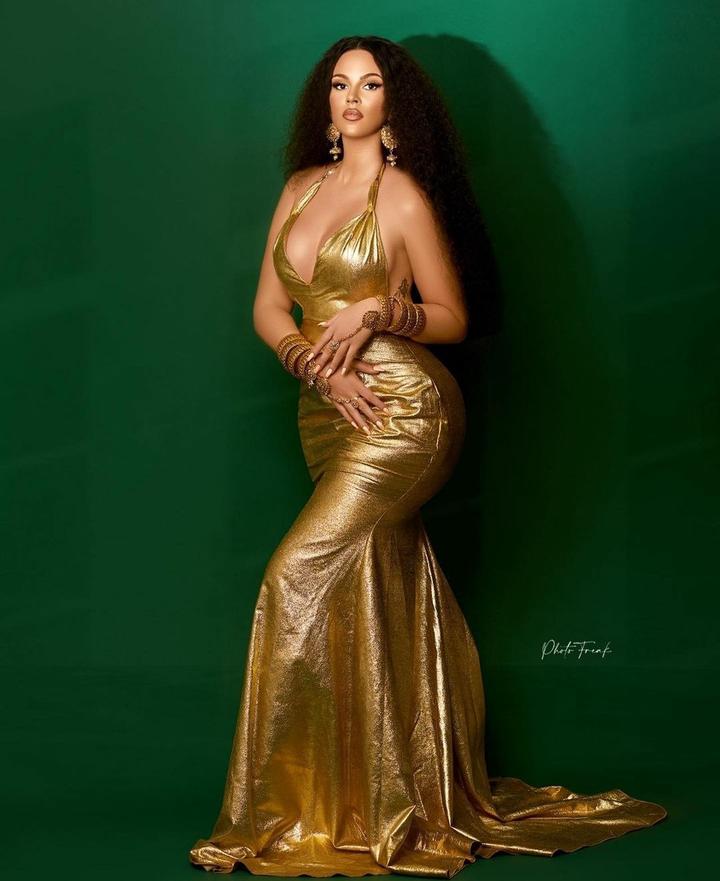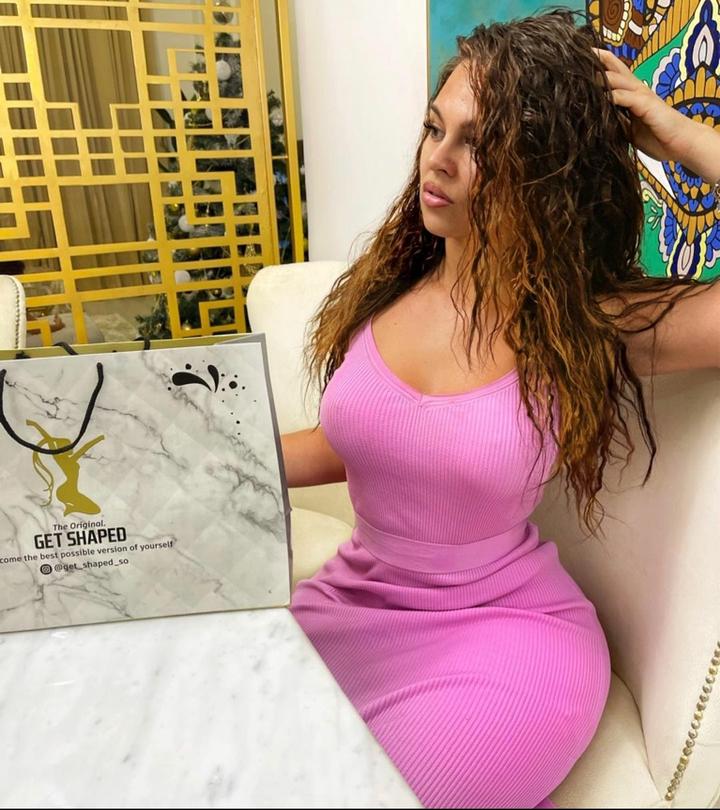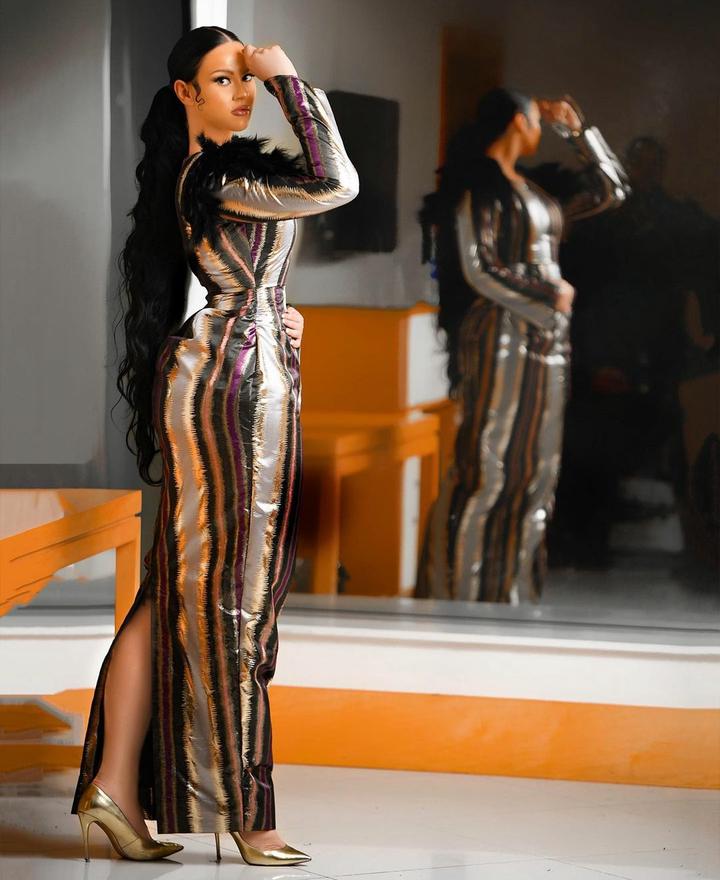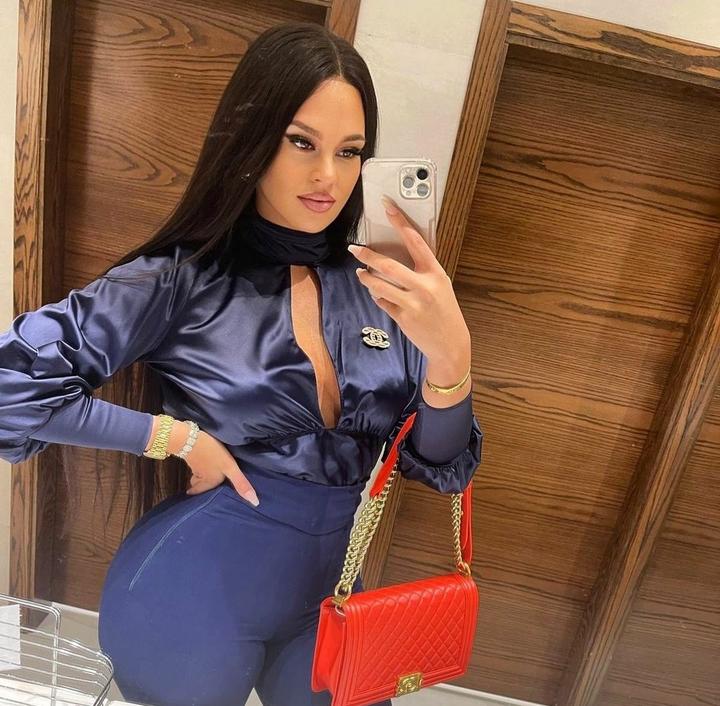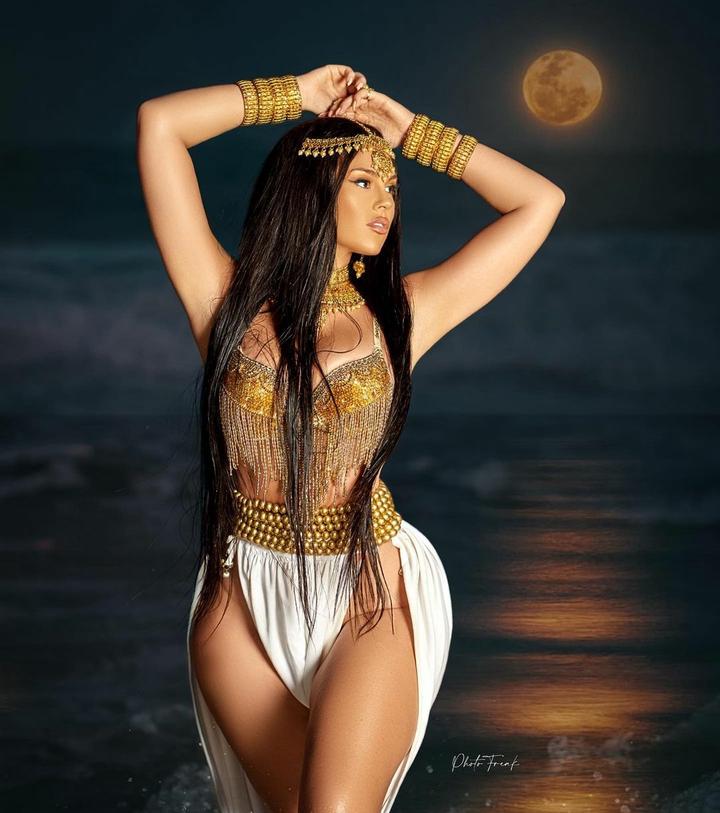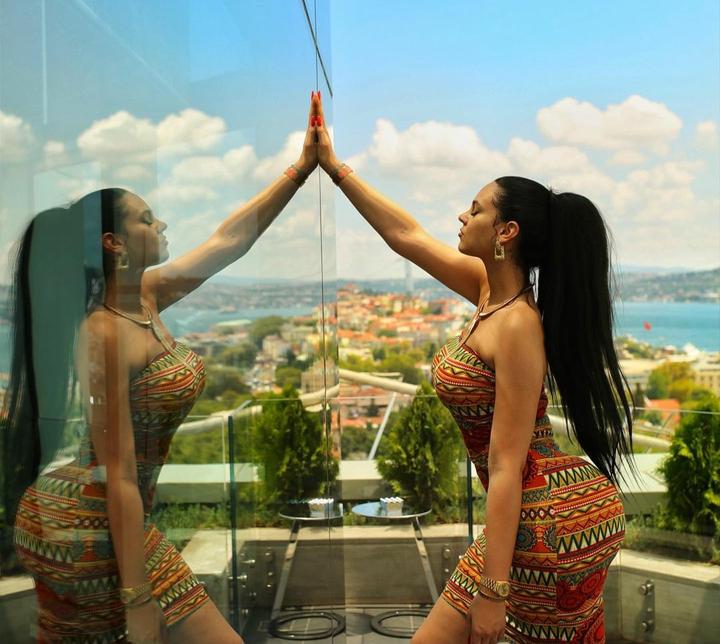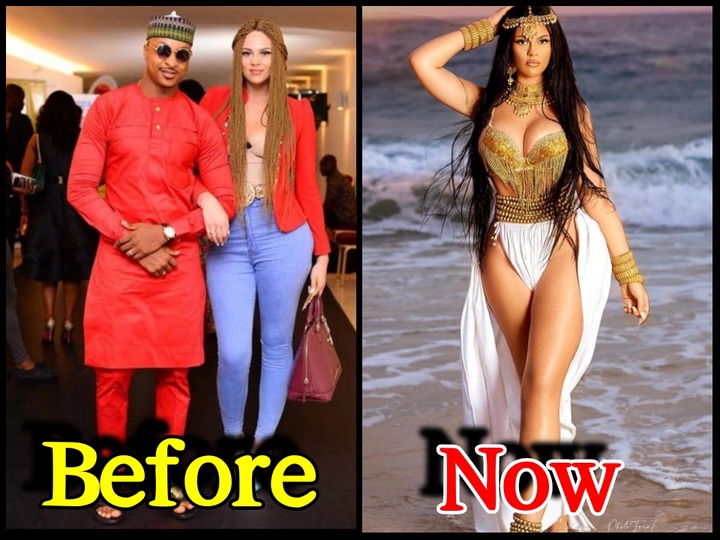 What do you think about Ik Ogbonna's ex-wife, Sonia Morales, and her lovely photos? Note that she divorced Ik Ogbonna due to bad living conditions such as insect bites, repeated power outages, and a shortage of sanitation, among other items.
What's your opinion on this? please drop your thoughts in the comment section below and don't forget to click on the follow button to get more content from us.
Please maintain social distance, wear your face masks, wash your hands regularly with sanitizer for prevention is better than cure
make sure you share these articles to all platforms
Content created and supplied by: BrightTV (via Opera News )