1. My brother you are 35 years old, but you keep posting
"when i grow up…" what else do you want to grow? Horns?😁😁
2. A little boy fell from a mango
tree,immediately he got up and told his
friends "Thank God say I no die ,if to say i
die,my papa for kill me!!...
3. For the very 1st time I saw carbohydrate with my naked eyes. What a beautiful animal! 😳
4. Short guys act like everything is okay 🤨🤨🤨but deep down they also want high heels
5. I have never seen an ALCOHOL company use a DRUNKARD for advert.
Are they ashamed of their customers?
6. The way some girls keep their relationship
private even the person they are dating is not aware
7. If you want to confuse all of your girlfriends, just photo grid all of them and write "my sisters and the love of my life..."*
They all reply with, "Baby that's so sweet".
8. Apart from "I DONT WANT YOUR GIRLFRIEND TO COME AND BEAT ME" what other trick do ladies use to find out if you have a partner?
9. When you smoke and your girlfriend too smokes
The relationship is called Operation fire for fire.
10. Women would see Money in the Pocket of their Husband's Clothes while washing & they would not even tell their Husband.
But if it's a Condom , the whole World would hear.
Women why??.
11. Ladies Learn To Trust Your Husbands Even Though The Reason They Give is Not Always Convincing..
Imagine Jonah coming back after 3 days and telling his wife that he was swallowed by fish
12. Just because you saw me coming out of a hotel ,you start thinking of another thing,so I can't go and charge phone 😃😃😃😃🚶‍♂️🚶‍♂️🚶‍♂️🚶‍♂️🚶‍♂️
13. Her name is ESTHER, and she has BLEACHED her skin...
Does that mean that she is ESTABLISHED??😯
14. Don't do money💰 ritual 🧜🏻 🧙 to impress us on Facebook, its only you dat will run mad 🧛
🏃😂
15.If you have feelings for me, please sell it and send me the money😏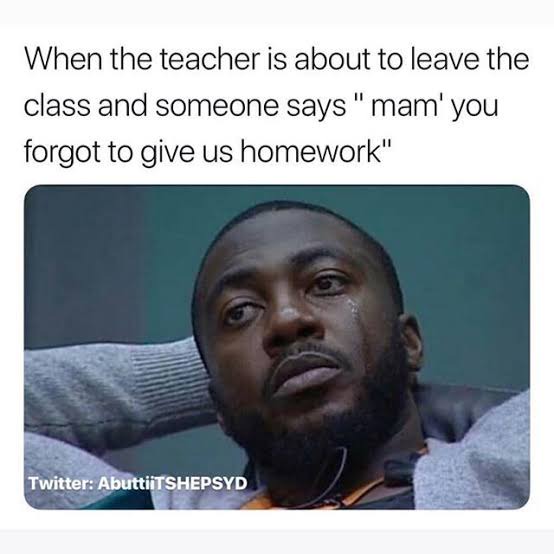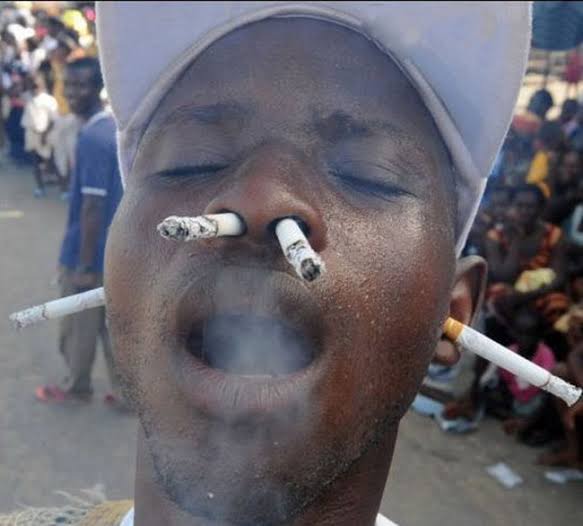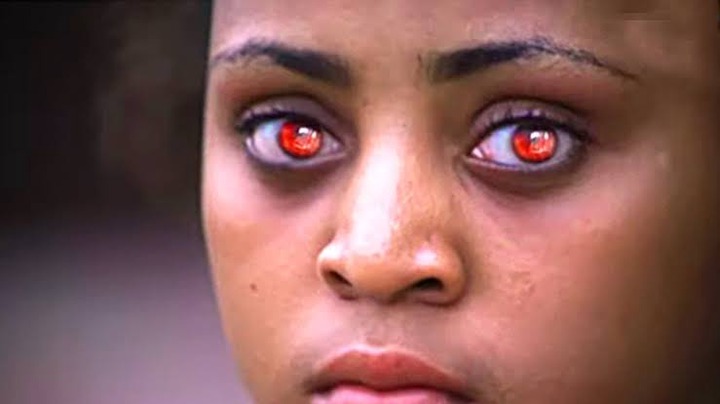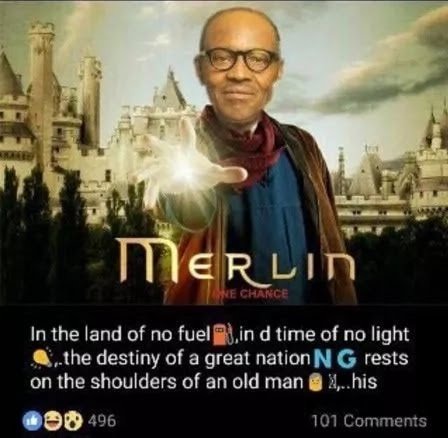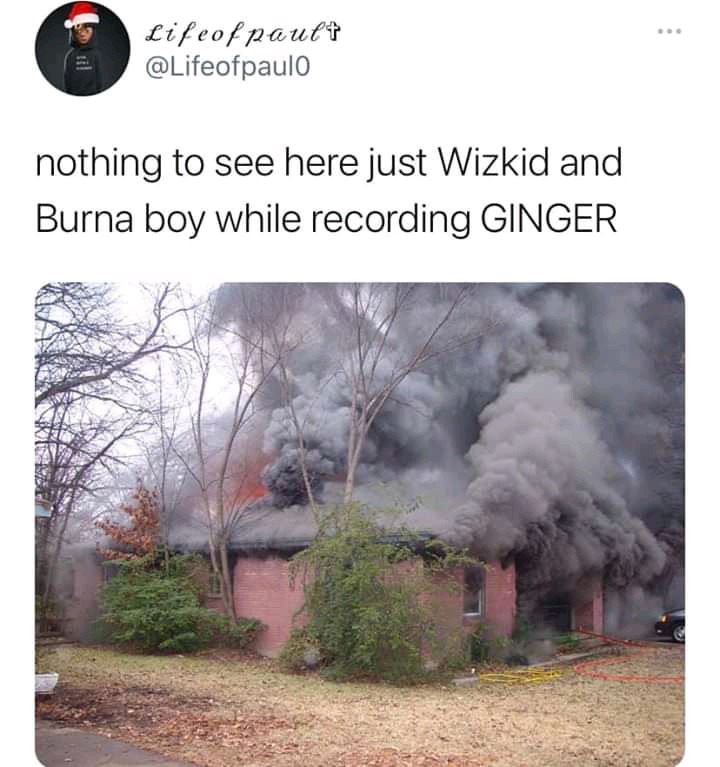 Which one is the most hilarious?
Content created and supplied by: PeopleCity (via Opera News )