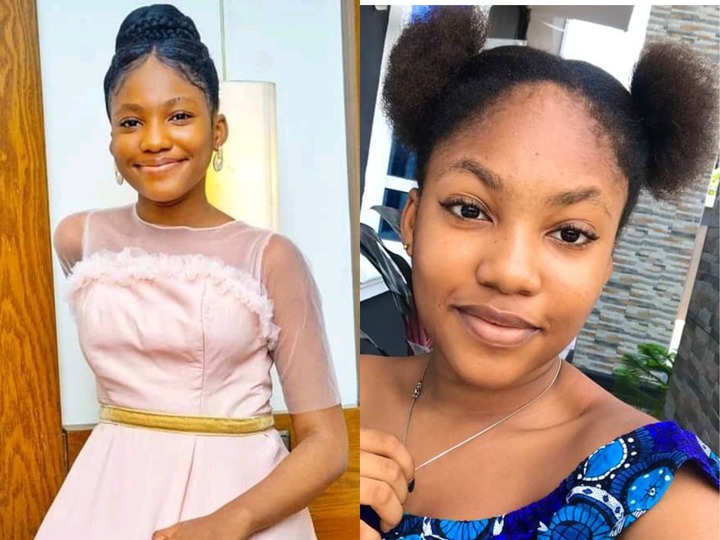 Check Out Photos Of The Nollywood Actress Who Is 12 Years Old But Looks Older Than Her Age
Many of us might have heard about this Nollywood Actress who is just 12 years old but she looks more Matured than her age. Many people said this because of her appearance and the way she looks, she is a person who we can say looks more older than her age (she looks like an adult).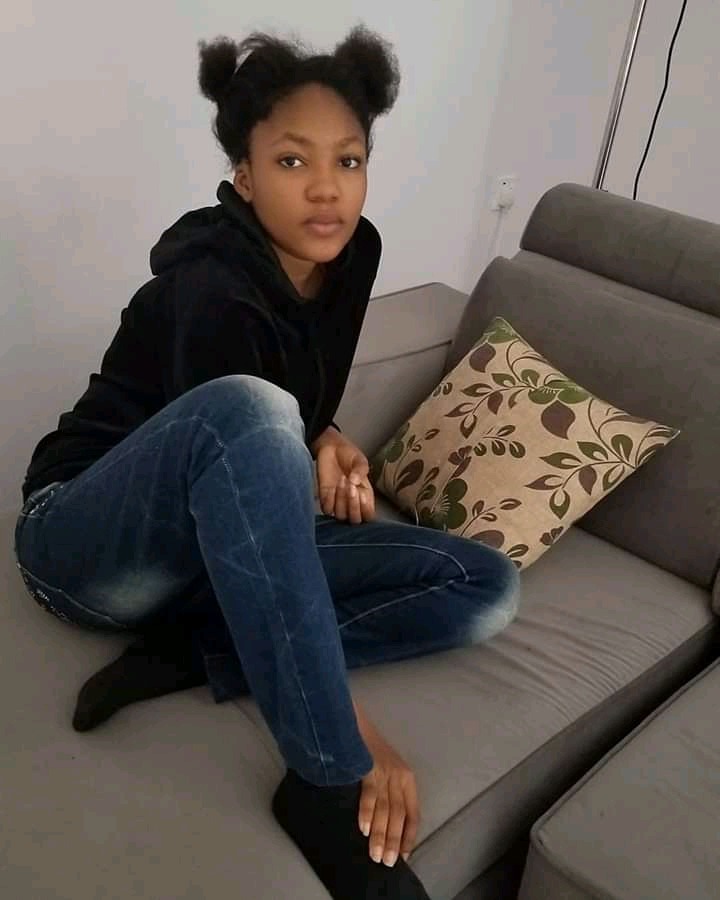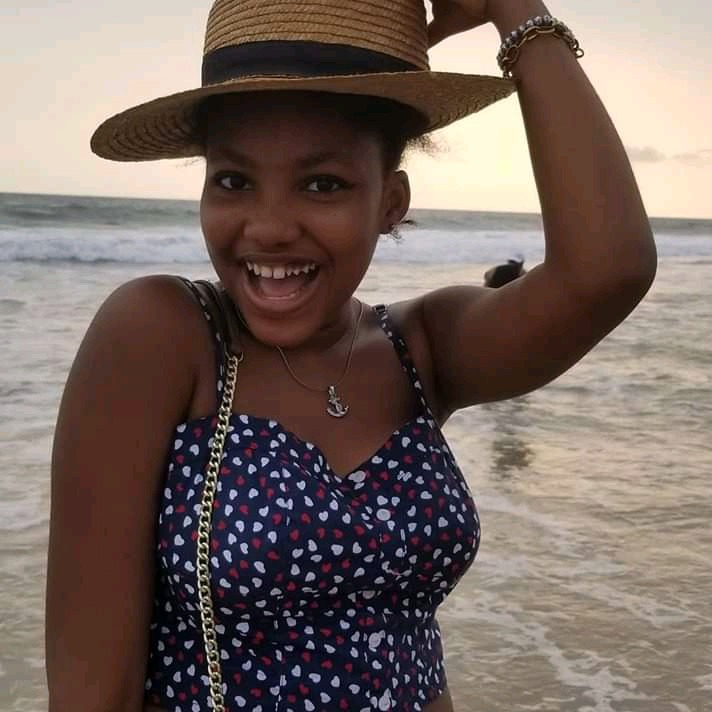 She is by name Angel Onyi Unigwe. She is a Nollywood Actress and an award winning actress, she is also an actress known for her beauty. She was born on the 27th of June, 2009. Check Out some of her photos below;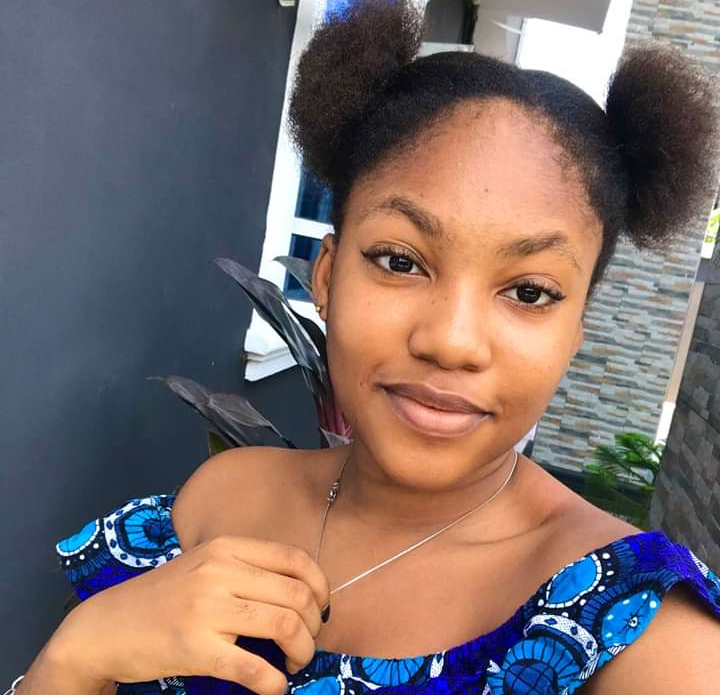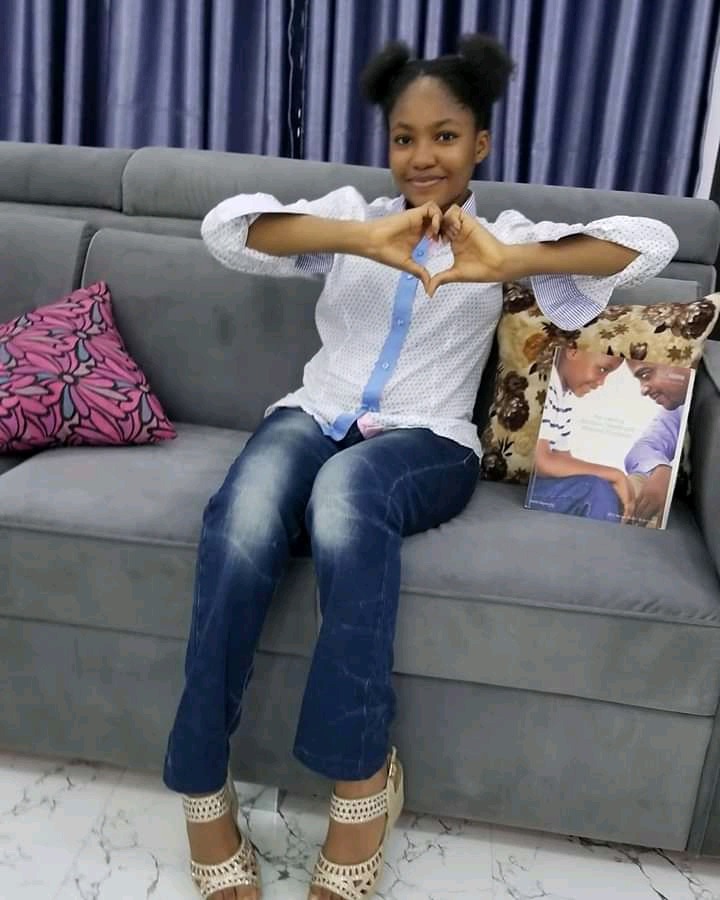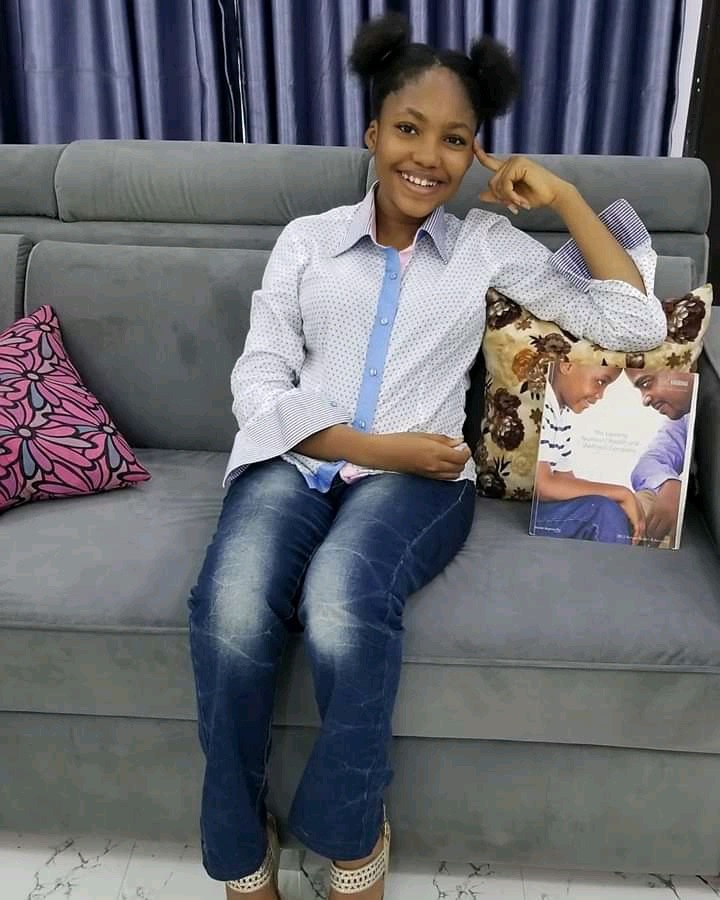 Actress Angel Unigwe is also one of the most beautiful teenager actress in Nollywood industry.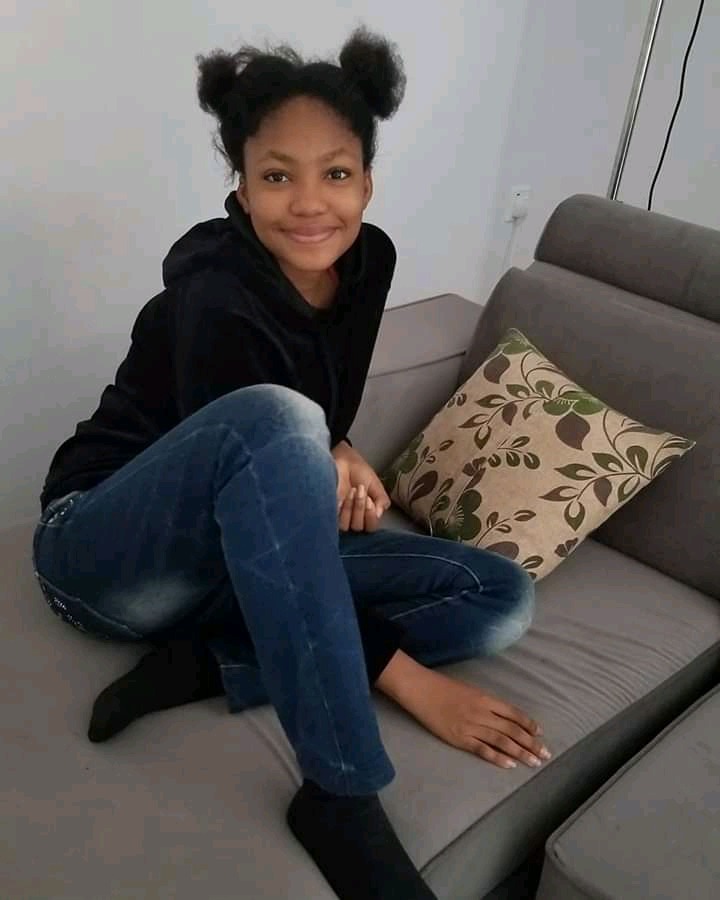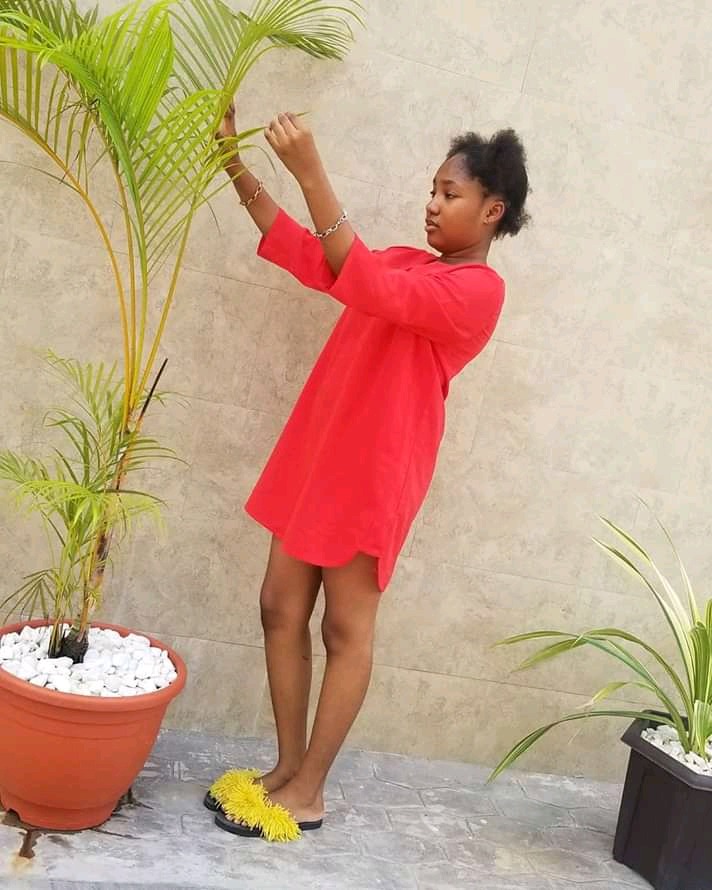 Actress Angel Unigwe is a beautiful actress, she is also loved by people for acting well in movies.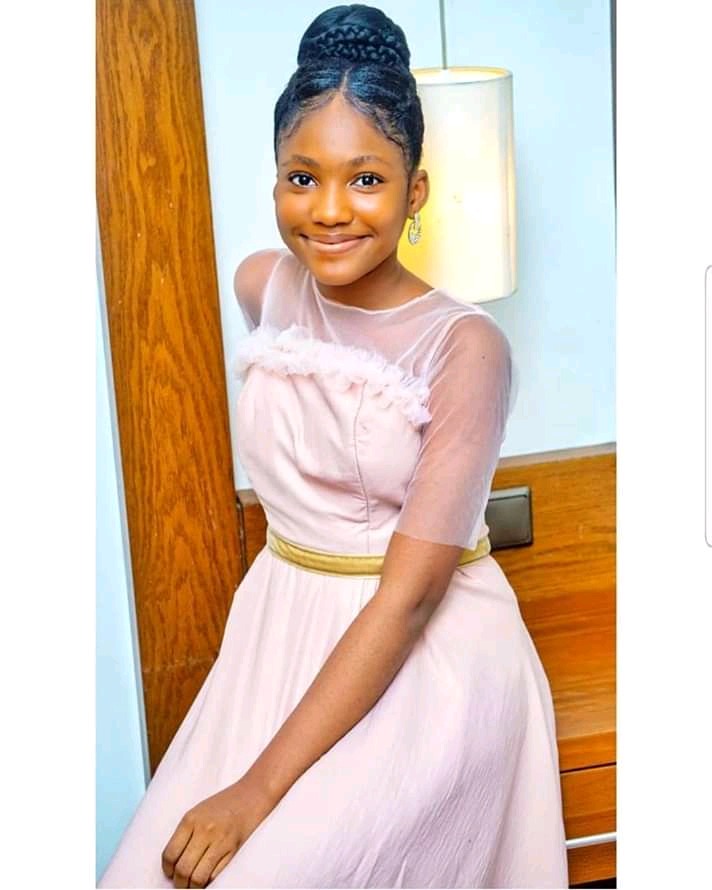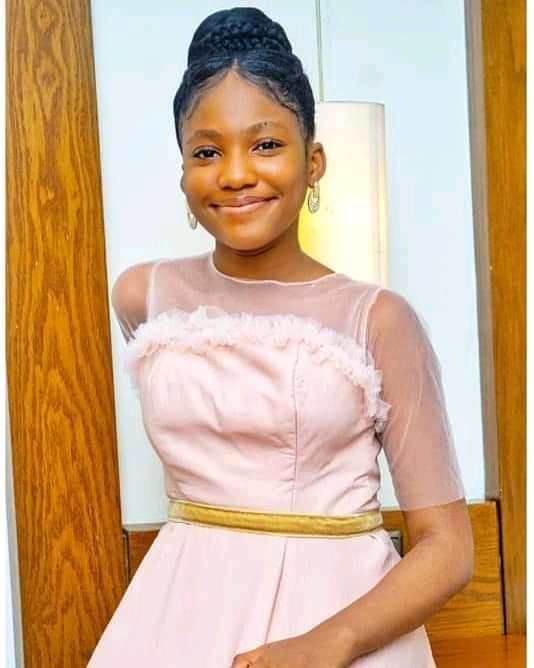 Do you think she looks beautiful and do you think she is really 12 years old?
Content created and supplied by: GetItSolved (via Opera News )