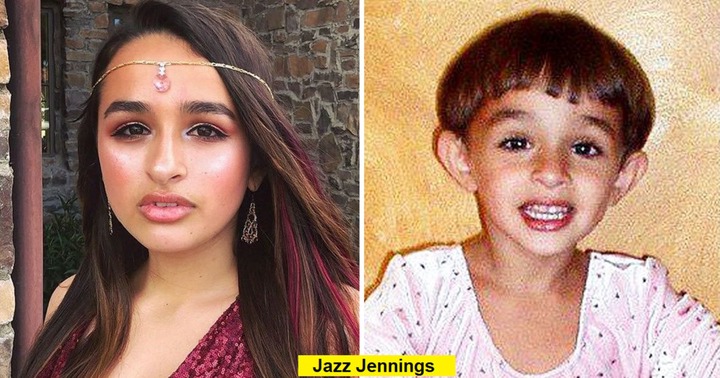 Our world is slowly opening up to every form of love! With growing awareness about self-love, a lot of people are choosing to live the life they want. Take these 8 celebrities for instance. They changed their gender and now live a much more popular life!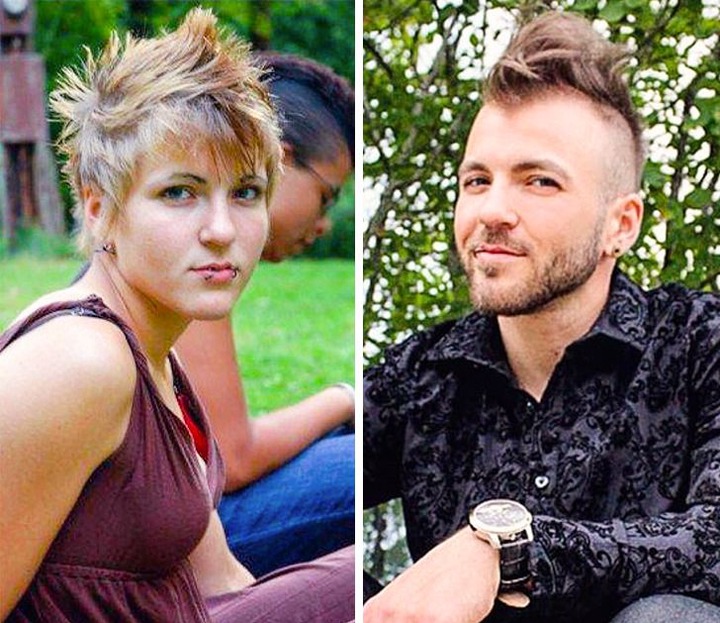 Look at Dowling to start things up with. This Youtube sensation, body builder, transgender activist and co-founder of a volunteer organization PointofPride.org was born as a girl. Perhaps A correct soul in a wrong body.
Lea T
Now Lea T is an example of a soul being born in the body of a boy who would otherwise be a girl. Leandra Medeiros Cerezo, now known as Lea T is a transgender fashion model, star of Givenchy's most talked-about ad campaign, a pop culture icon, and a transgender advocate. She is actually a daughter of an extremely popular Brazilian footballer Toninho Cerezo.
Laura Jane Grace
This super popular singer and guitarist of the American punk rock band 'Against Me' was actually a boy by birth. In 2012, in a Rolling Stone interview Laura announced her plans to live openly as a transgender woman. She has just become more popular since then.
Jazz Jennings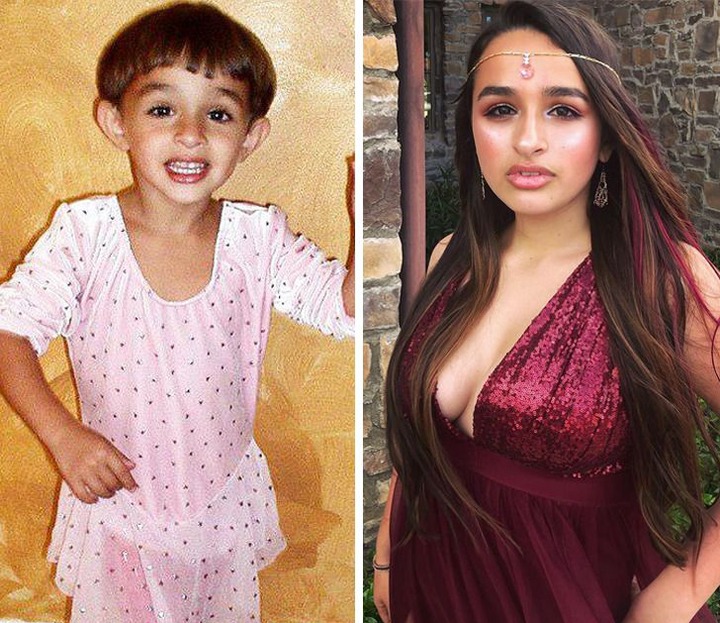 Jazz was only 9 when she was dragged outside the bathroom in her school and was bullied. Since then, she started bringing up the problem of misunderstanding and disapproval of transgender people. Look at her, amazing!
Balian Buschbaum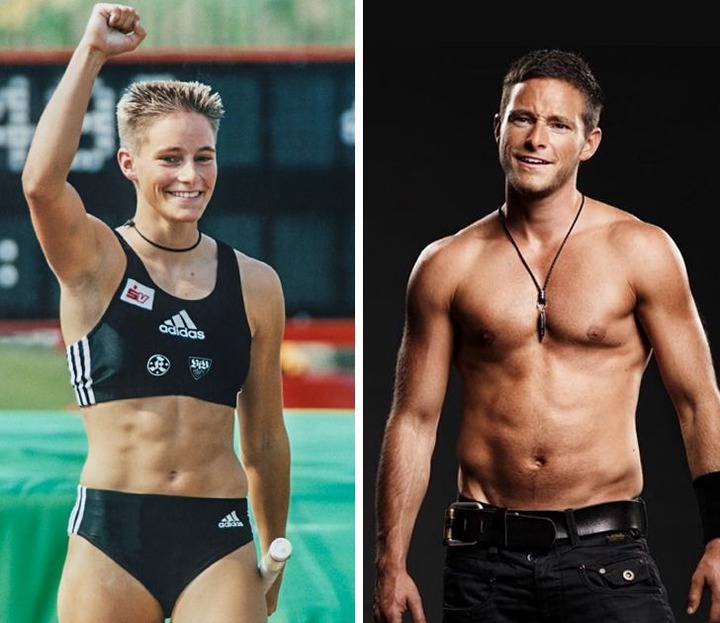 Perhaps one of the most popular people in this list, Balian is a former German pole vaulter previously known as Yvonne Buschbaum, who became in 1999 the German pole vault champion and record holder. In 2007, Balian started the reassignment surgery! The difference is absolutely clear.
Geena Rocero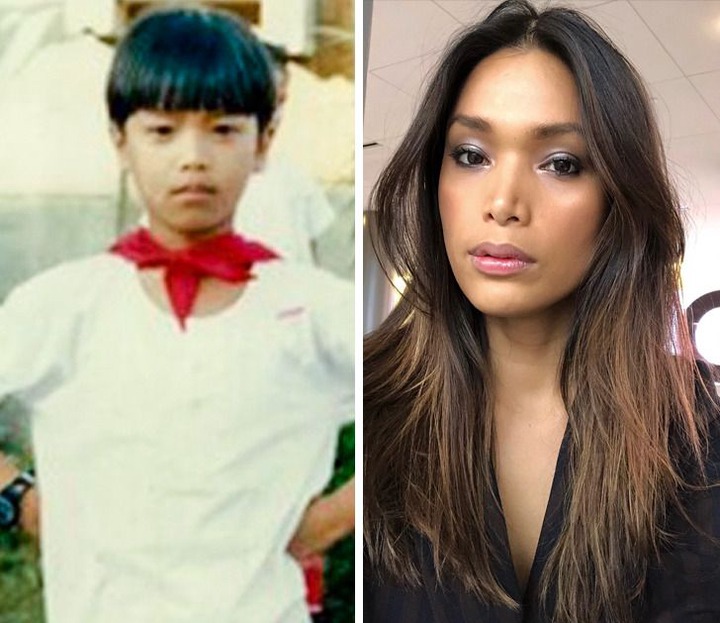 This Filipino-American super model is one of the most successful transgender out there. Before Geena Rocero came out, the world knew her as just a successful model. Now she is a face of the LGBTQIA community rights movement. Beautiful!
Alexandra Billings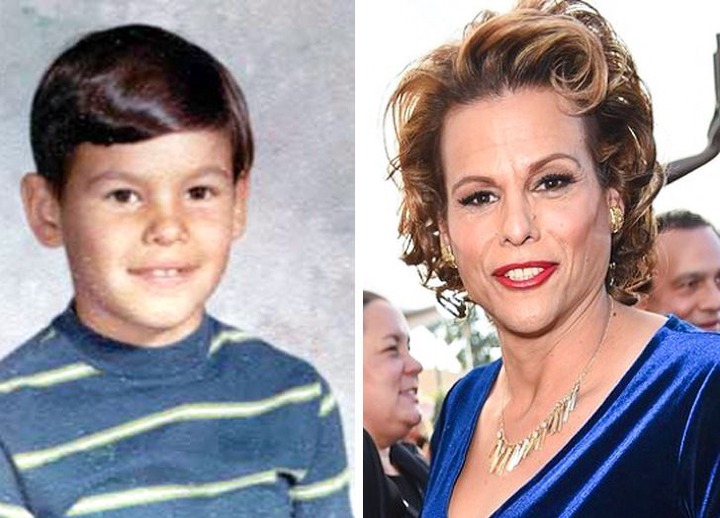 She is a real life and reel life transgender. She played a transgender character on television, appearing in "Grey's Anatomy," "How To Get Away With Murder," and "Transparent." Another popular transgender in the list!
Lana Wachowski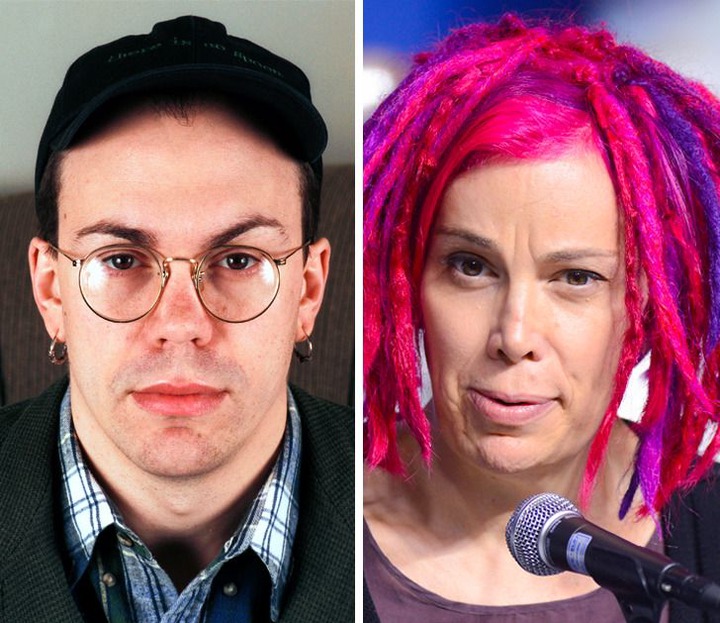 And finally, Lana is the last name in this list. She is the first major director in Hollywood with movies like The Matrix (1999), V for Vendetta (2005), and Cloud Atlas (2012) to come out as transgender. Super talented, isn't she?
Content created and supplied by: Newsfootball (via Opera News )