A wise woman is the pillar and strength of her home, a woman of inestimable value. She will do anything to ensure that her home is based built on solid rock that cannot be shaking or destroyed by strong winds that are life difficulties, or side chick distress. Williams Uchemba is enjoying the kind of marriage he wished for and that is why he is praising his wife Brunella Oscar on Instagram to the admiration of all his fans. He said his wife is incomparable to none as they celebrate their first Valentine's Day celebration together as a couple.
He who finds a wife like Brunella Oscar has found favor and peace of mind. That is why her husband Williams Uchemba cannot stop praising her virtue and her shows of love since he got married to her. He revealed that the wife has been the best thing that ever happened to him. Why he also praised her for her selflessness and assures her of his unconditional and undying love. He said marrying her made him enjoy heaven on earth today.
The child actor Williams Uchemba has taken to his Instagram page to share lovely photos to celebrate his wife Brunella Oscar with heartening words.
He made her know that she is more precious than ruby or diamond, to him those treasures are Incomparable to his wife's worth. The child actor Williams got married to his wife on 21st November 2020 in a classic wedding and since then it has been a beautiful experience according to Williams' testimonies in his message.
See his full message.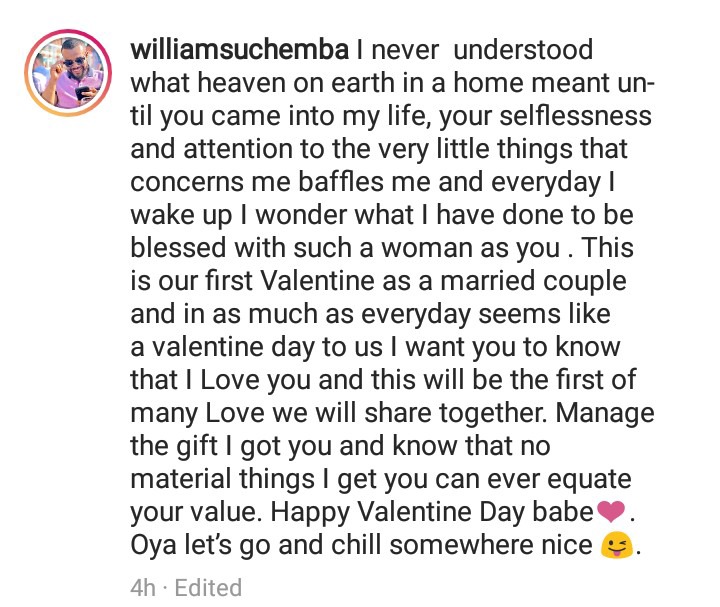 His fans were wowed by his lovely and message to his wife, they prayed that God should bless their family with good things in life.
See People's reactions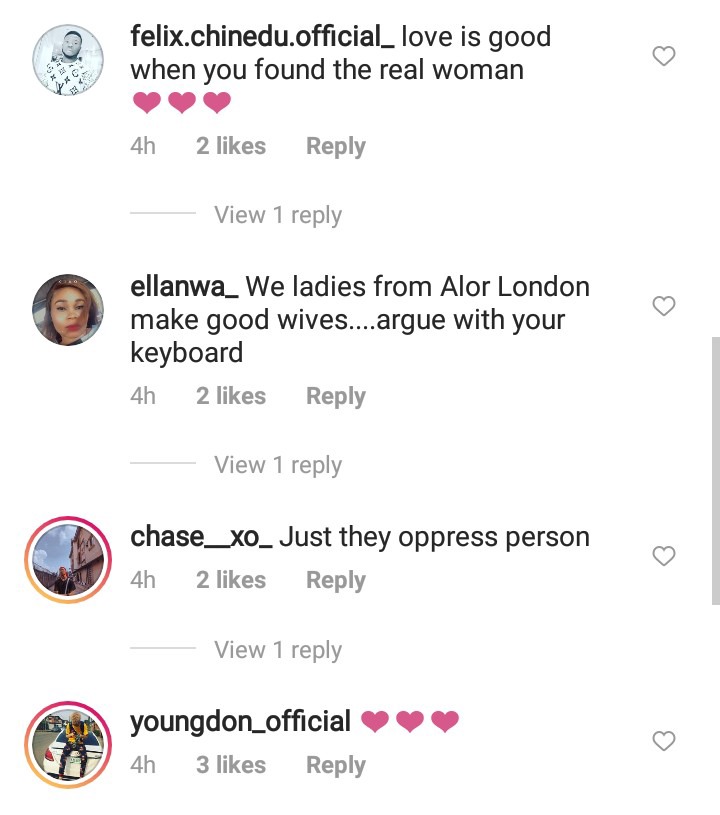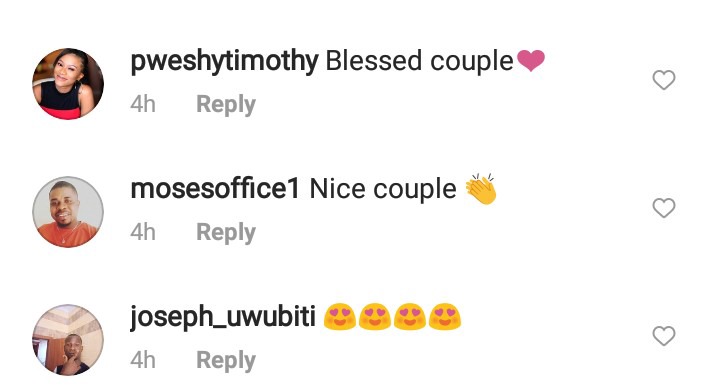 See photos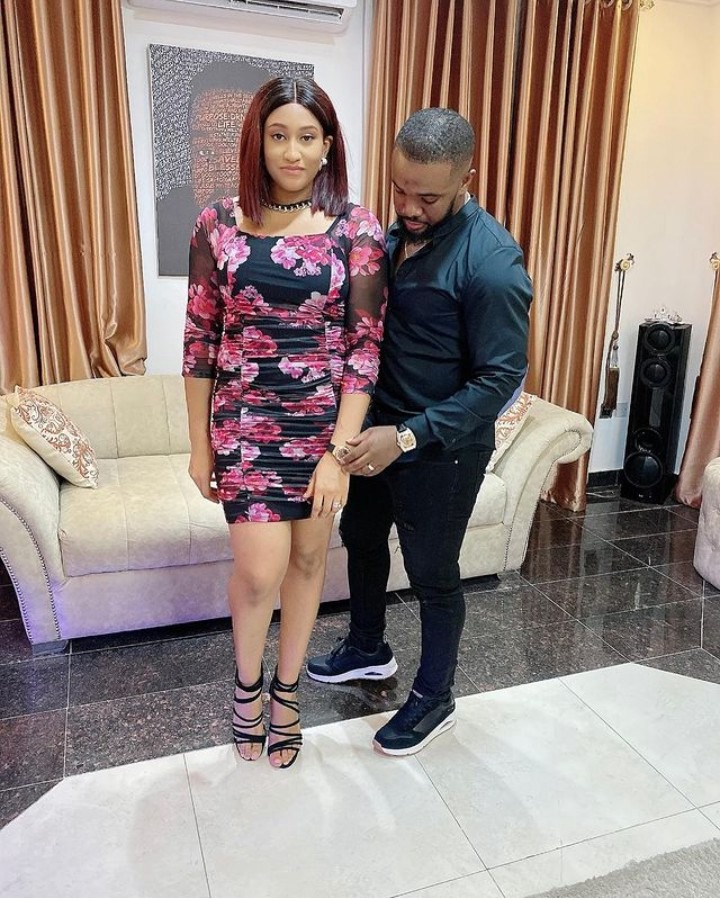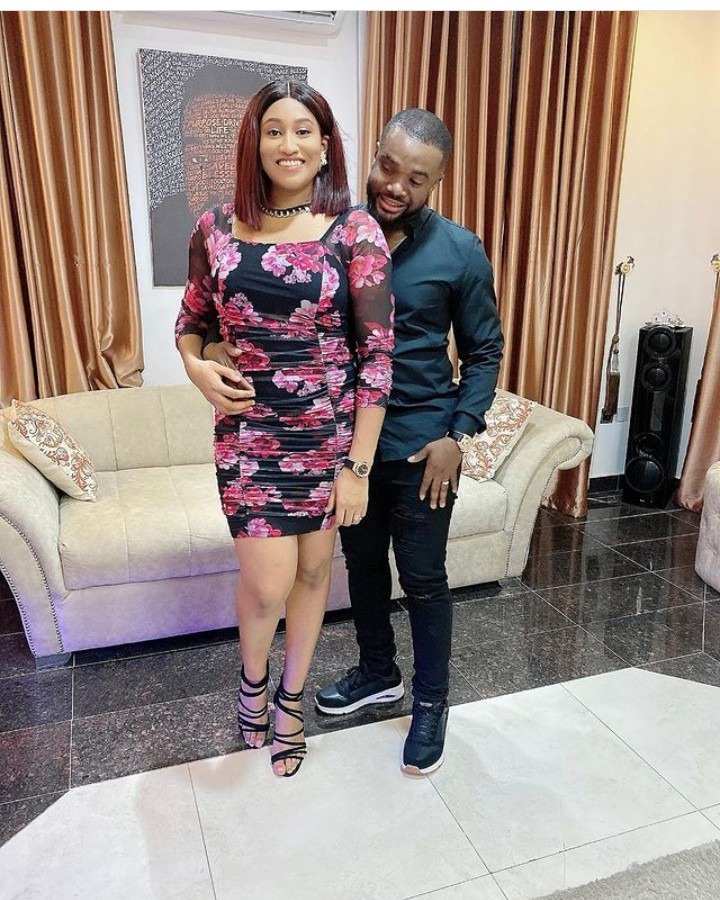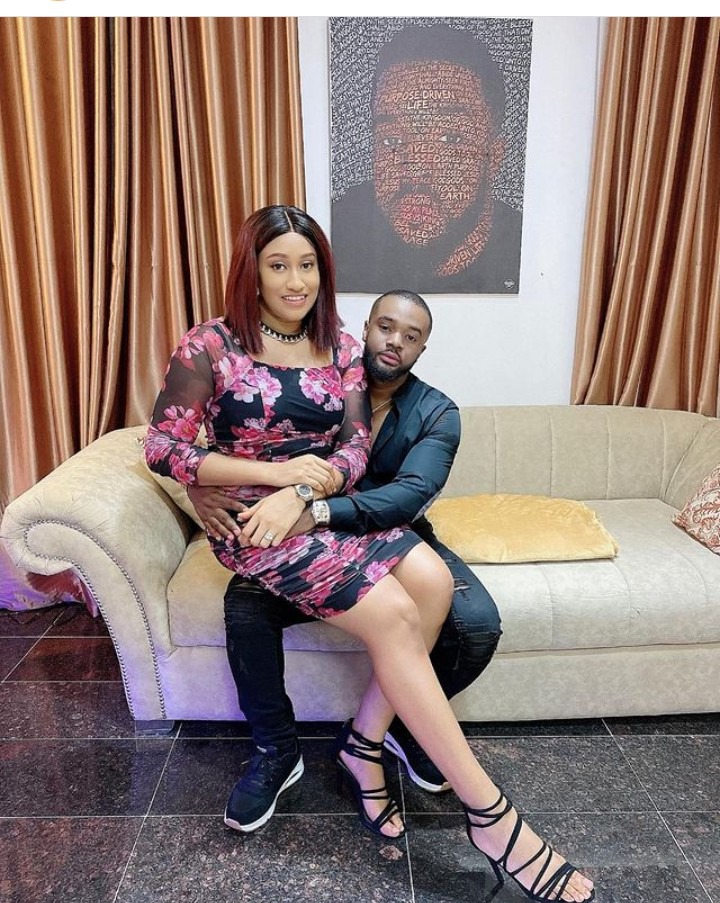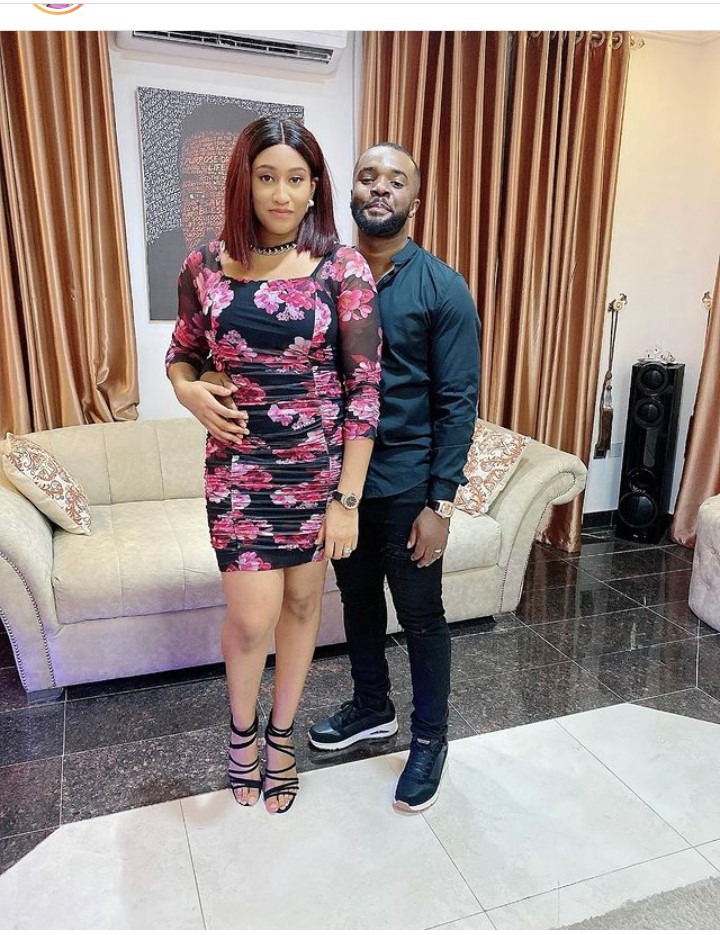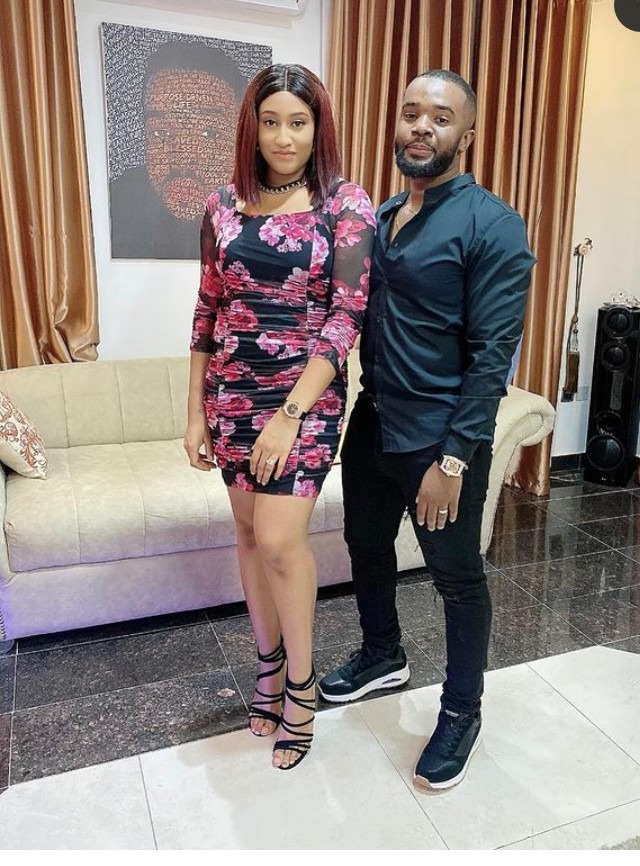 They look so happy together, may the evil ones be far away from this home. More happiness. Wish them well.
Content created and supplied by: Dbeloved (via Opera News )