If You're having a bad day, am very sure you will eventually laugh out your worry after seeing this funny photos of Nigeria popular celebrities. Check out the funny expression of some Nollywood comic actors and musicians caught on camera while filming.
1) Imeh Bishop
Only God Knows what he his starring at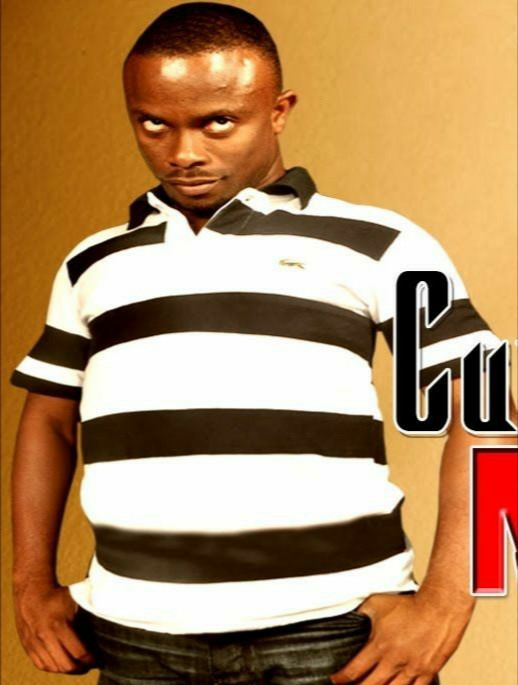 2) Tiwa Savage making a funny face in a portrait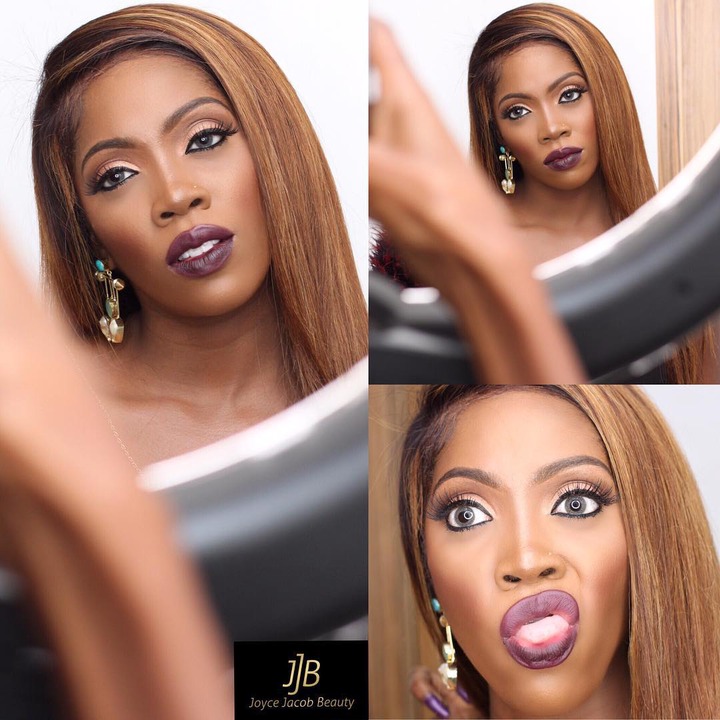 3) what is he looking at?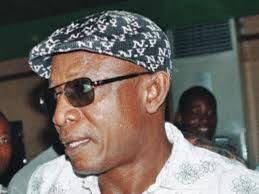 4) that moments when 6 meat got missing from her pot and everyone denied the allegation.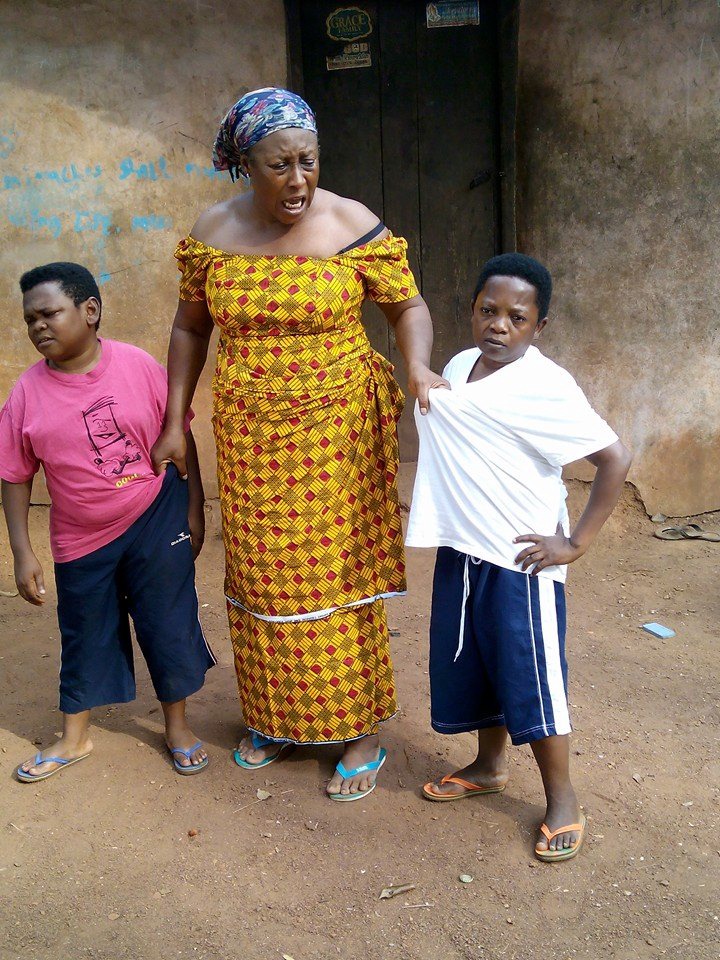 5) Emmanuella
This is not my real face, see the real one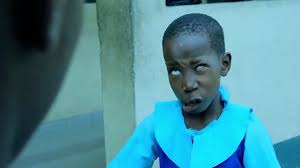 6) John Okarfor
What is trying to explain?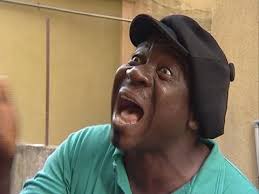 Getting a loan from bank can make you loose a lot of weight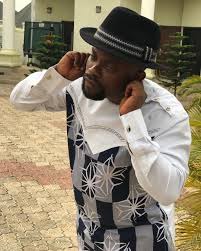 Just imaging standing of the podium cracking jokes but nobody is laughing what will be the next reaction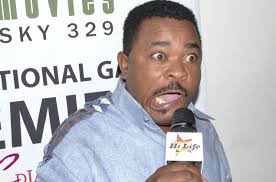 Funke Akindele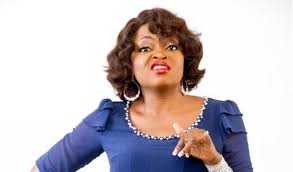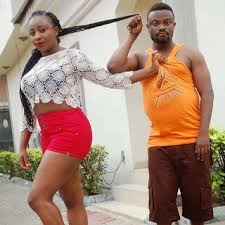 Mr IBU did not love what he his looking at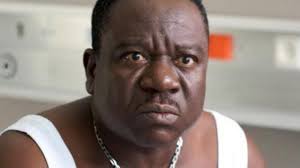 Dear readers, hope you enjoyed yourself
Content created and supplied by: Peternews12345 (via Opera News )