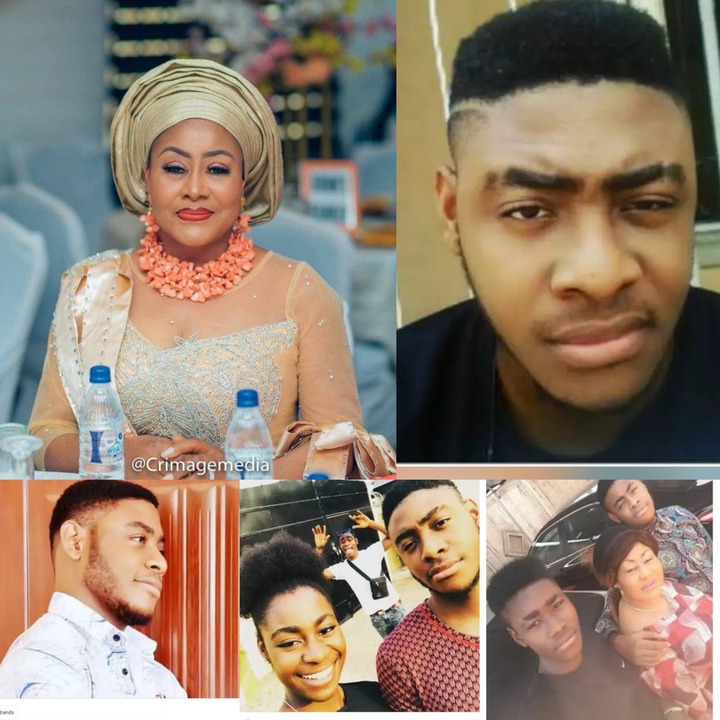 Ngozi Ezeonu is a pioneer actress in Nollywood. The beautiful actress is also an entrepreneur, a philanthropist and was once a journalist.
She's one of the few veteran actors that are still relevant and are getting movie roles steadily, many upcoming actors look up to her and often seek for her advice in regards to career longevity.
Though Ngozi is a quite versatile actress but she's known more for her maternal and Royal roles in movies.
She started her career in 1993 in the movie "Nneka the pretty Serpent" where she played the role of an antagonist best friend, this movie opened ways for her as many directors took notice of her incredible acting talents, she got another major role in the iconic movie "Glamour girls" where she played a high class lady named Thelma.
Ever since then Ngozi has continued to be relevant in the industry,her hardworks have been rewarded with many industry awards, in the year 2016 her acclaimed role in the movie "adesuwa" earned her best supporting actress nominations in the African movie academy award.
Madam Ngozi has featured in over 200 movies, making her one of the most popular Actors, some of her movies include: tears in my eyes, my darling princess,tears of a prince, stone face,a private storm, shattered mirror, heritage,tears of the innocent.
She got married to her husband Mr Edwin 26 years ago, though they are currently divorced but the marriage was blessed with four children,Ngozi's eldest daughter got married this year.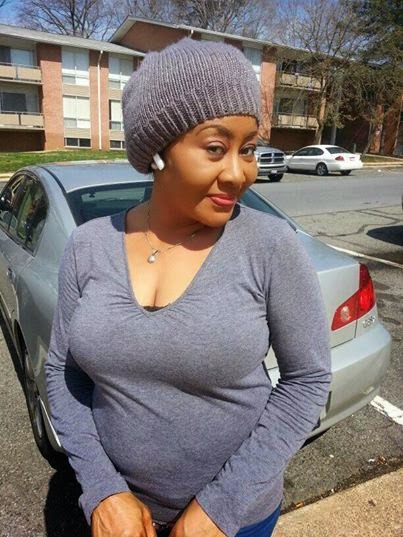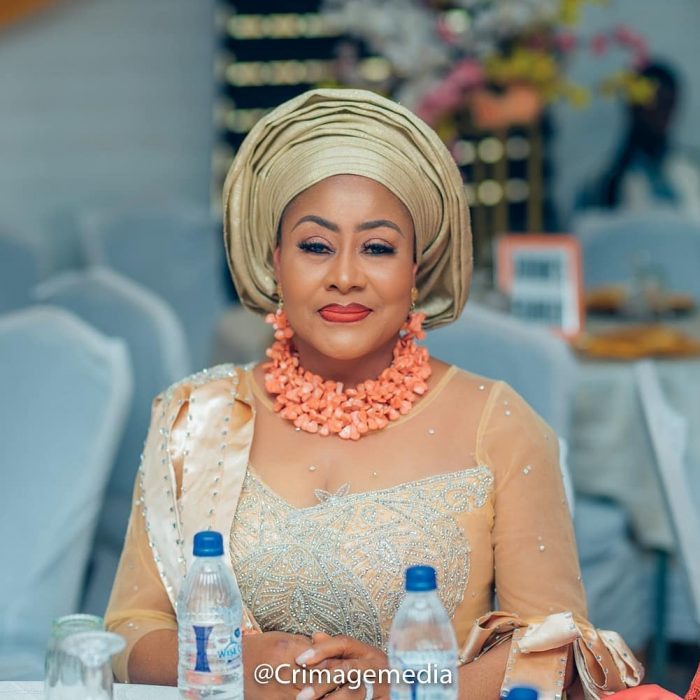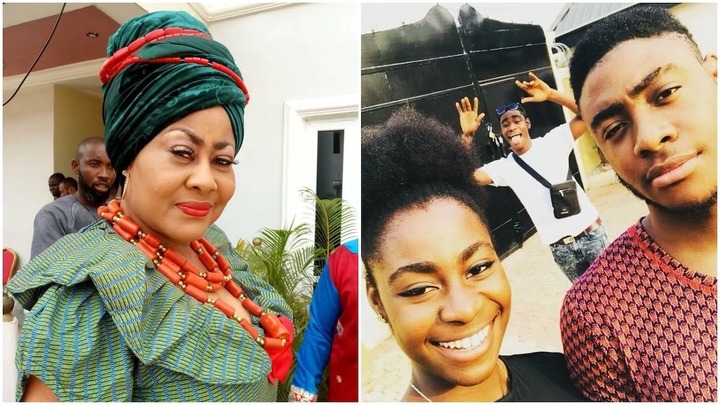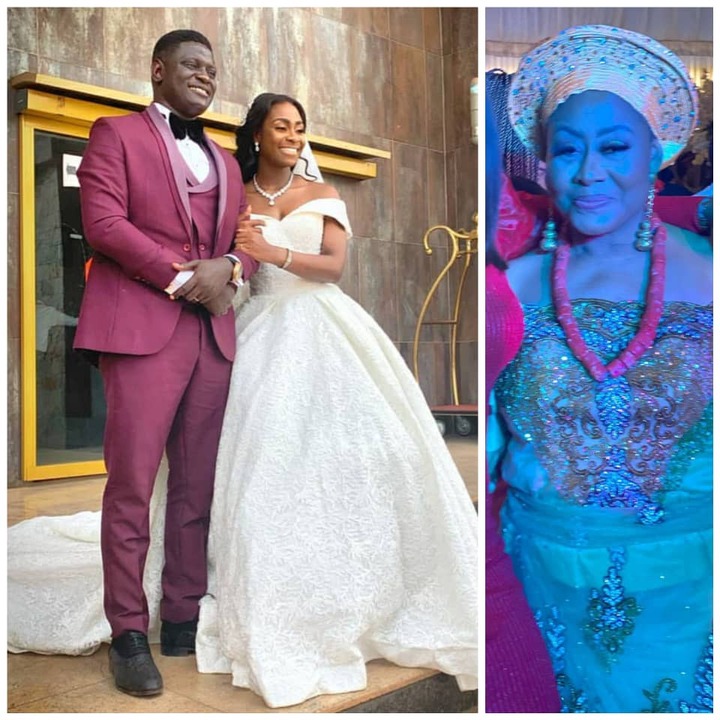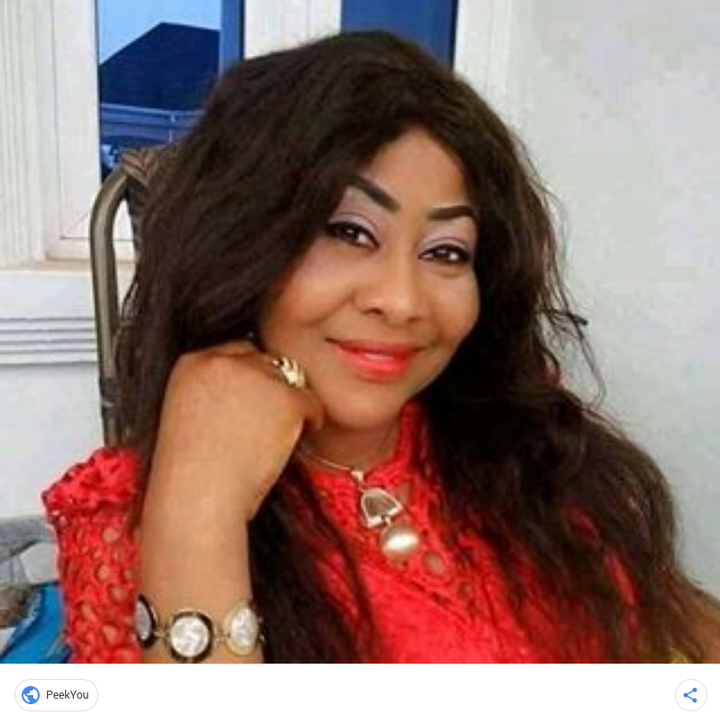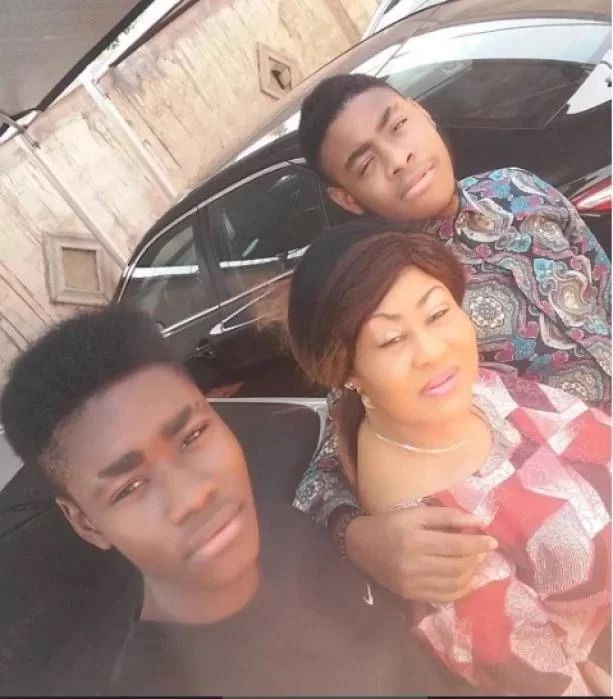 Here are the pictures of Actress Ngozi Ezeonu's Children: they all look adorable.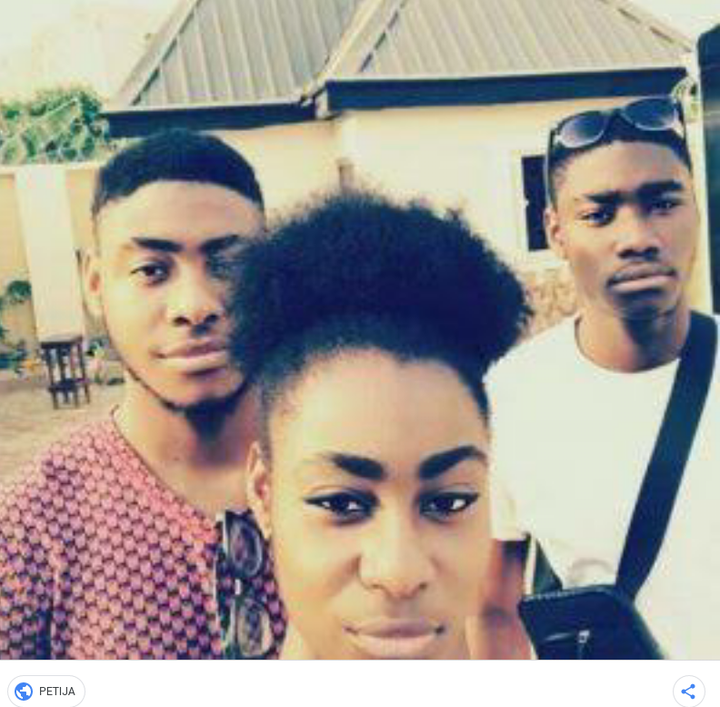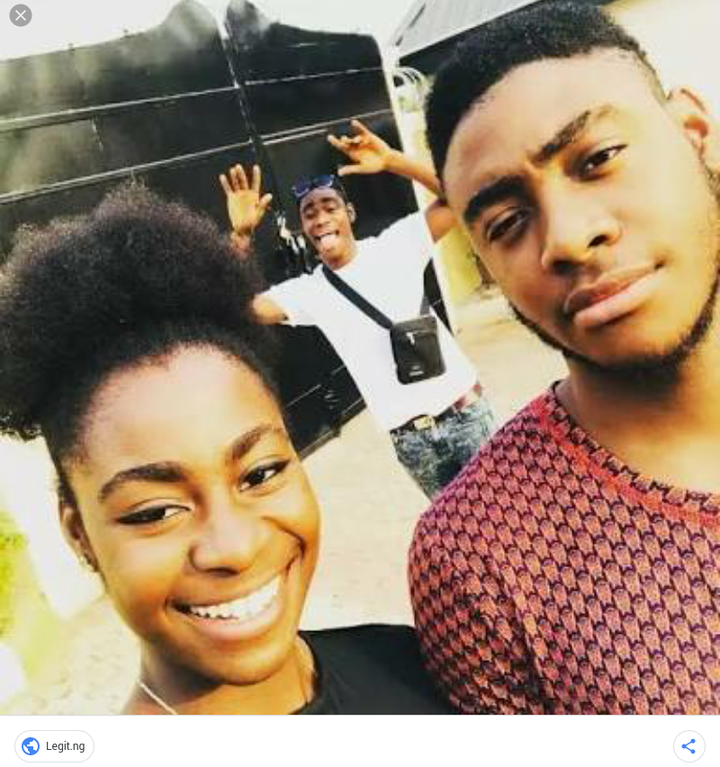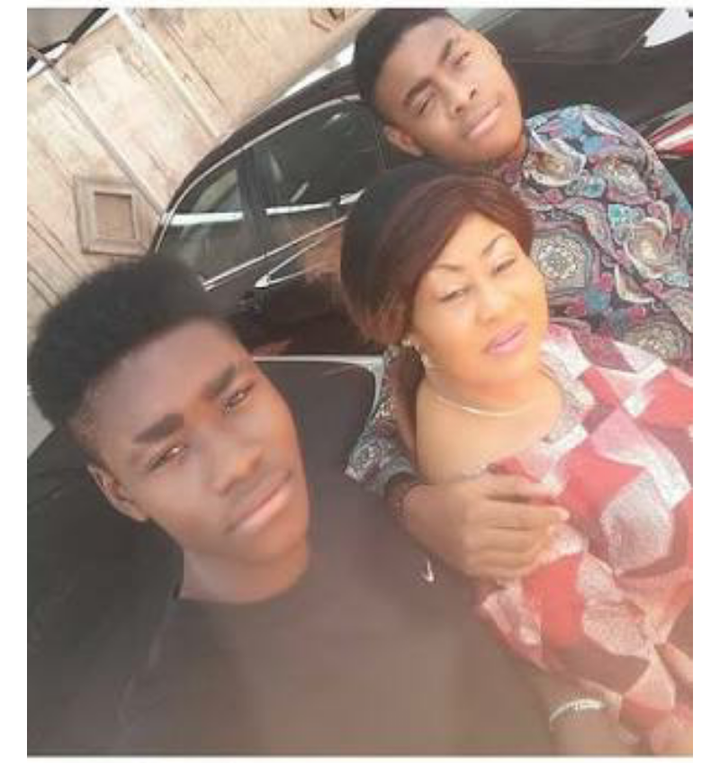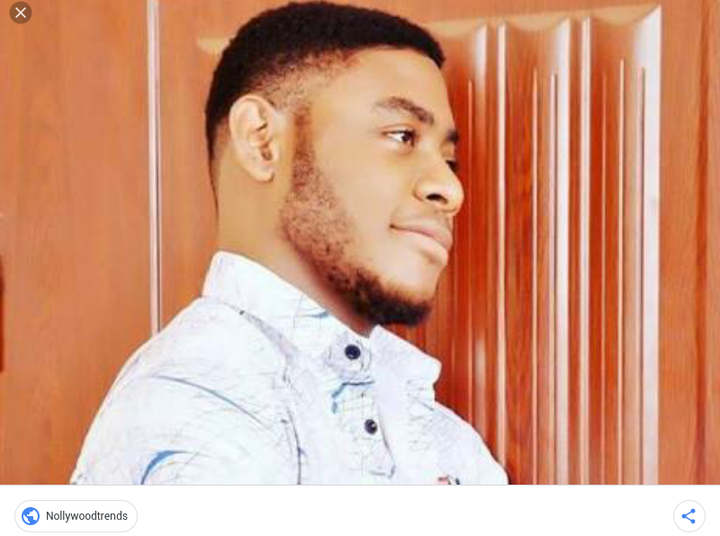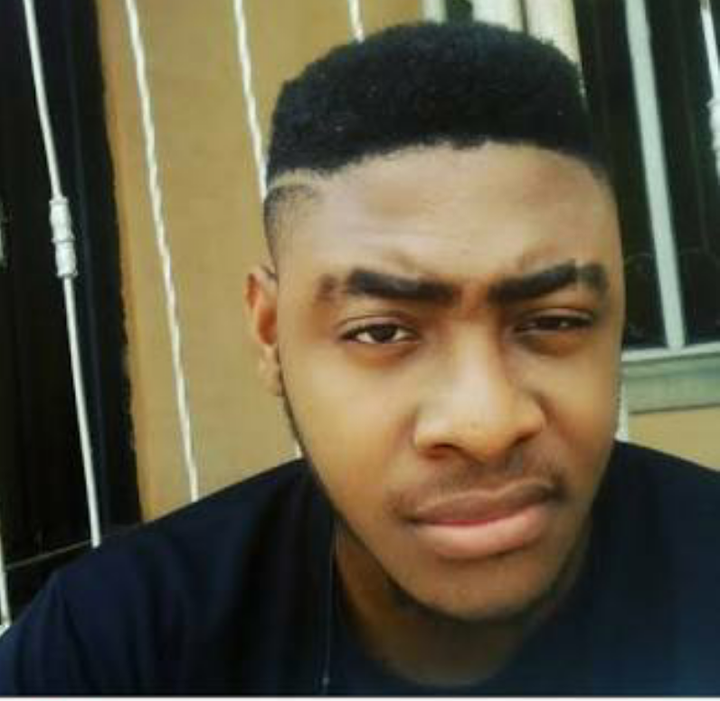 Content created and supplied by: Dumanito (via Opera News )