Hello my fellow readers, in today article am going to unveiled 13 funny photos that will cheer up your day but before you read this article don't forget to follow this page to see more of my interesting articles.
Firstly, The term "gelotophilia" describes the state of being over joy or laughed at whereas when people deliberately seek out situations that will make them look hilarious to others. We present to you 13 funny photos which we cheer up your day of how it's captured and the scene player.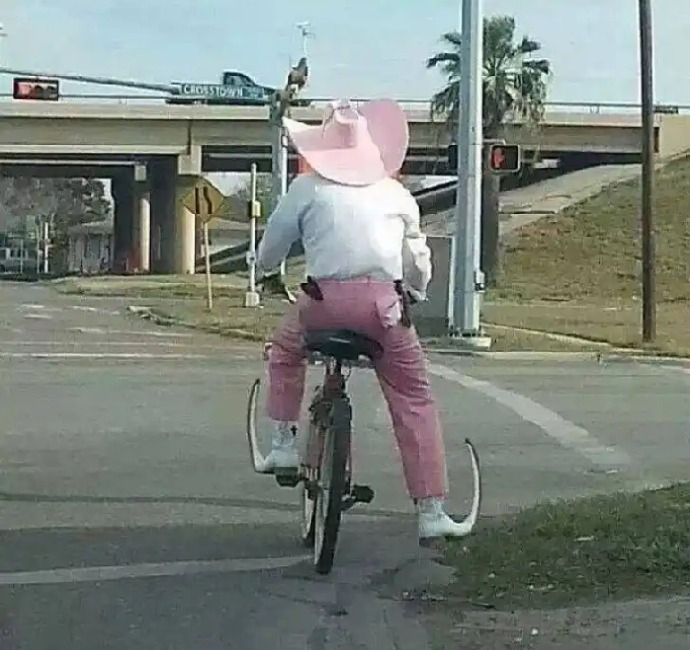 Hope you see the man shoe? How possible can these be on earth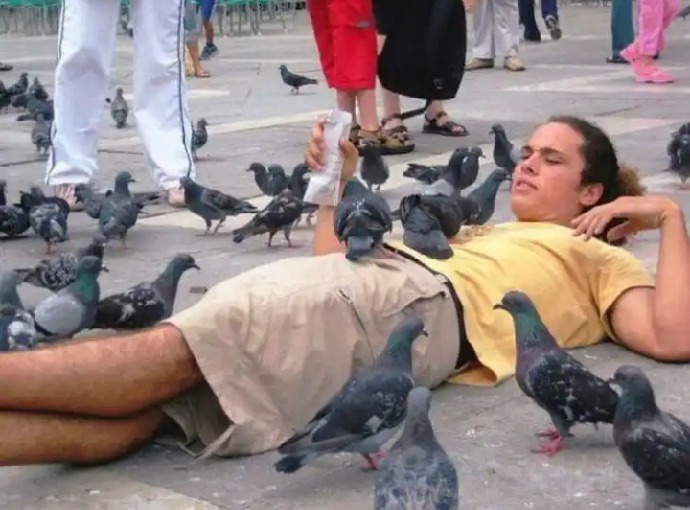 Someone lying down comfortably in the mist of pigeons why others are standing.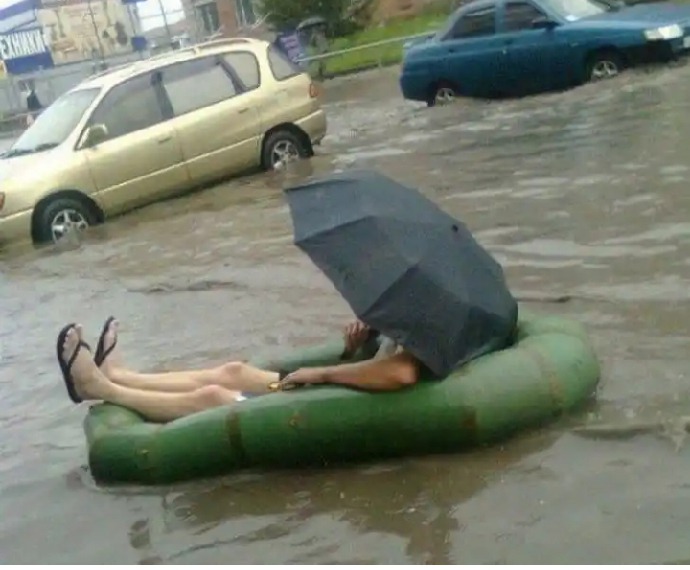 A person using boat in a dirty rain mud at car park. How on earth is this possible? Or do you think is Photoshop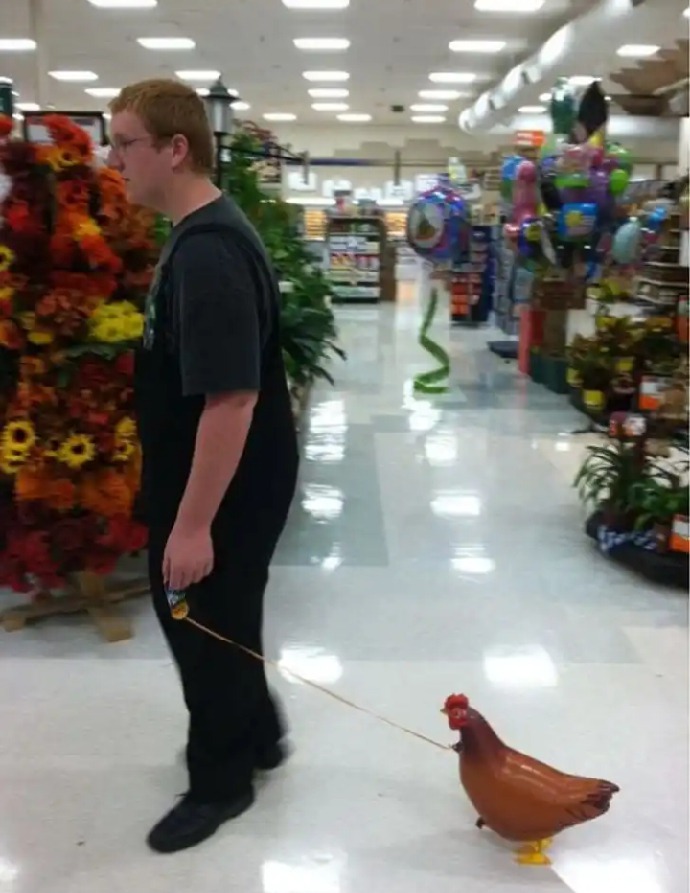 People are funny though. A guy walking with his newly bought toy chicken, how possible can this be?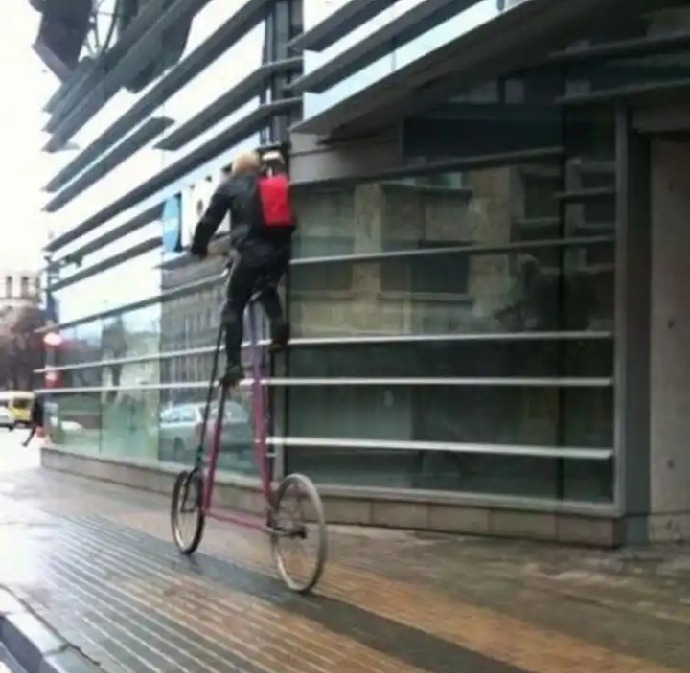 Imagine how the man in this picture climb the bicycle, how do you think his going to park it?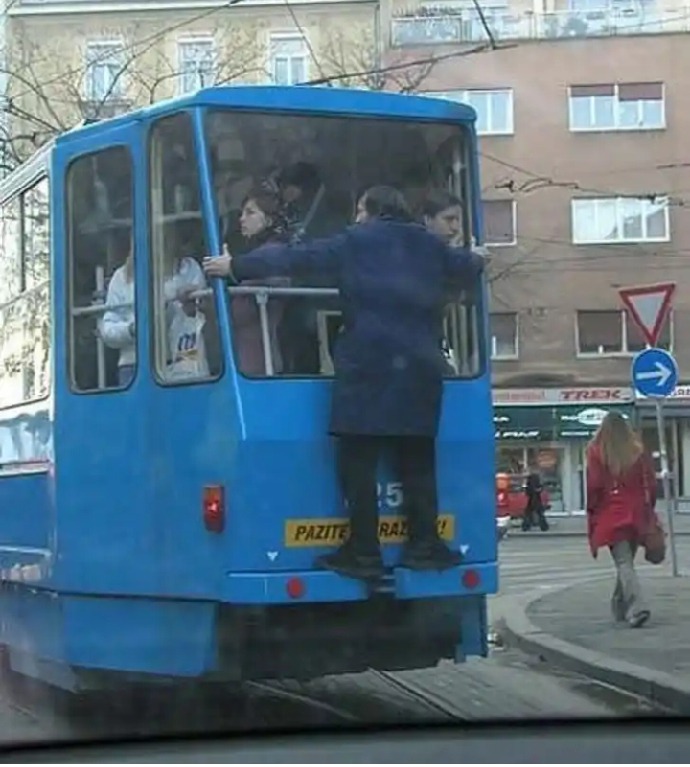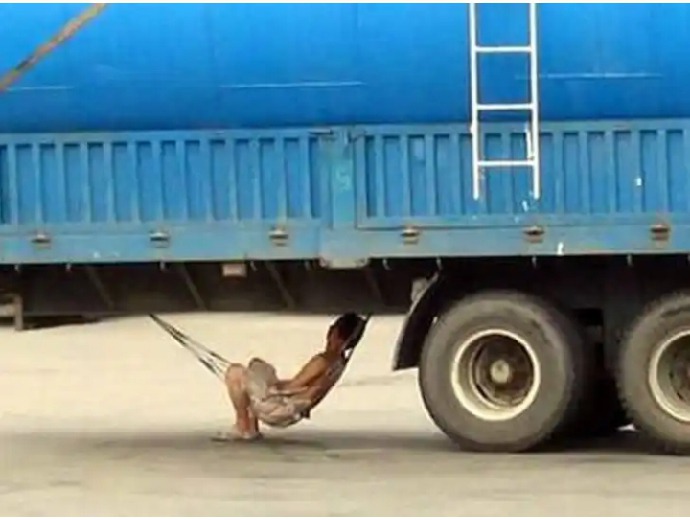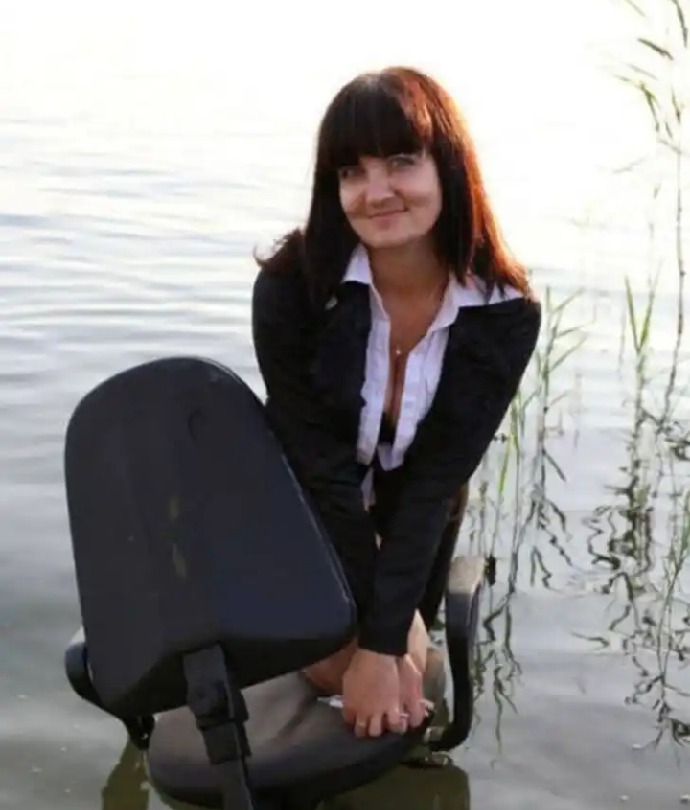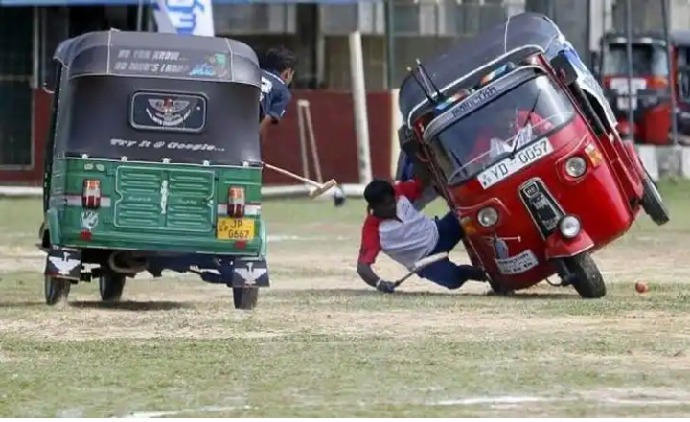 Playing hockey game using Trini cycle.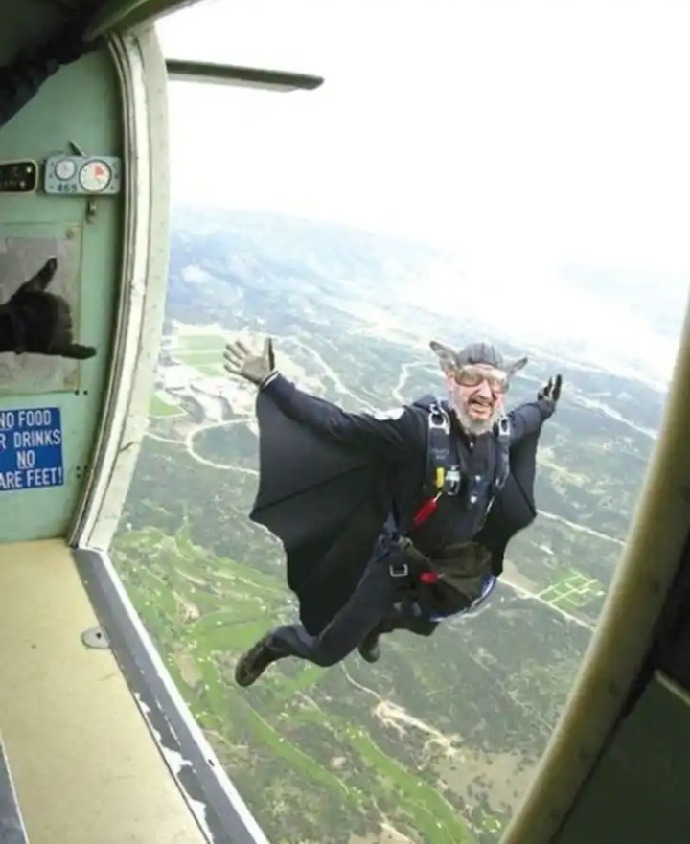 Trying to impress the world like batman.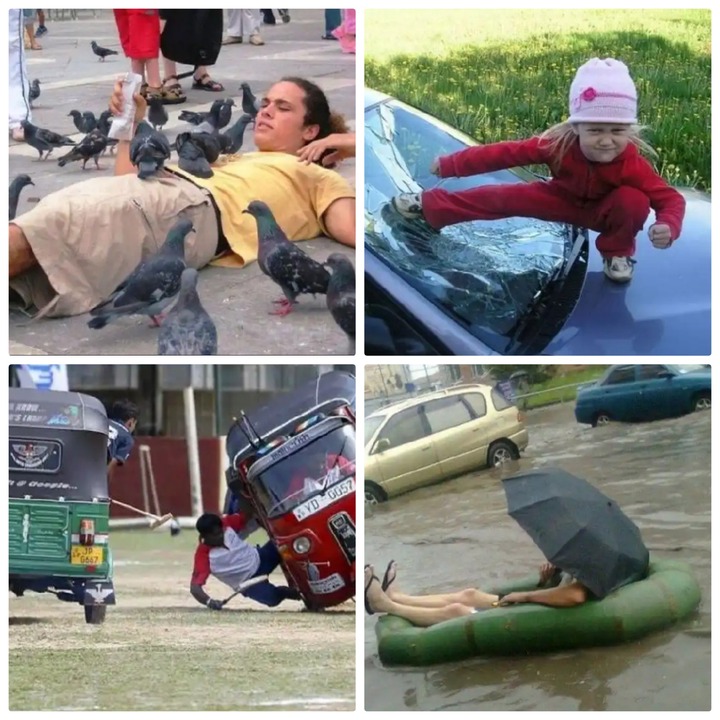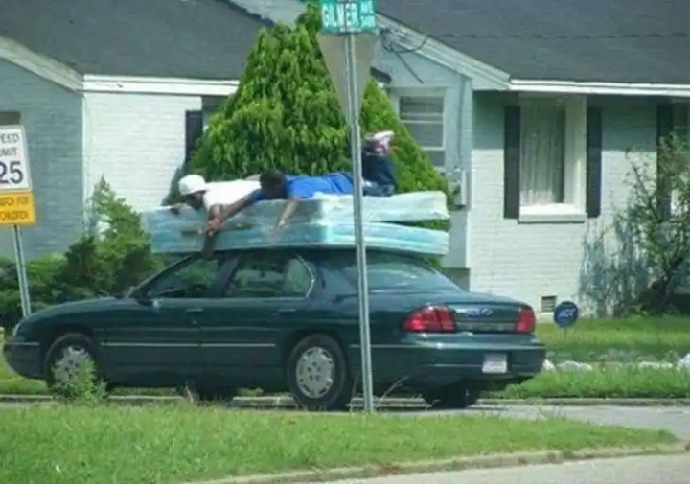 Which of these photos really cheer up your day? Have you ever taken photos of peoples doing such weird things in public? Share your thoughts and pictures in the comments!
Content created and supplied by: ManOfGrace (via Opera News )