The Big Brother Naija reality TV star Timmy Sinclair who is popularly known as Trikytee has come out to narrates to his fans and YouTube subscribers how he managed to avoid being depressed after his exist from the Big Brother Naija reality TV show.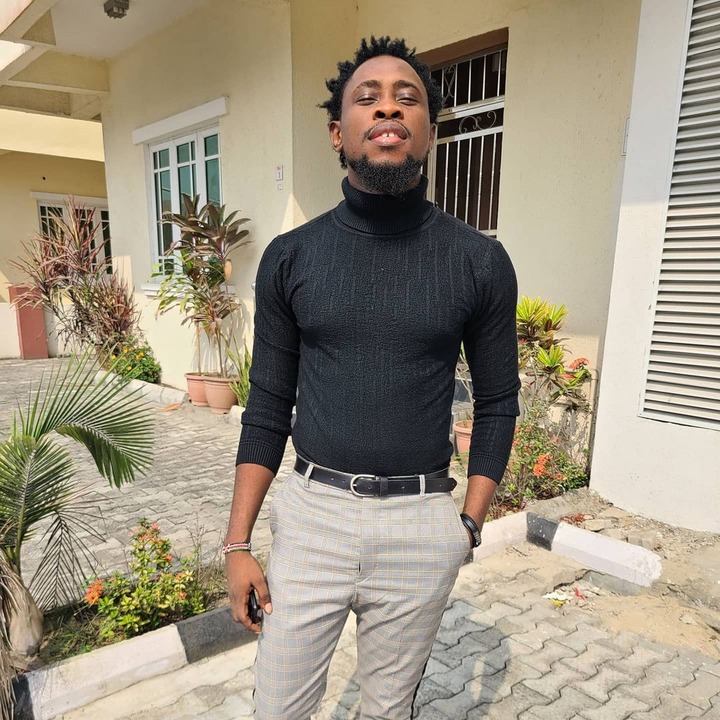 Timmy Sinclair popularly known as Trikytee released a YouTube video where he narrated to his fans how life has been after Big Brother Naija reality TV show. His last episode of from his YouTube channel which surfaced the internet yesterday the 3rd February 2021.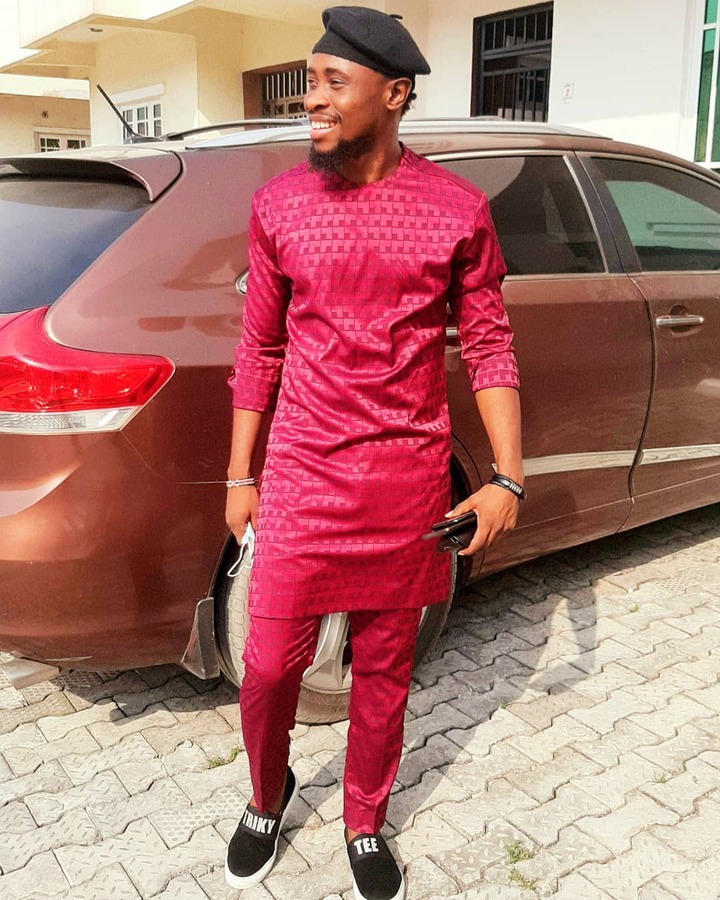 He narrated that depression is real and it is one of those killing situation a whole lots of celebrities pass through after they come to surface fame. He made it known that people should forget about what they see on social media and believe that most celebrities are living with depression.
Trikytee narrated that after leaving the Big Brother Naija reality TV show after his two months stay he was amazed by his surplus social media followers. He was also amazed by the fame. He said but as months pass by he sees others bag endorsement deals time to time whereas it wasn't the same with him.

He said in other to keep his sanity and meet up with himself he works hard. He said working hard serve as a way to achieve from not bagging endorsement unlike others do. He added that not bagging endorsement should not be a limitation to what he can achieve with hard work.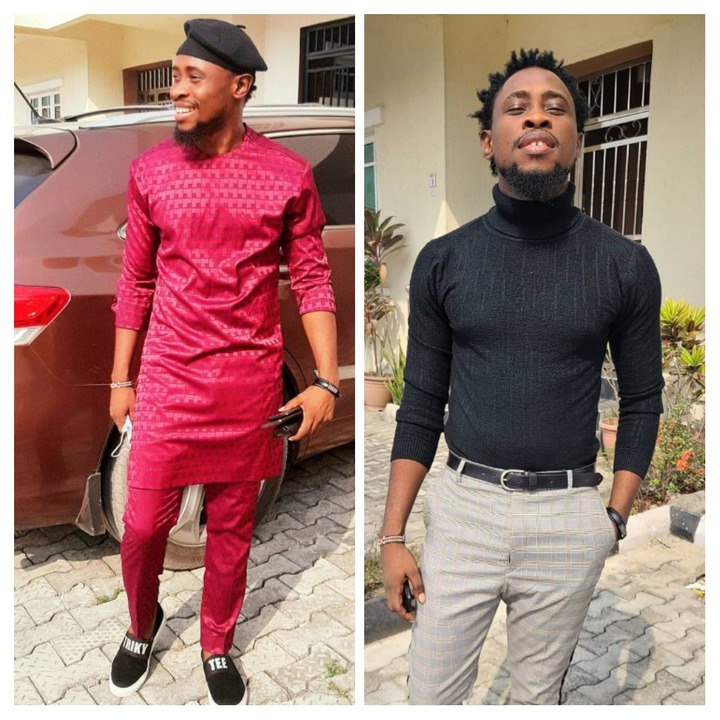 He also added that sharing good relationship with God also helped him spiritually.
Content created and supplied by: Itz_Loba (via Opera News )