The Ghanaian movie is industry is filled with beautiful and outstanding actresses. One of them worthy of note is Pamela Odame. She's a social media sensation and an influencer in the movie industry in Ghana. Pamela was born to a Ghanaian mother and a Kenyan father. Although, she stayed in Kenya in the early part of her life. She's now based in Ghana.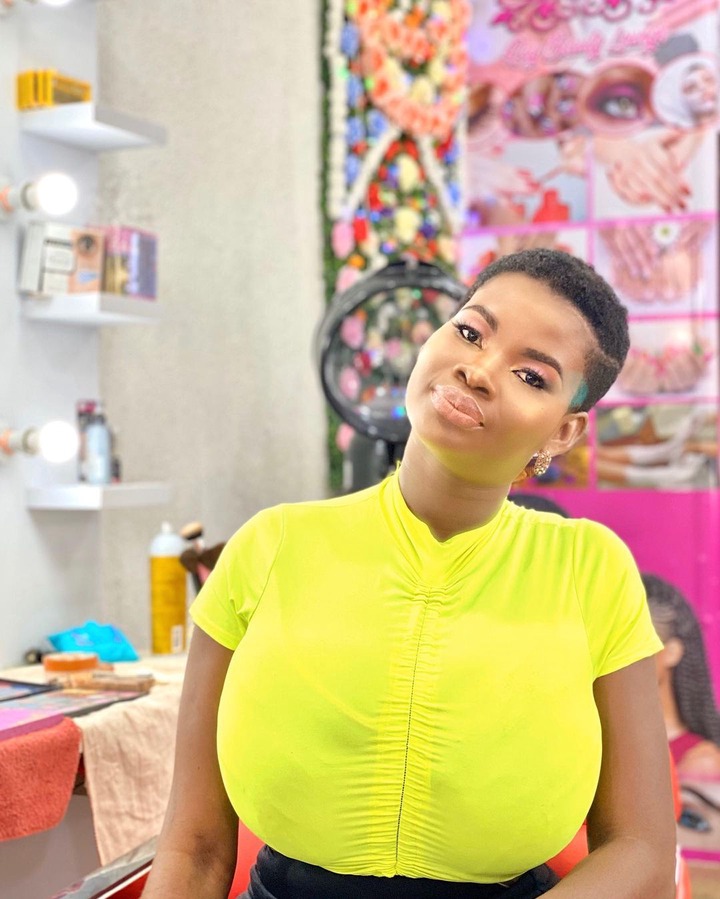 Pamela Odame Watara is also a video vixen. There her controversial statements about her education but she once claimed to have attended the University of Wisconsin in Ghana. Another controversial thing about the actress is her religion. It will surprise you to know that despite that fact that she doesn't dress as one, Pamela Odame is a Muslim. In fact, her real name is Hawa.
Another very important detail about the actress is her age. Despite her huge size, Pamela is just 24 years old. She was born of the 5th of June, 1996. She made her debut in the movie industry when she featured in the movie, Rockstar Hospital.
Pamela has a huge number of followers on Instagram. This could be attributed to her body structure which you'll agree is sensational. See more pictures of her.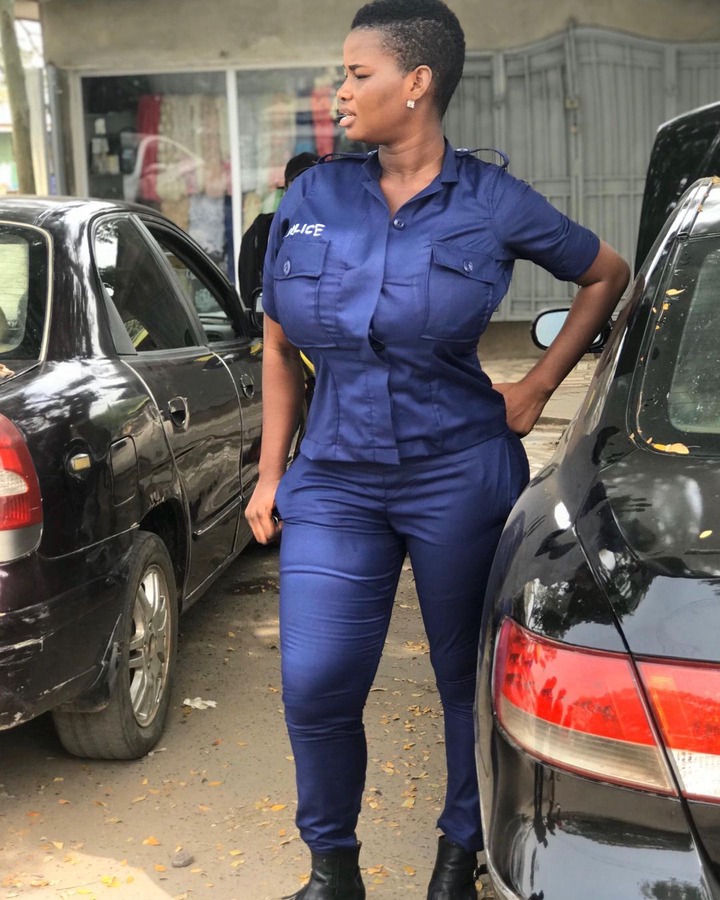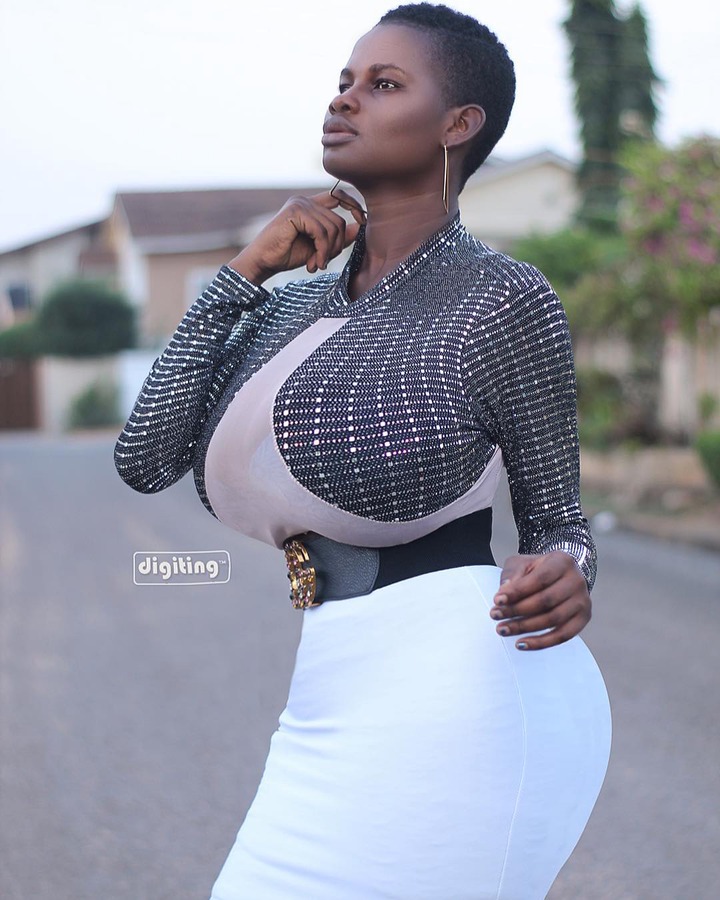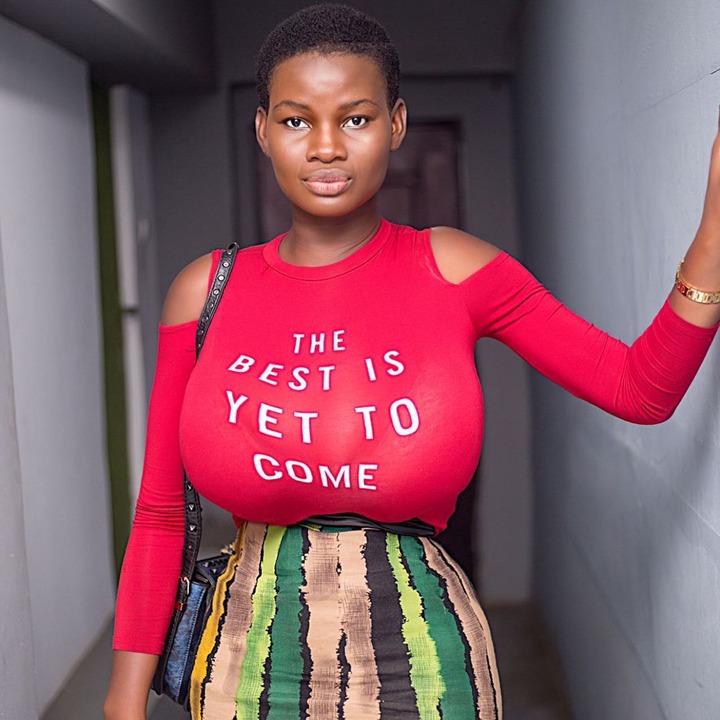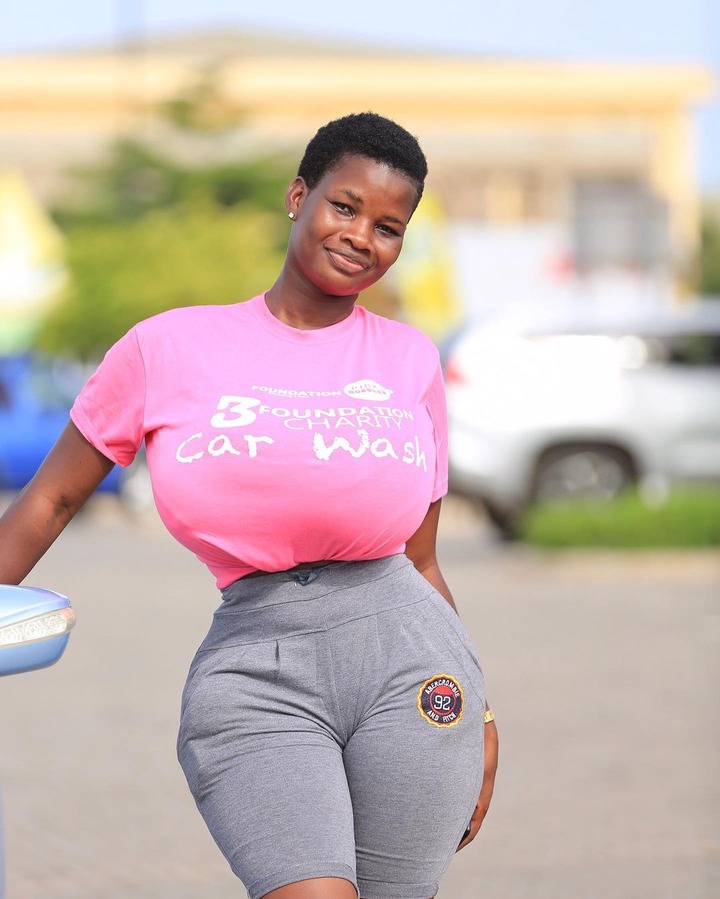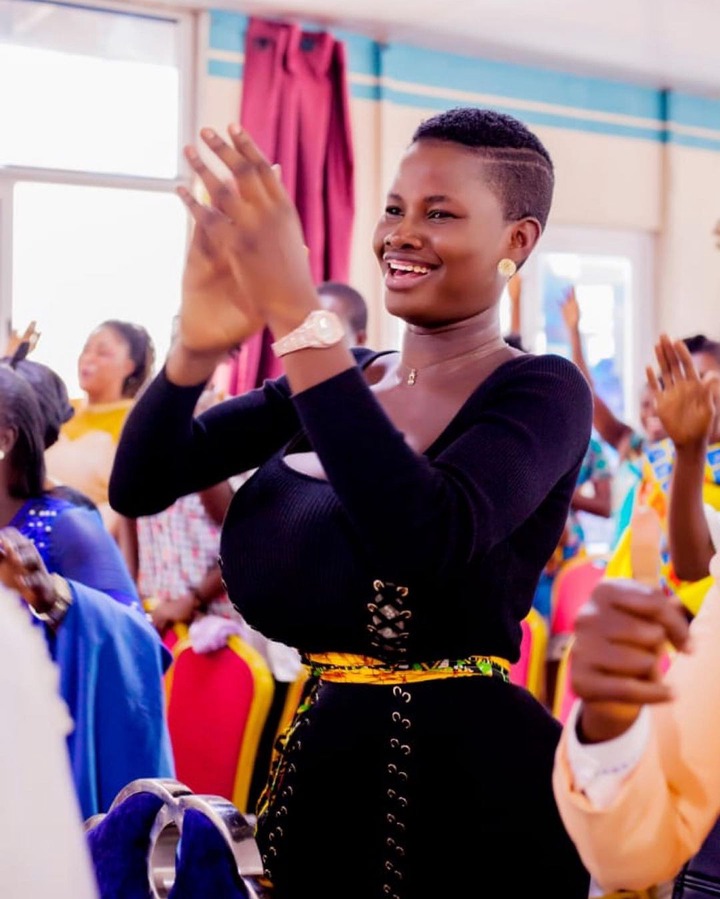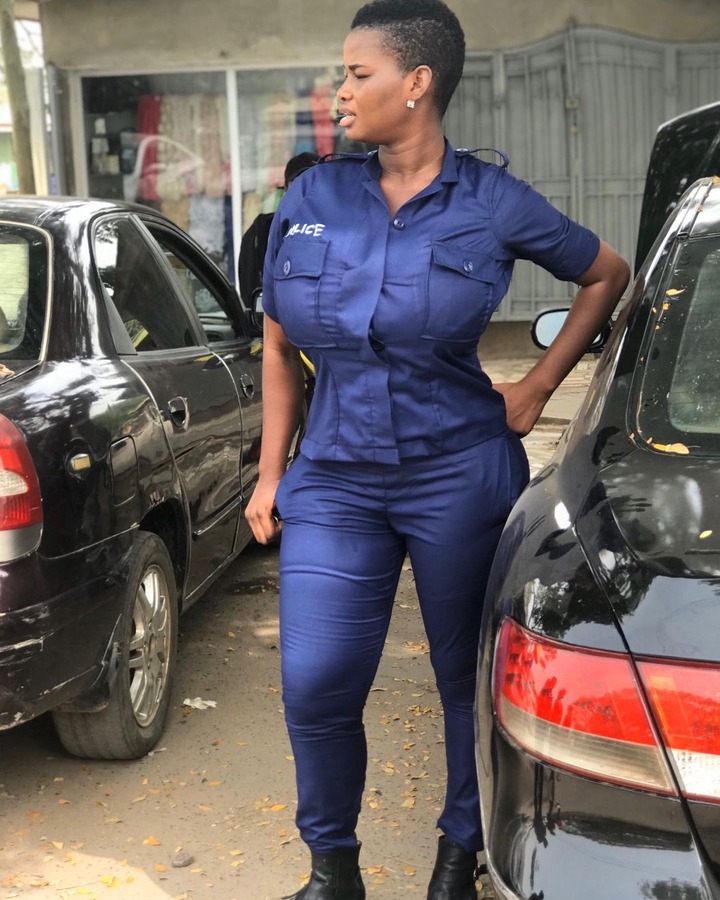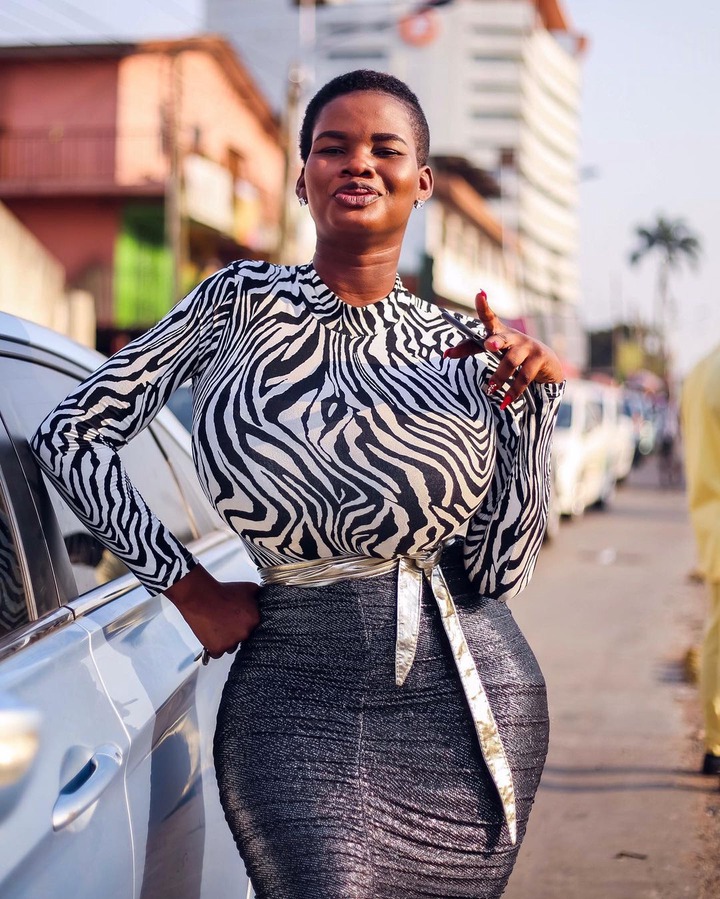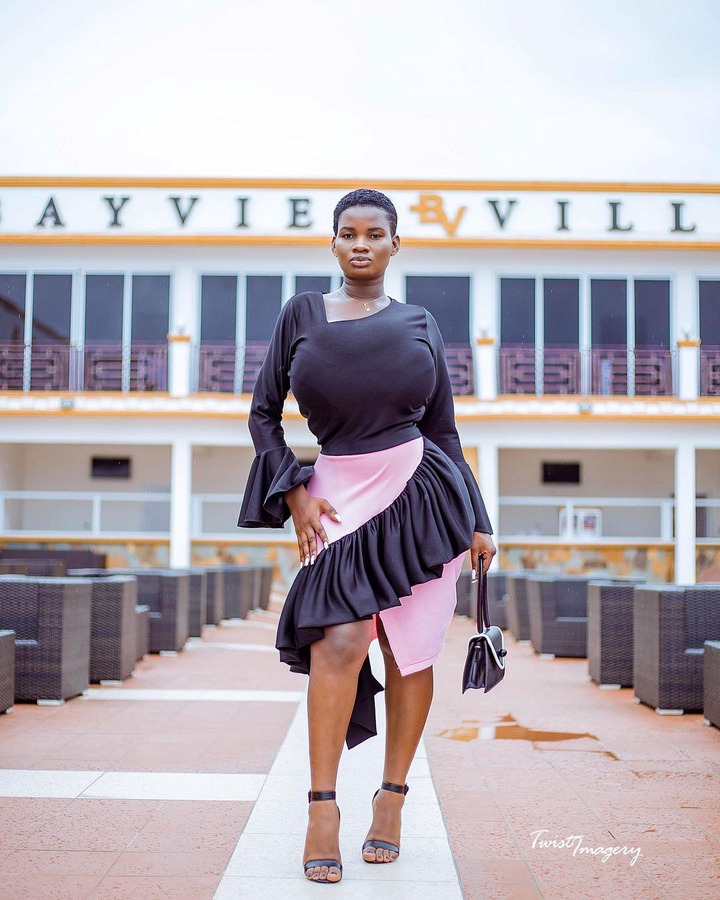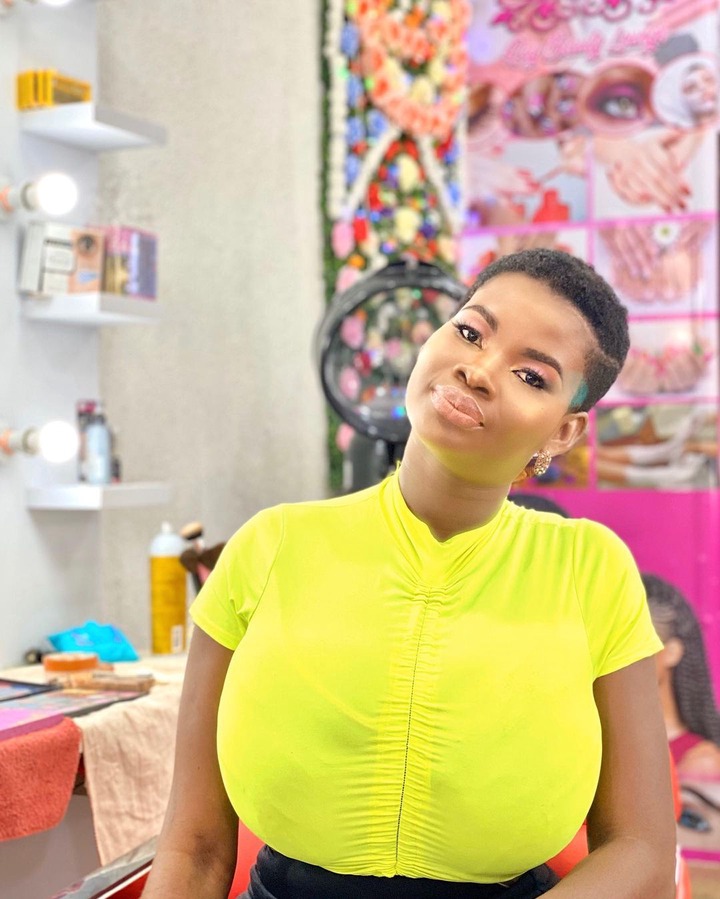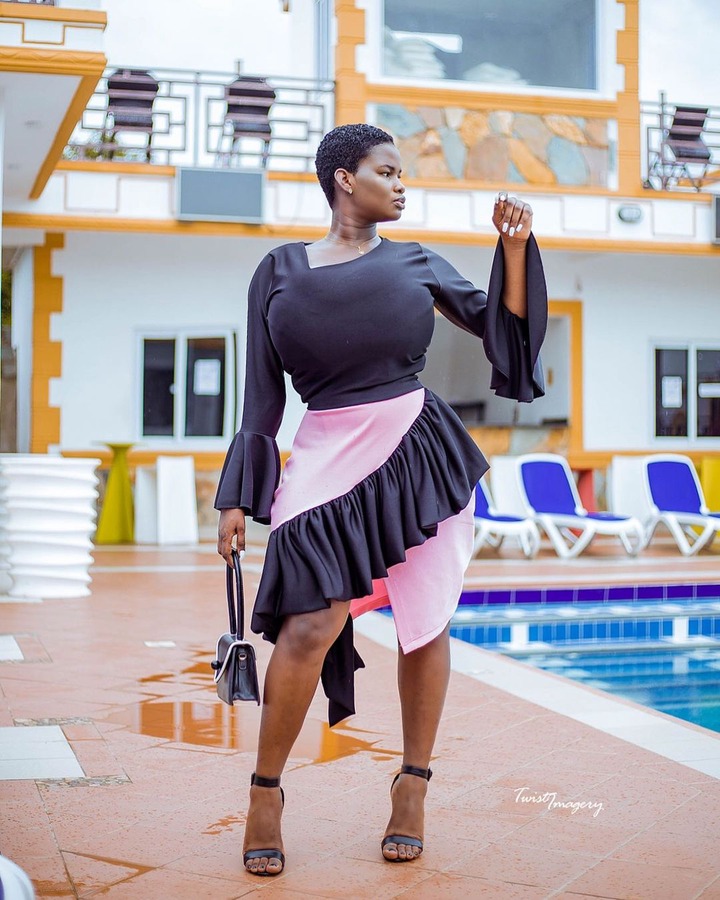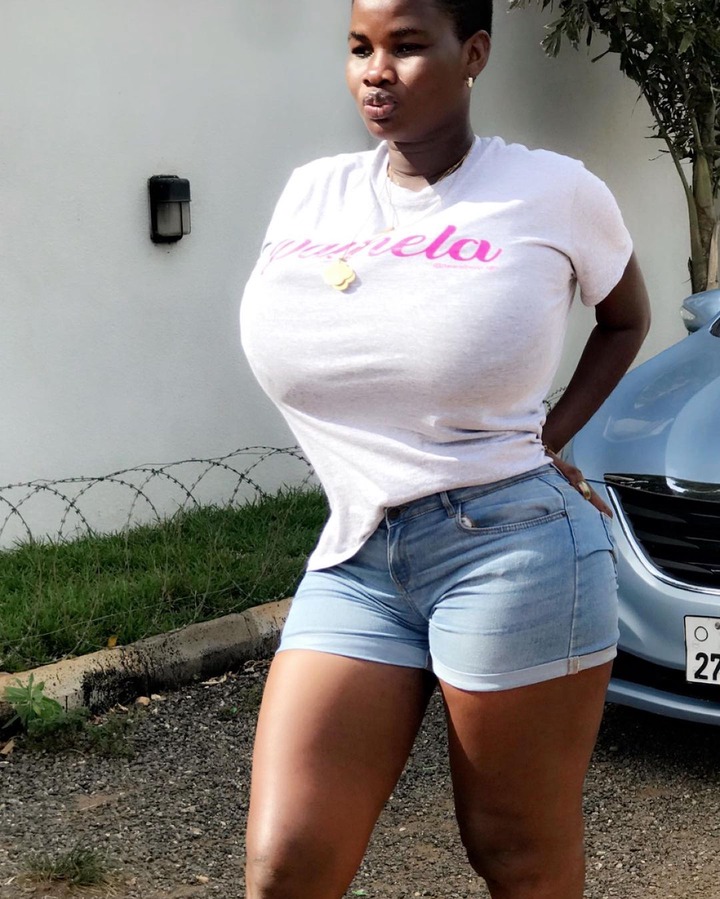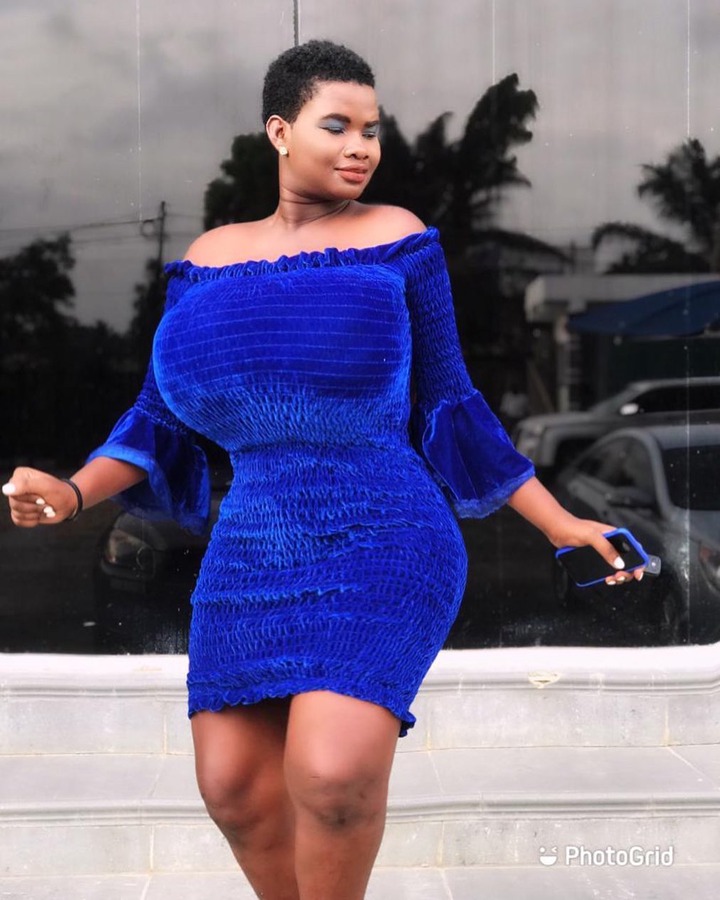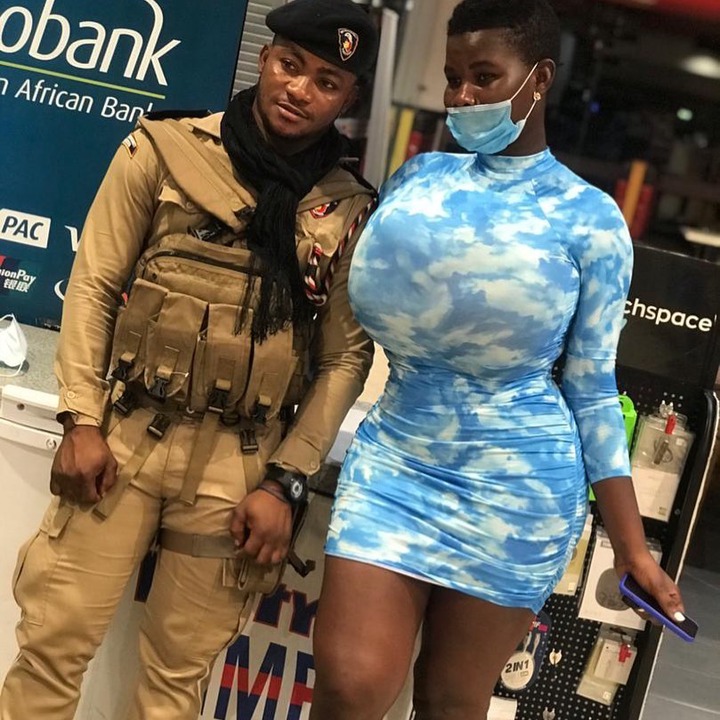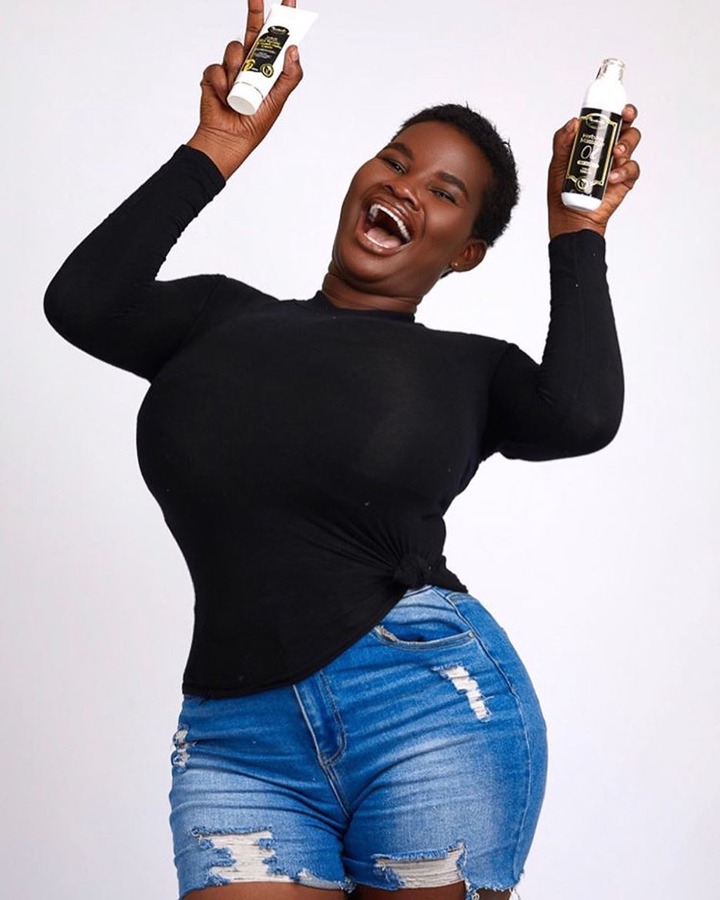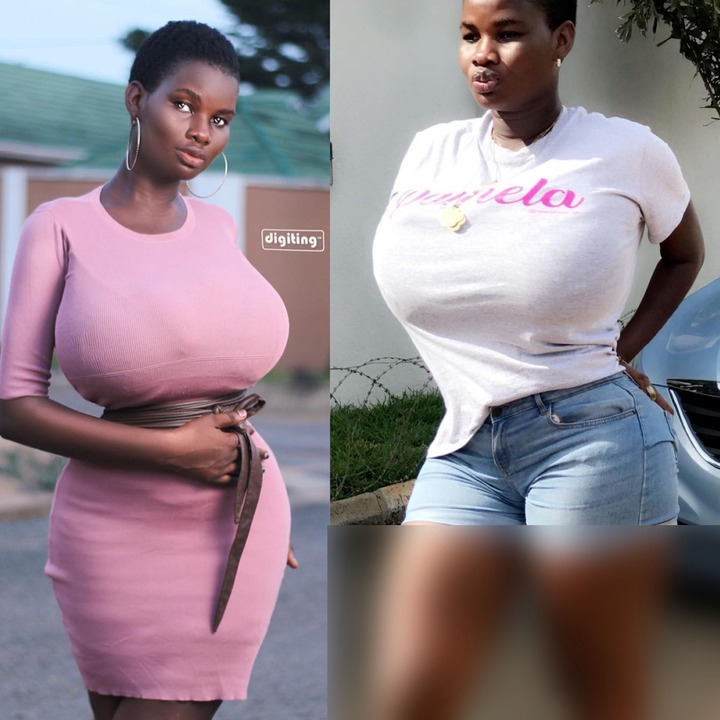 Content created and supplied by: Rampens (via Opera News )