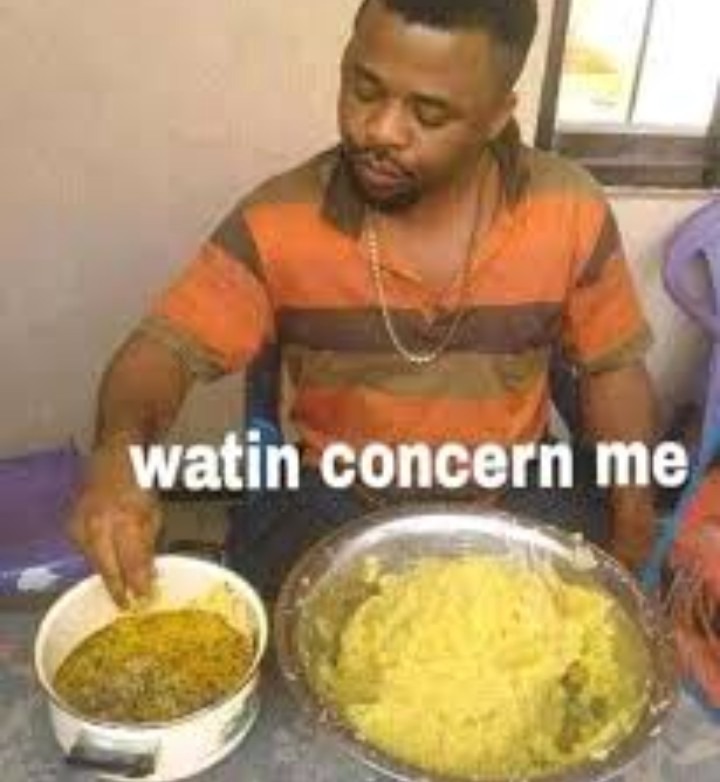 At times when you feel like not laughing, that is when one or more funny sensations will just pop up, and before you realize what is happening you would already be lost in the euphoria of laughter. The aforementioned statement is the honest description of some of the hilarious photos I saw on the internet today. These photos are so funny that I simply couldn't keep them to myself but to share them with you. Believe me, you will laugh at the sight of these photos, and then you will share them with your neighbors. Your neighbors will also laugh that they too will have no option but to share it with their friends who will eventually laugh until they forget all their sorrows. 
You would probably not be able to evaluate the level of love some Nigerians have for food until you have seen these 10 funny photos. Some Nigerians love food, they can eat anything, and don't even mind forgetting their loved ones when food is involved. Enjoy viewing these funny photos and don't forget to share them with others.
1. When food is involved, forget about love honey.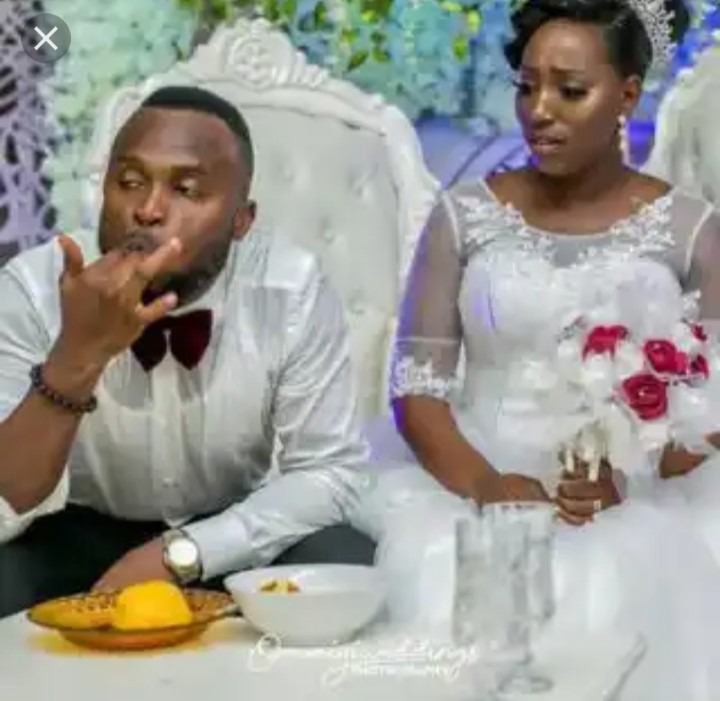 2. He will finish all the food yet his stomach will not change.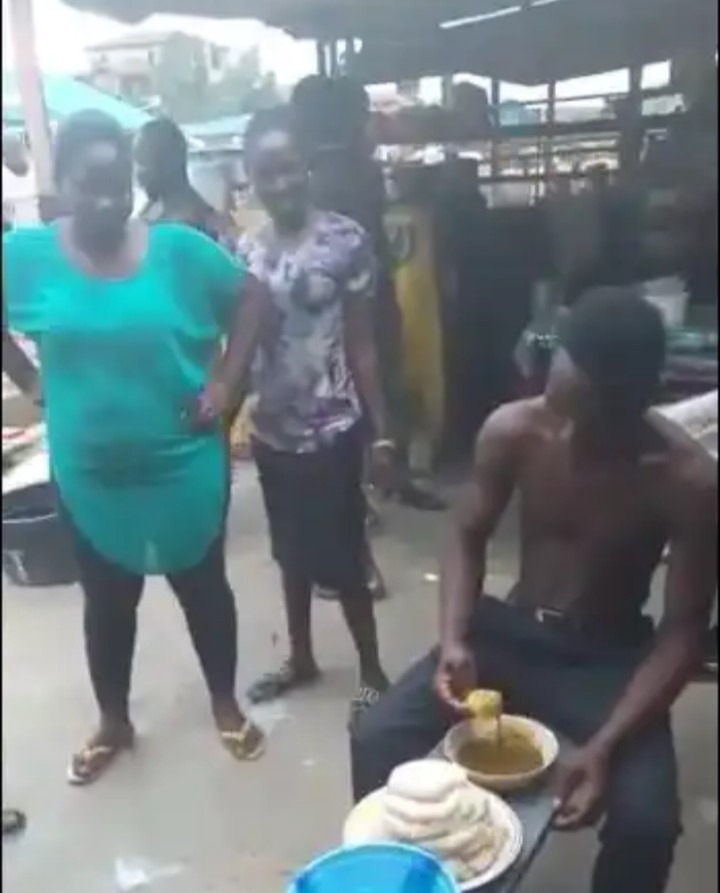 3. Behind the scene.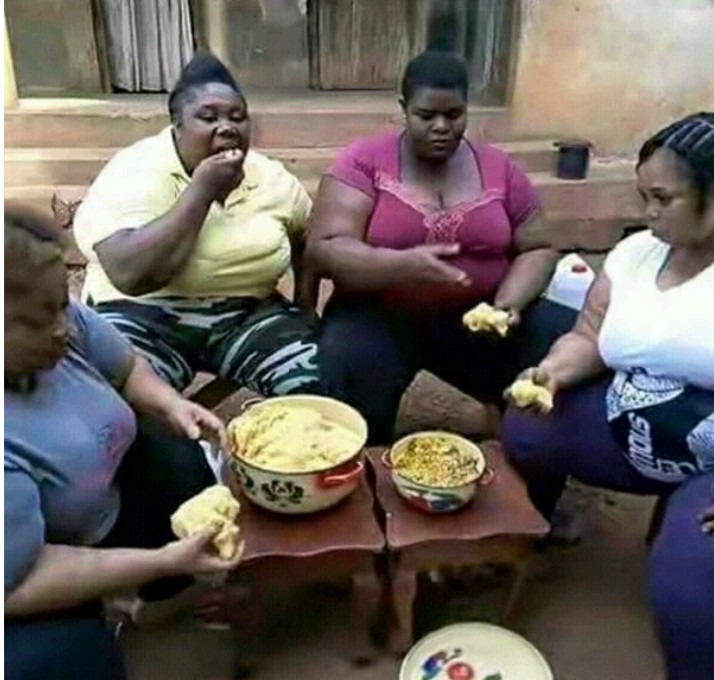 4. You are powerful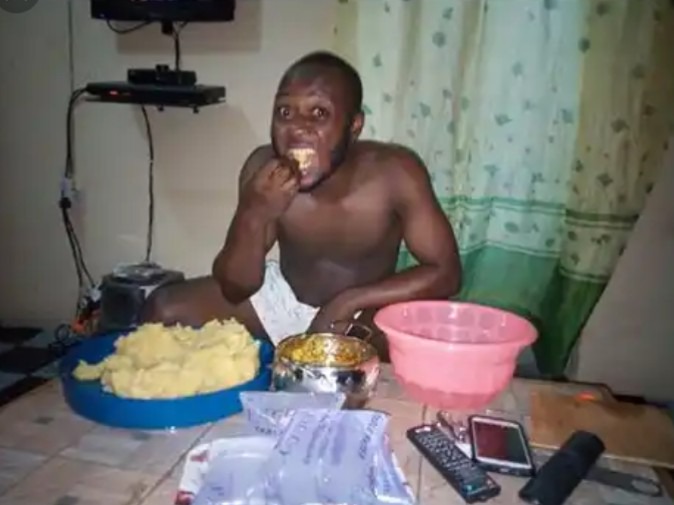 5.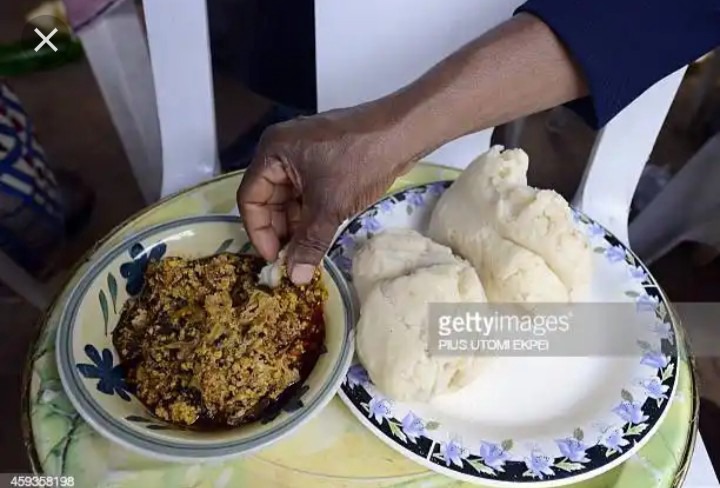 6. Fear Nigerians, boiled eggs, and cornflakes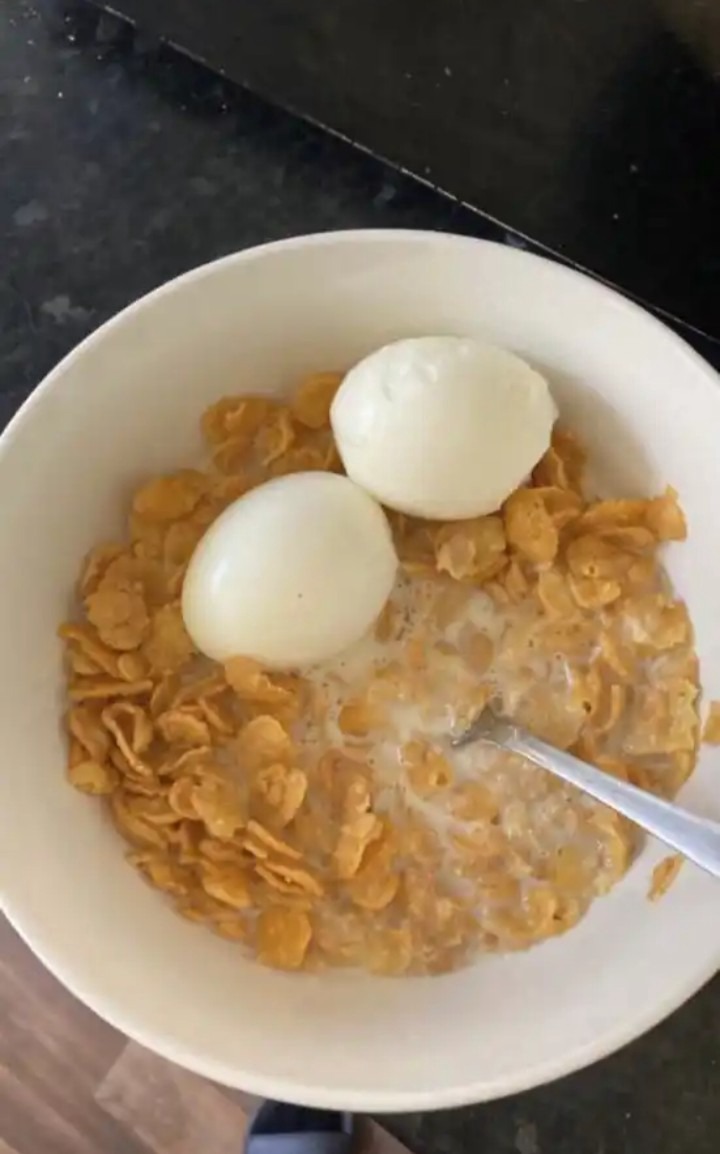 7. I don't even understand this kind of transaction.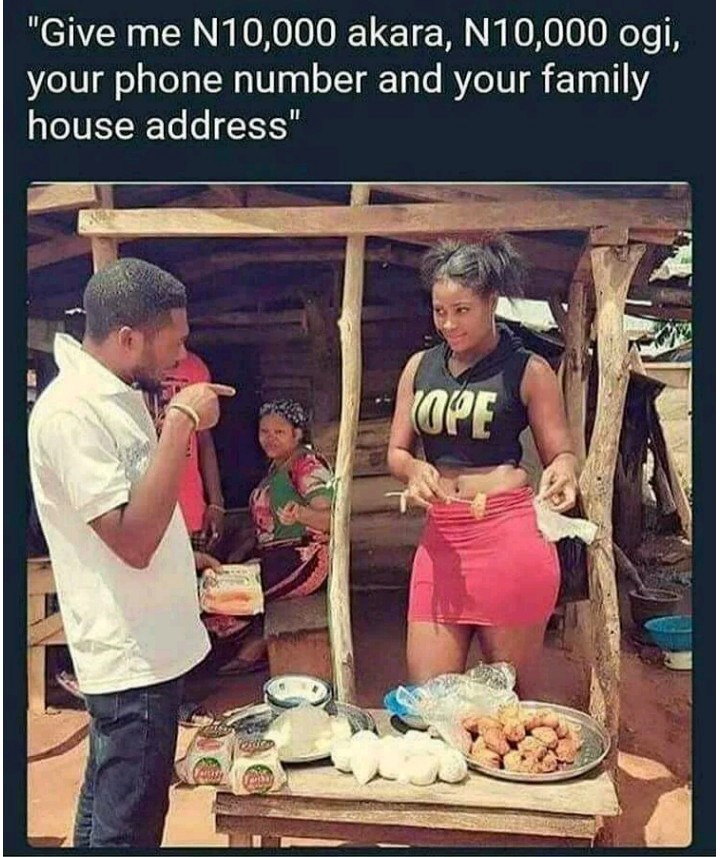 8. President, association of food consumers.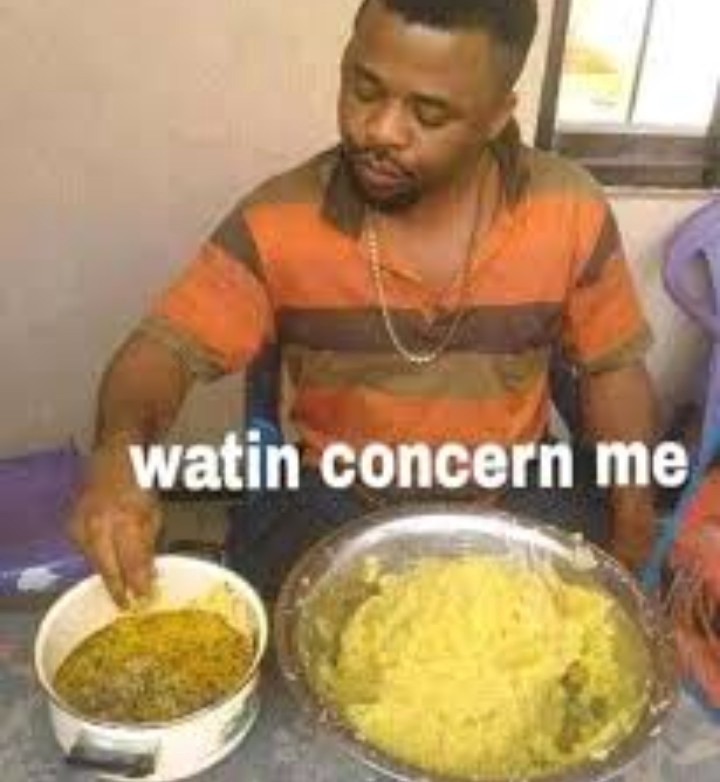 9.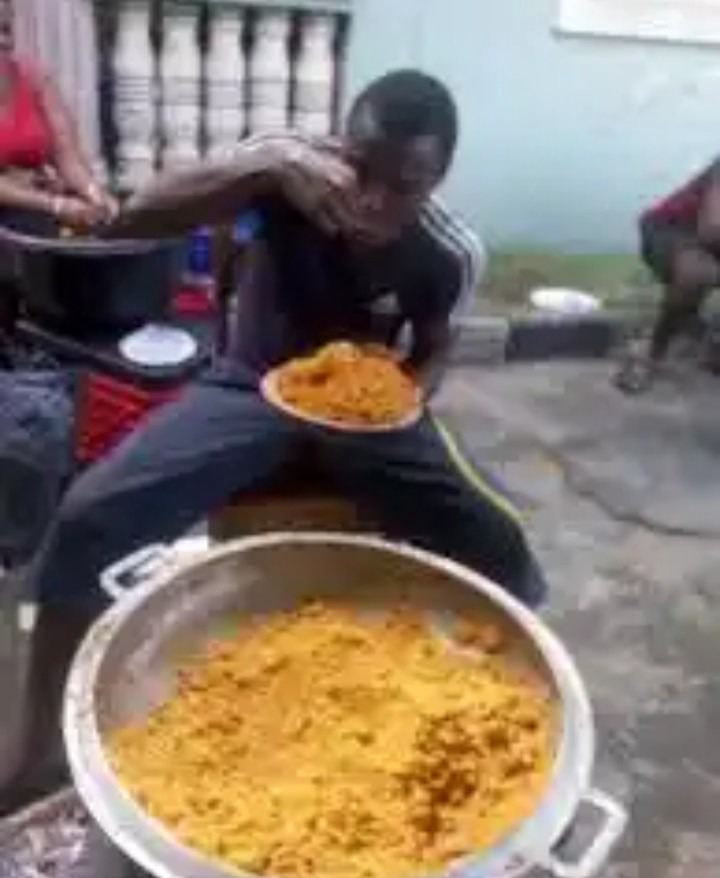 10. Even the rich are not smiling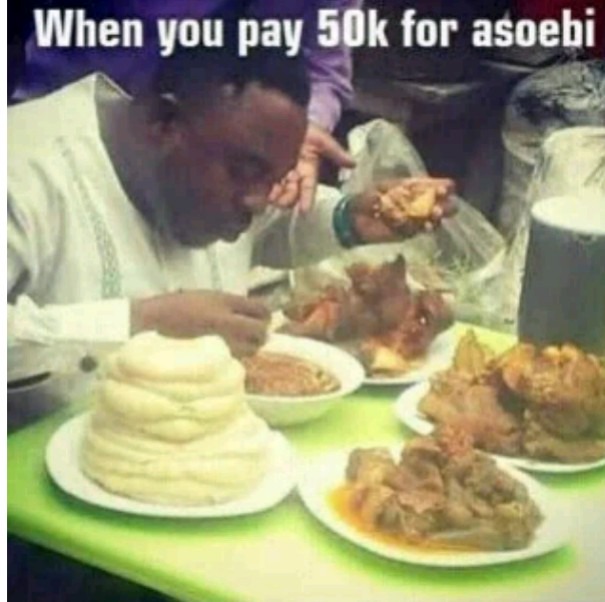 Please don't keep this laughter to yourself, share this post with others.
Content created and supplied by: Eshovi (via Opera News )