Children are blessings from God and he is the one that blesses people with the fruit of the womb. The greatest blessing a man can ever receive is to give birth to lovely children and G them in the best way they can and that is exactly what this Nigerian Big Boy is doing.
In case you don't know him, Shyboss is a Nigerian Big Boy who is rated as one of the richest 'Yahoo' Boys in Nigeria for his flexing life style. The Nigerian Born who is currently loving in London is a blessed man indeed as he has every reason to call himself a successful father. Although Shy Boss claims to be shy with an innocent look, he is well known for flaunting his accessories as a way to entertain his followers on Instagram.
In the beginning of the year, Shy Boss took to his Instagram page to share the wonderful gift he received in 2020. According to him, 2020 was rough for him, but God gave him the greatest gift of all times as he welcomed his gorgeous triplets whose names are Maimuna, AKA Mai, Marquz, AKA, Marz and Minnat, AKA Mini and even opened an Instagram page for them with the handle @maiminimarz.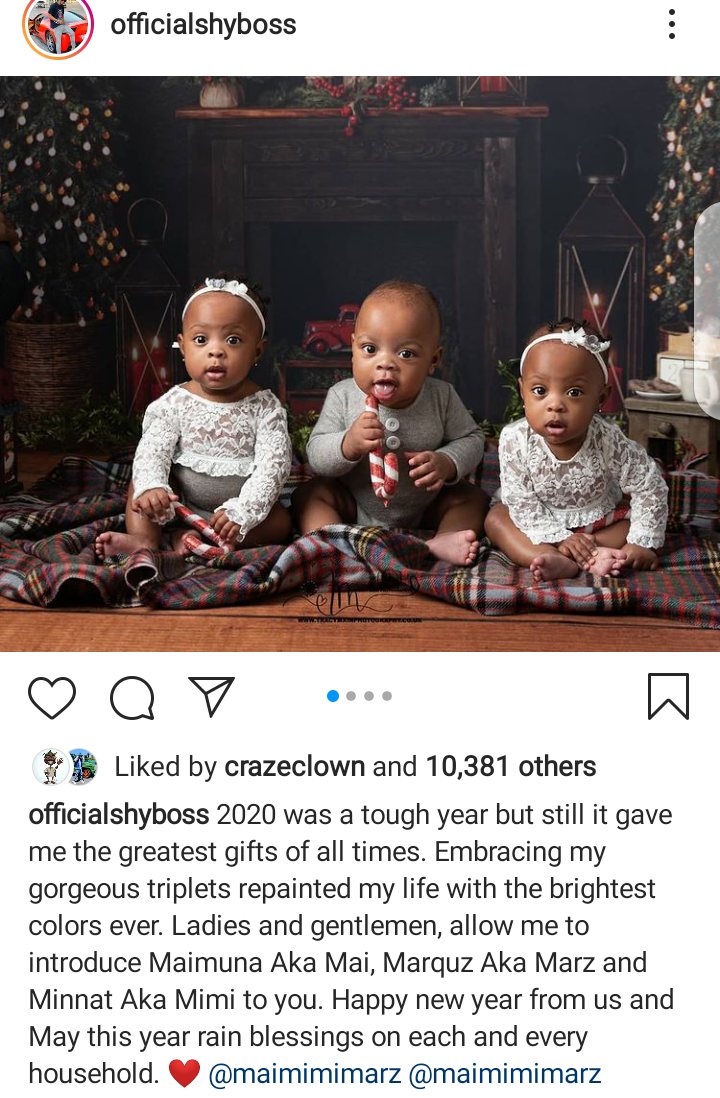 The fatherly love showed by Shy Boss to his beautiful triplets is indeed a superb one as he is always happy to have them around. He has been seen on several occasion showing off his triplets as he plays with them in one of his 'Daddy/Children' moment.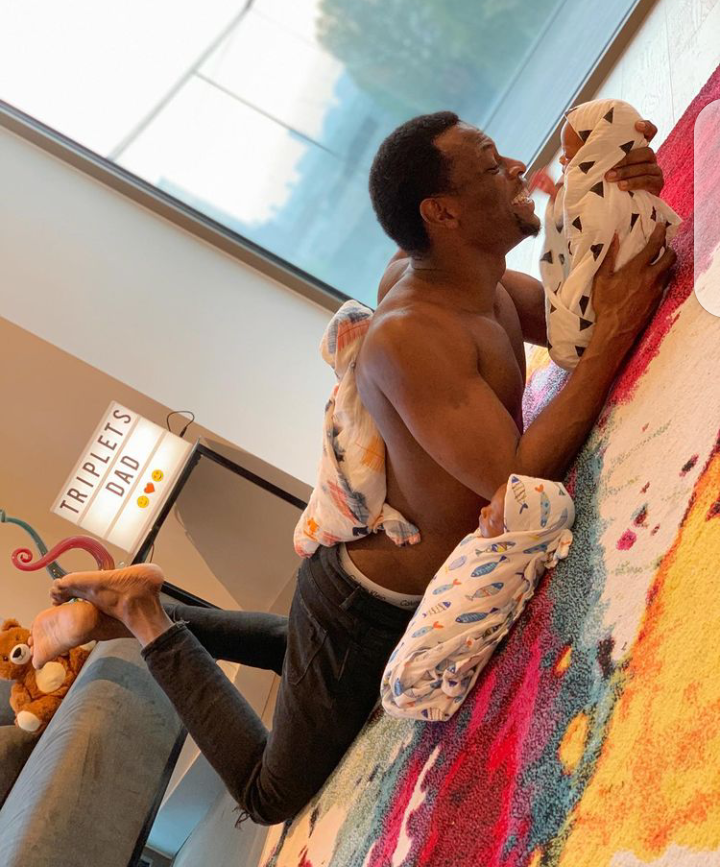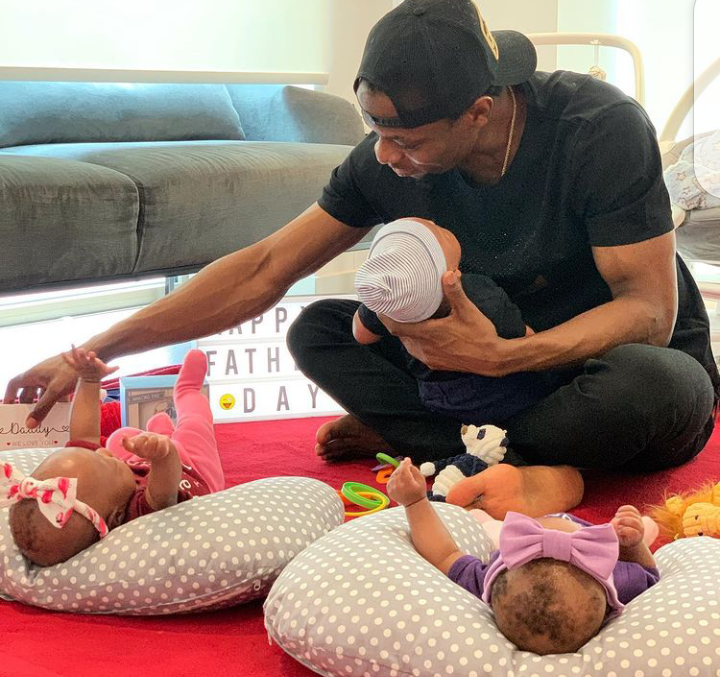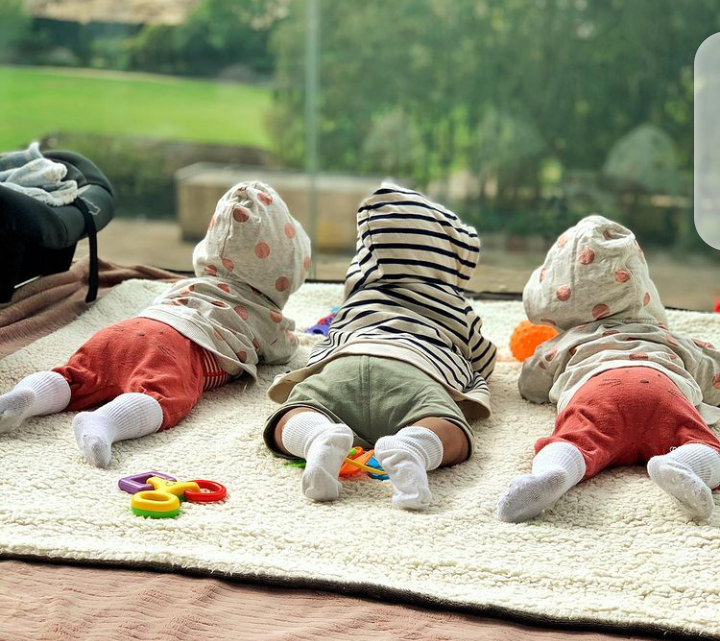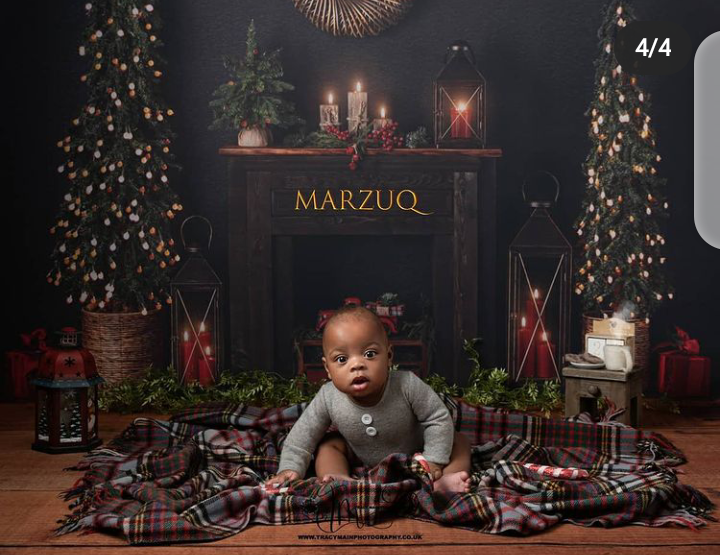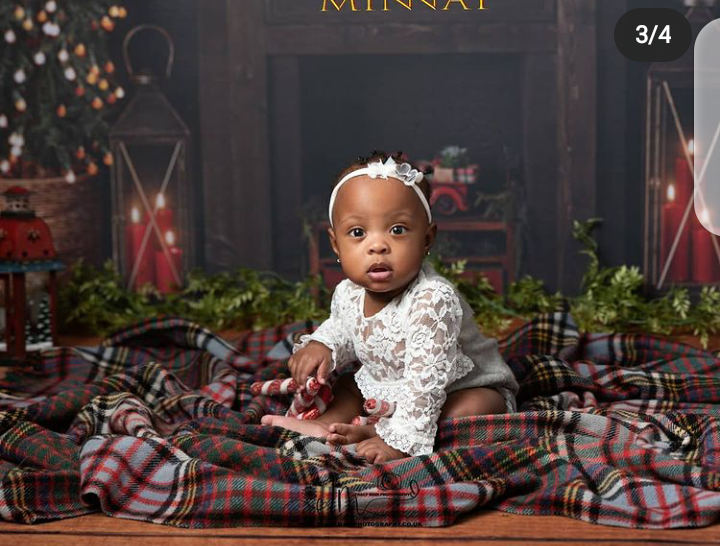 To crown it all, Shy Boss has a baby stroller where he puts his triplets to rest comfortably while strolling with them along the street. He has never for once lag in leaving up to his expectations in raising his kids that God blessed him with.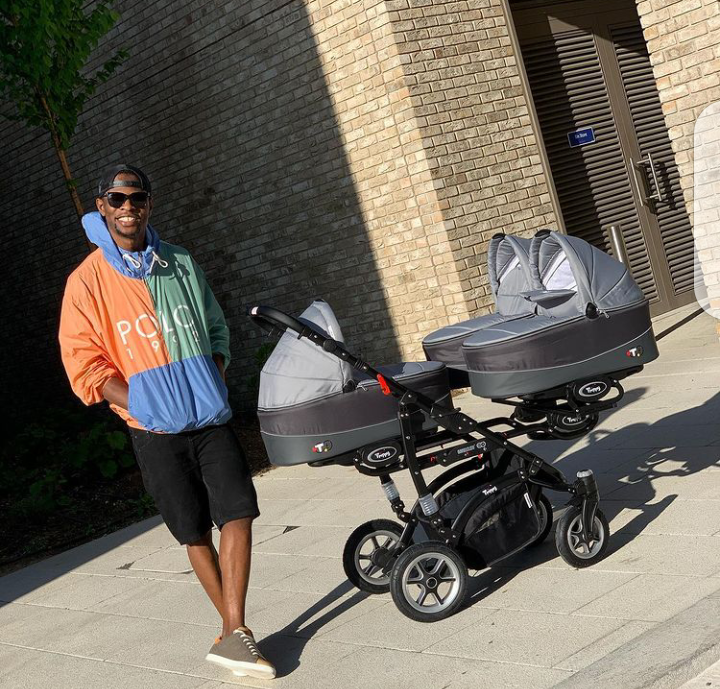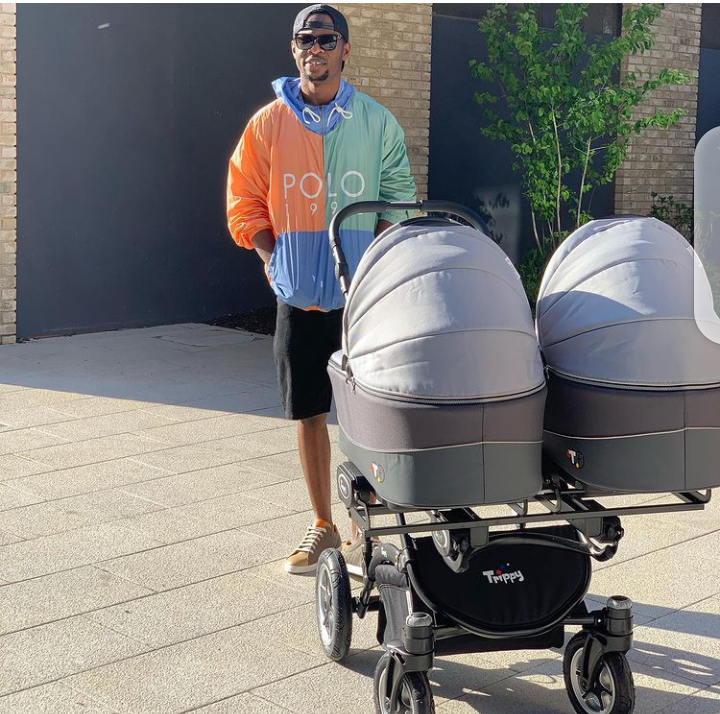 Aside having a baby stroller, Shy Boss also has a baby carrier which he uses to carry one of his triplets and there is no doubt that he is a good man that loves children a lot.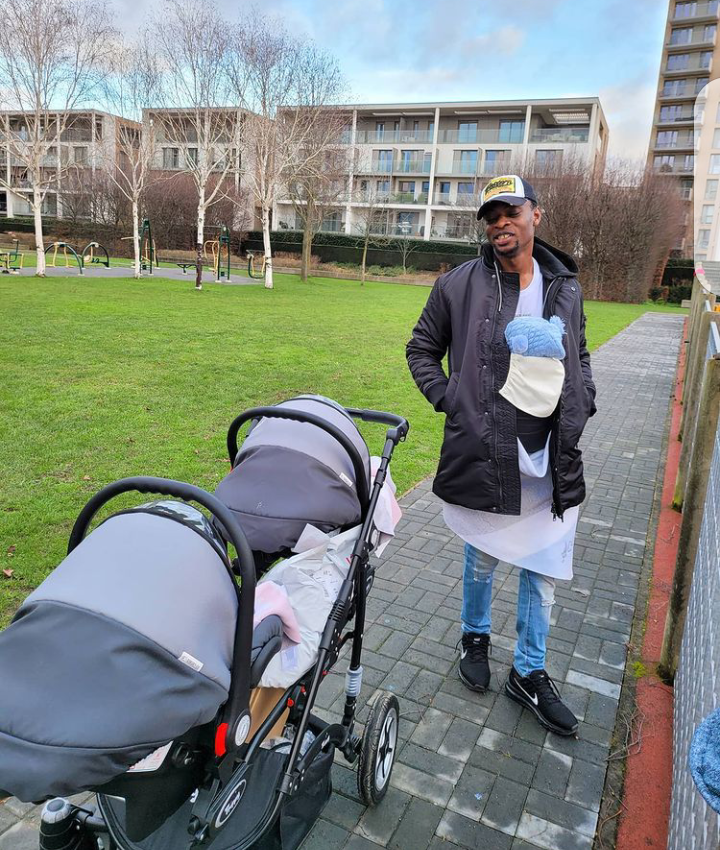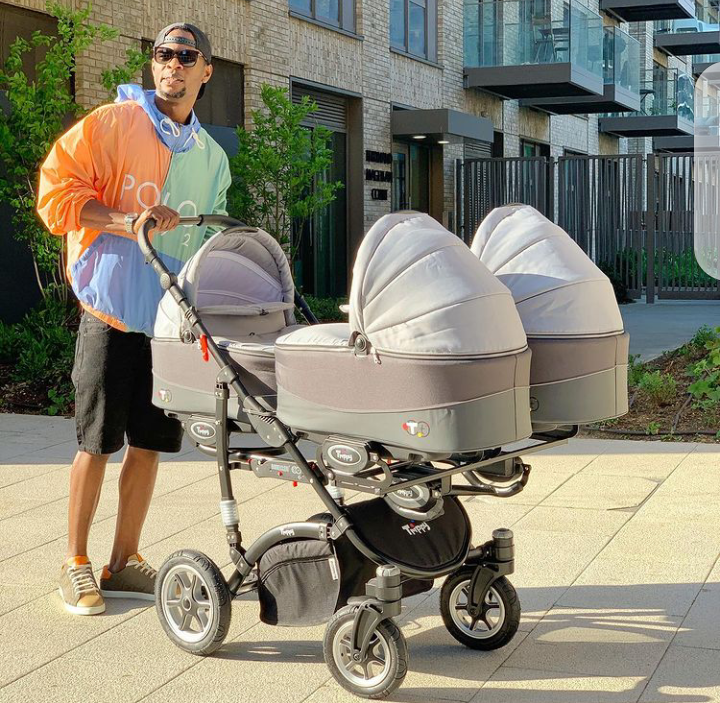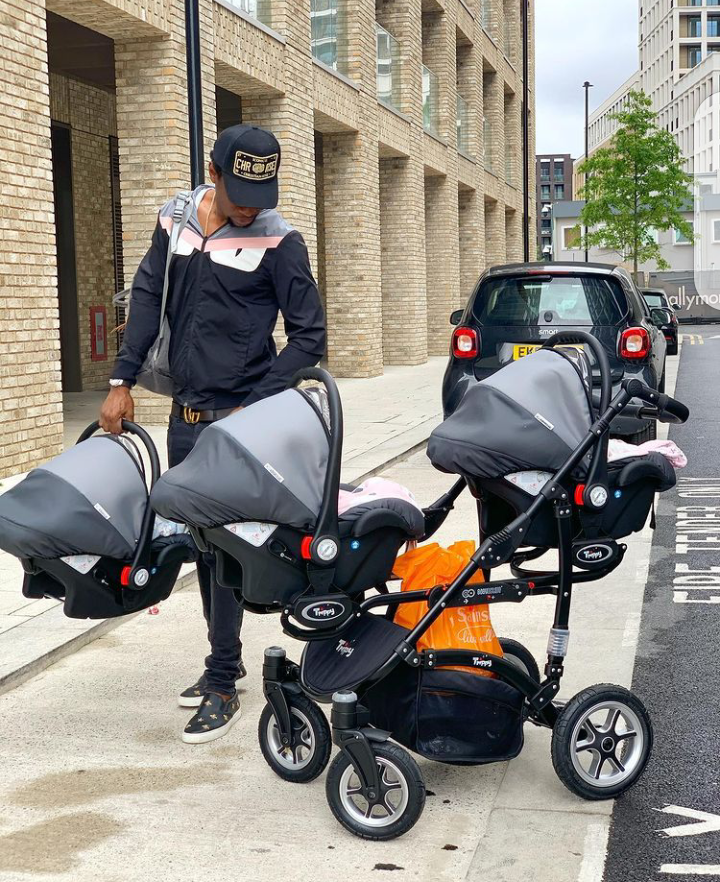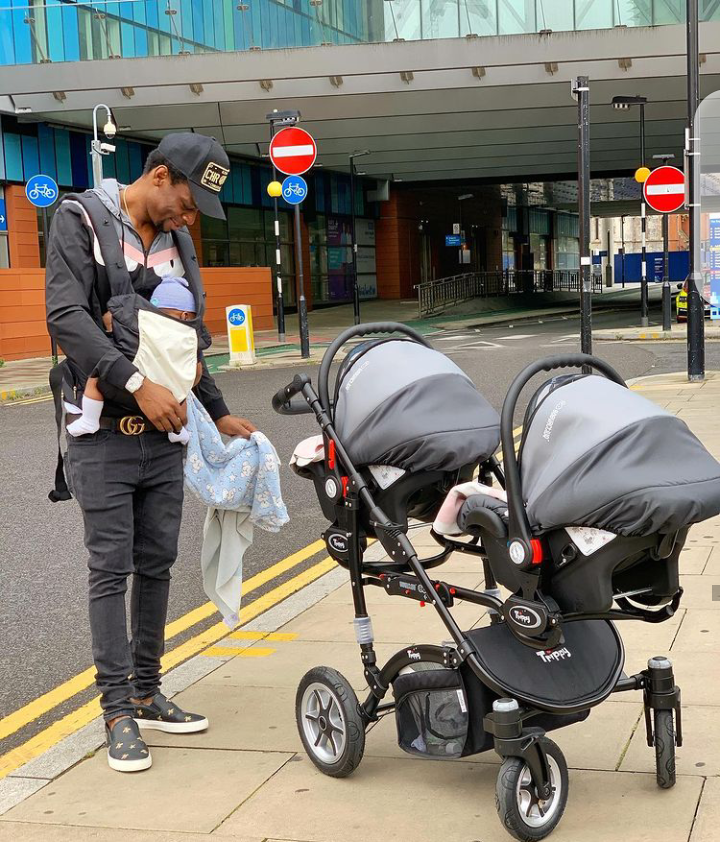 Big Life Style
Shy Boss also tries to have some good time as he has been seen on several occasion enjoying life in a unique way. He is a very hard working man who is dedicated to his work 24/7.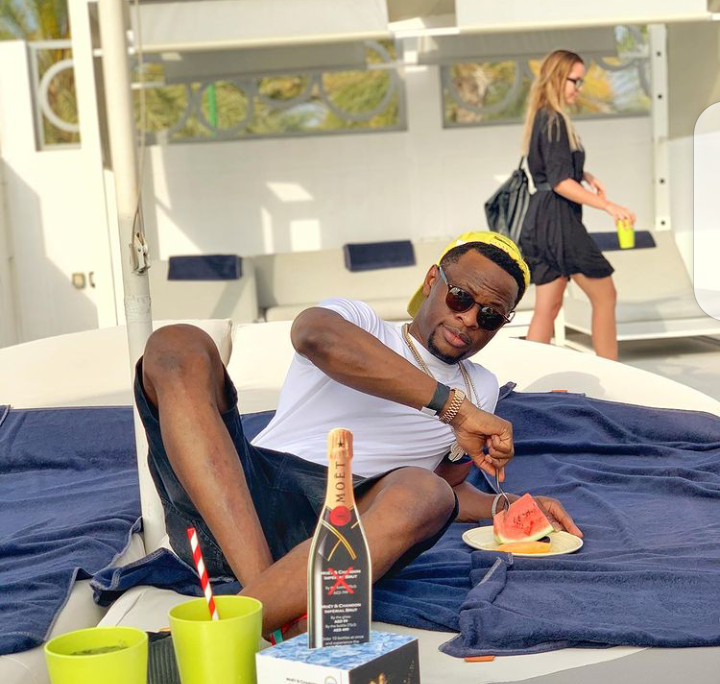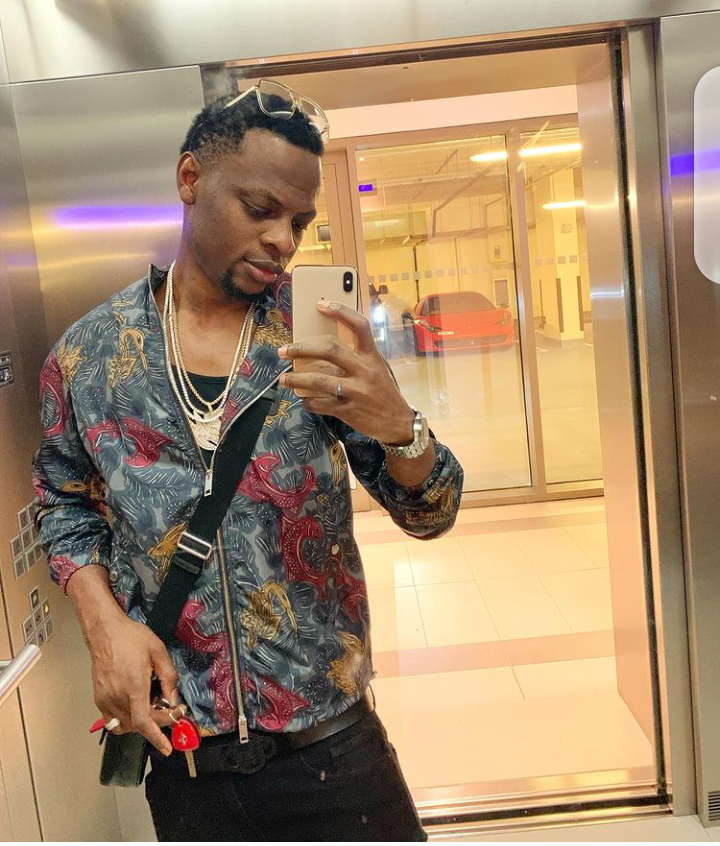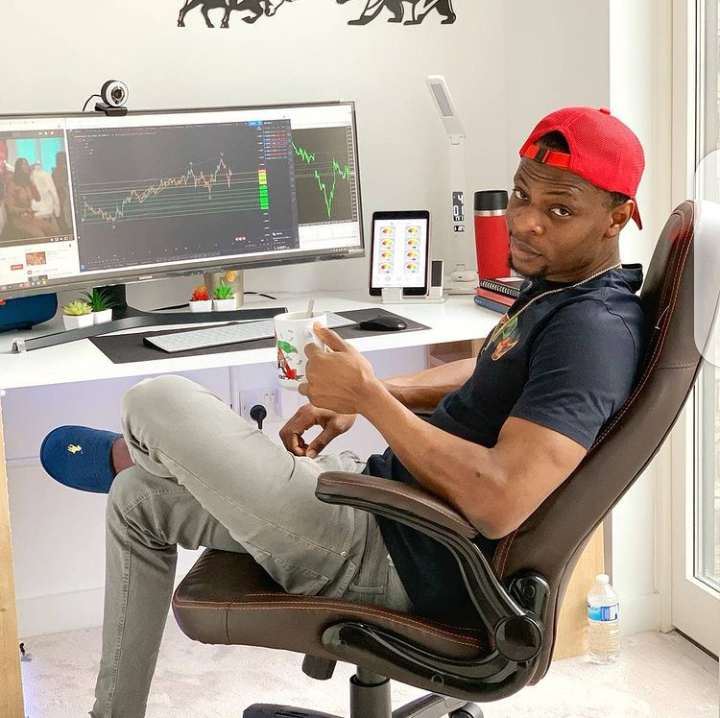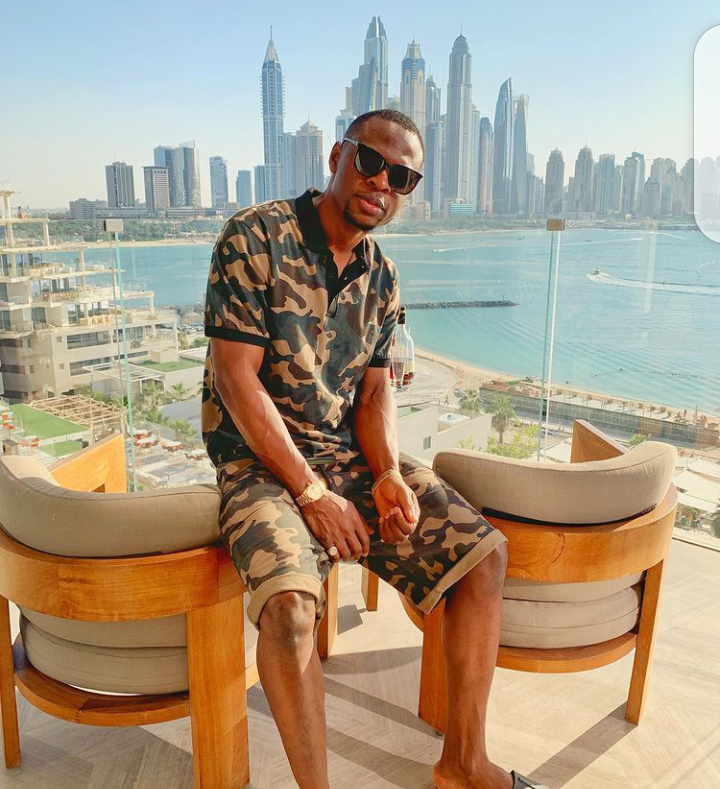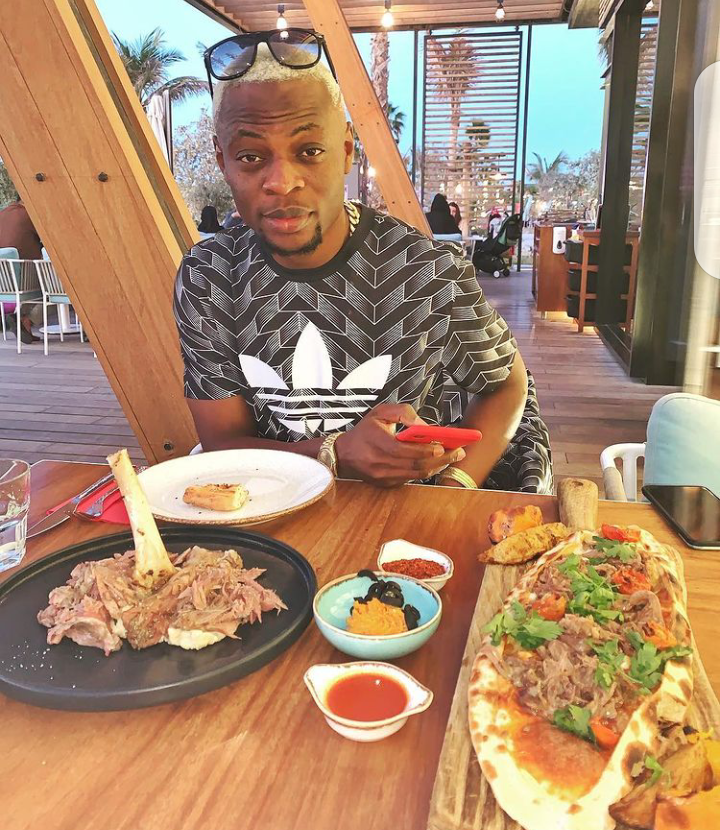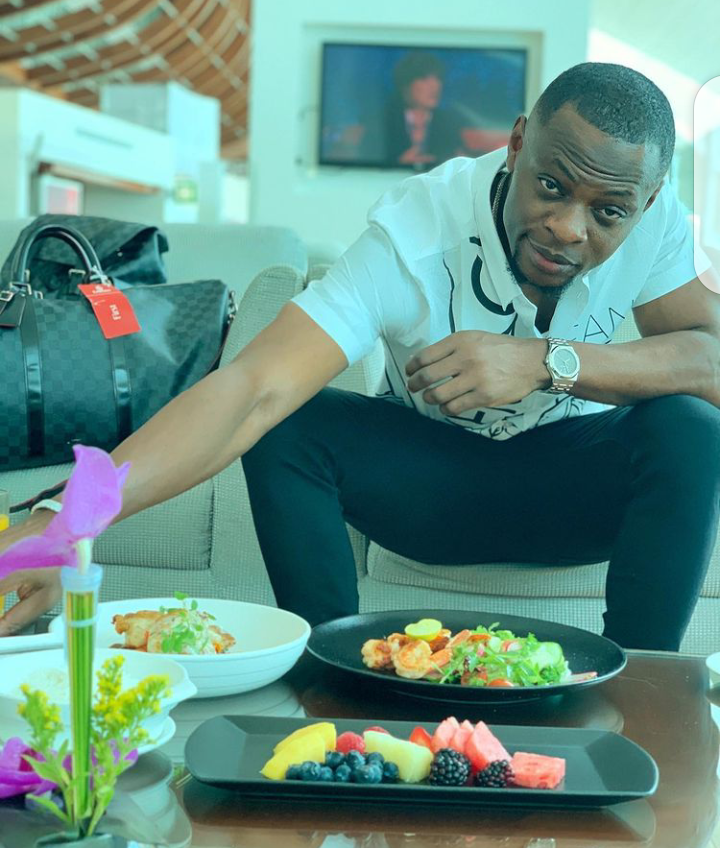 Have You Seen Beautiful Babies Of Nigerian Big Boys Before? Below Are More Photos Of Shy Boss' Triplets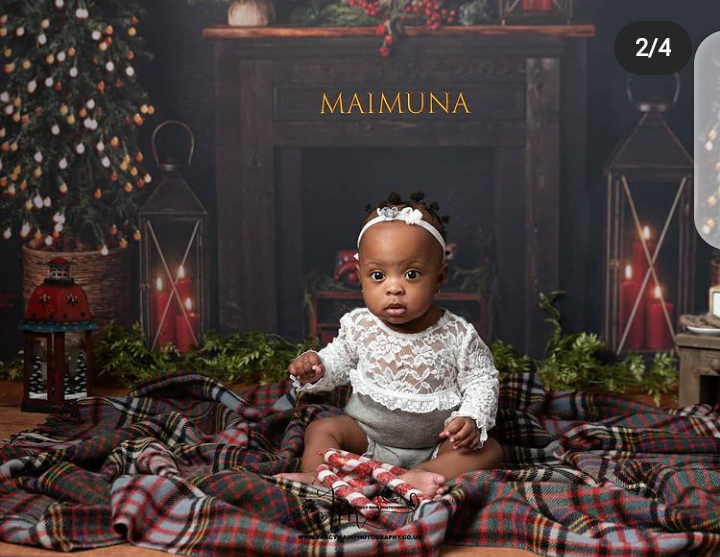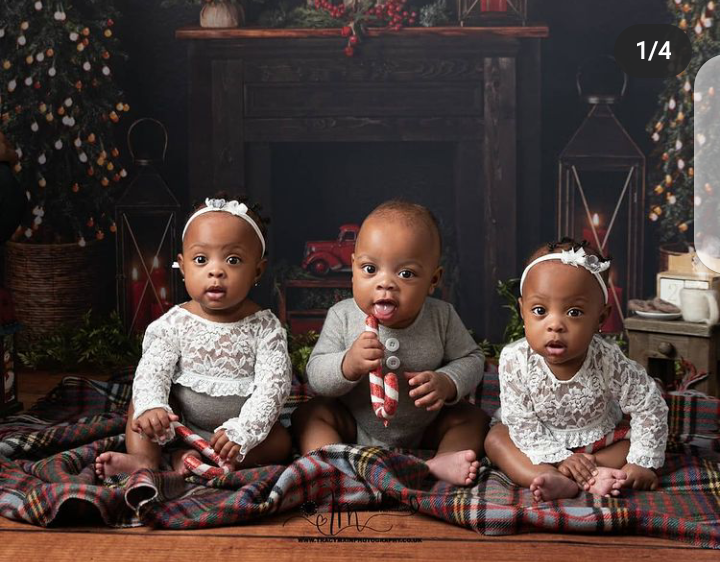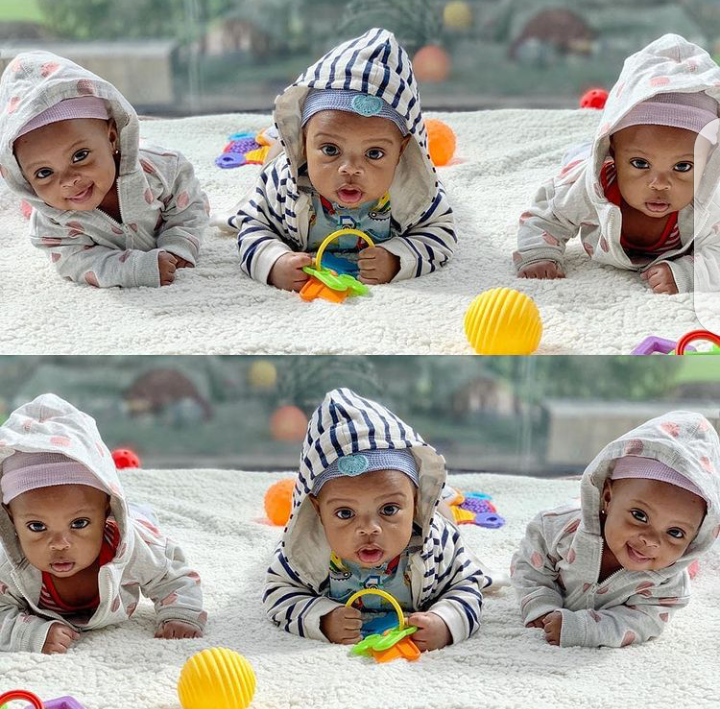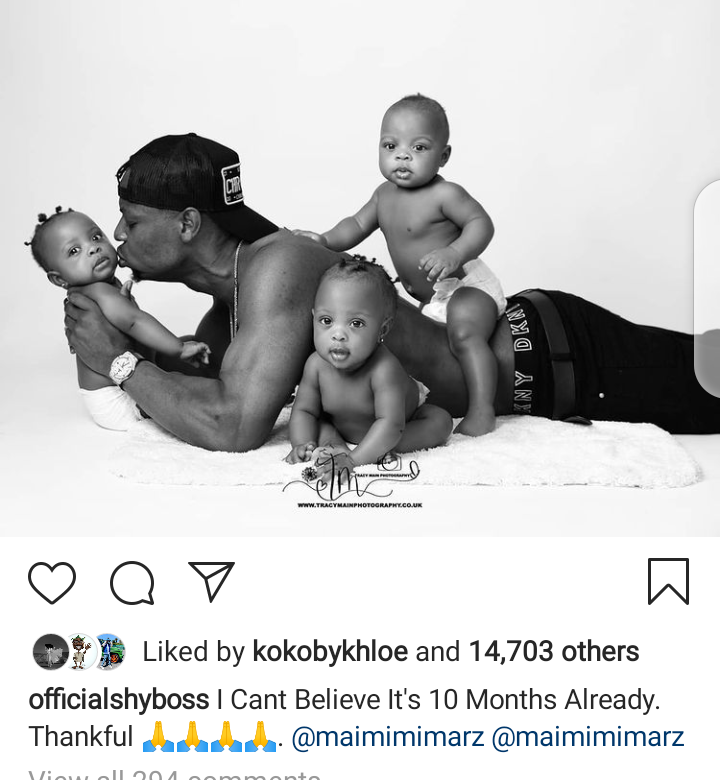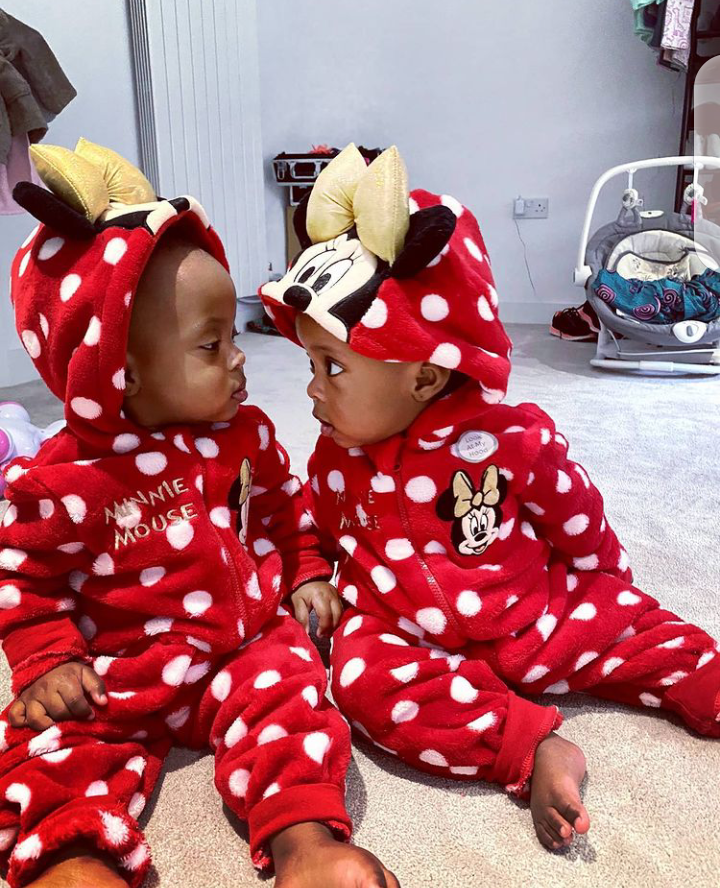 You will agree with me that this is a beautiful thing to behold. Those out there that is trusting God for the fruit of the womb, I urge you to tap from this amazing blessing because as for me I have done that already.
How cute are these babies? Like, share and drop a comment.
Content created and supplied by: ReignJerry (via Opera News )