On 5th August,2010,i met a boy who came to purchase a Post-Ume form at "FUTO Micro-Finance Bank".I was in 300 Level then. While we were in queue waiting to enter the bank,he walked up to me and said,"Good day brother.Please are you a student?" I said,"Yes".He told me his name was Jide and hails from Ogun State.He also added,"I've searched for admission for over 3 years and do not know what to do again." So he pleaded with me to assist him in anyway i can. Hearing this, i was touched because i knew how i felt seeking for admission.
Having felt pity for him, i asked ,"Have you gone hrough the university post-ume past question papers?" He said "No".Then i understod where his problem was coming from. I gave him my number and also promised to buy him some past question papers and handbooks. The next day,i called to hand over the books,he was so glad.As God may have it,he smashed the post-ume exam and his name appeared on the merit list. I assisted him as a senior brother would do for a younger sibbling until i graduated.But that did not stop us from keeping in touch.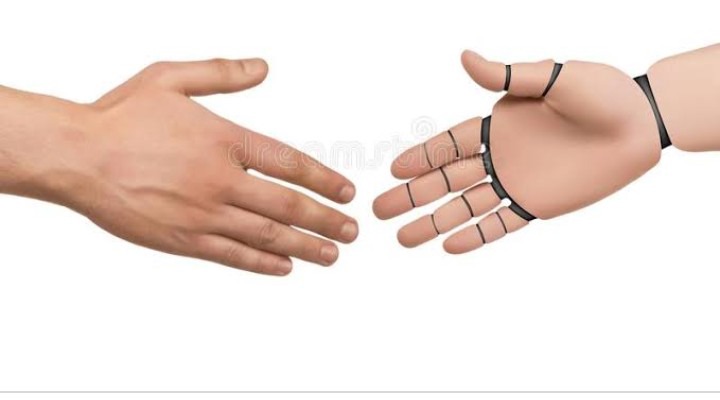 (picture used for illustrative purpose)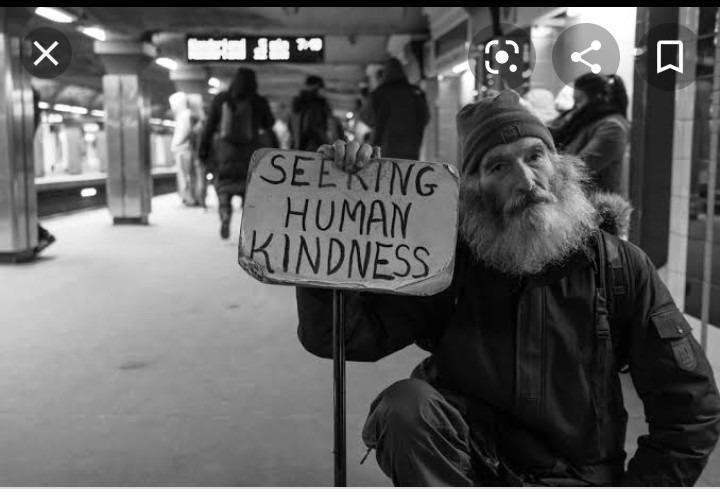 (picture used for illustrative purpose)
4 Years after my graduation,i was still searching for a job.I did all manner of menial jobs to survive while praying for God's favour to locate me someday. A day came,i was returning from my daily hustle and a car pulled up beside me and horned. I looked and it was Jide. I was glad and at same time surprised. He asked me to enter so we can discuss old. He asked me how i was faring."Obviously i am not looking good",i said. Having narrated the story of my life. Jide promised to help me. In my mind,i was like,"Is he serious?"Because friends and families have promised but failed me. But then i had faith,hoping that something good would happen .The next week,Jide called to ask me if i have an international passport. I said,"No". He sent me 50,000 naira to get one ready as soon as possible.It was like a magic.The next day,i went to Ebonyi State Immigration office and did my international passport . Getting home,i called Jide to update him and he asked me to send it alongside my university transcripts and some other vital personal informations. I did as he said and remained hopeful. After 2 months,he didn't mention anything concerning the documents i sent him and i didn't remind him.In my mind i was like,"Well,if my family and close friends can fail me what makes Jide different?" I was still doing my normal daily street hustles until one day,Jide called to inform me that my visa to Germany is ready . I said,"Sorry Jide can you say that again?" He repeated it again,adding that he enrolled me for a master degree programme in a prominent German University and all fees have been paid, including accomodation.I was so shocked.I screamed,"God is this how you work?" He favoured me from a source i least expected. A total stranger that i helped in the University,from a different tribe (i am Igbo and he is a Yoruba).Well, it turned out to be true.So i travelled to Germany,did my master degree and later got a good paying job. Last year December,i visited Nigeria to thank Jide in a big way for giving my life a meaning.
Always love your neighbour as you love yourself Never under-estimate anyone no matter the difference in social status. You never know who will be your destiny helper tomorrow. Love a stranger and treat him like a brother.
Content created and supplied by: godwinfrendy (via Opera News )