A lot of celebrities in Nigeria have fans all over the country and even outside the country and one of such celebrity is Bobrisky. According to Instablog9ja on twitter, a lady who is a fan of Bobrisky has penned a sweet letter for her on the account of her benevolence and show of charity.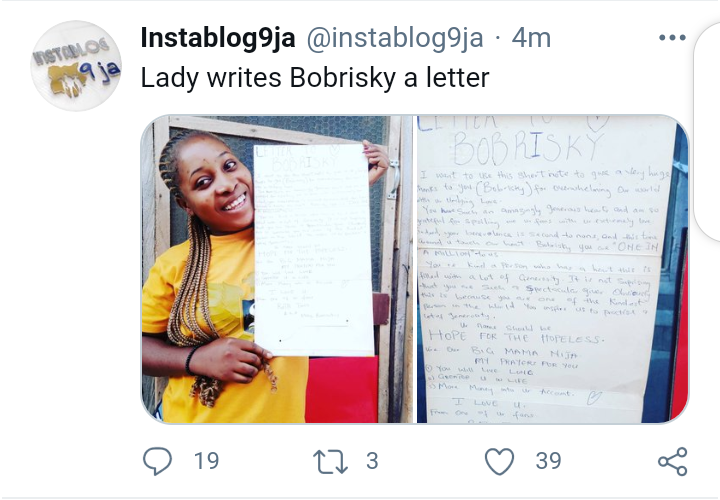 She said she wrote the letter to thank her for her undying love and show of compassion to others and that she has a generous heart and she (the writer) is grateful for blessing her fans with extreme love. She added that due to his kindness, she is 'one in a million' to all her loyal fans who love her.
She didn't stop at that as she said that Bobrisky is one of the kindest person in the world and that he is a spectacular giver who has encourage his followers to practice generosity. She said Bobrisky should be called "Hope of the Hopeless" and that she is the "Big Mama of Naija".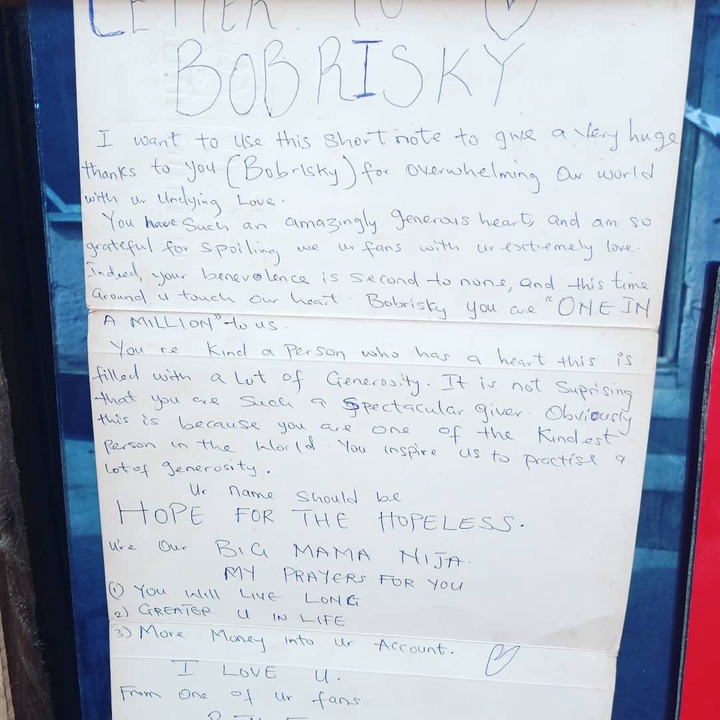 She prayed for him that she will live long and have more money in his bank account and concluded that she loves him.
This letter came hours after Bobrisky did giveaway of Instagram yesterday night. Some Nigerians have reacted to this saying that she obviously wants to get Bobrisky's attention so that she will also give her money. Others said that it is as a result of 'poverty' that was why she wrote this kind of letter. Some also dragged her for professing her love for him.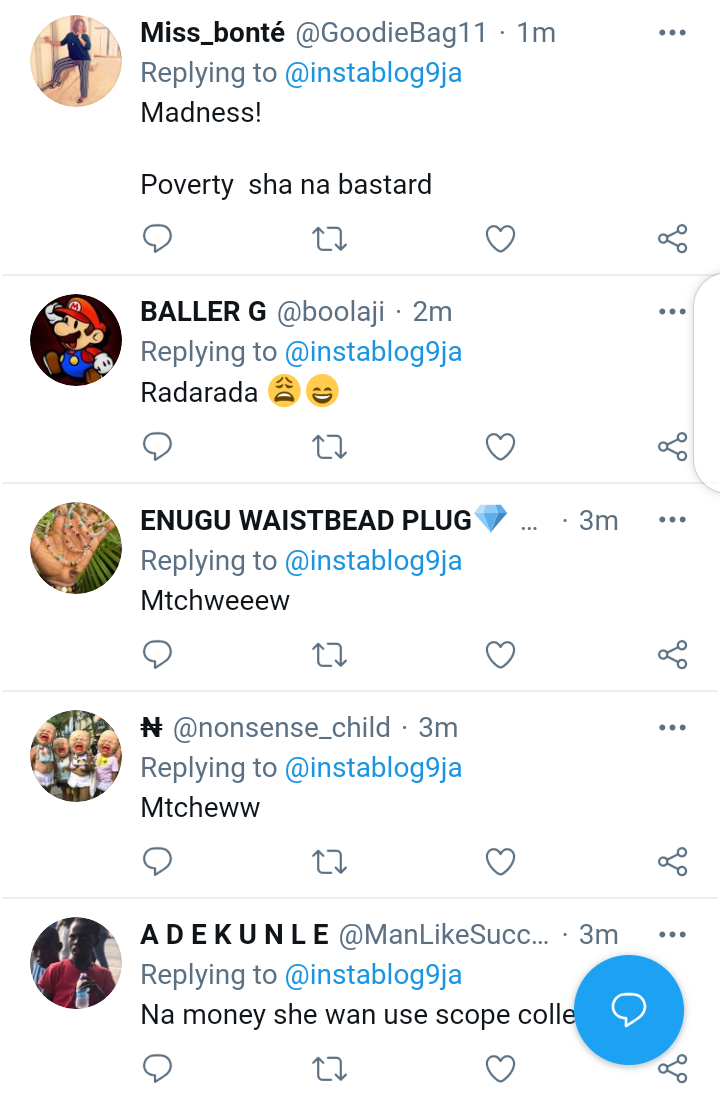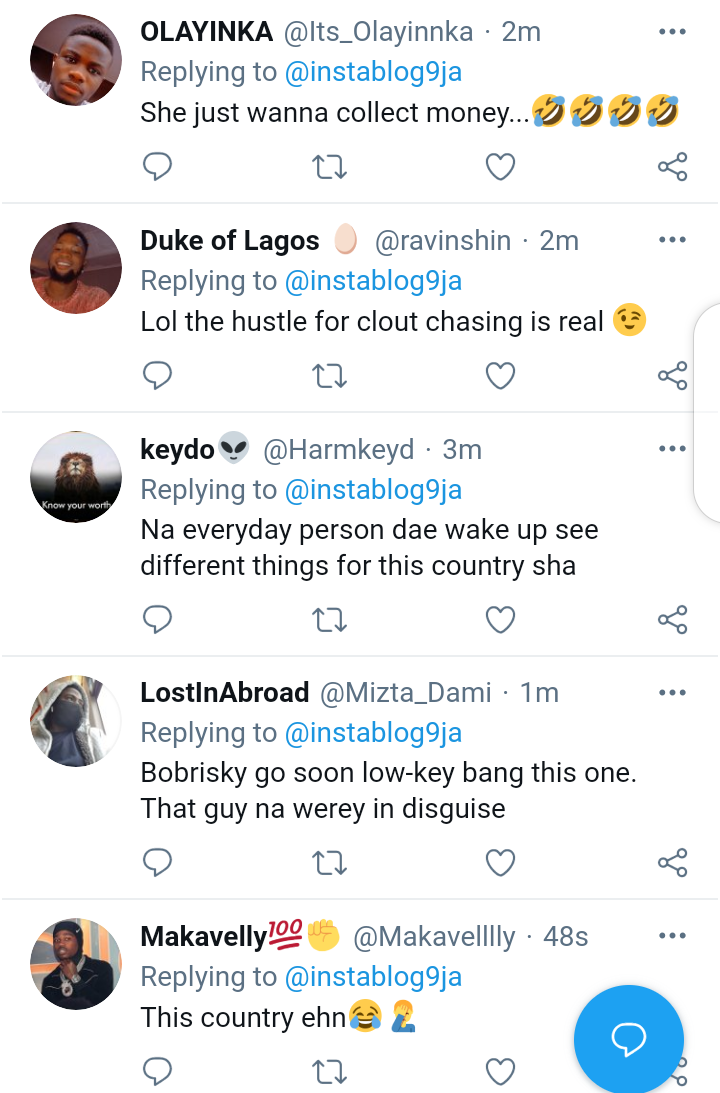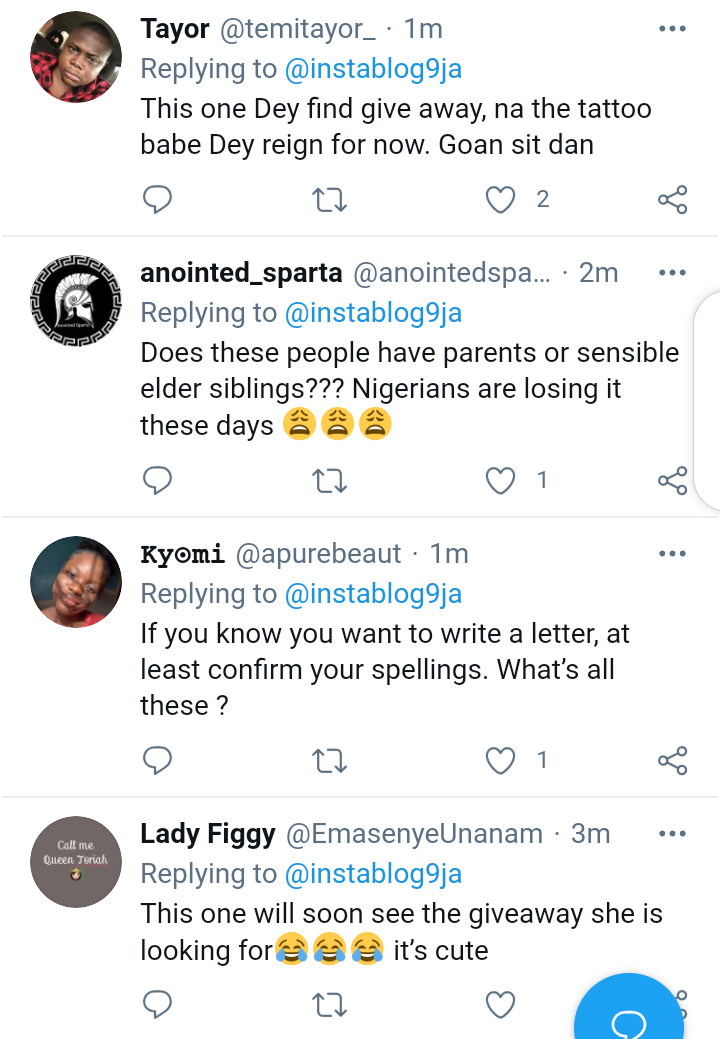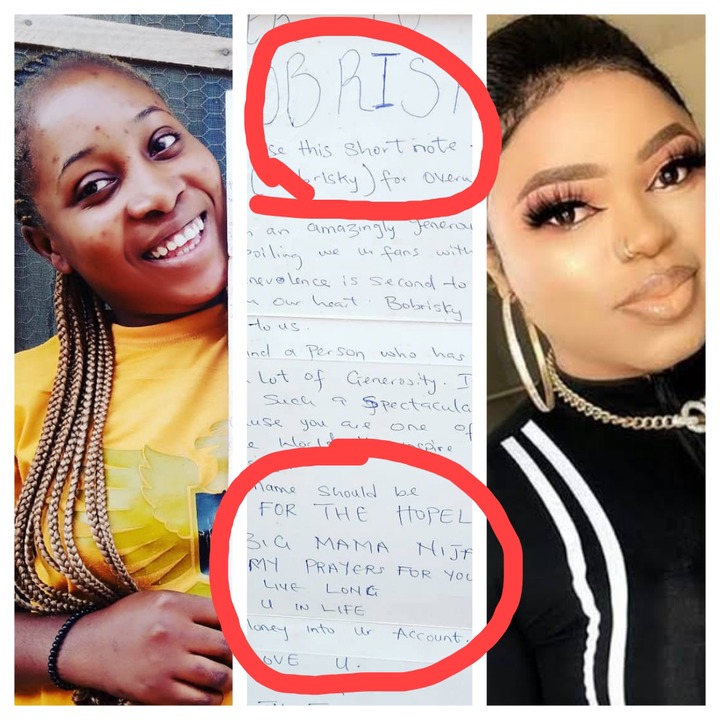 Do you see anything wrong in what this lady did? Like, share and drop a comment.
Content created and supplied by: ReignJerry (via Opera News )