It was on cool Monday morning, I was super broke, bored and frustrated so I decided to login to Twitter.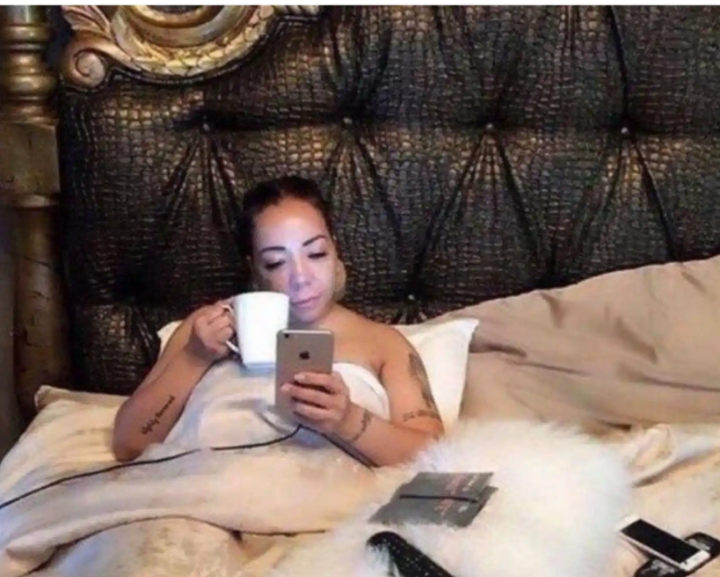 While I was scrolling through the timeline, I saw a lady post her photo with a soldier camo. Since I was super bored, I decided to catch cruise with her, I was like " you better remove that camo before a real soldier come and beat the life out of you"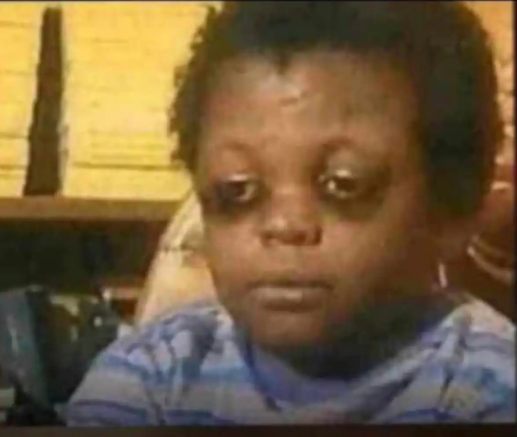 Immediately, I got a message notification and it was the girl telling me to delete my comment on her post that she is a real soldier. Me with my coconut head was like "Na lie" I still told her she is the one that should delete her post before real soldier come for her.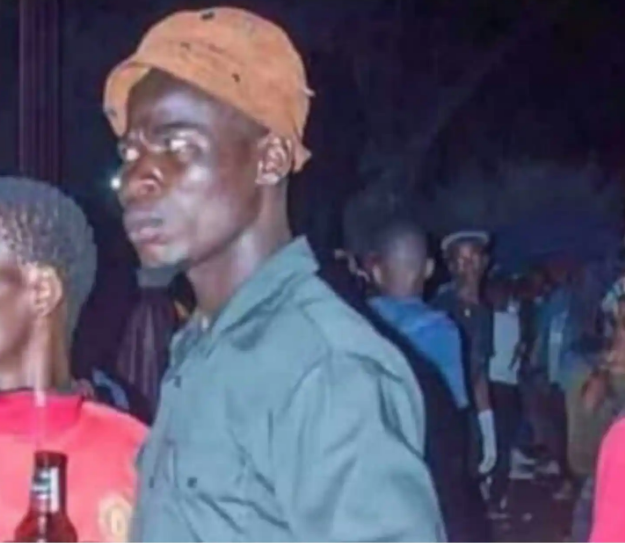 She told me she is not joking and she has had a rough day plus she is on a hot seat so I should not make her angry. I was like "hot seat? Pele o Mrs frank edoho. You better shut up before I come and beat you like you stole laptop from computer village.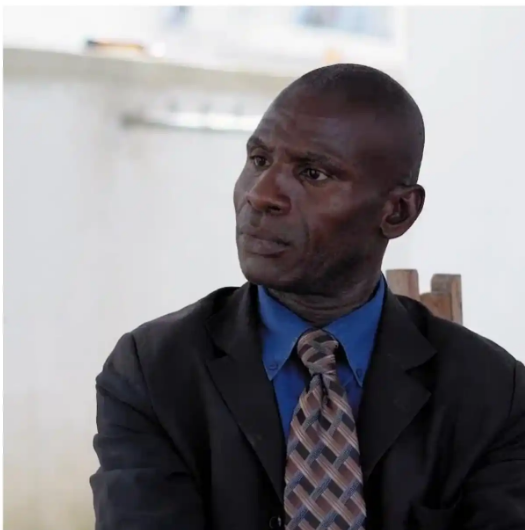 She said she was going to track me and make me eat my words. I said pele o Mrs tracker, oshey baddest, track me and come now if I do not beat you Black and blue. I hissed, logged off and went to facebook to scroll through some funny memes that made me laugh.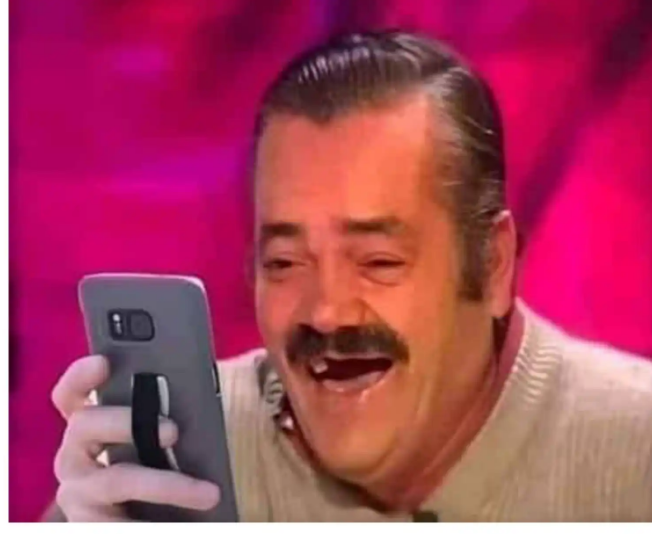 After a while I decided to go back to twitter to see if the soldier had replied me. Lo! and behold I saw 10 messages, I said ah! abi this one is mad ni? I opened the messages and it was a picture of my house, my street and me roaming about.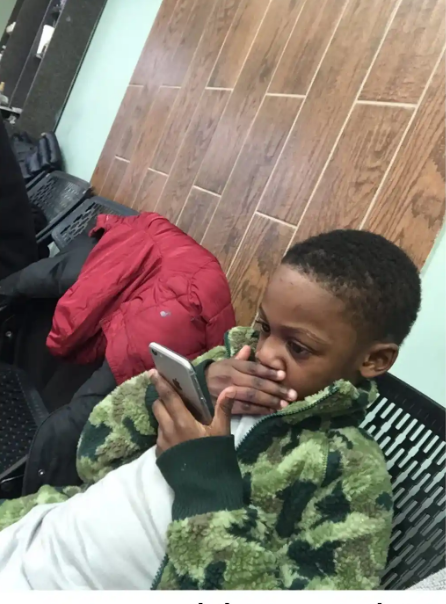 I said "Hi Sir, how are you doing today sir, please how did you get these pictures sir, hope you reply me sir, God bless you sir" I want disguise for my life 😭😭😭.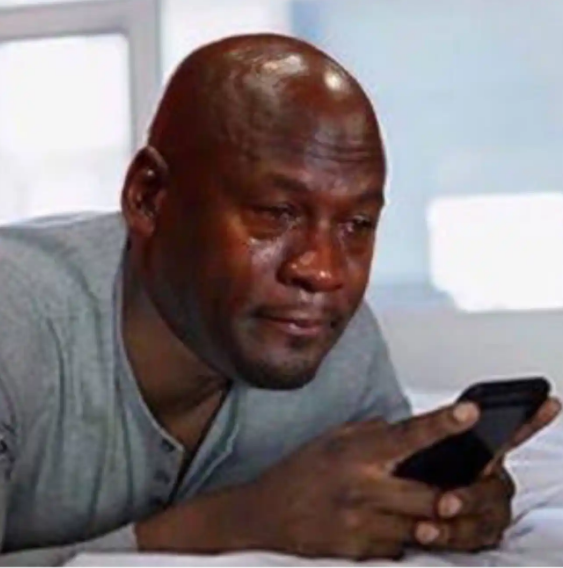 I was like sir are you an architect? This one that you are sending pictures of my house? Is this your profession sir? She laughed and said we shall see. Ahh see what sir, I don't even like seeing, I want to sell my eyes please, sir please let's not see anything please 😭.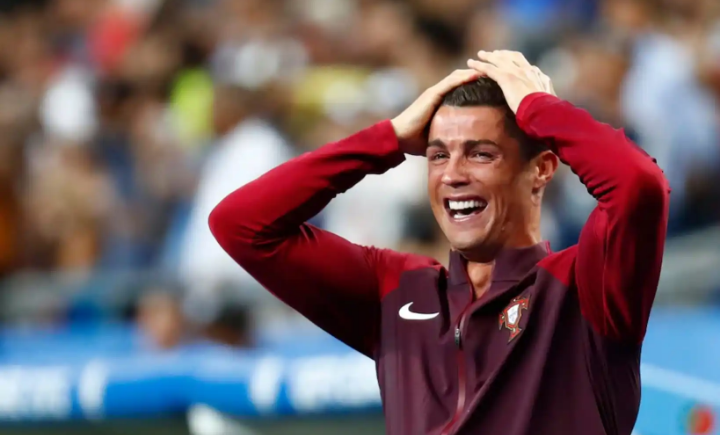 Omo she no reply me again o, It was at this point I knew water don pass garri o, but I started thinking to myself she is probably bluffing, omo nothing fit happen.Boom I heard a knock on the door.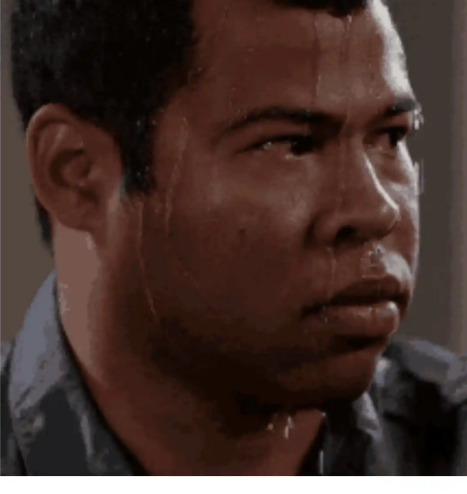 I was hesitant to open the door but I was like nah! I ain't no Chicken, I bounced and opened the door. Omo it was the girl from twitter with three huge soldiers.
As I was about to say good afternoon ma, that's how one rushed me blow for mouth, I was like ahhhh what is all this now, abi dem no dey greet for una village ni???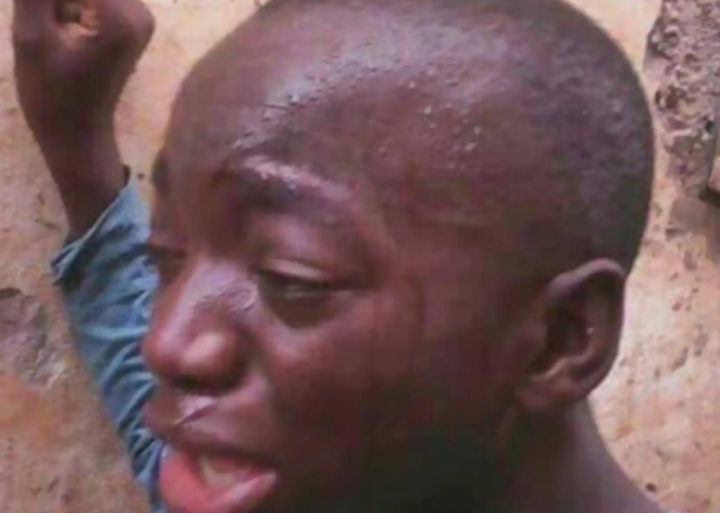 They told me she is a major in the army. It was at this point I knew my own has finished, I am finally leaving the surface of this earth.
I tried to disguise, I said ma I don't even know you, she said are you not Christopher from twitter? I said ahhhh God forbid, I am christain oh, dem dey usually mistake me and the other guy.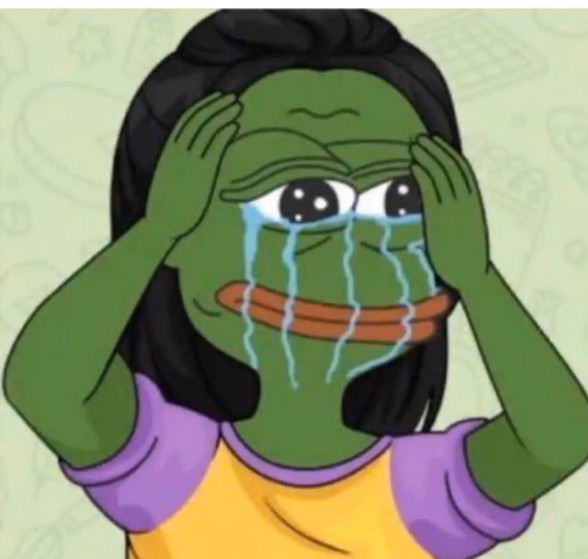 She said she wants to see my phone, I said I no get phone o, she said how do you communicate with your friends? I said I do usually use pigeons 🐦, that's how dem rush me another blow again. I quickly hand her my phone.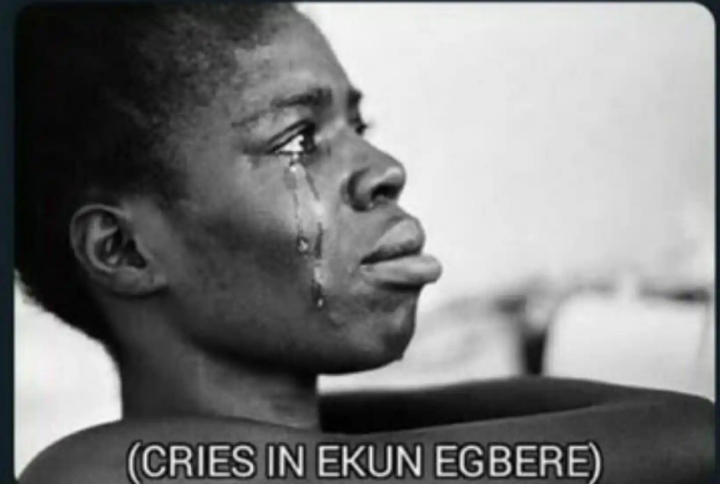 That's how she checked my phone and the first app in the background was twitter, she checked the messages and saw full evidence that I was the one that has been insulting and threatening to beat her. She laughed and said even if your name is Christopher or Christmas you are meeting christ today.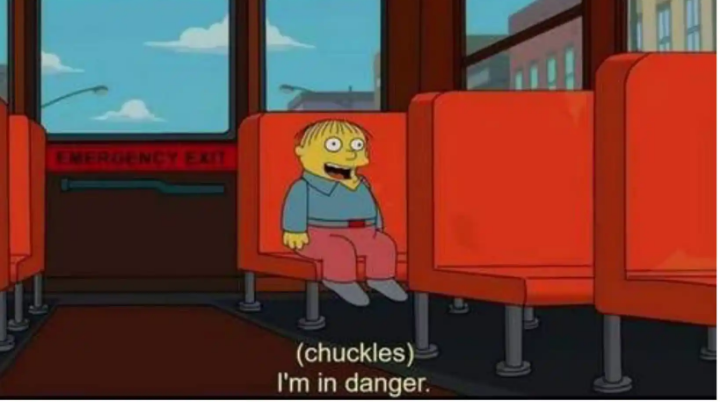 Omo the way all four of dem gather beat my life ehn! It's like they first went to gym before coming to my house. From that day I commot my hand for anything where consign commenting on soldier picture. In fact I later delete the app para pata.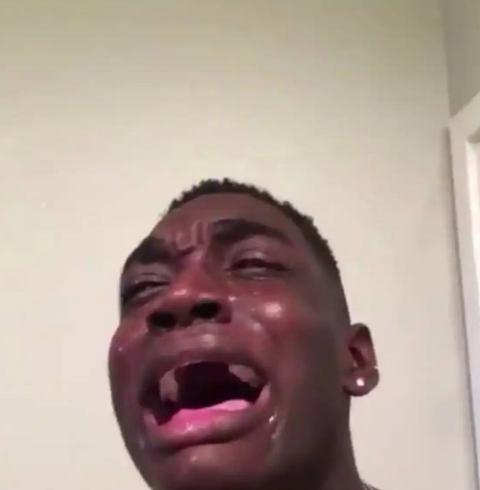 Thank you for reading, if you enjoyed this article, tell me in the comments section and also share and like. Follow me for more funny articles.
Content created and supplied by: Ababu_i (via Opera News )