SilhouetteChallenge: What Is The Meaning Of Silhouette?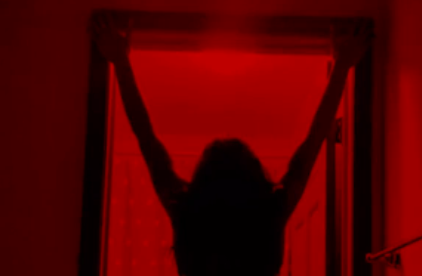 Silhouette has become the word on the lips of almost everyone in the world who is social media-friendly.
Silhouette has become very popular because of the song titled "Put Your Head On My Shoulder" by veteran musician and actor, Paul Anka who is a Canadian, American and Syrian.
Silhouette is trending on the various microblogging platforms mostly the Twitter, Instagram, Facebook and Tiktok but what is the meaning of silhouette? Silhouette is the dark shape and outline of someone or something visible in restricted light against a brighter background and/or cast someone or something as a dark shape and outline against a brighter background.
This is the reason why in the videos trending on the various platforms, a red bulb is used that the unclad women and men in the video can not be seen. The trend started with TikTok before the yet to be identified influencer set the trend on Twitter.
Content created and supplied by: ewhomas24 (via Opera News )