Nowadays, young people now go to social media to find a man or a woman, who will become their soulmate. One thing that dampens the morale of young men, is when they make efforts in reaching out to a lady, but the lady pays zero attention to him. I will liken this to this love story you are going to read about a Nigerian couple, Emmanuel and Precious.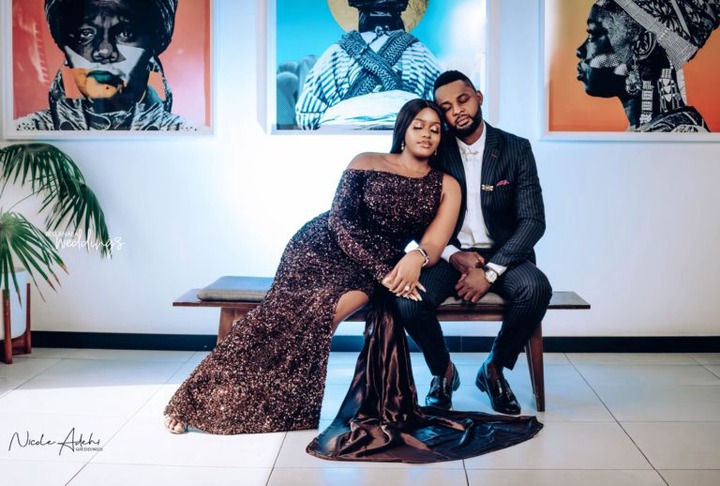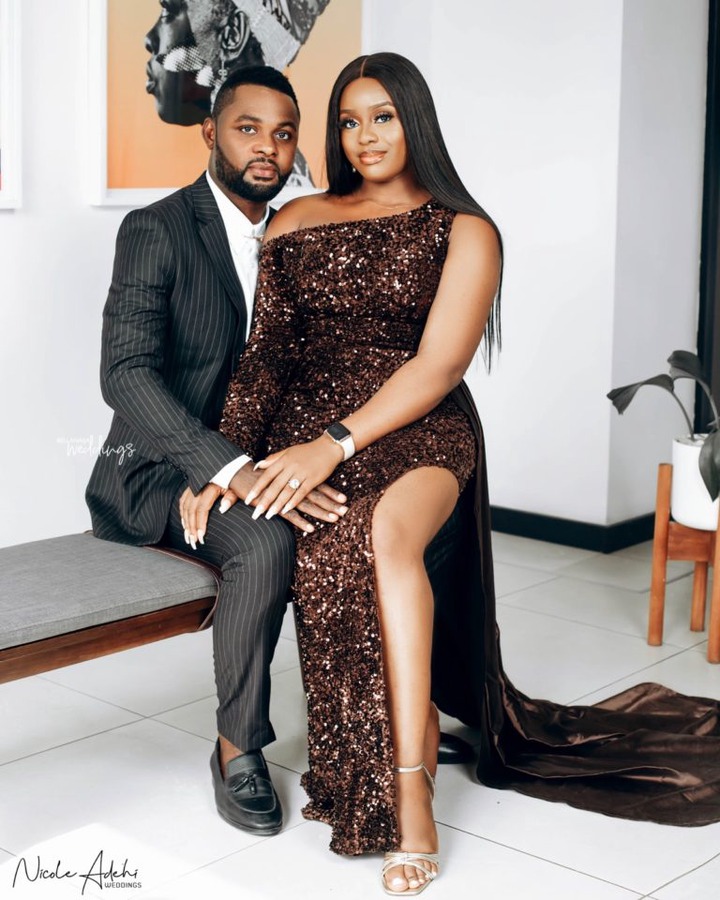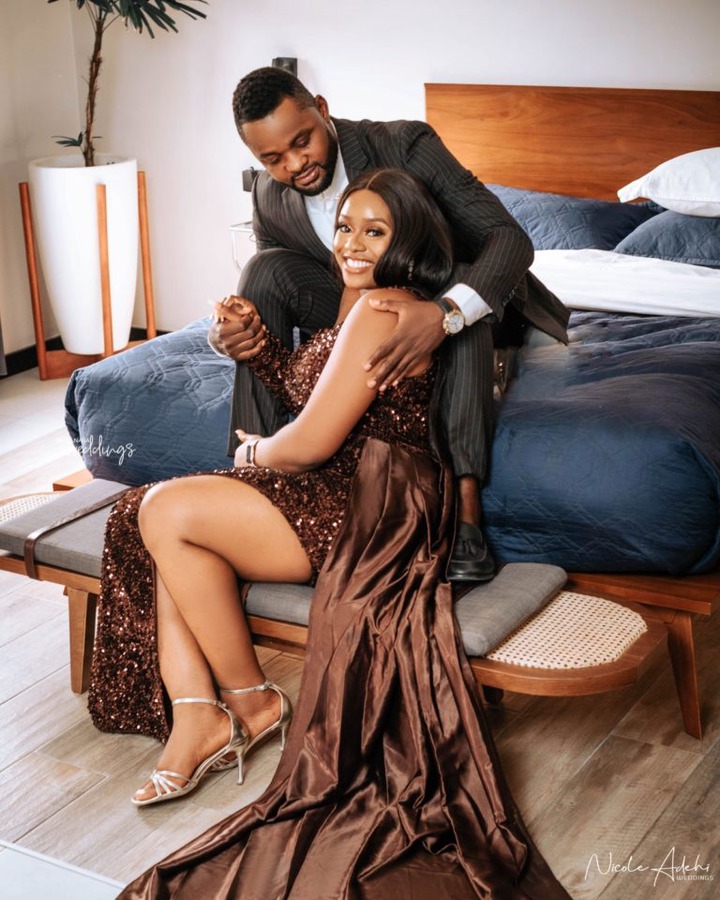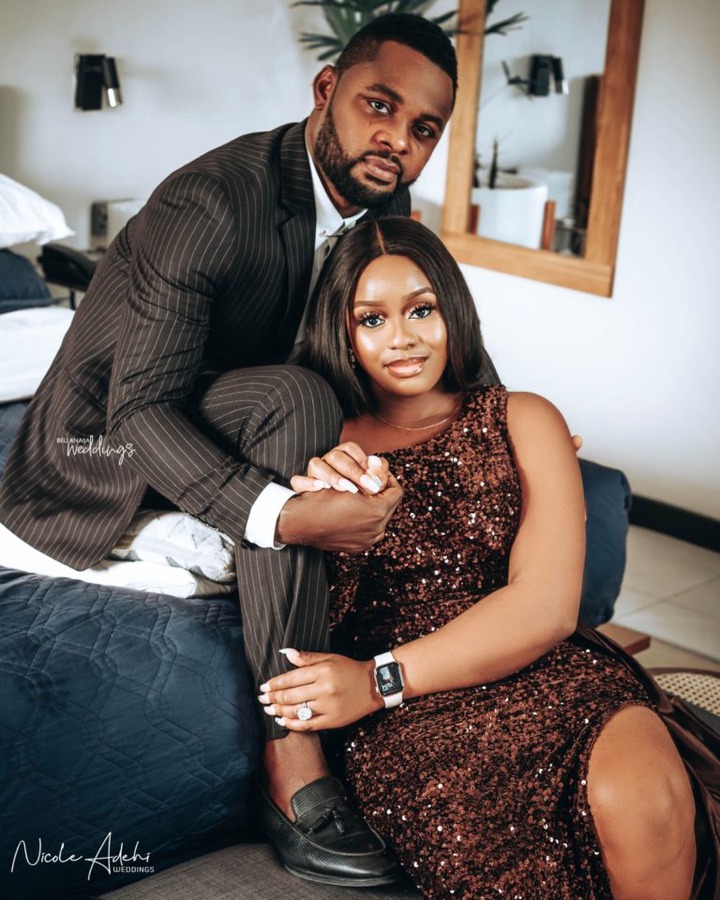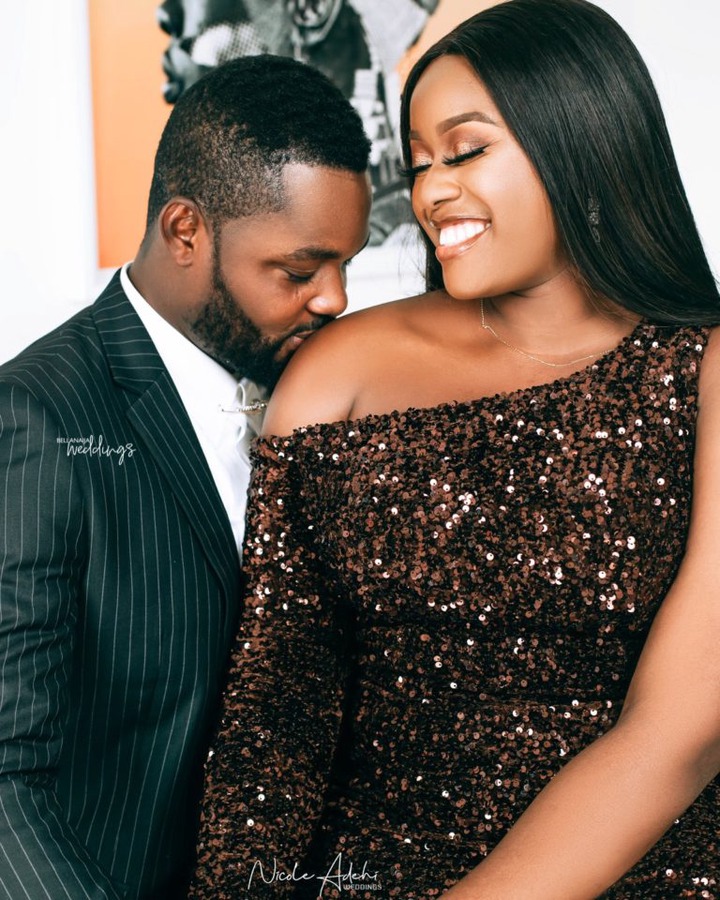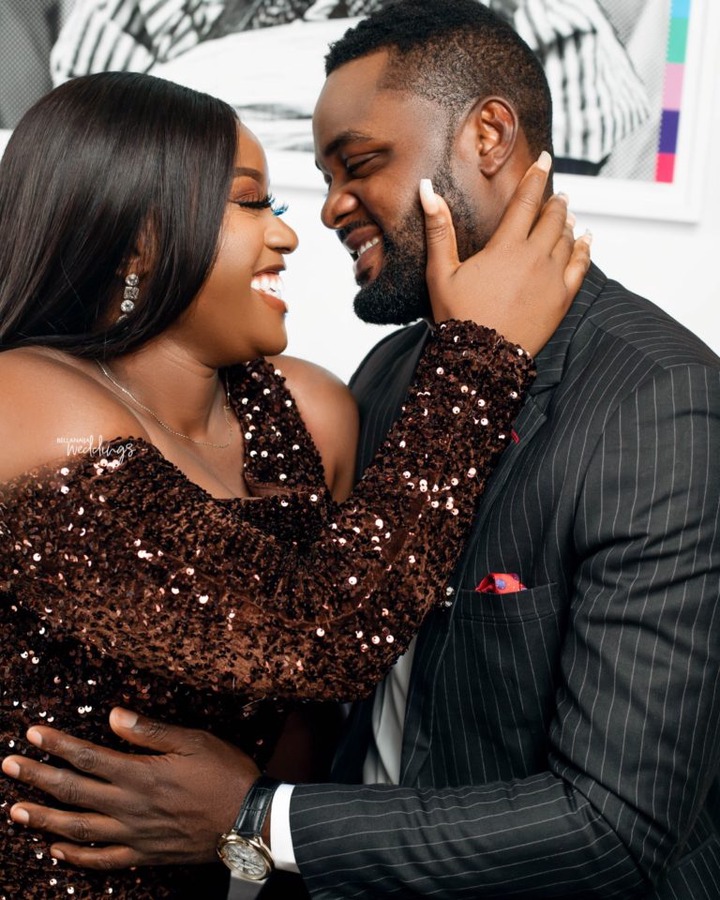 According to BellaNaijaWeddings on Instagram, Emmanuel followed Precious on Instagram for a while, before he tried playing a gentle man, by sending a message to Precious in her DM. Precious received and saw his message, but did not reply him because his Instagram profile did not have much pictures she could glance at.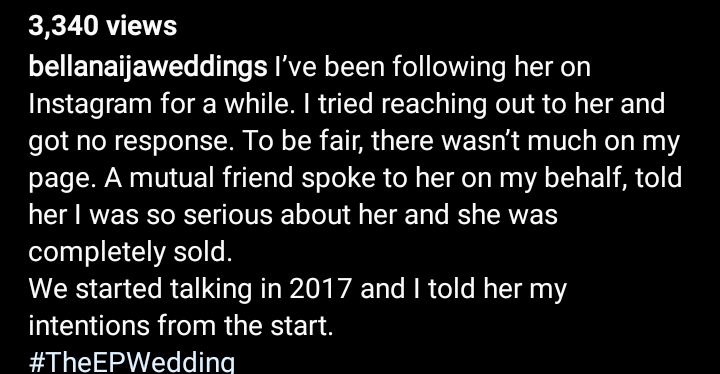 After a while, a mutual friend (someone who is a friend to both Precious and Emmanuel) met Precious and told her of Emmanuel's feelings towards her, acting as a middleman between them. After hearing about Emmanuel, Precious fell for him at that moment and was eager to meet him. They started conversing in 2017 and it has been an amazing journey for them both.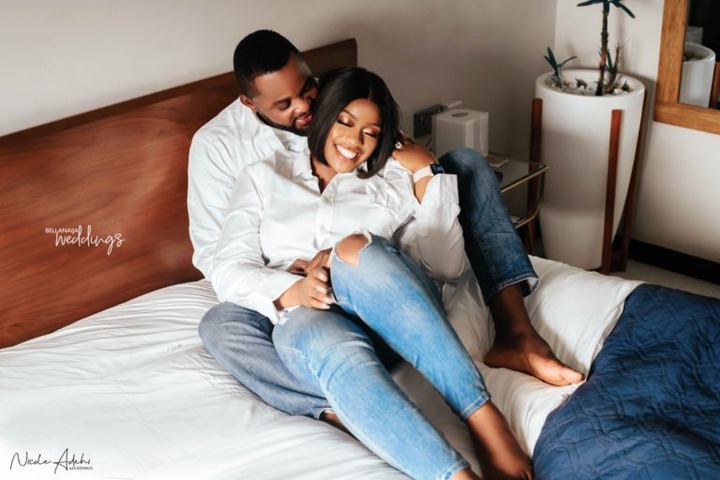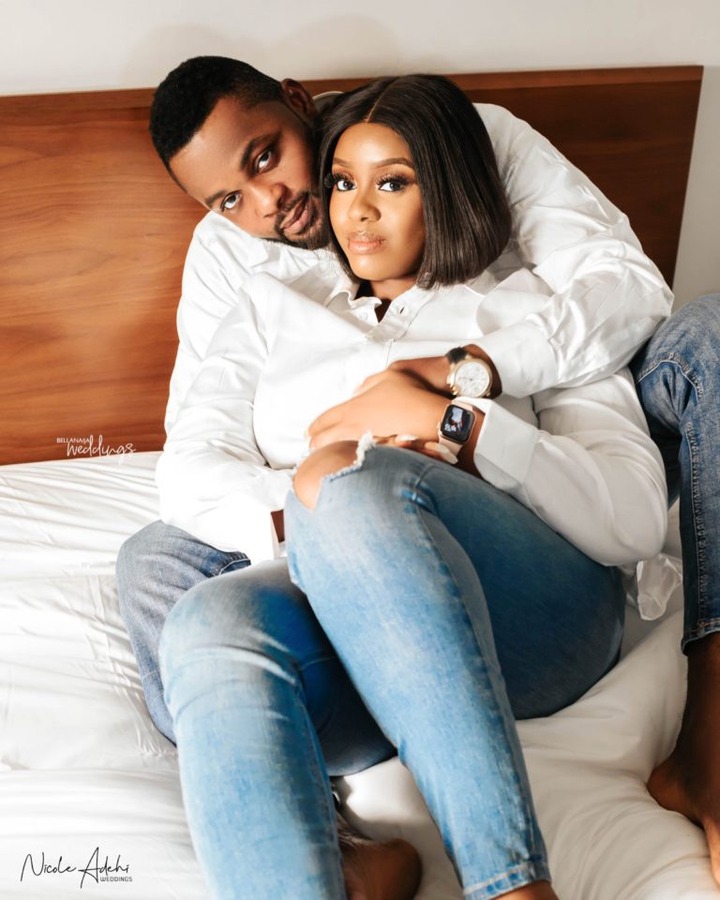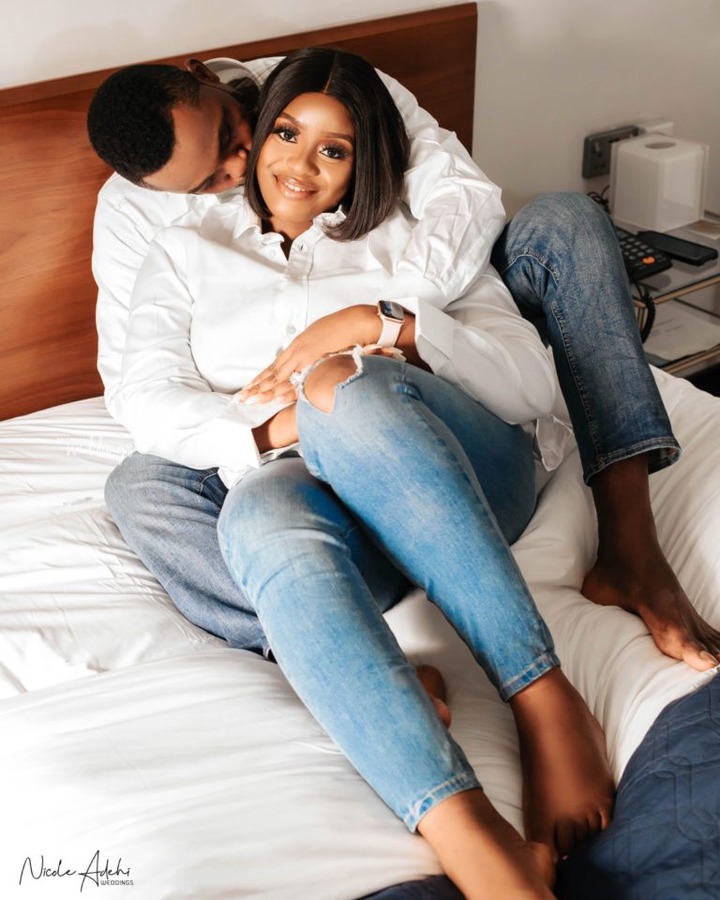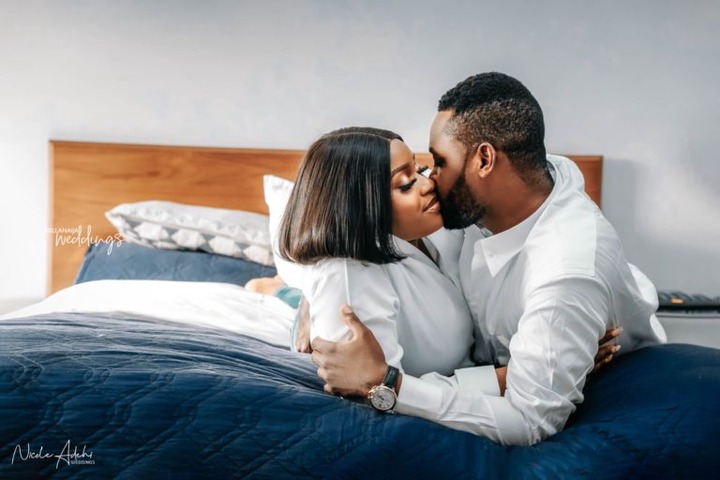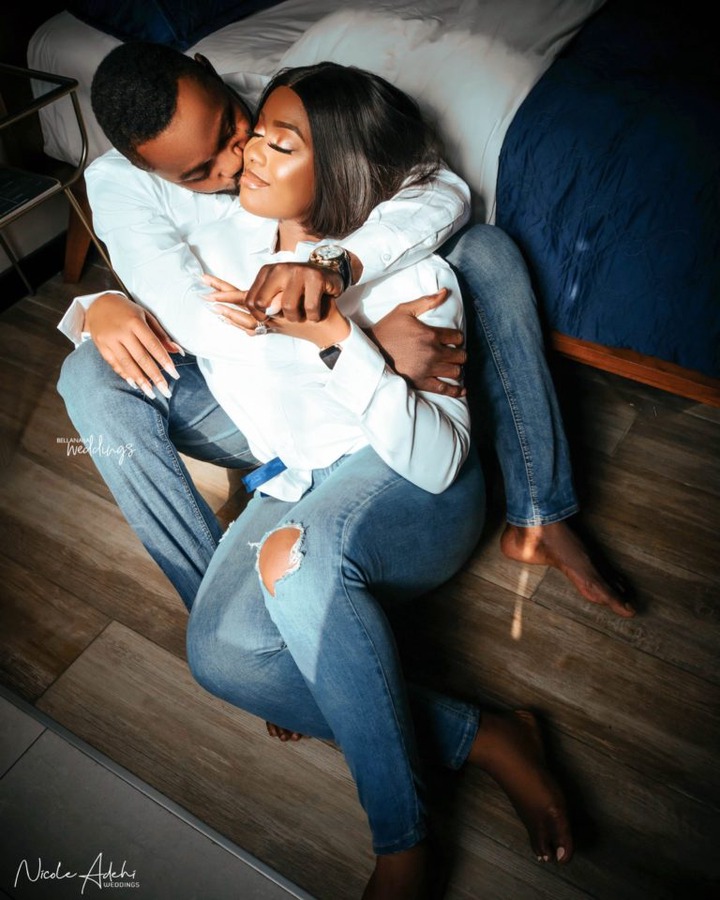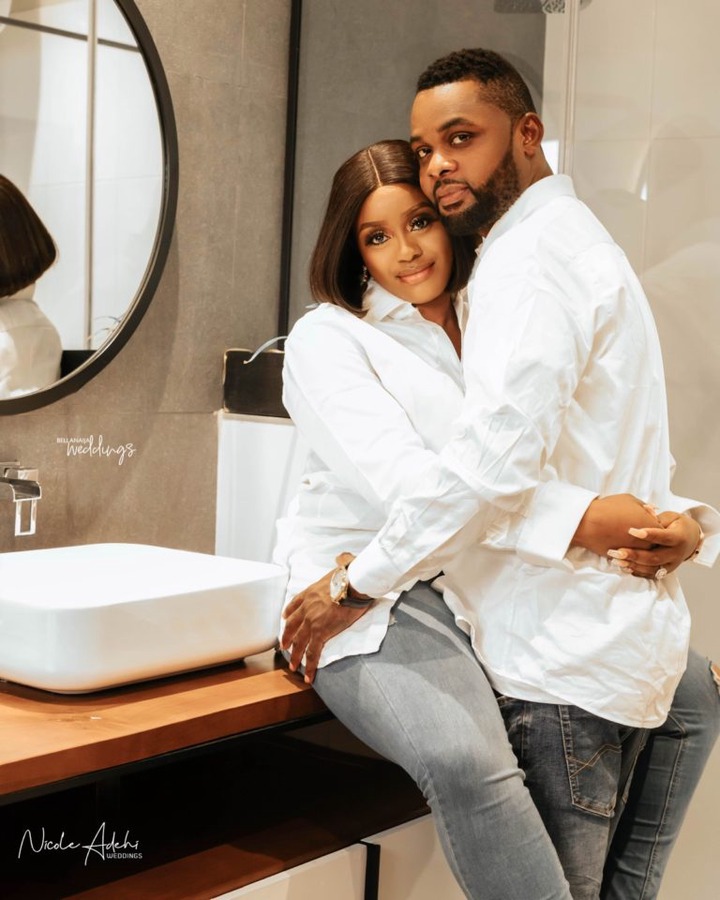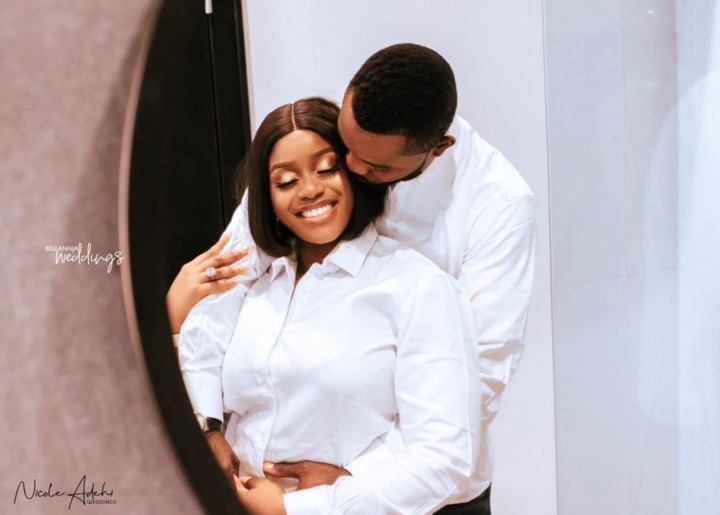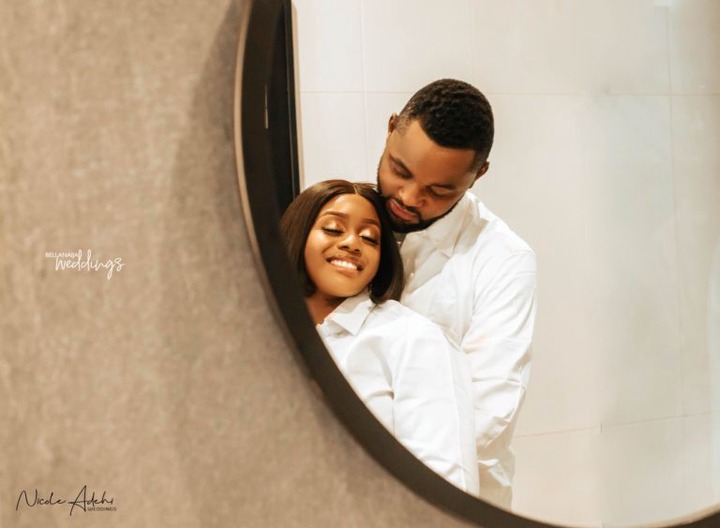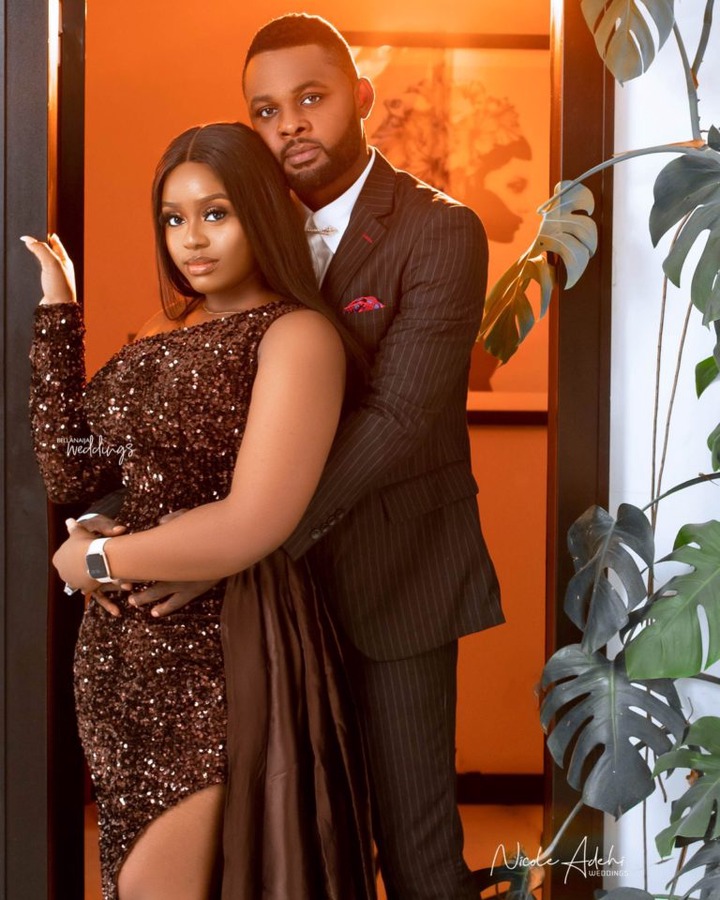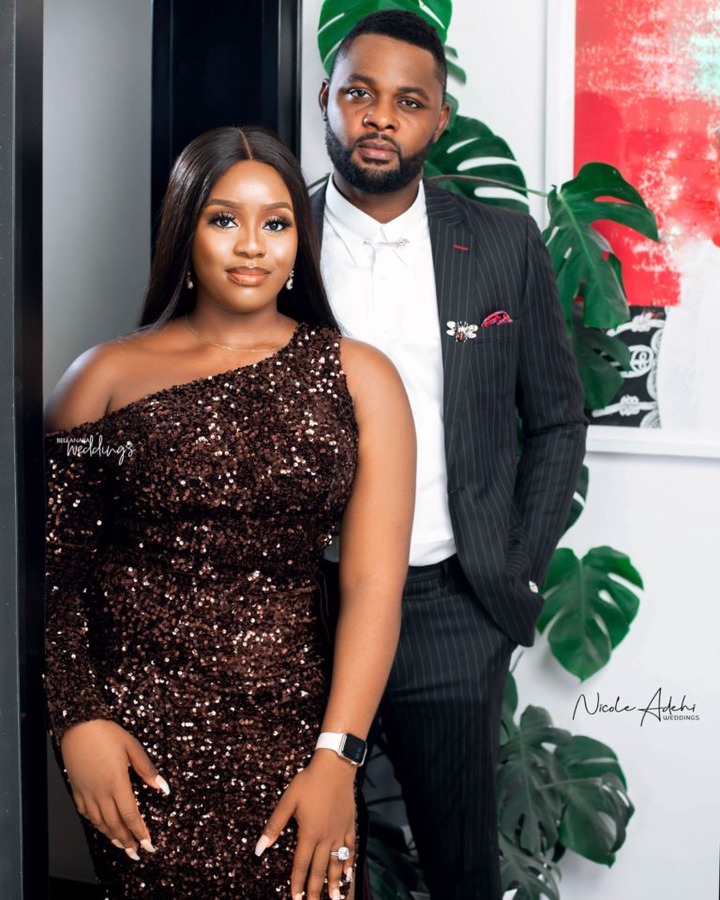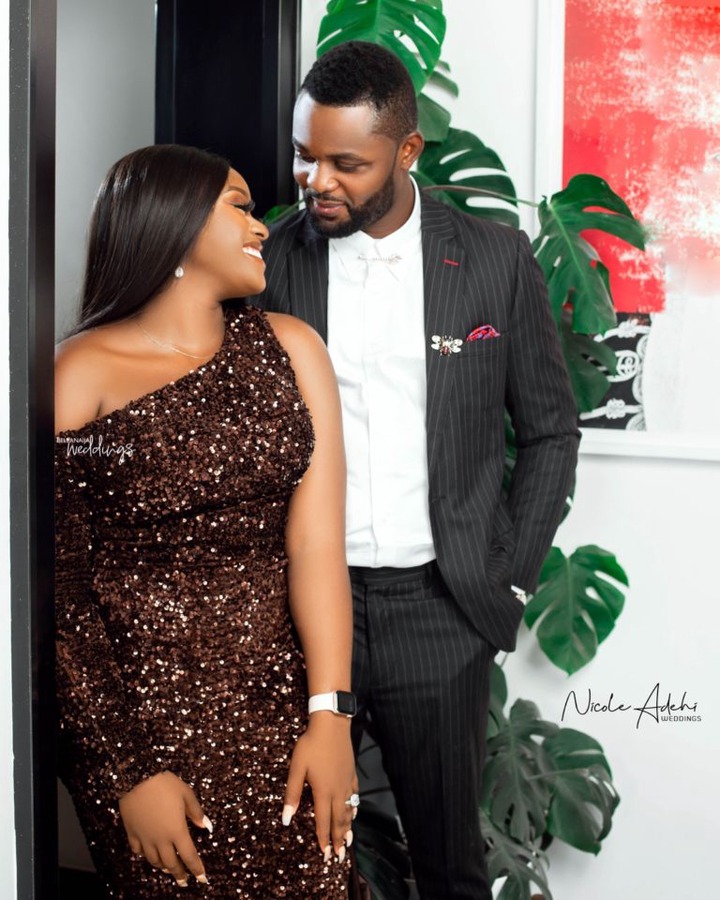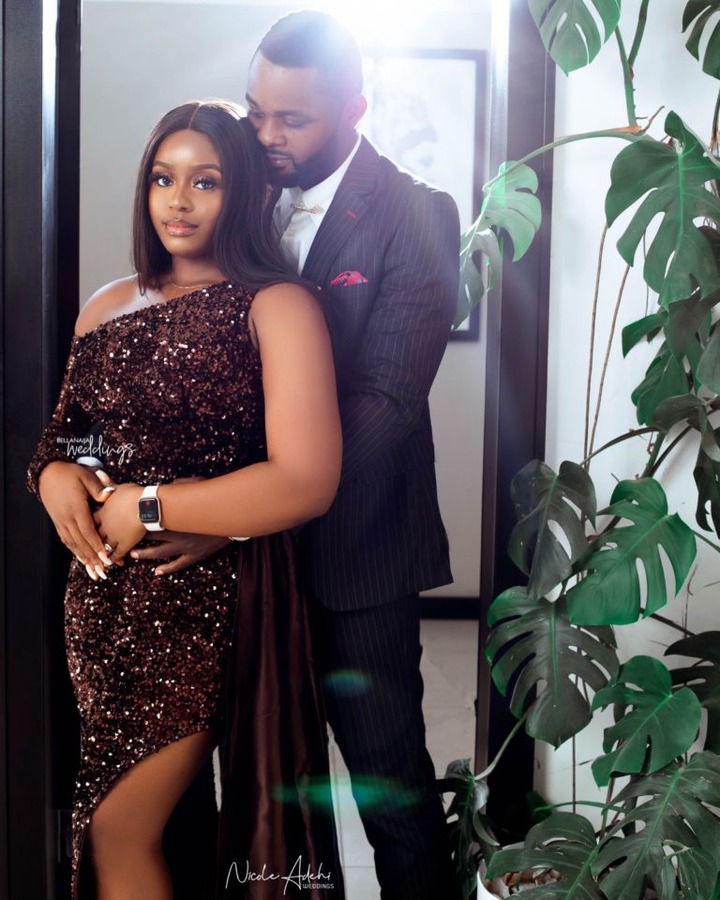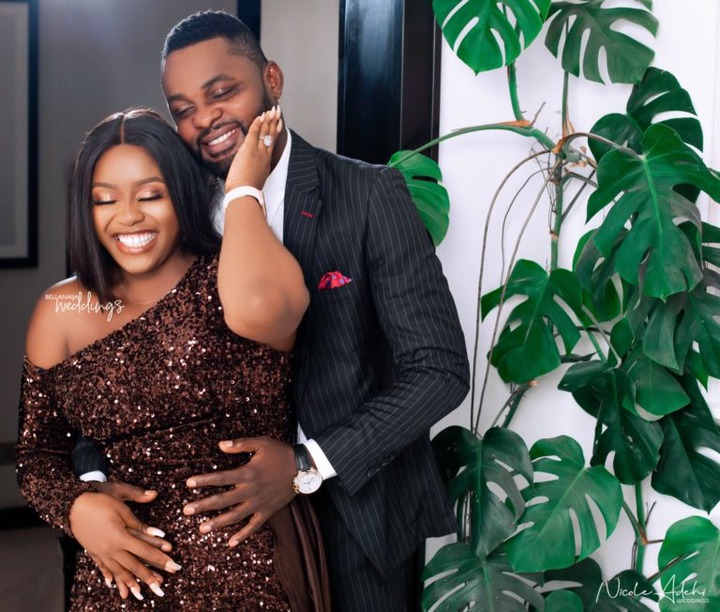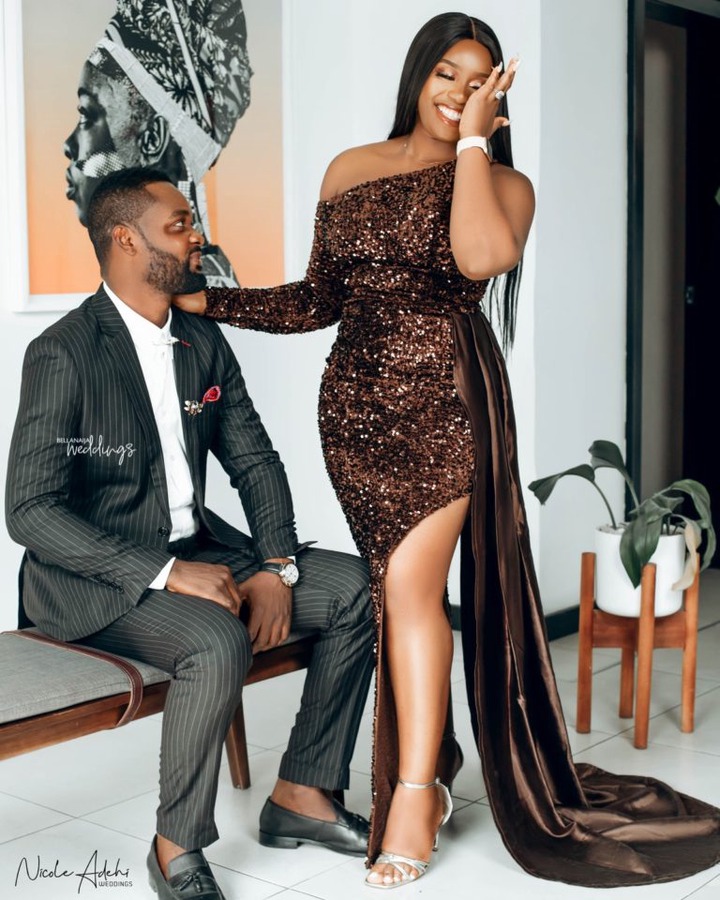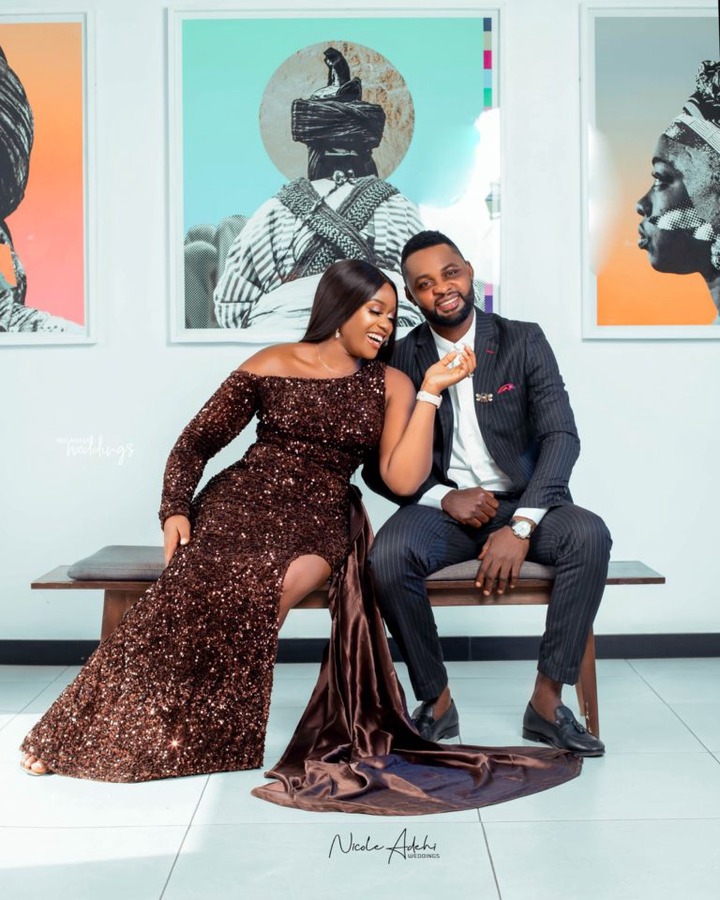 Ladies, please stop snubbing every man that sends you a message, because you can never tell what the future holds.
Content created and supplied by: MagicFeet (via Opera News )