You are right Reno Omokri, playing musical instruments teach us harmony but only few pay attention to it. He is now calling our attention to the great message musical instruments pass across. In my own case, I play talking drums, Apala, Gangan and a few others sparingly.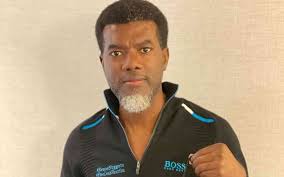 According to him, no matter musical instrument one plays, they teach us about harmony, and without harmony in the musical notes, what you get are discordant tunes. We can equally relate this motivational nugget with what is happening in Nigeria of today where there are discordant voices via ethnicity, religion and tribalism!
Reno who described us as musical instruments then asked us to submit our whims and caprices to God and He will play us a harmonious life.
Photo: I am also a keyboardist and music producer, nice knowing you also play an instrument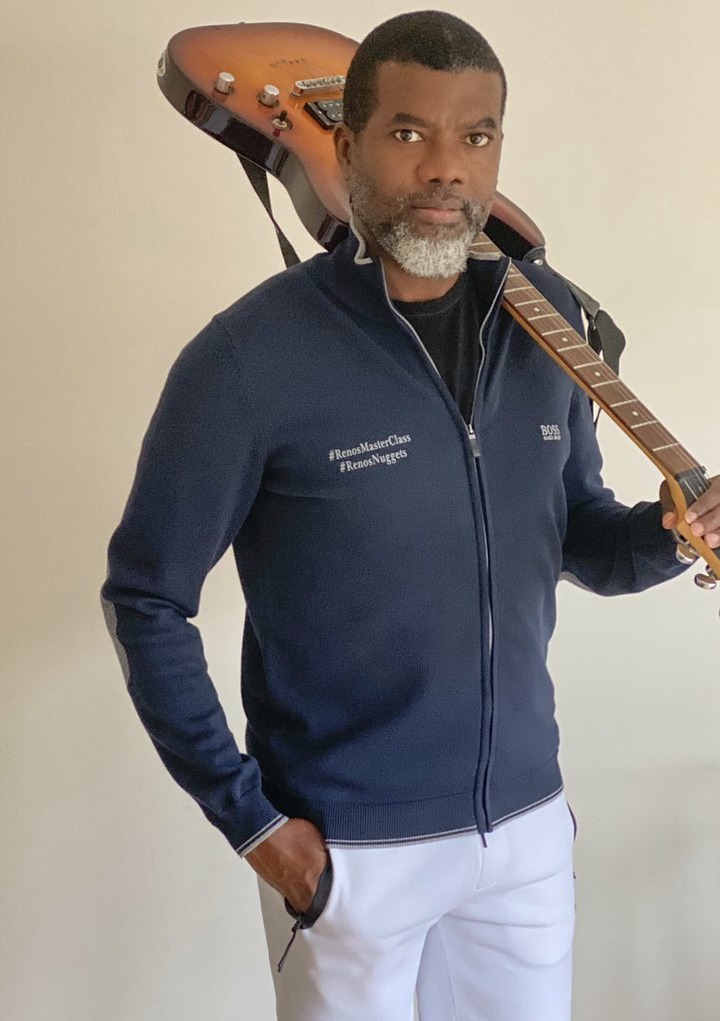 However, It is easier when one's nut has been cracked by their guardian. Sometimes, when you don't have means of livelihood from anywhere even prayers seems to be unanswered. In all, it is poverty that makes it look like devils is attacking you!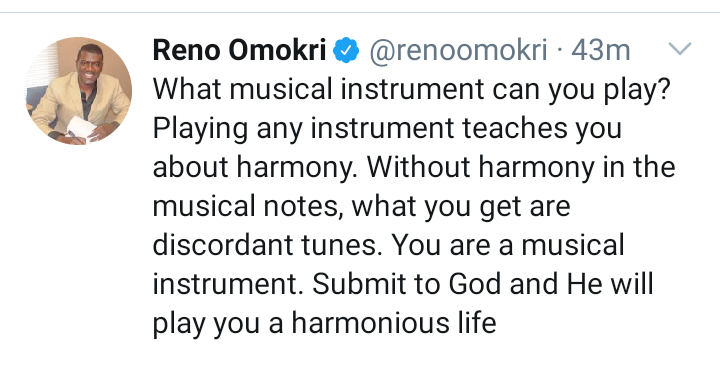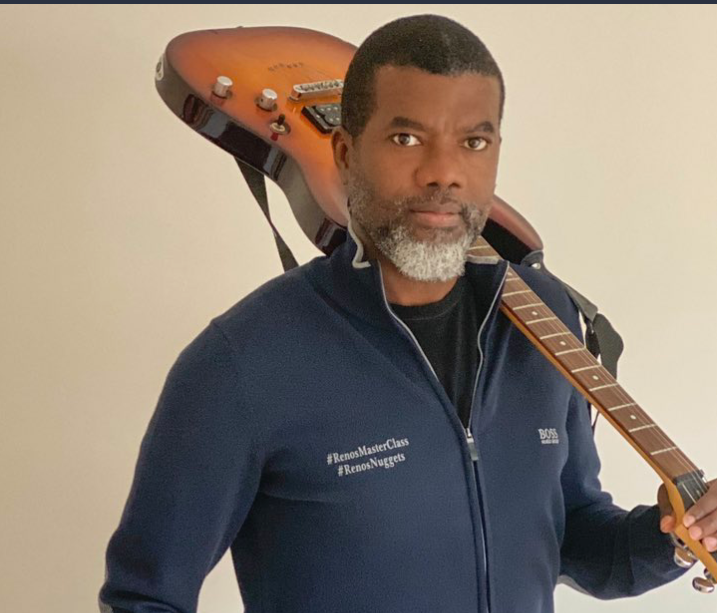 DROP your comment, like this article and follow me for more interesting updates.
KINDLY Share this article via Facebook and Twitter. Thanks
Content created and supplied by: Da_creative (via Opera News )