Today, this article is going to be based on comparison between two beautiful damsel. This beautiful ladies includes BigBrother Naija's Erica and Davido's Chioma.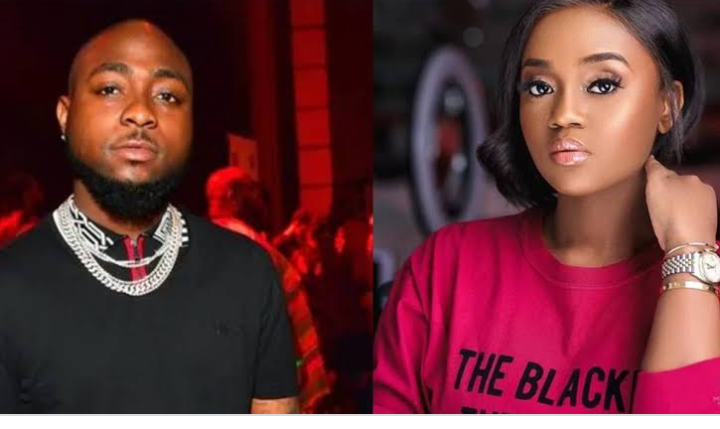 Both beauty queens are known very well for their attractive and amazing beauty. 
Erica was among the most recent set of housemates that participated in the BigBrother Naija TV show last year. Erica was also among the most beautiful ladies in the house. She is known for her strength, kindness and other excellent attributes. She is very hard working and determined as she was an actress before she went into the TV show.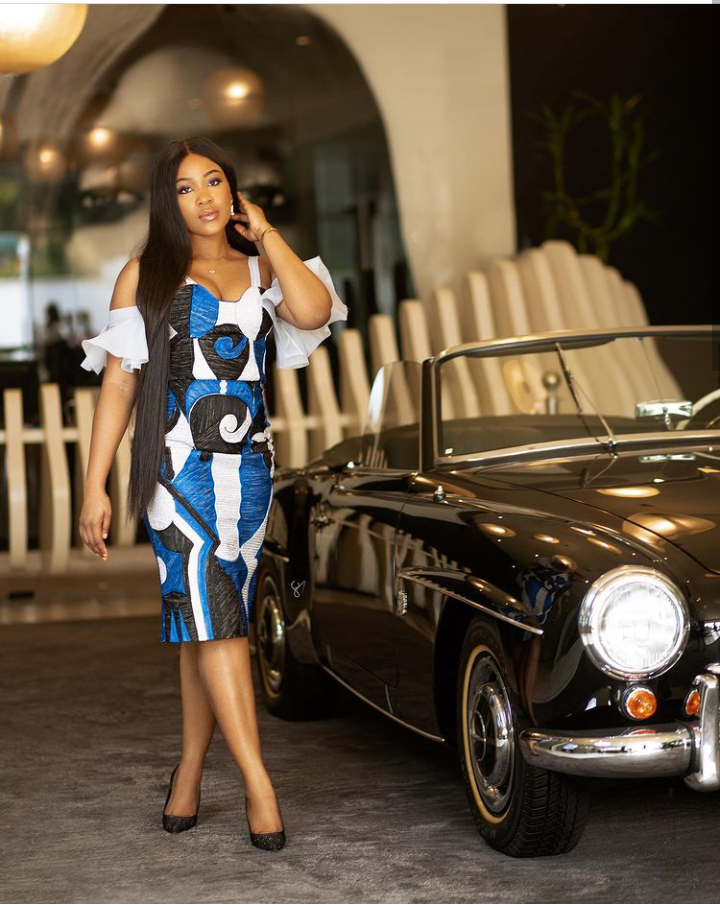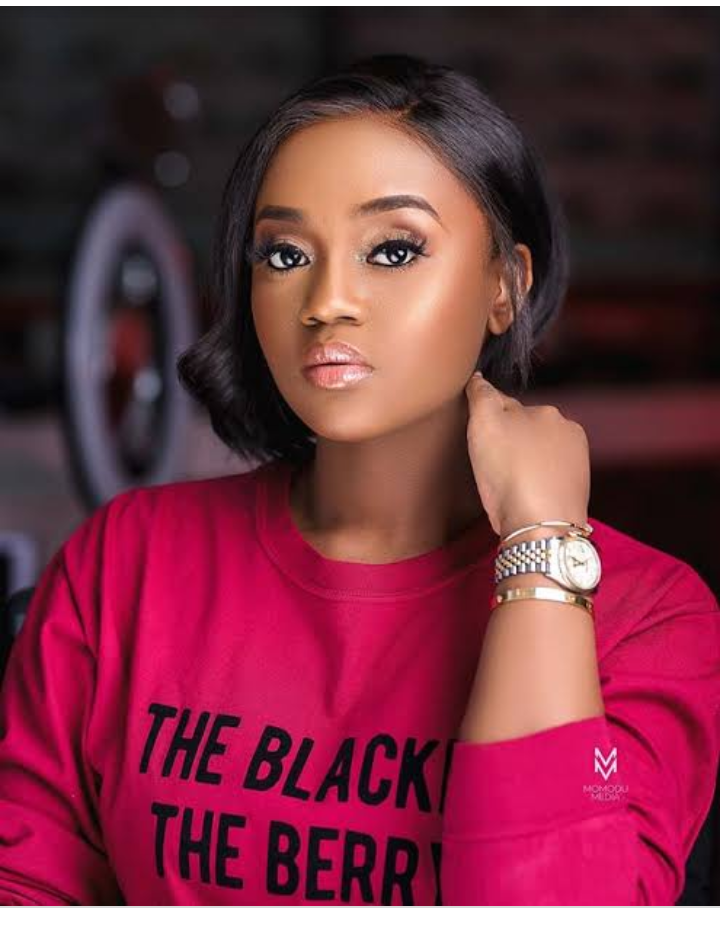 Chioma on the other hand is currently the mother of davido's son. She is popularly known as Chefchi. She was born on the 1st of may 1995. She is very hard working as she is a professional chef. 
Now, who do you think is more beautiful between both ladies?. Is it Davido's Chioma or BigBrother Naija's Erica?. See photos below.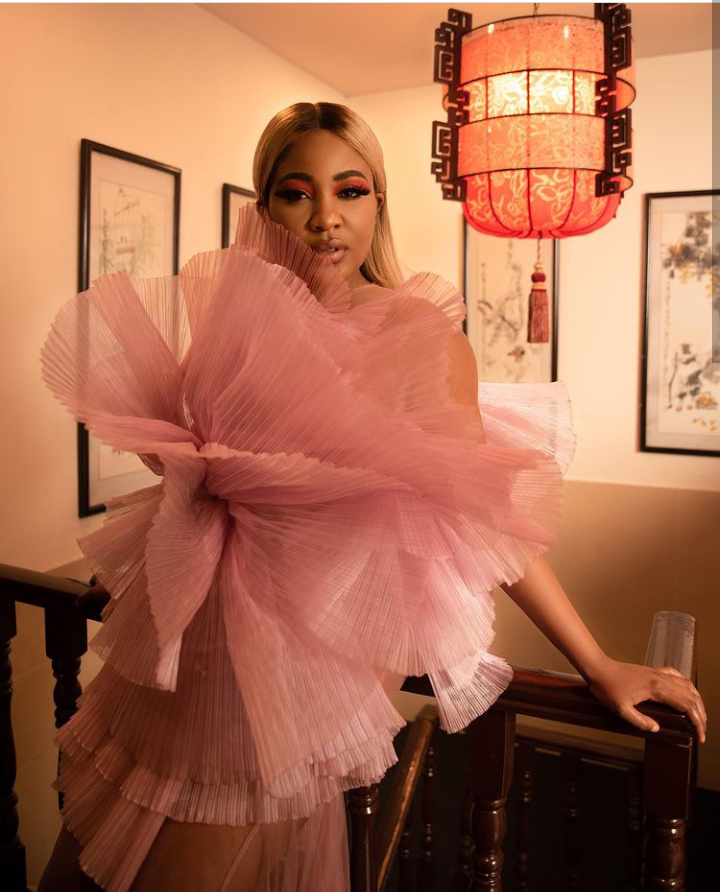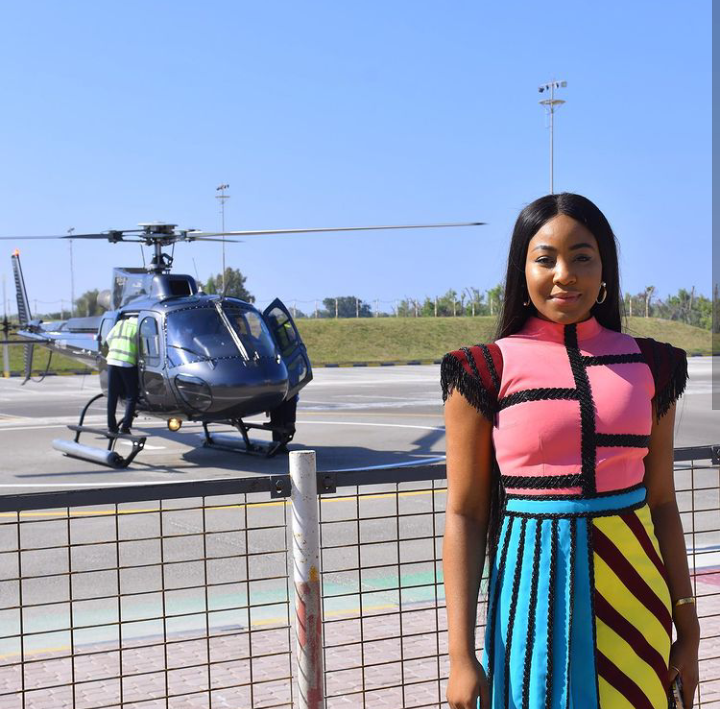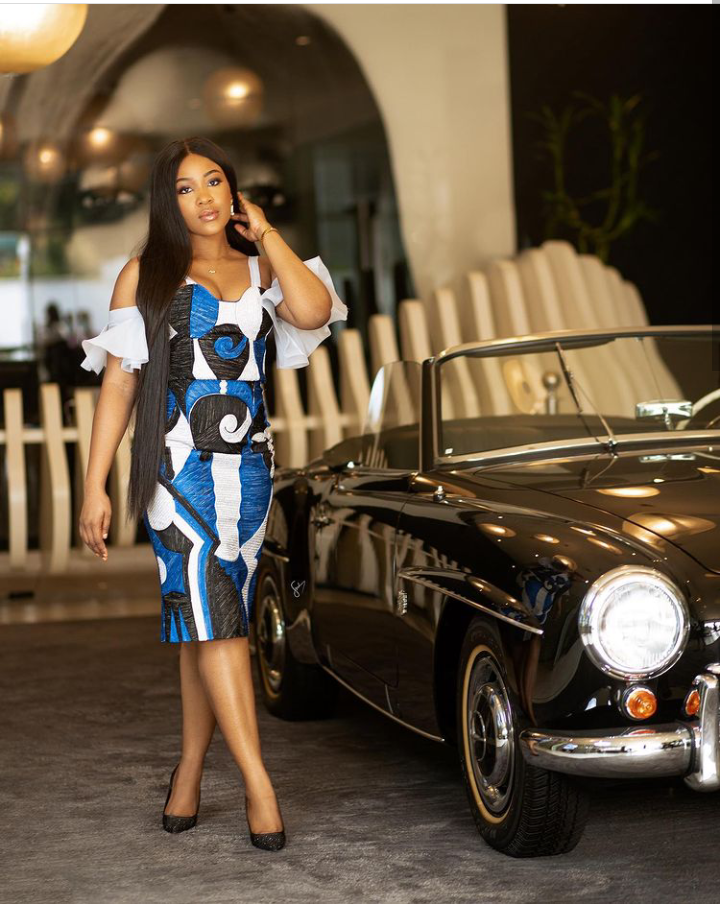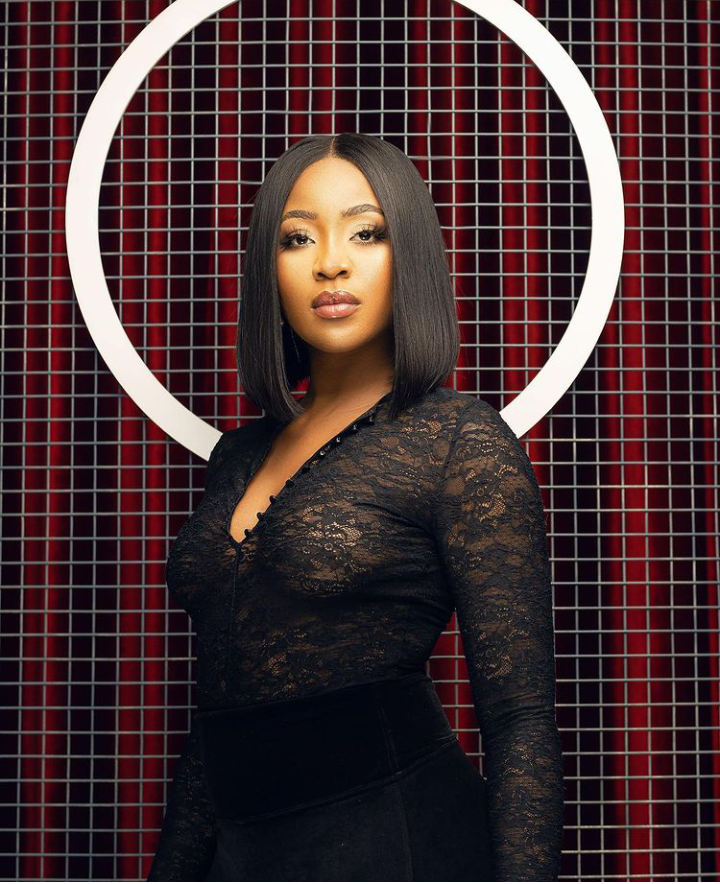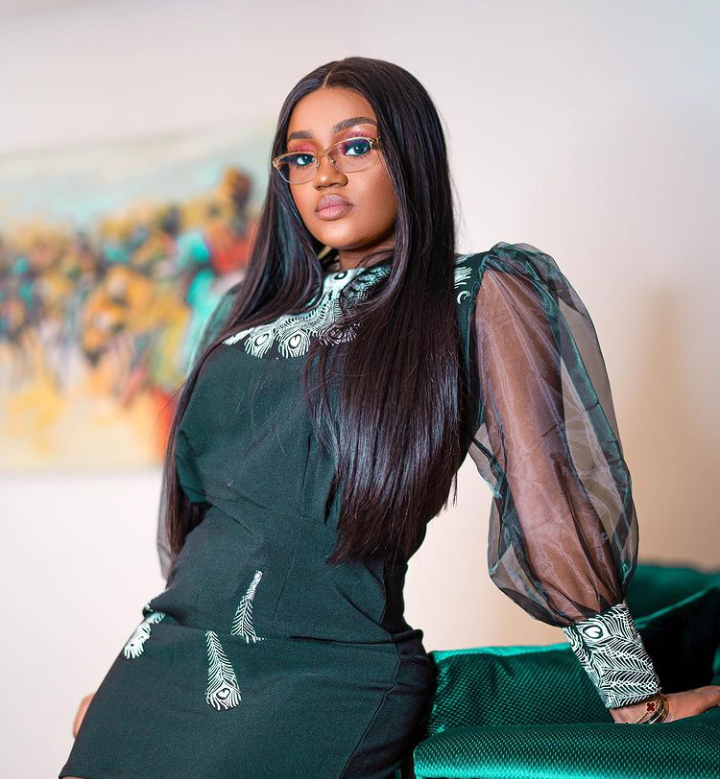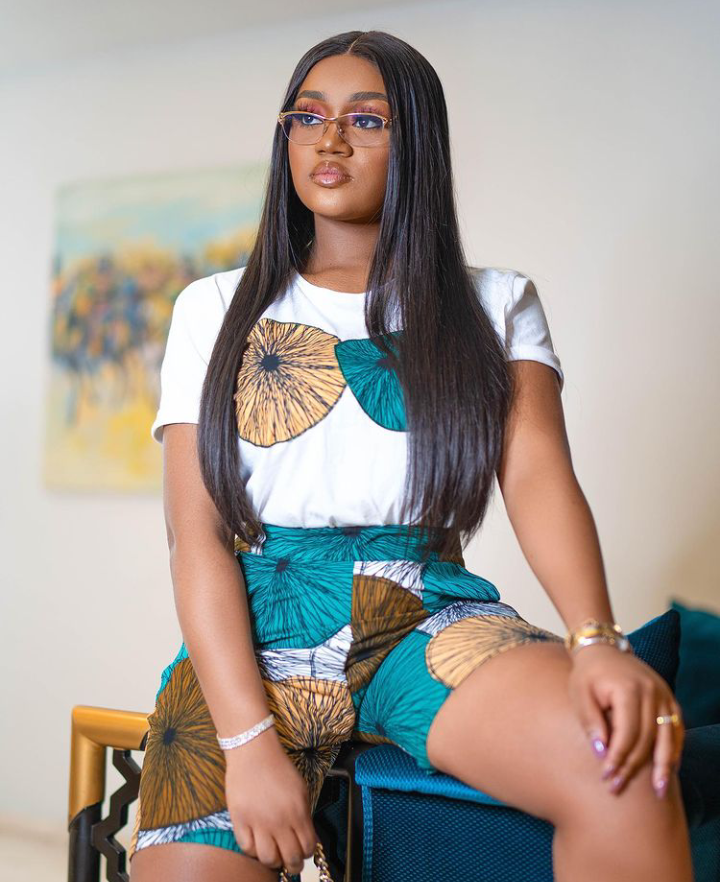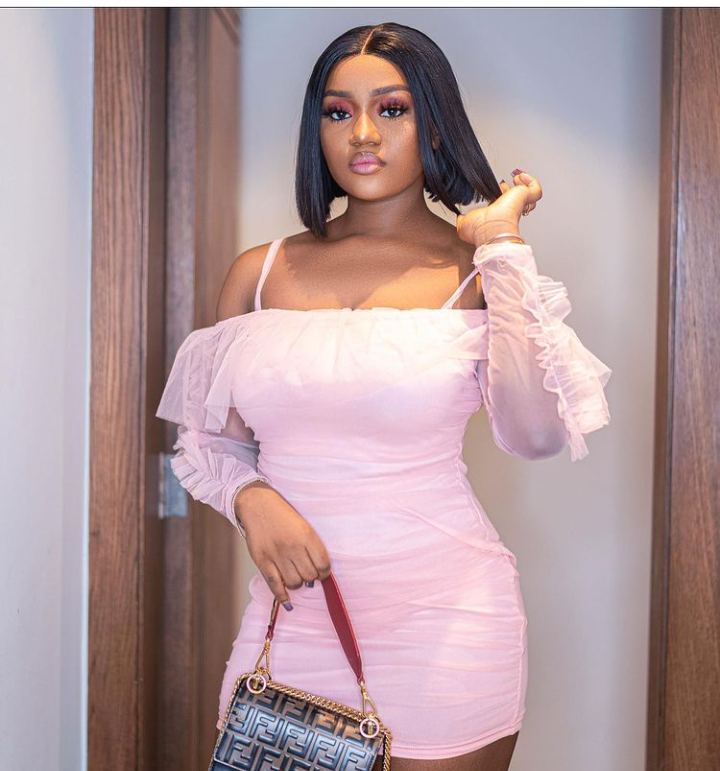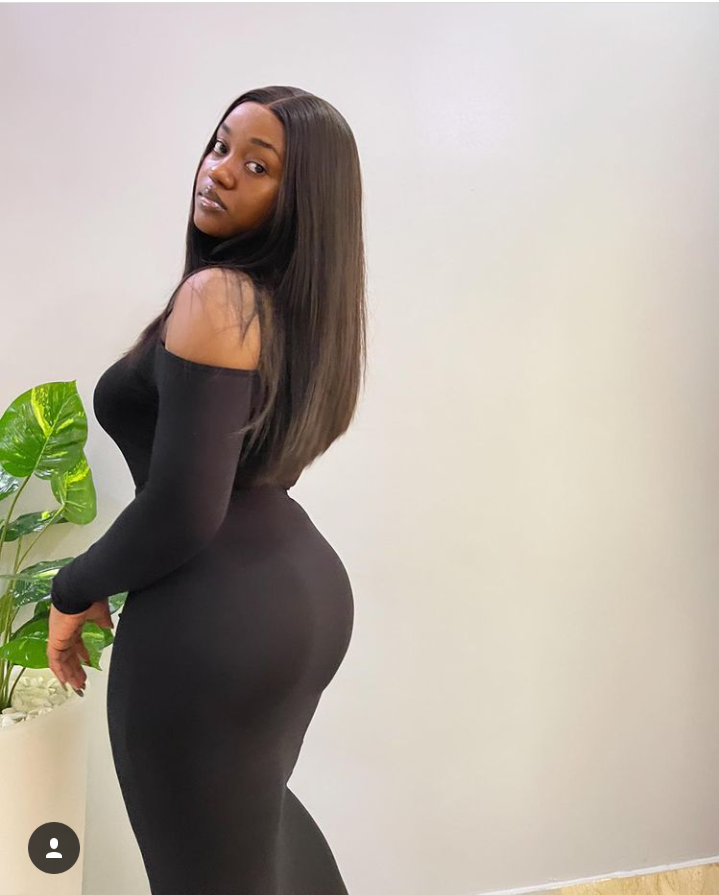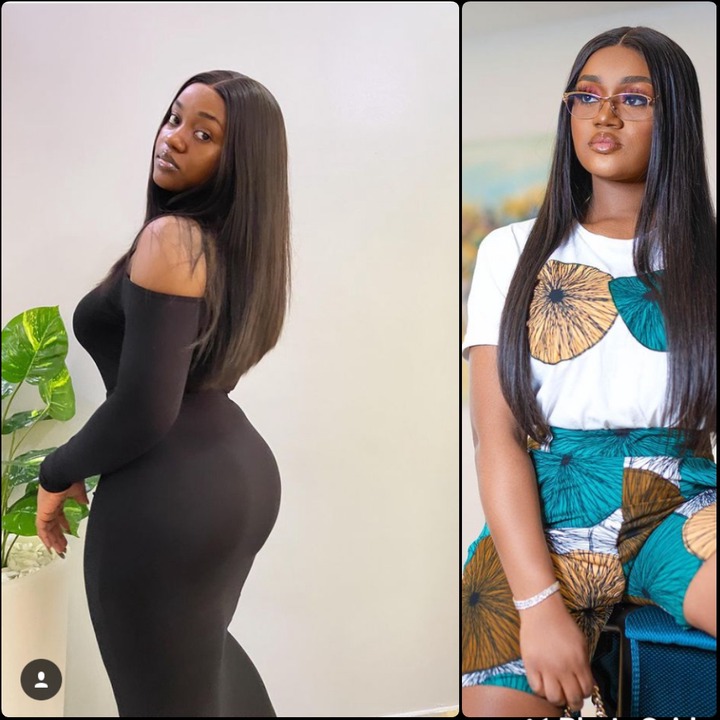 Content created and supplied by: SportFocus (via Opera News )