In life, we will all go through difficult times. Going through difficult times can be really challenging and this times cam either make or mar a man. Many have lost all they worked for why many have been involved in calamities of a lifetime due to one issue or the other. A difficult time tests the character and the attitude of a man towards life. This tough time will not only test the person going through it but it will test everyone that is close to such a person. Difficult time serves as an eye opener to the realities of life and it makes people realise the real essence of living. Many get to discover the circle of people around them and what they really stand for during this time.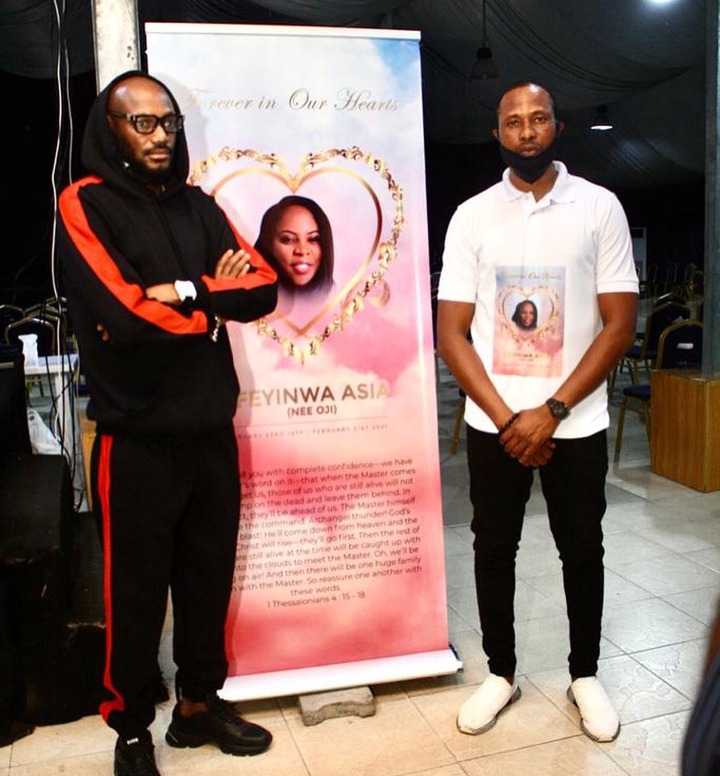 When a friend, family or a neighbour is going through tough time, the best thing to do for people like this is to show them support and love. Let them know that they are not alone in the battle of life and that everything will be alright at the end of the trouble. They need to be assured that after a tempest comes calm and at the end of a tunnel is a light. This words and the show of love can go a long way to ease them of the pain they are going through at such a particular time.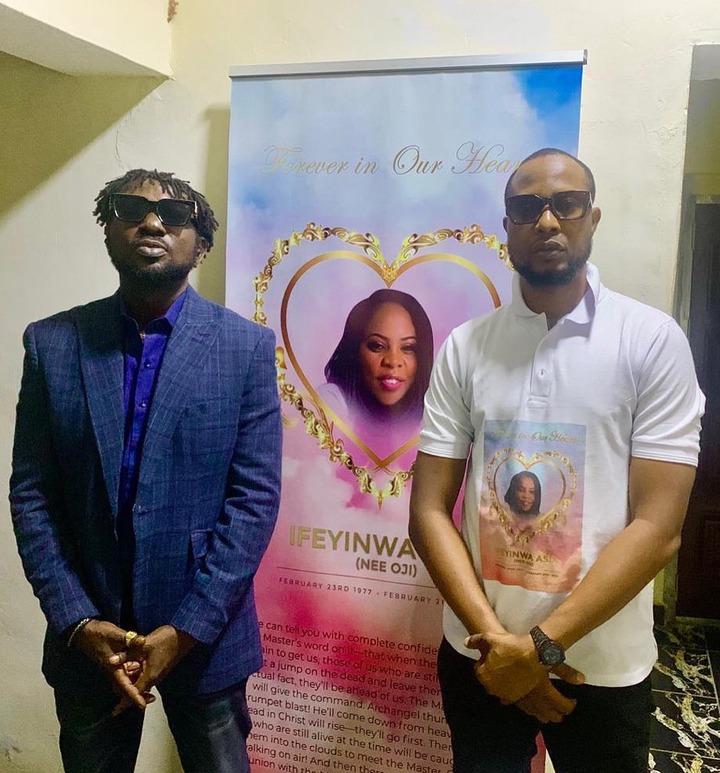 This show of love is what Nigerian musician 2face and Blackface have shown their former music group mate Faze who lost his twin sister. Despite all the differences in the past that led to the breakup of their musical group, the musicians decided to show love to faze at a tough time like this as they attend the service of songs of the late sister. This comes as a kind gesture that will lift some burden from the heart of Faze. Love is an important thing that must be encouraged in our society and every man should show love and support to their brothers going through a difficult time.
Content created and supplied by: Dpluscool (via Opera News )