Laycon is set to become the first ever Nigerian to star in Showmax Original. The announcement has sent BBNaija fans especially lovers of Laycon into jubilation as they will get to keep updated about his personal life and music career. Will Laycon achieve his ambition to be a big star? The answer lies in this upcoming series but what does this mean for Laycon and his career?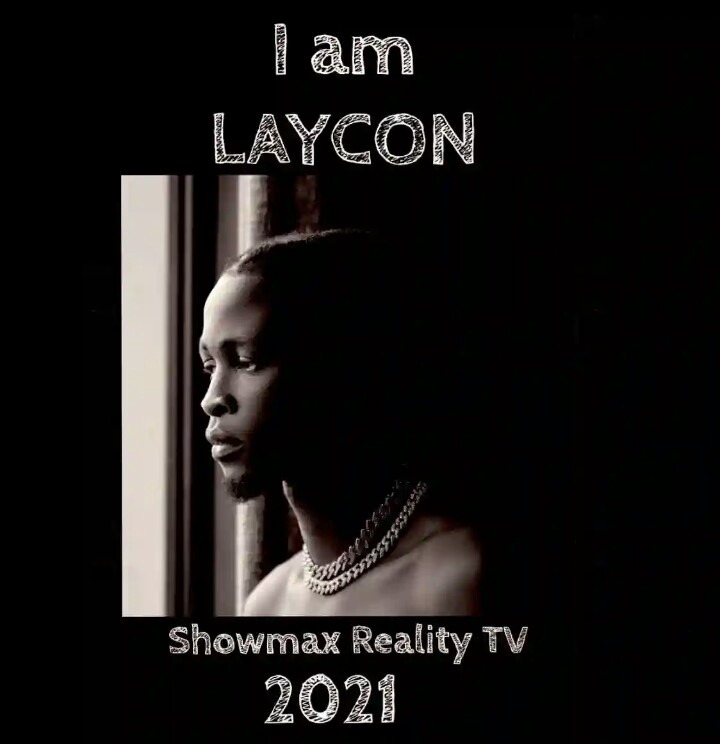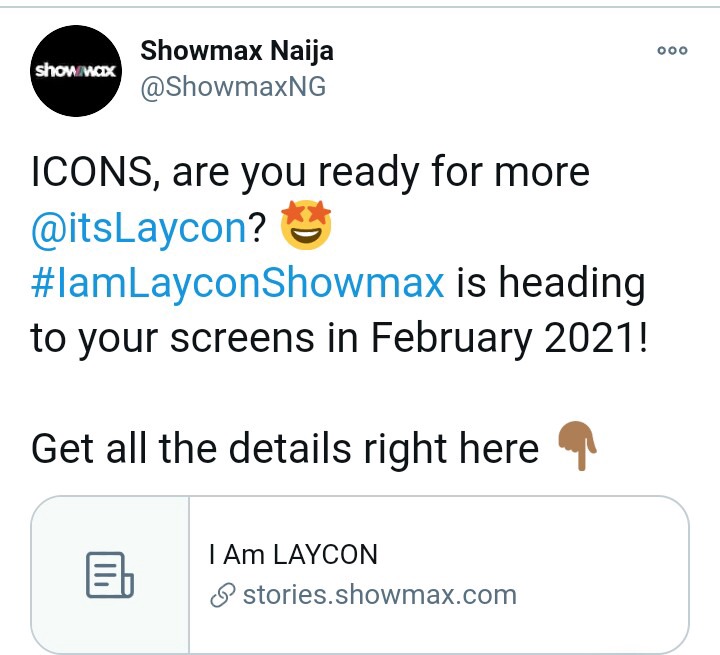 Just like last year winner, Mercy Eke who started her own mini series 'Mercy & Ike Show' after the show on Multi Choice, we are keen to see Laycon take the same route too. Let's take a look at how invaluable this deal means to Laycon;
1. Showmax is an international entity aimed at extending their streaming service and investment in Africa by premiering 'I am Laycon' series. Showmax must have done a lot of research and concluded that Laycon is a worthy investment and they are banking on him.
2. Laycon being himself is another plus for his growing personality. Laycon has been able to command deep interest in him by just his personality, talent and music. He doesn't need to put on a show for anyone or beg for connection. By just being himself, the world has taken keen interest and is waiting patiently for 02/21 to have him back on our screens. This means a lot of brands will be taking akin interest in his progress and would surely love to work with him.
3. All Laycon moves seems to be evolving from the BBNaija scenes. He wants to be seen as an artiste, celebrity/superstar and not just a Reality TV winner. This new publicity from the show will make his fans keep updated with his personal and music career. A major plus for him.
4. More money in the bag. So far, Laycon has the most endorsement deals more than any season 5 lockdown housemates as brand are courting for his signature. The latest deal will see him earn more for just filming his lifestyle with no much stress. He has got the fans that will patronise Showmax and in return, he keeps more money in the bag.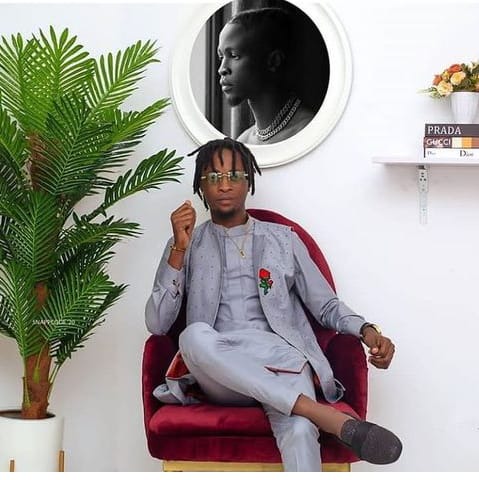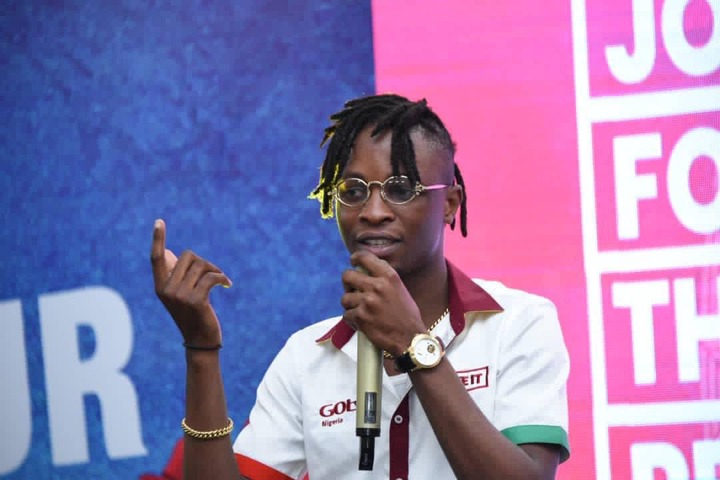 Laycon while speaking about his new series on Showmax revealed that he is excited about continuing his new journey of evolving not only himself but everyone around him. He wants everyone to come along for the ride to see the growth they have supported and loved.
Laycon is a hugely an inspirational figure and the perfect choice to kickstart the original content in Nigeria, according to Multi Choice. Multi Choice came to this conclusion after viewers turned out en masse to vote for him during their 2 months stay in the house. They reveal that they are excited to take those fans along with Laycon on this journey as he adjusts to fame and life outside the house.
What are your thoughts about this? Is this a good or bad move?
Follow my page for more Laycon related contents and share this to others. Thanks.
Content created and supplied by: Insta_News (via Opera News )