See reactions as Davido's A GOOD TIME hits over a billion streams
studio.opera.com
2020-07-28 17:33:12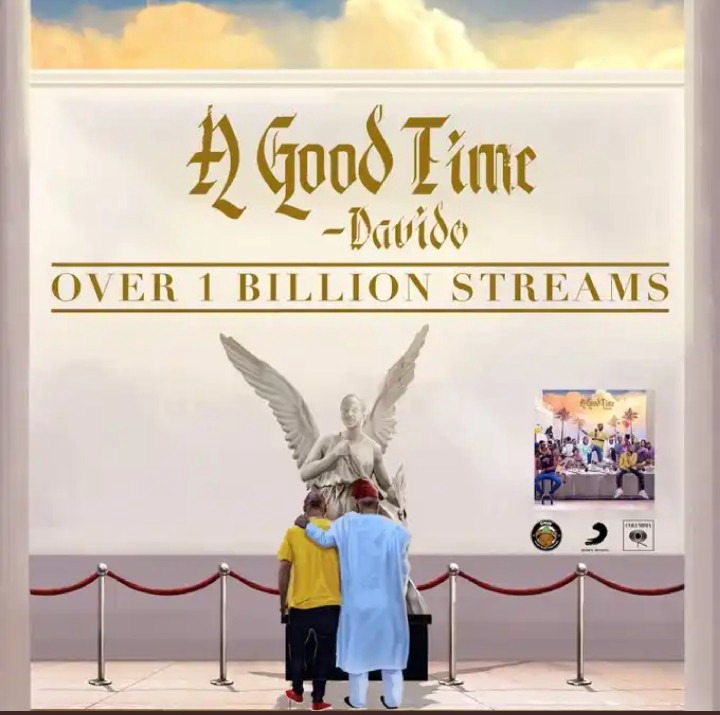 Africa united. Africa on top. Wonderful Africa, the land flowing with milk and honey. Yes, milk and honey because we are so filled with to many beautiful potentials.
I never thought I would see the day when an African would have an Album with over a billion streams.
But as of today, the 28th day of July, 2020, an African Album that goes by the name 'A GOOD TIME' has made history.
It stands as the first African album to reach over a billion streams. This was made known by music company Colombia Records.
It tweeted through its twitter handle @ColombiaUK; HUGE congrats to @davido
- 'A Good Time' has officially reached OVER 1 BILLION streams!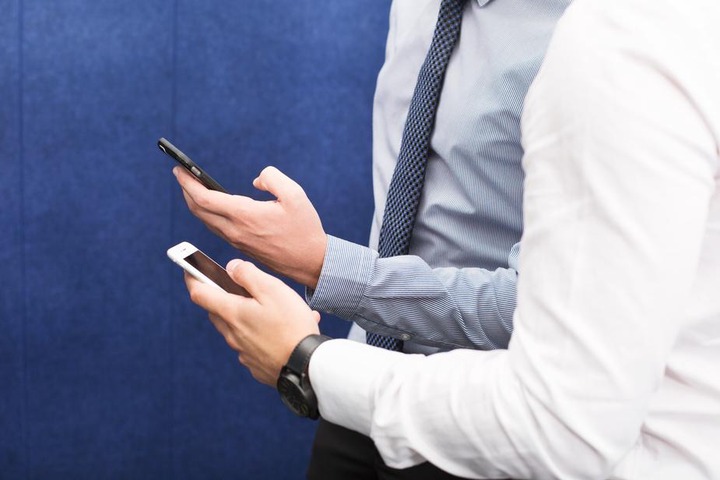 This makes the head honcho of 30BG the first artiste of African descent to have an album reach a stream of over 1 billion!
Not only did it reach 1 billion streams, it did so within a year; nine months if I am to be exact. This indeed is a good time for Africa, as other artists have been reporting different feats.
The tweet has continued to draw reactions from social media. Here are some reactions;
What an amazing feat. Davido is the GOAT!
this just freaking made my day! Awesome!! 30BG for life!!!
The most streamed African album
I am too happy... Why won't you Stan Davido? Always gives his fans bragging rights
I will tell him when I see him this evening. He is off social media for a while 😀😁😂 family time
And people really thought the album flopped 😀
One billion streams in less than a year. This is too crazy!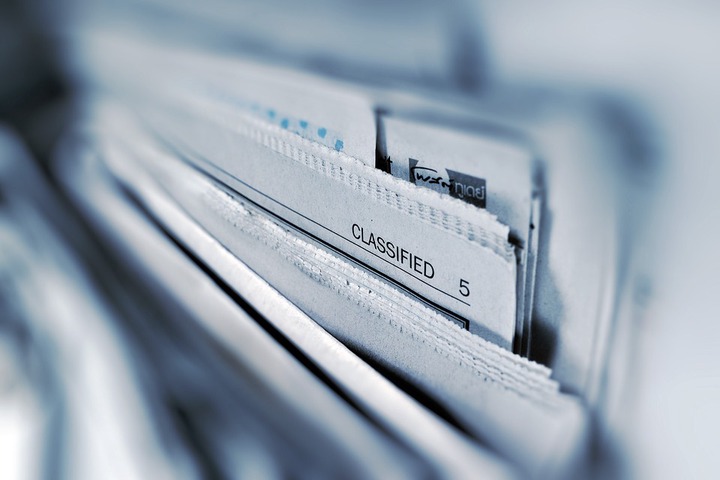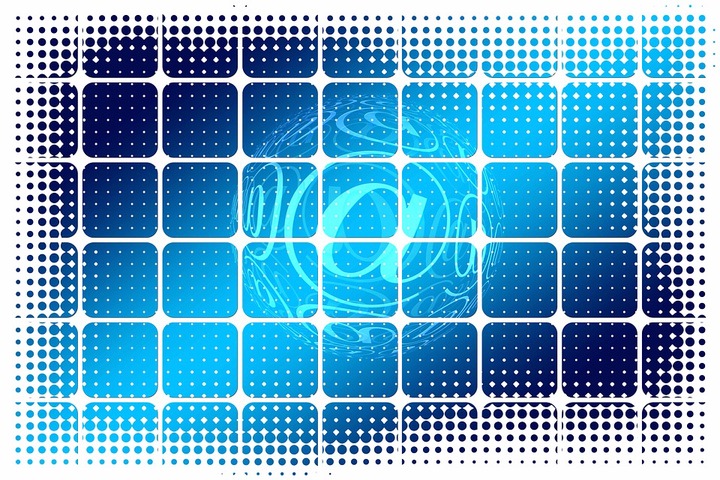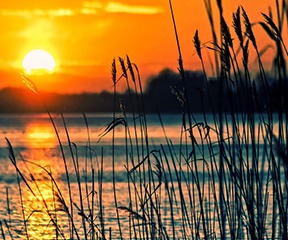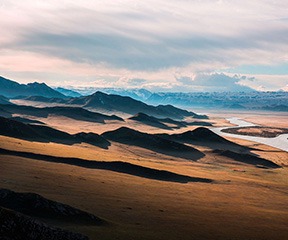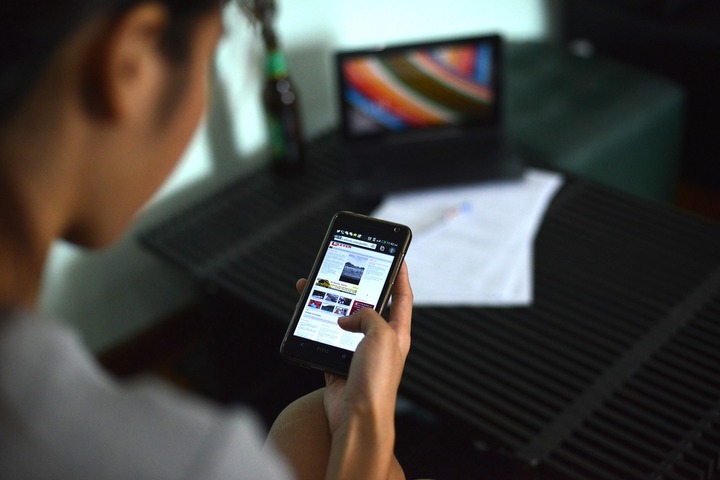 Personally, I think this is a good time for African artists to be on top of their game; now that the world is listening to us.
I would very much like to see a 2baba representing the continent like he is supposed to!!
Viva Africa!
comment your thoughts and don't forget to like and share
Source: Opera News