I share with you in this article photos from the moment Zlatan was spotted in a heated street fight with some hoodlums.
Zlatan was seen to be very angry at some of the street urchins in Iganmu area of Lagos state. Some of his guys were trying to hold him while he made his emotions get the better of him.
This actually got lots of people talking on social media and many are of the opinion he is human and not a God, so he is permitted to have that moment once in a while.
Another set of people that reacted to this are of the opinion everyday is full of drama. You will just wake up and everywhere is dirty already.
See more reactions via the screenshots provided below and do well to share your thought.
Just making noise here and there no throwing of correct punches. Typical Yoruba fight so many noise and no fight.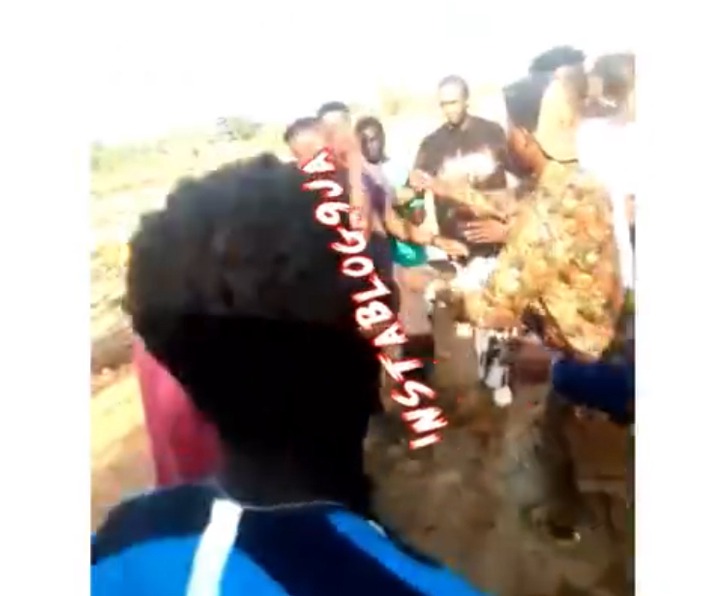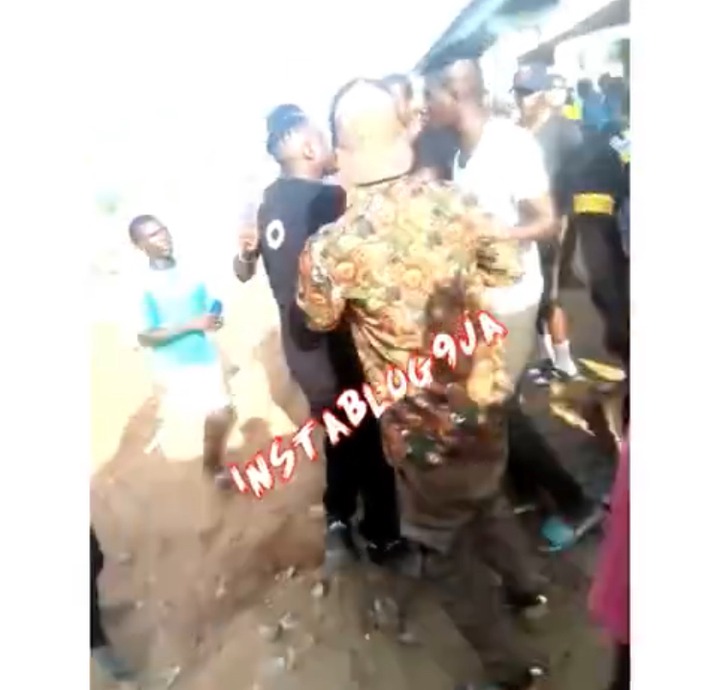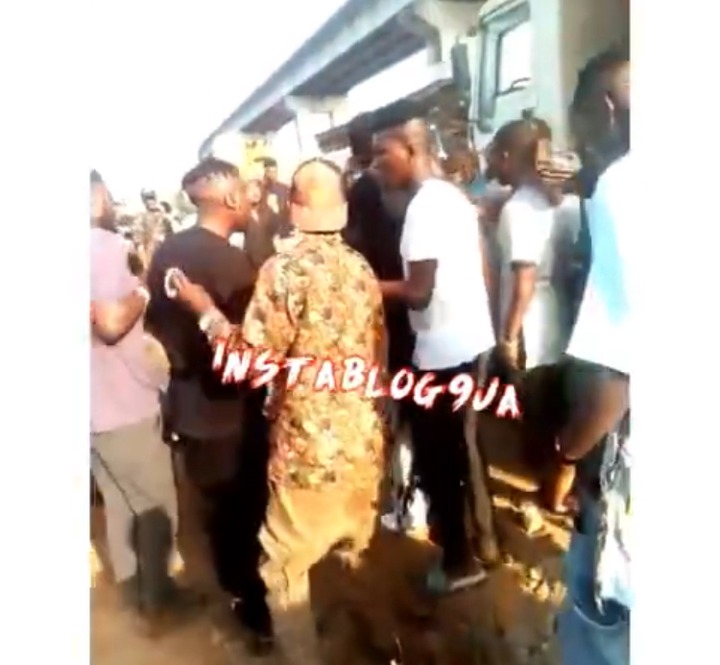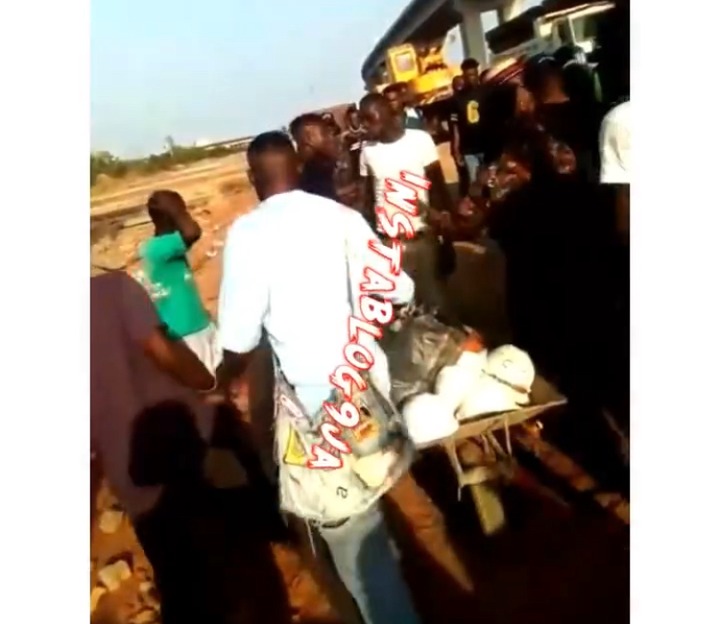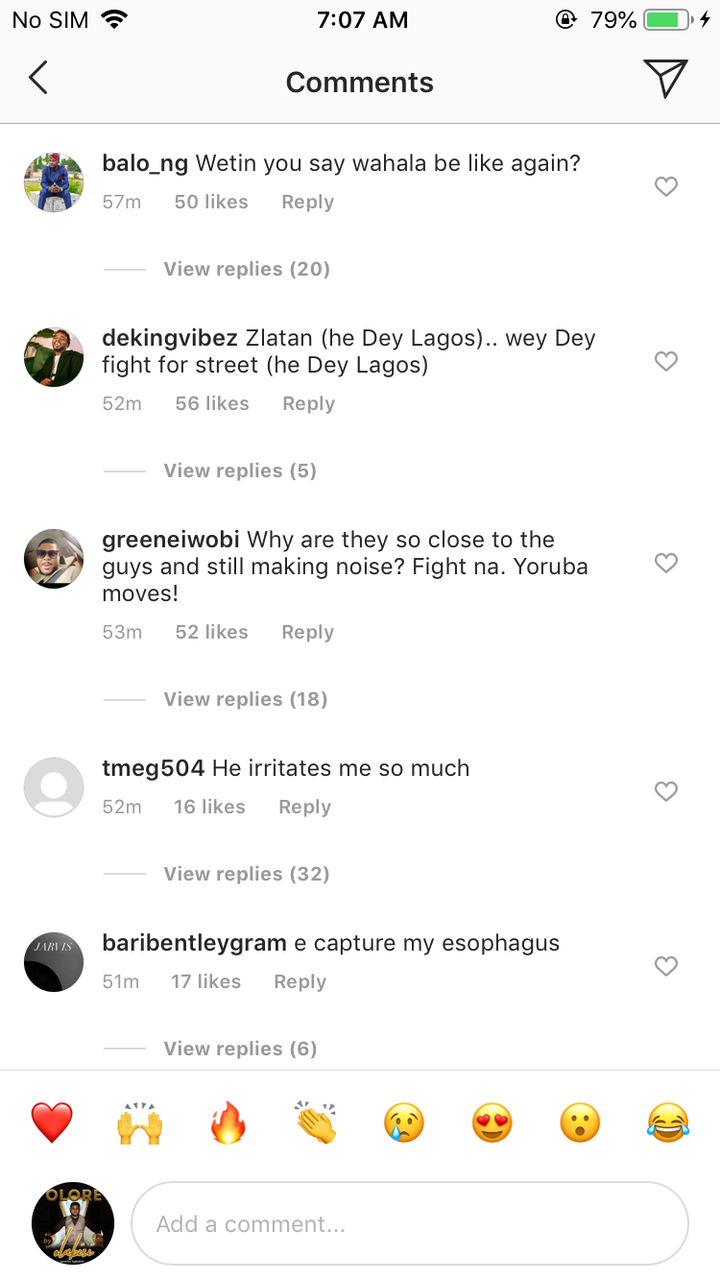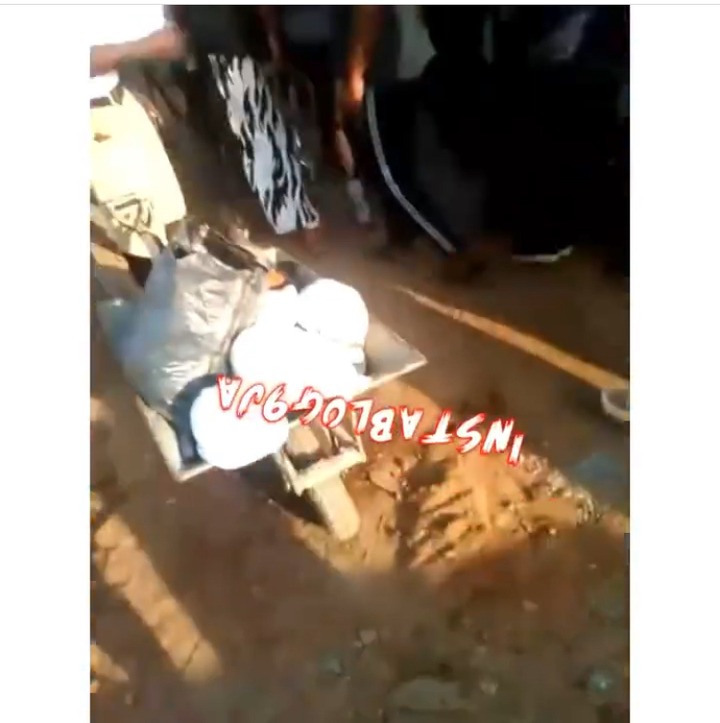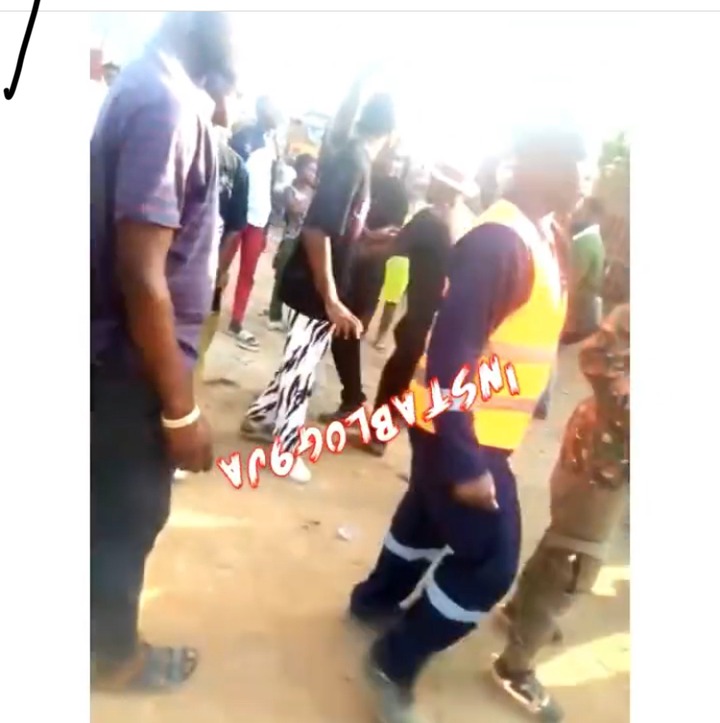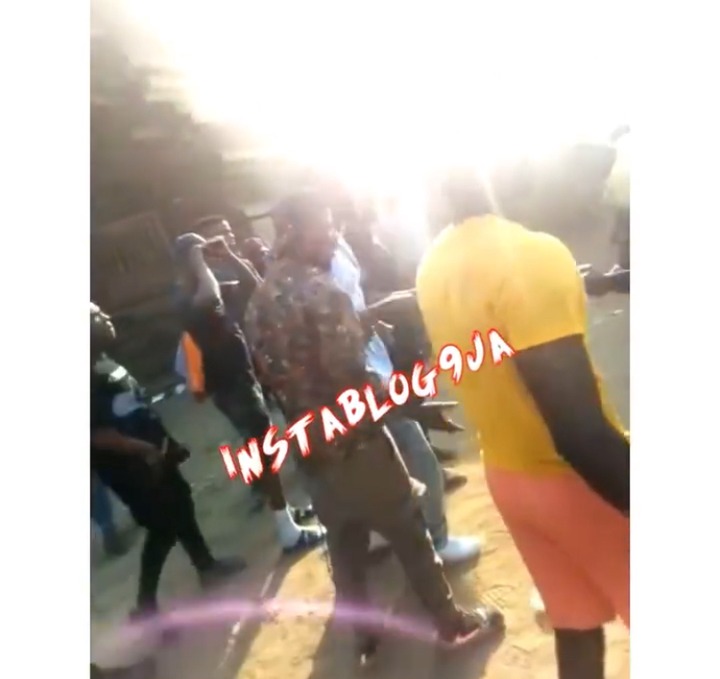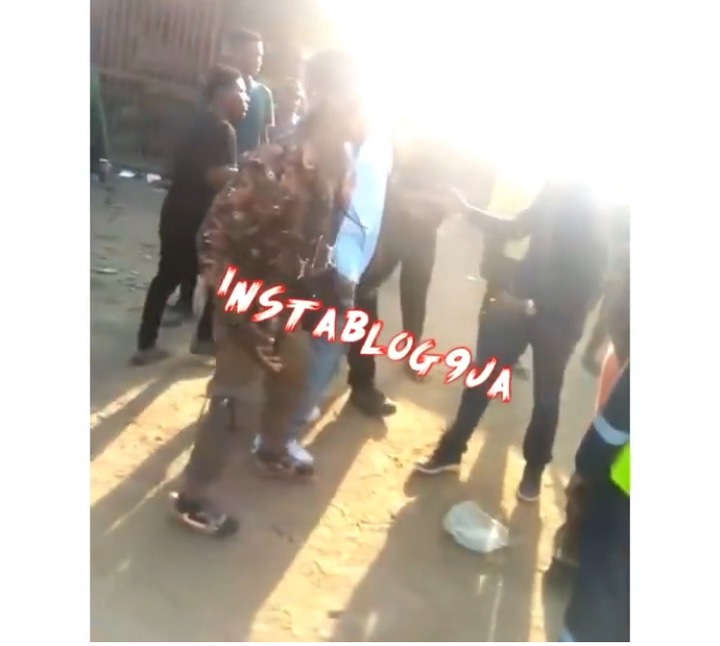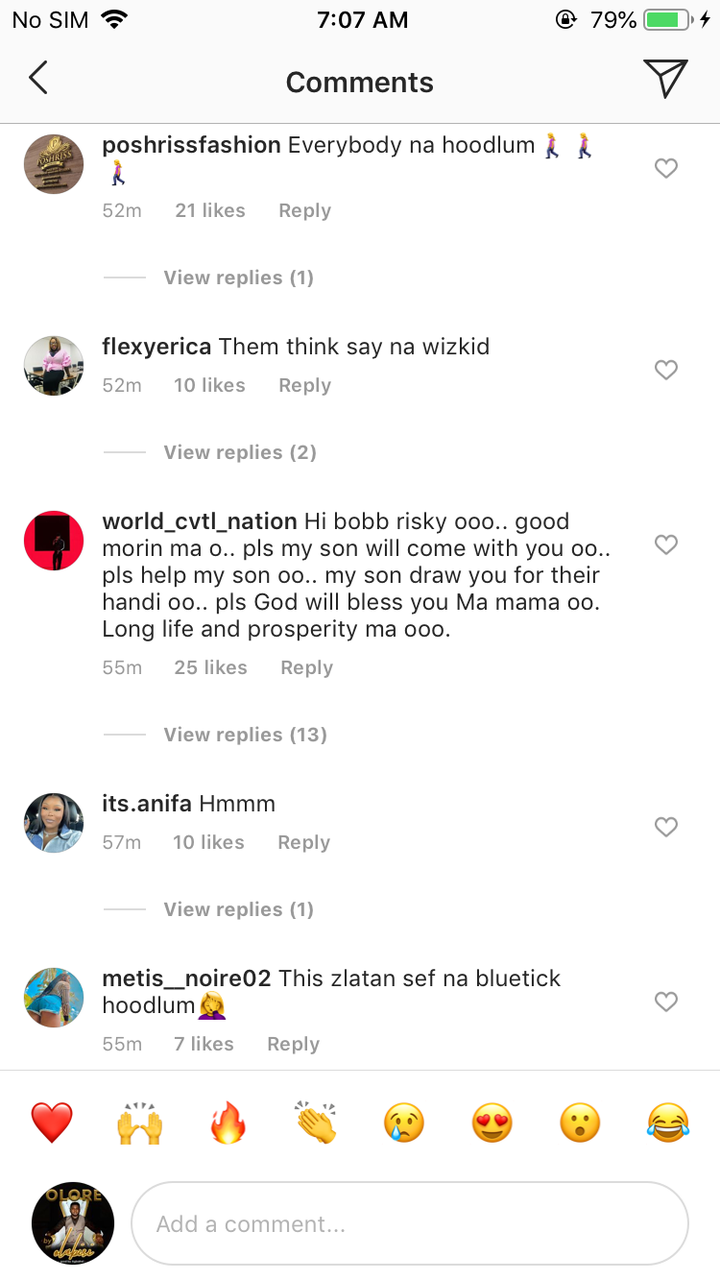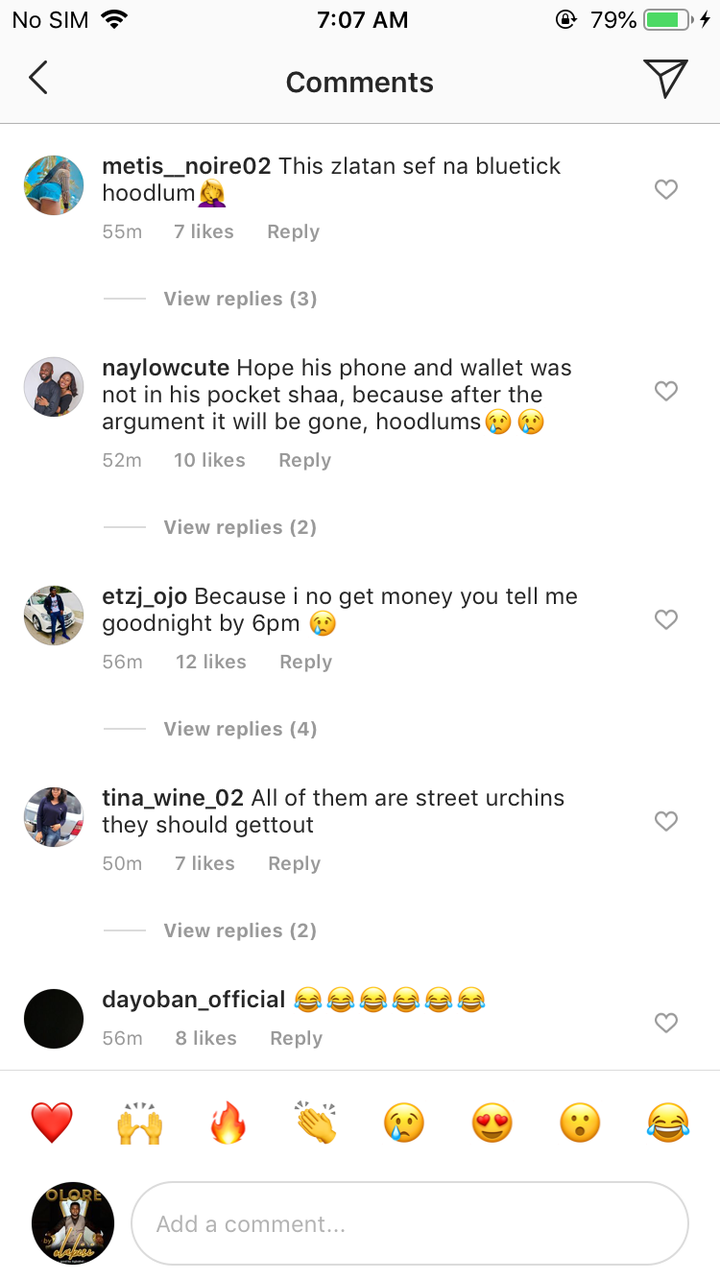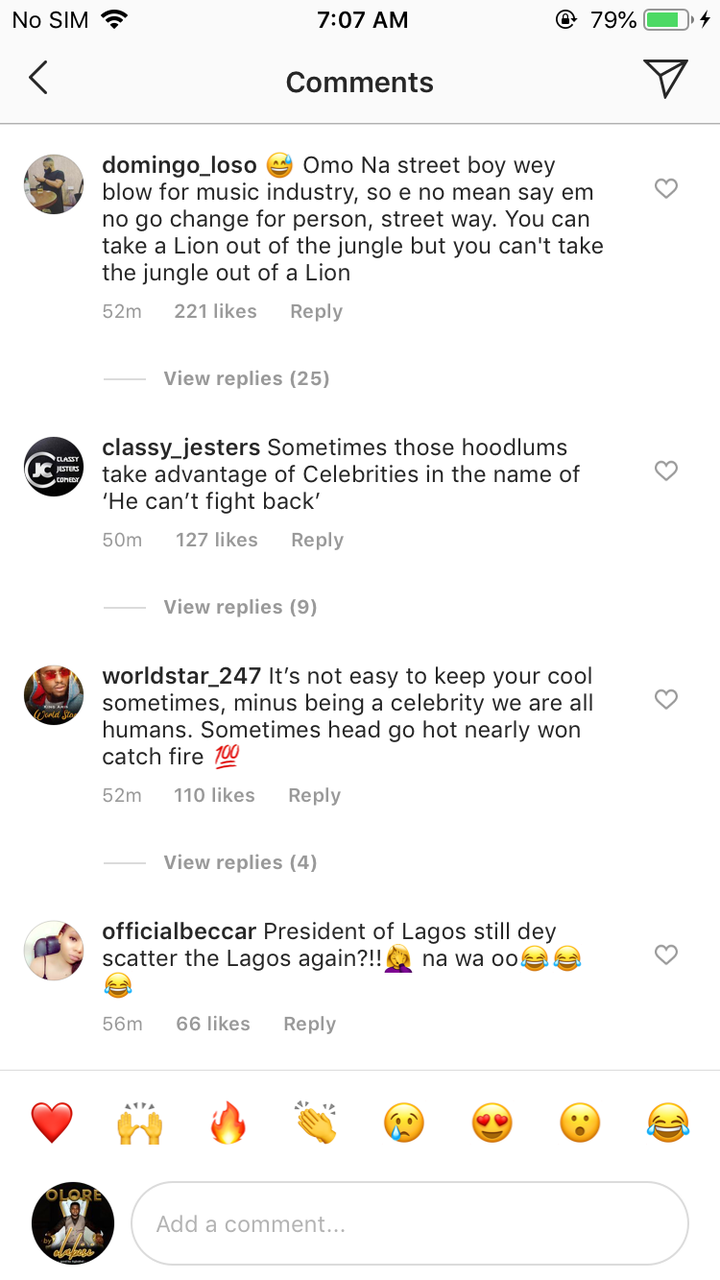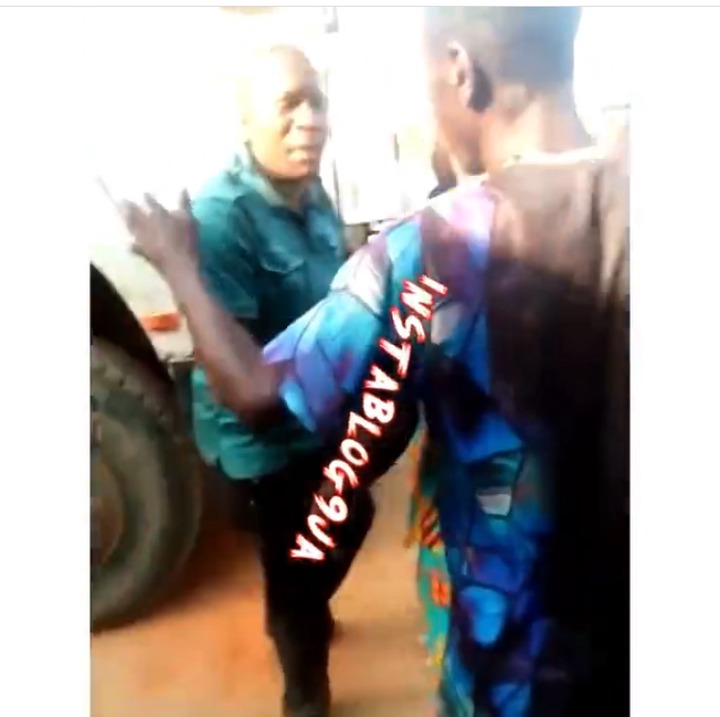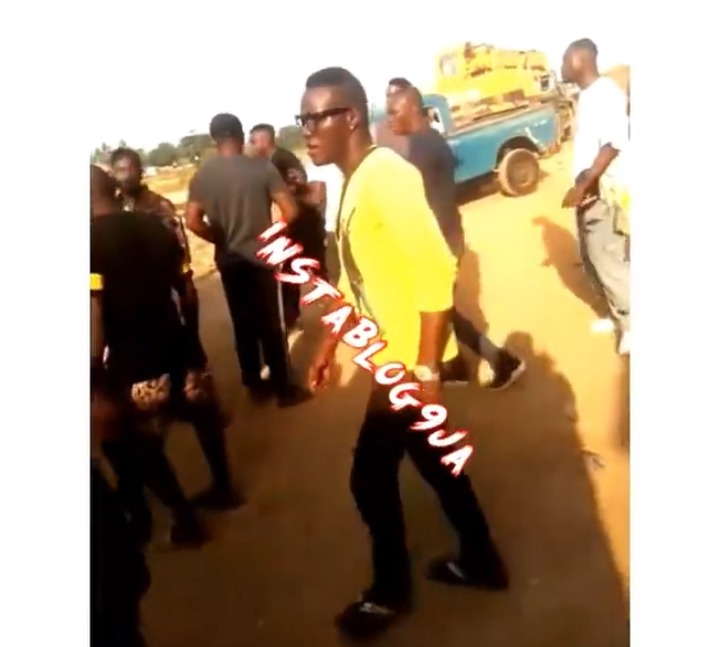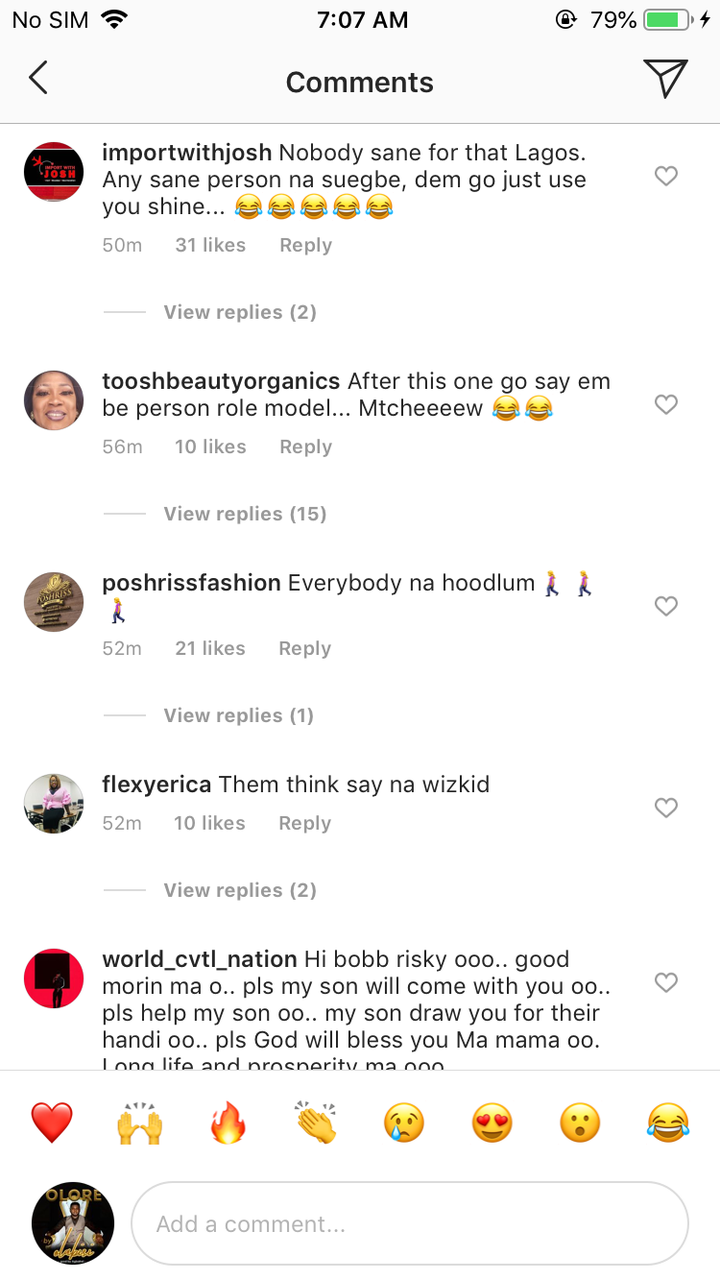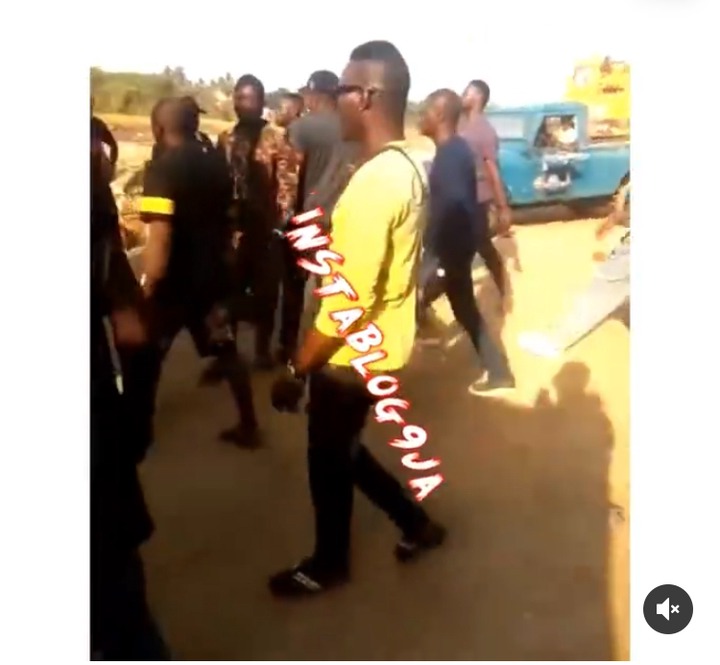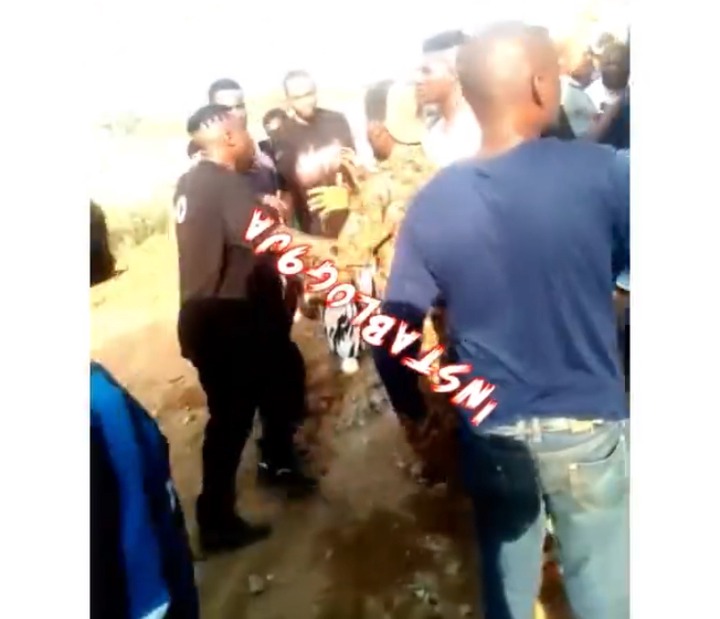 Content created and supplied by: Geenews247 (via Opera News )