Our profession might hinder us from displaying the things we can do apart from office duties. A day would come that you won't have a choiybut to show it off.
This beautiful and stunning female officers has decided they won't allow their profession to hold them back. In a video Shared on an Instagram page @icliq_gh. They could be seen showing off some great moves as a song is been played in the background. This also led to comments as some instagram users felt they might lost their jobs for doing that. This Video also had a caption that says, "They will sack theis military officers for tending".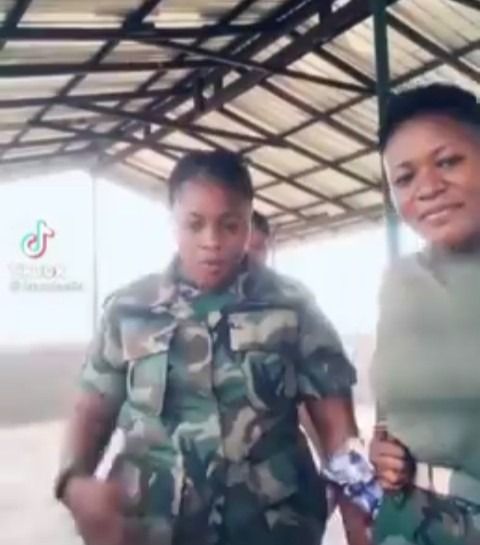 There are some professions that prohibited the workers from carrying out some activities on or off duty. It doesn't matter if you were at home while you did it. As long as you are a worker in such profession you might get dragged for it or even worse. However, a person can't be prevented from showing off his or her skills. Below are some comments made base on the video of the officers dancing.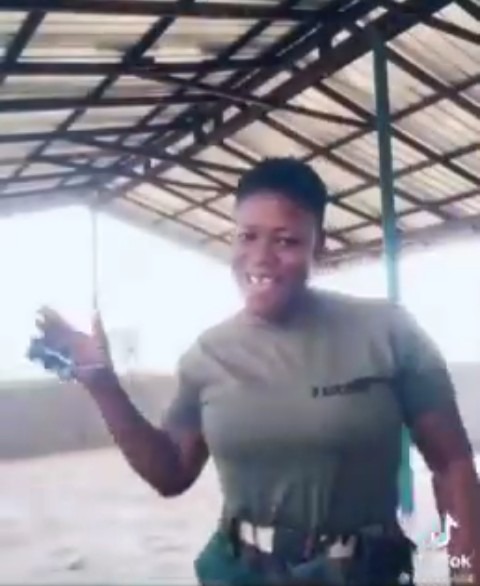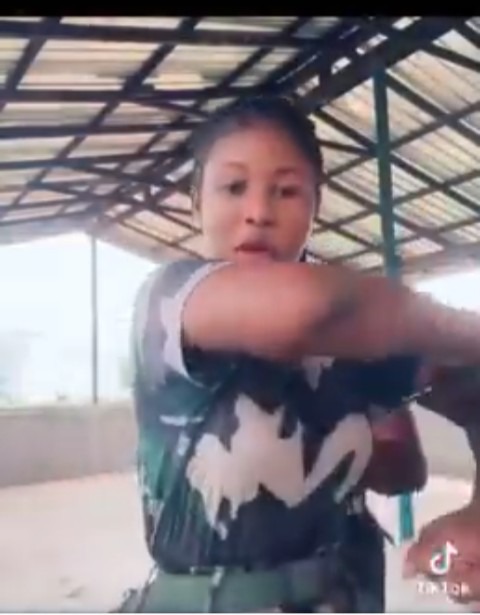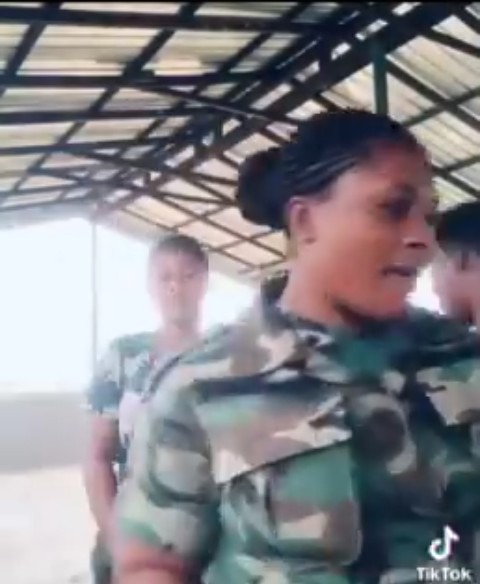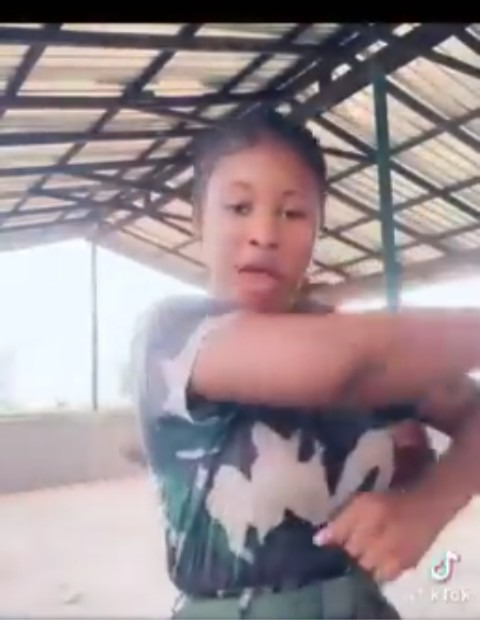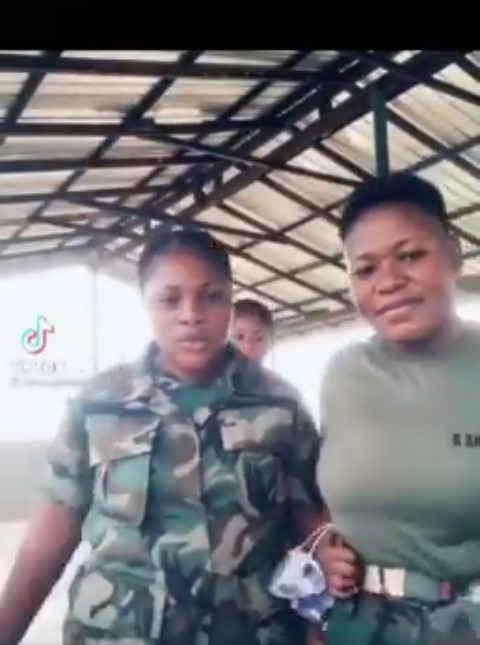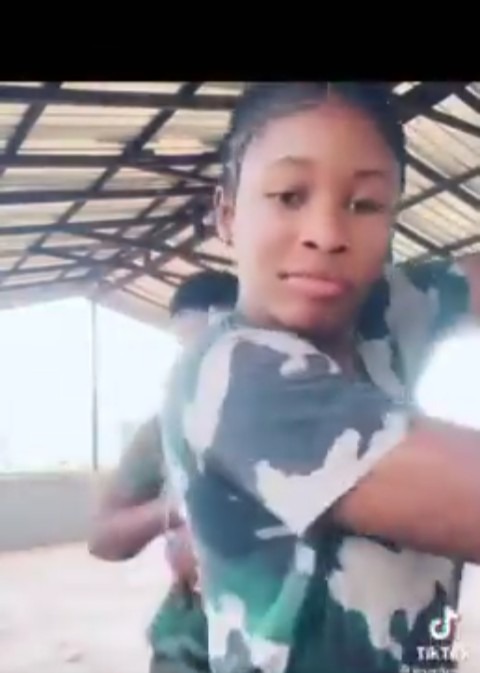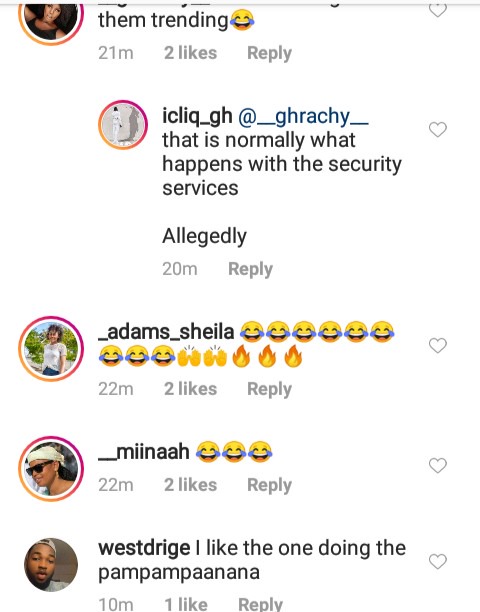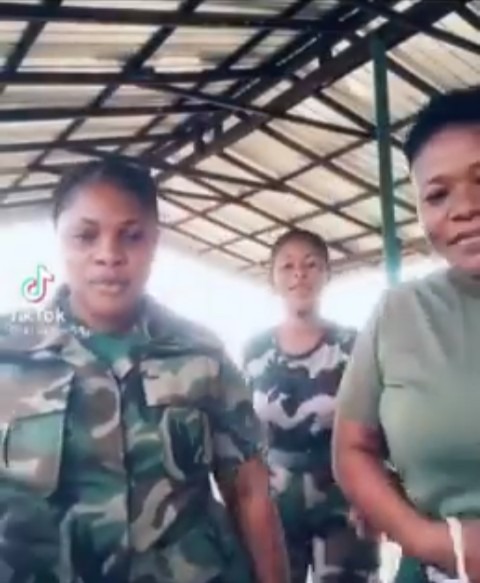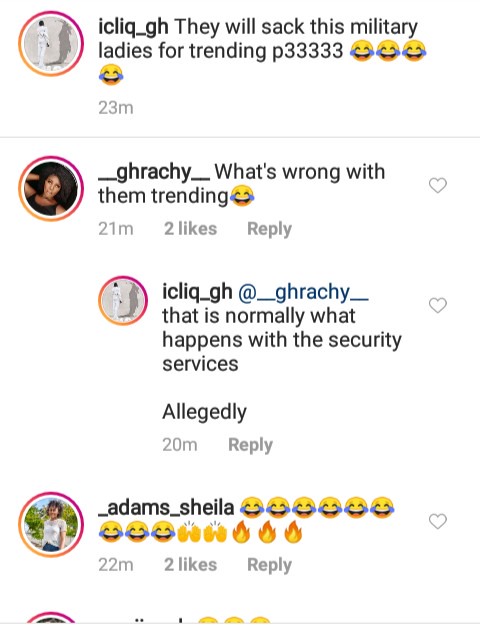 Content created and supplied by: smooth2real (via Opera News )